NEW BONUS 28 day Meal Plans for the 30 Day Ketogenic Cleanse!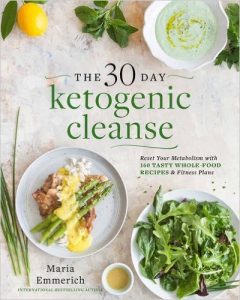 Our book The 30 Day Ketogenic Cleanse has seen amazing results with people not only losing weight but healing fast. The book includes a 30 day meal plan to get you keto adapted quickly. This plan is also great for if you slip up over the holidays and want to get back to keto quickly. CLICK HERE to get your copy of the book.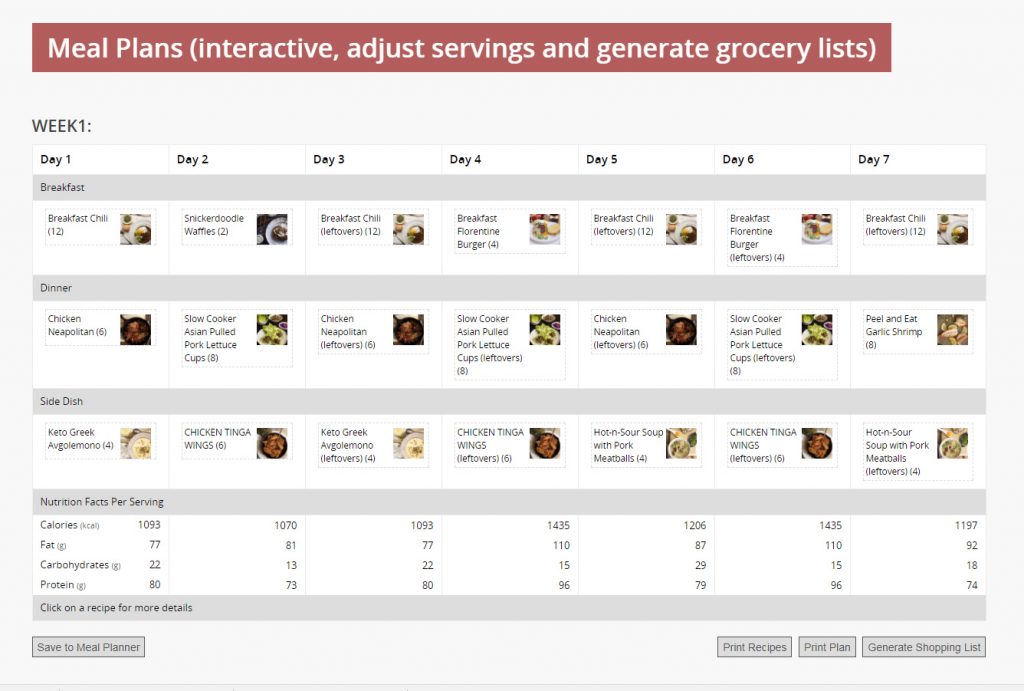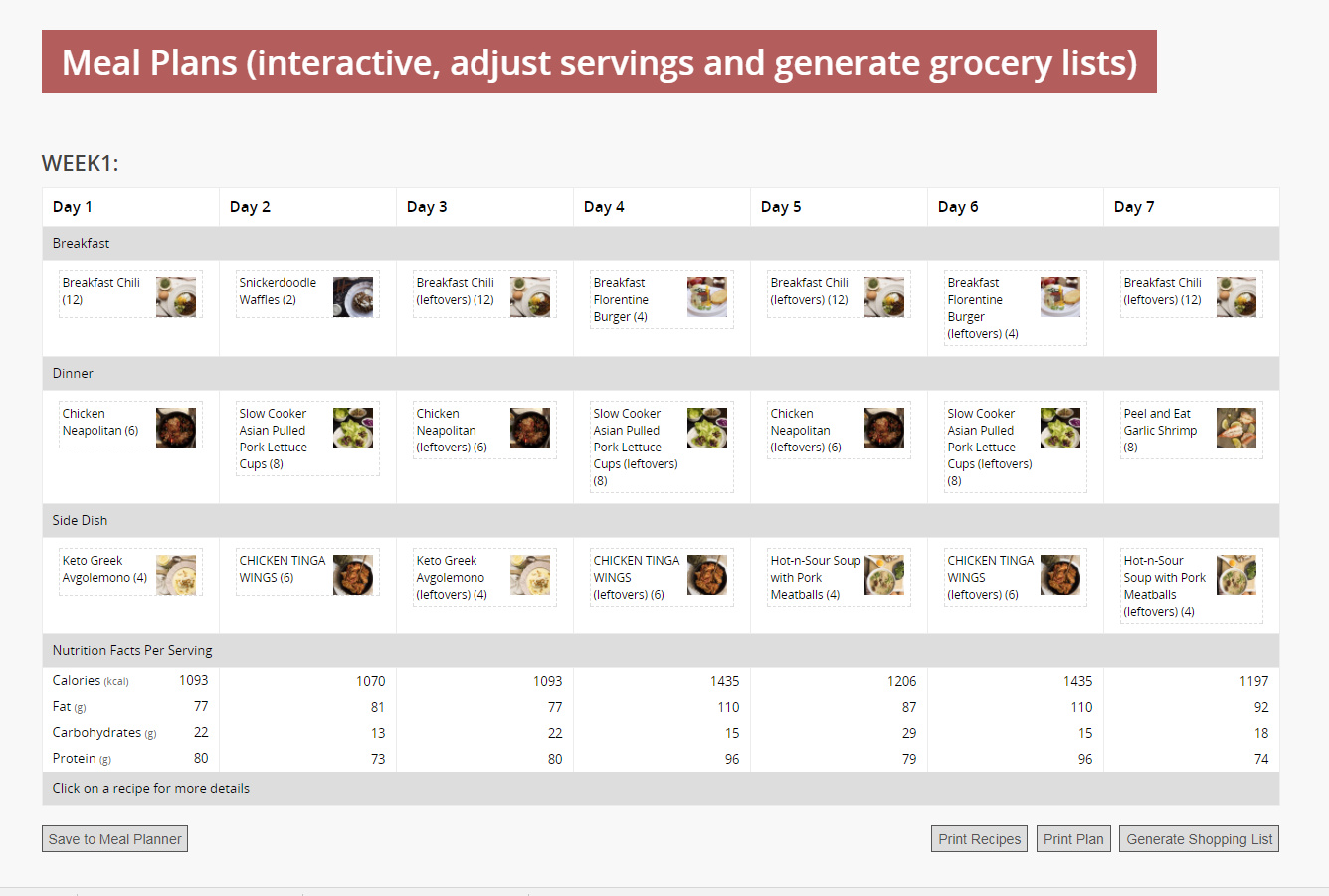 Bonus 28 Day Meal Plan!
We have just created an additional 28 day meal plan using the recipes from The 30 Day Ketogenic Cleanse! So now if you get the book you can use the 30 day meal plan in the book AND this 28 day meal plan giving you a total of 58 days of meal plans! Also, these meal plans are not only online so you can interact with them, you can also adjust serving sizes and generate an interactive grocery list too!  They are designed to feed two people but if you are feeding 1 or a family of 4 you can go into each recipe and adjust the serving sizes and print a new grocery list!
So if you don't have the book yes, CLICK HERE to get it now. And just CLICK HERE to get the bonus meal plans.