MOON CHEESE GIVEAWAY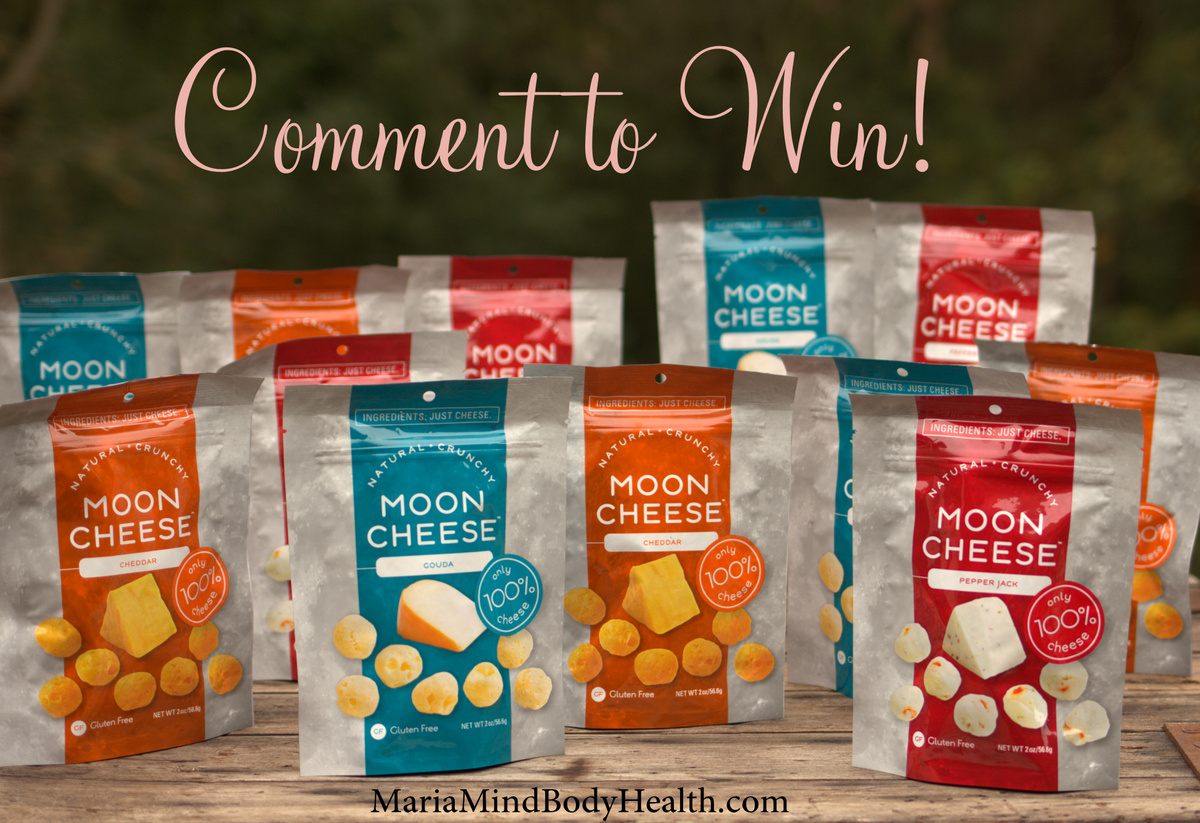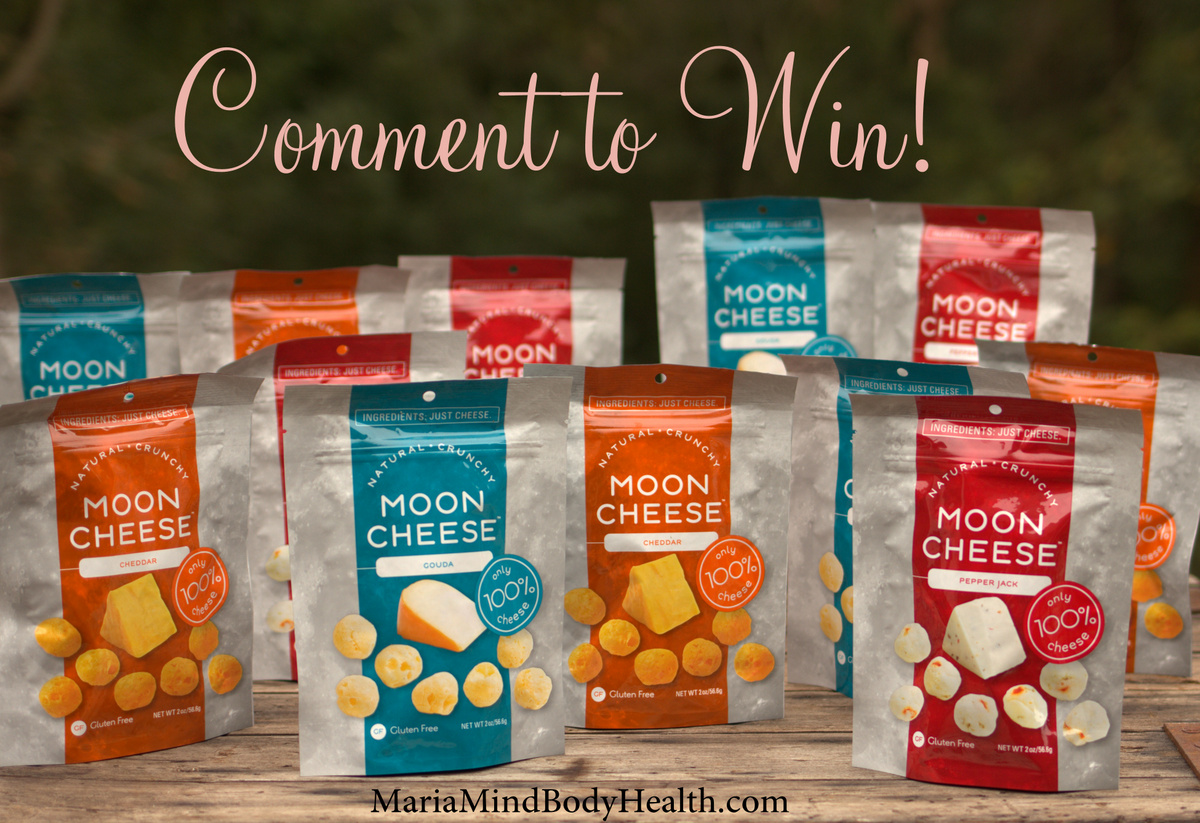 The other day my good friend texted me a photo of Moon Cheese and asked if I tried these. She said she got a bag at Starbucks. How cool that you can get low carb and ketogenic snacks at restaurants now? She said it was nice to have a low carb chip option for her kids to pack for a healthy lunch!
Sure, I have a homemade low carb Cheeto recipe, but if you don't want to make your own, these are the perfect little crunchy cheese puff made out of 100% cheese!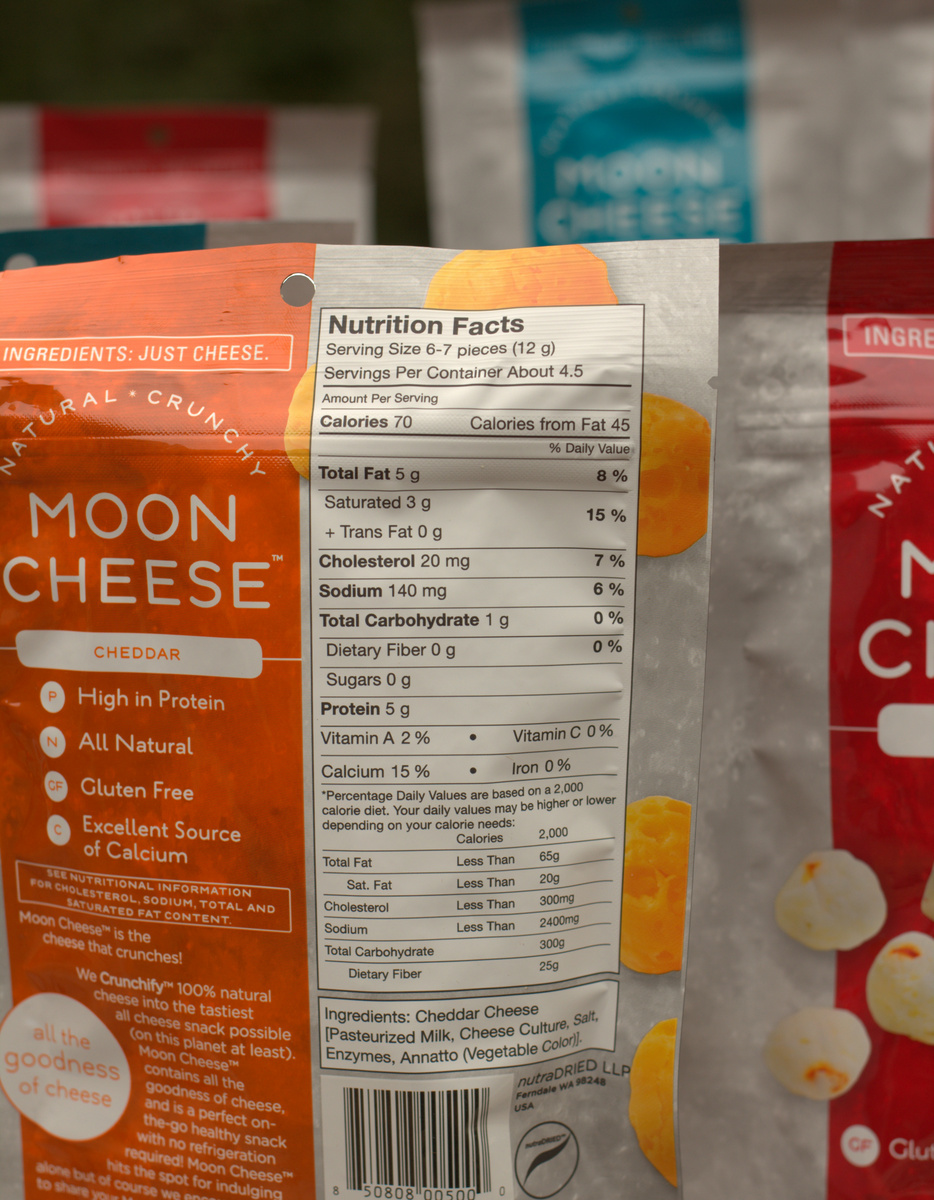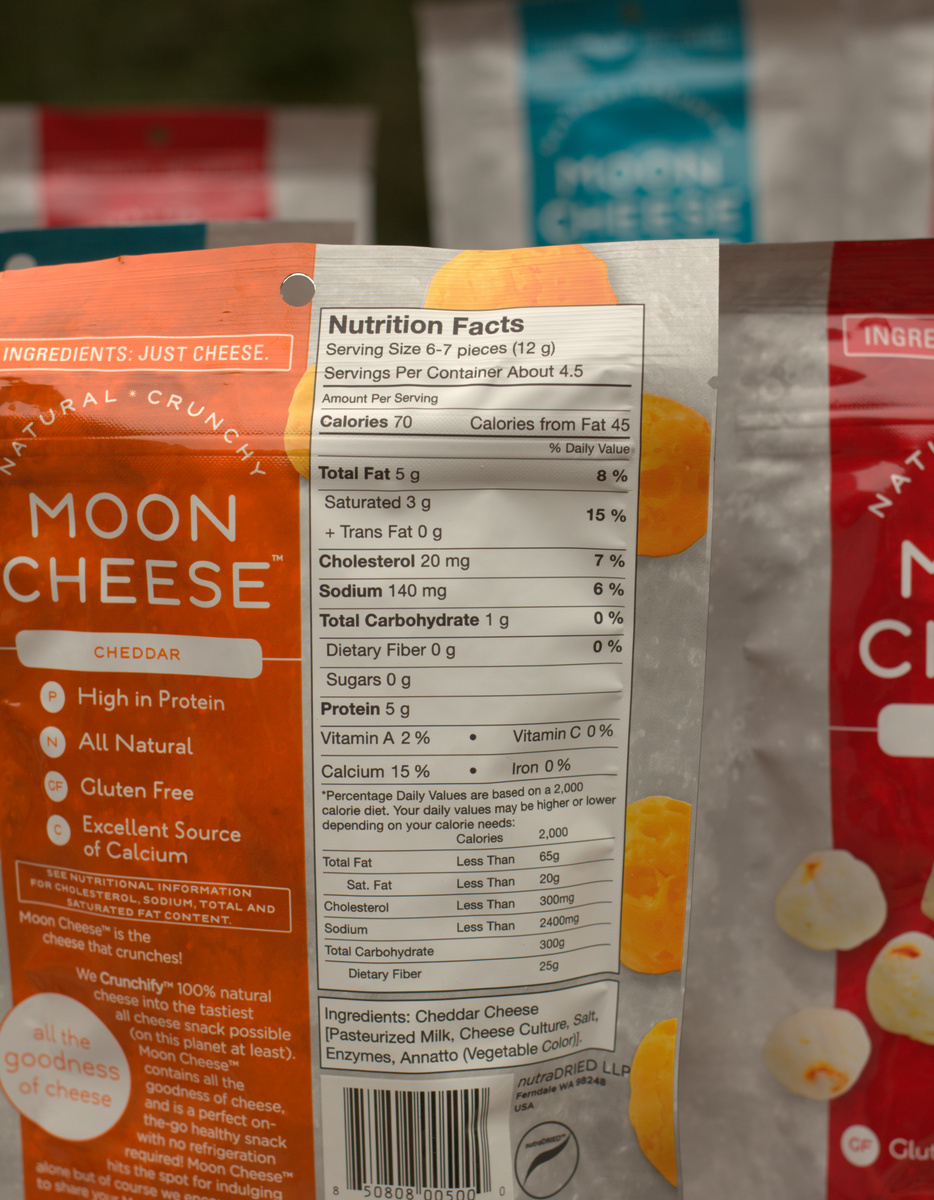 I contacted Moon Cheese and they graciously donated a huge box for my Moon Cheese Giveaway! What a perfect ketogenic snack for those of you who are on-the-go all the time. A perfect low carb snack that you can pack for those of you who travel a lot for work, or the busy parent driving kids to sporting or after school events. I definitely will be ordering these and packing them on vacations and camping adventures!
They have 3 tasty flavors! Cheddar, Gouda and Pepper Jack. I love the Gouda!
Click HERE to find Moon Cheese online!
If you would like to win this awesome box of Moon Cheese, it is easy to enter!
1. Like Keto Adapted on Facebook and share with your friends and family!
2. Like Moon Cheese on Facebook!
3. Comment below on other low carb or ketogenic snacks you would like me to giveaway!
The winner will be chosen Sept. 23rd. Good Luck!
And the winner is… Krissy Fulton!! Congrats!
TESTIMONY OF THE DAY
"Hey Maria – I know you get a lot of messages from a lot of clients – but I wanted to tell you about something exciting happening in my little cul de sac! I first started following your blog and purchasing your cook books in late 2012.
At that time, I'd been hospitalized several times for ulcerative colitis, weighed about 90 lbs, and had developed allergies to the medications commonly used to treat the auto-immune condition. I had been put on Remicade – which is a very strong biologic drug that suppresses the immune system – just to keep my body from destroying itself further. Well, long story short, I used food to heal myself. In the past three years, I've gone from being barely able to get out of bed, in and out of the hospital and having to take strong, cancer-causing drugs, to thriving, being able to run and lift weights and being off all dangerous medications! Believe it or not – that's not the exciting part.
My family and neighbors have watched this transformation, and JUST THIS WEEK, two of them have approached me about what I eat and how it has helped heal me. I directed them to your site, and they each purchased several cook books (your husband actually sent one of them a book that was no longer available on amazon). They started their journey into healthy, ketogenic foods this morning.
Just wanted to let you know – being healthy, and being excited about it – is contagious! Thanks for all your help through these three years. " – Mica