Low Carb Pecan Sandies
My healthiefied low carb pacan sandies recipe.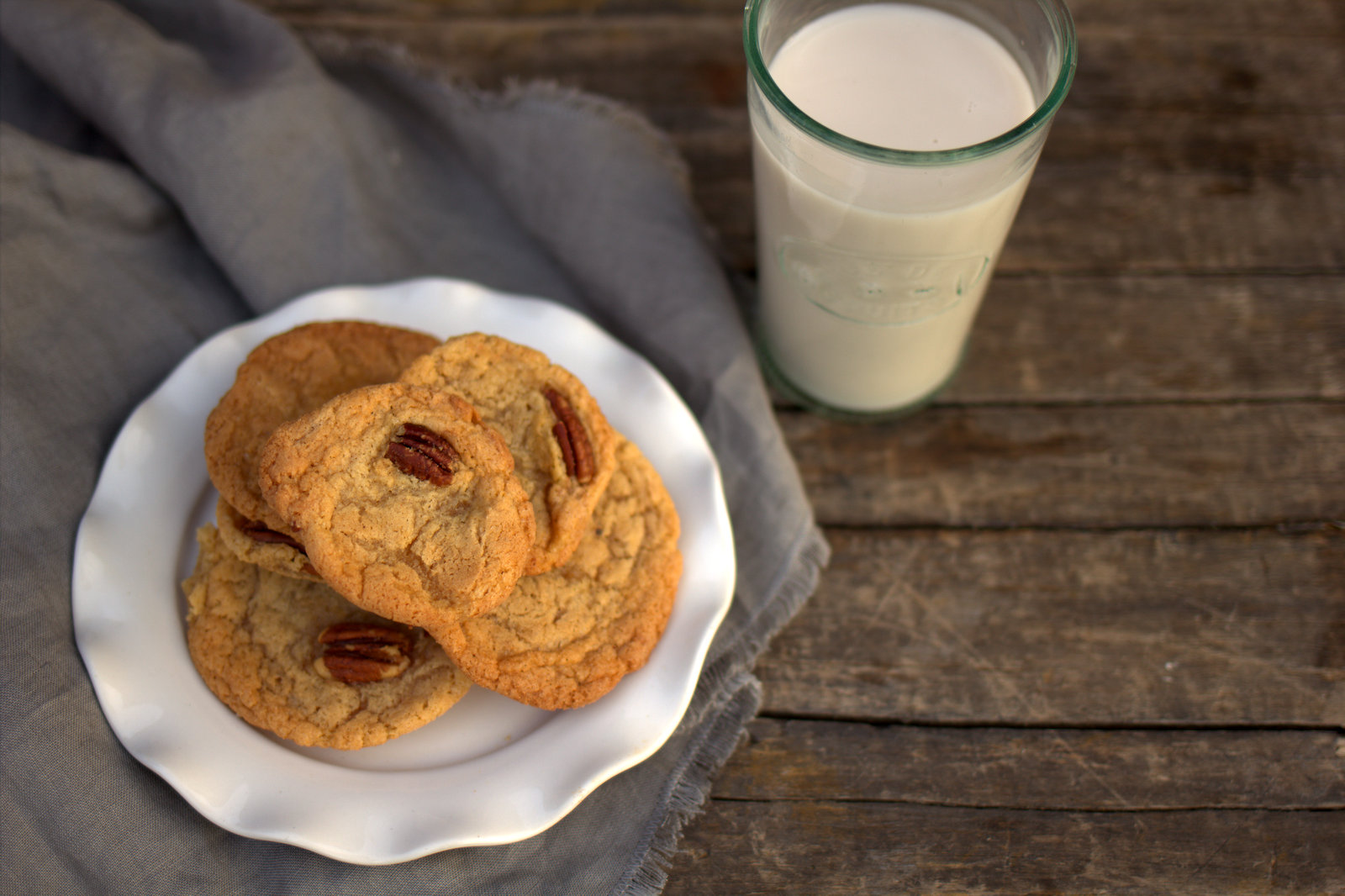 "HEALTHIFIED" PECAN COOKIE
3/4 cup pecan meal
1/4 cup coconut flour
1/2 tsp  baking powder
1/2 cup butter or coconut oil
1/4 cup Swerve (or erythritol)
1 tsp stevia glycerite
1 tsp Celtic sea salt
Preheat the oven to 325 degrees F. In a medium bowl, cream the butter, and natural sweeteners. Cream for a few minutes until very fluffy. In a separate bowl mix together the pecan meal (I grind my own pecans with THIS food processor), coconut flour, baking powder, and salt. Slowly add in the dry ingredients to the wet and mix until smooth. Roll 2 TBS of dough into a ball in your hands (for uniform shape) onto a cookie sheet, then press down to they are about ¾ of an inch thick. Place cookies about 2 inches apart. Bake in preheated oven for 17-20 minutes or until golden around the edges. Cool completely on the baking sheet before removing and enjoy! I keep mine in the freezer (for portion control!:) Makes 12 cookies.
NUTRITIONAL COMPARISON (per cookie)
Traditional Cookie = 180 calories 25 effective carbs
"Healthified" Cookie = 115 calories, 1.5 effective carbs
VARIATION: Smoosh my "healthified" Butter Pecan Ice Cream in between to cookies!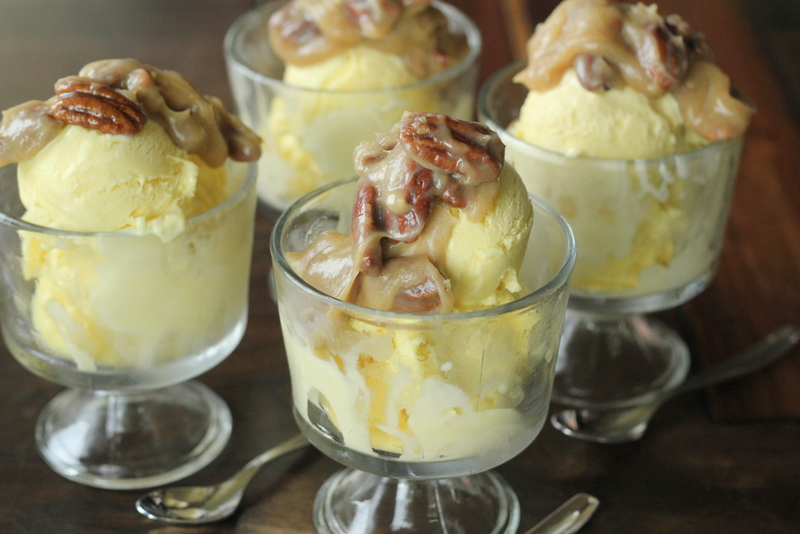 MAXIMIZE YOUR METABOLISM
I first want to say that most authors don't mind leaving un-updated information and books out there for purchase, but as for me, after doing lots of research of the new and exciting science of nutrition, I couldn't sleep at night knowing that people were reading information that I put out there that wasn't up to my current standards. If you have my last revision, it is still good, but I often wondered why a small amount of my clients and readers didn't have the results I was looking for, so I decided to sit down and update Secrets to a Healthy Metabolism so everyone can succeed. Some new information includes:
ALL NEW Pantry List: What is in MY pantry!
New Information on Oils
New Tidbits added in the chapter on Exercise
ALL NEW information on Alternative Sweeteners
What to use and why
What NOT to use and why
ALL NEW information on Alternative Flours
How to convert Almond Flour and Coconut Flour
NEW CHAPTER: Extra Tips
Burning Brown Fat
Intermittent Fasting
Protein Days
Other new tibits:
Chapter "Milk Does it 'Do A Body Good'"
Nutrient Timing
How to get fiber without grains
New foods in the charts to balance you hormones

Check HERE to find it at: www.amazon.com
Thank you for all of your support and interest!
Testimony of the Day
"I purchased your 30 day accelerated meal plan package around November and have lost over 35 lbs. (I started cutting out carbs in August by reading your blog) My doctor had warned me about my weight gain so when I saw her in January for routine blood test she was ecstatic about my results, both in my blood numbers and my weight loss. Thank you so very much for all of your shared knowledge! Now, my naturally thin husband and kids are on board…BTW, hubby and 1 son have genetically high cholesterol, looking forward to their blood test results after 6 months on your program! My best friend and her family have purchased your assessment and books and are on their way to great health also! I praise God for you Maria! Thank you!" – Susan
To get the results fast, click HERE for easy to follow keto-adapted meals.
A year from now, you will thank yourself!