Low Carb Frozen Pizza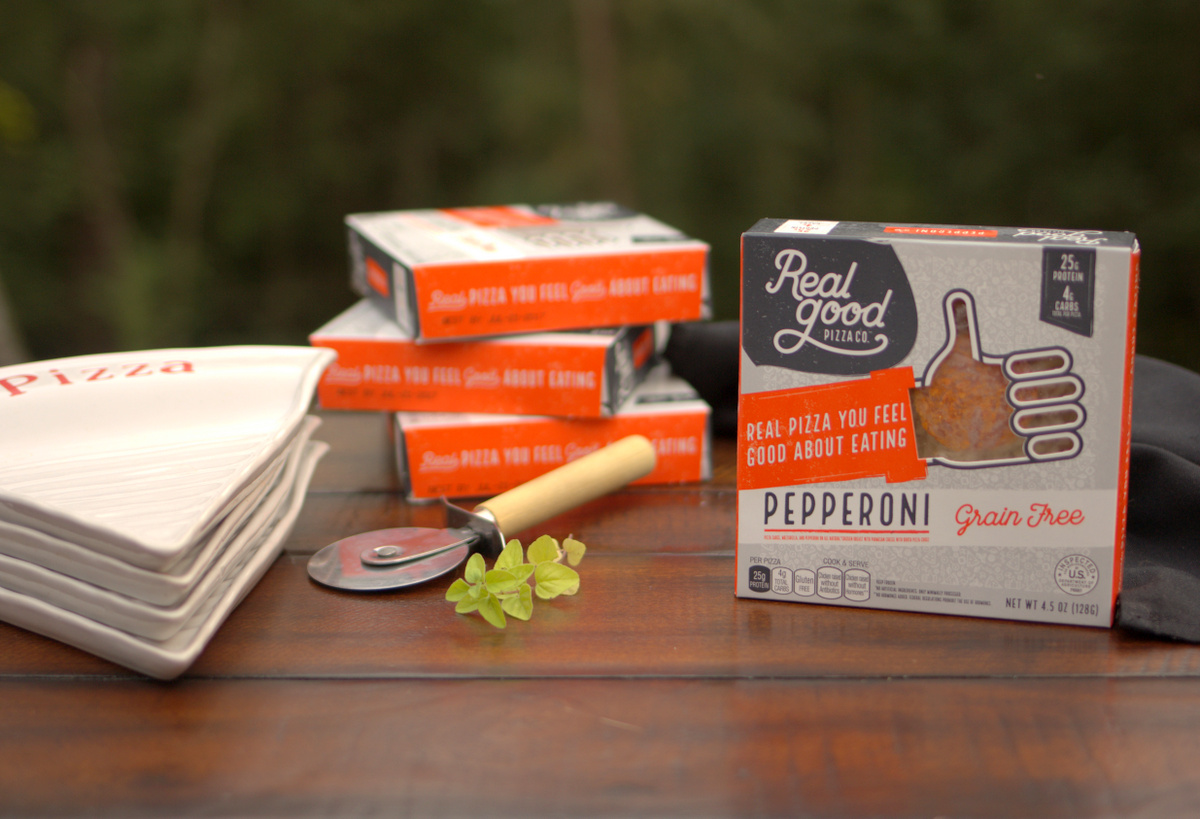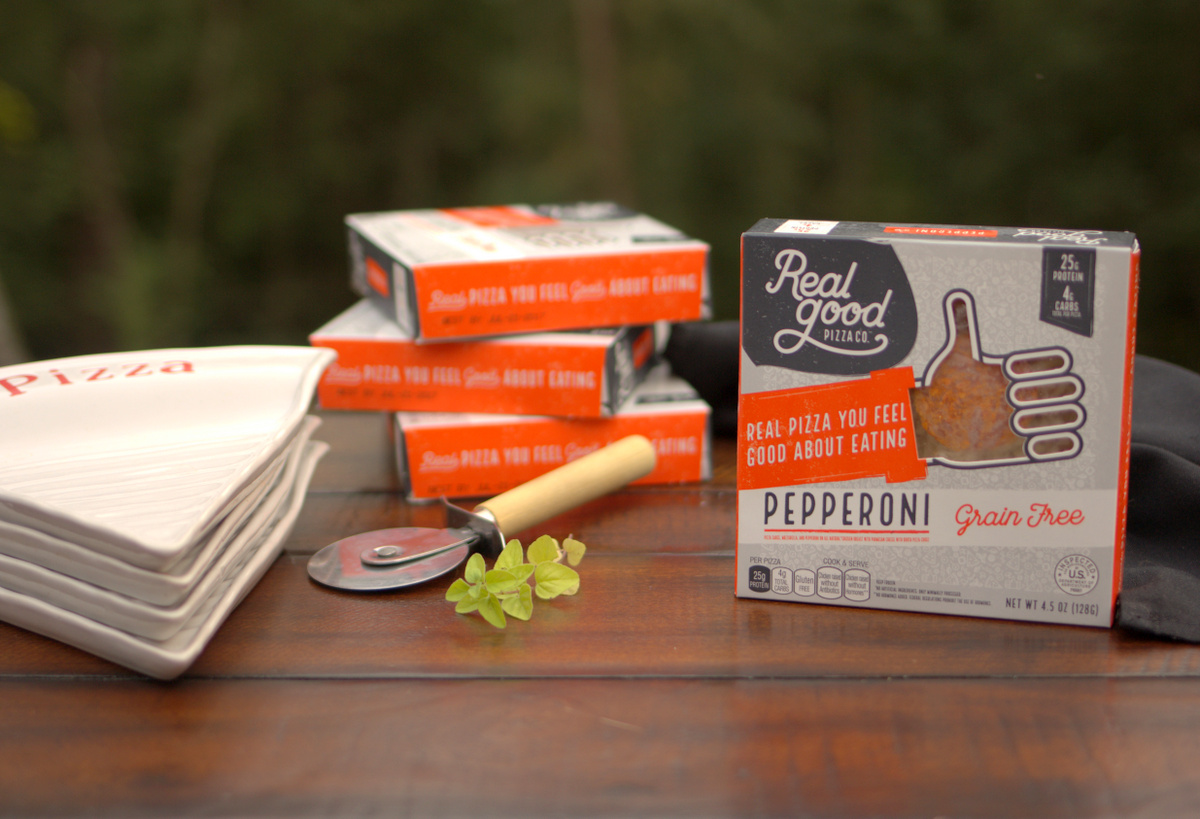 Check out this awesome new low carb frozen pizza below. But first, a testimony.
TESTIMONY OF THE DAY
"Thank you for your help! I've struggled with keto for years. That initial "keto flu* was tough on me and every time I would slip, I would have to start again. This May I finally made it work! Now that I have eliminated refined carbs, sugar, grains, & most dairy, I have been able to ditch my methotrexate, have no longer had to use prednisone, my Rheumatoid Arthritis is technically in remission, I do NOT have joint pain, no more mood swings, and I'm back outside LIVING life again!
And a missing 29 lbs is a fringe benefit! My husband isn't totally on board with me but he is appreciating the new recipes. And the other benefit; last August my Dr felt bumps all over my thyroid gland, confirmed by ultrasound were tiny scattered cysts all over them. This week 1 year follow up, all gone!" – Lori
Click HERE to get started like Lori did!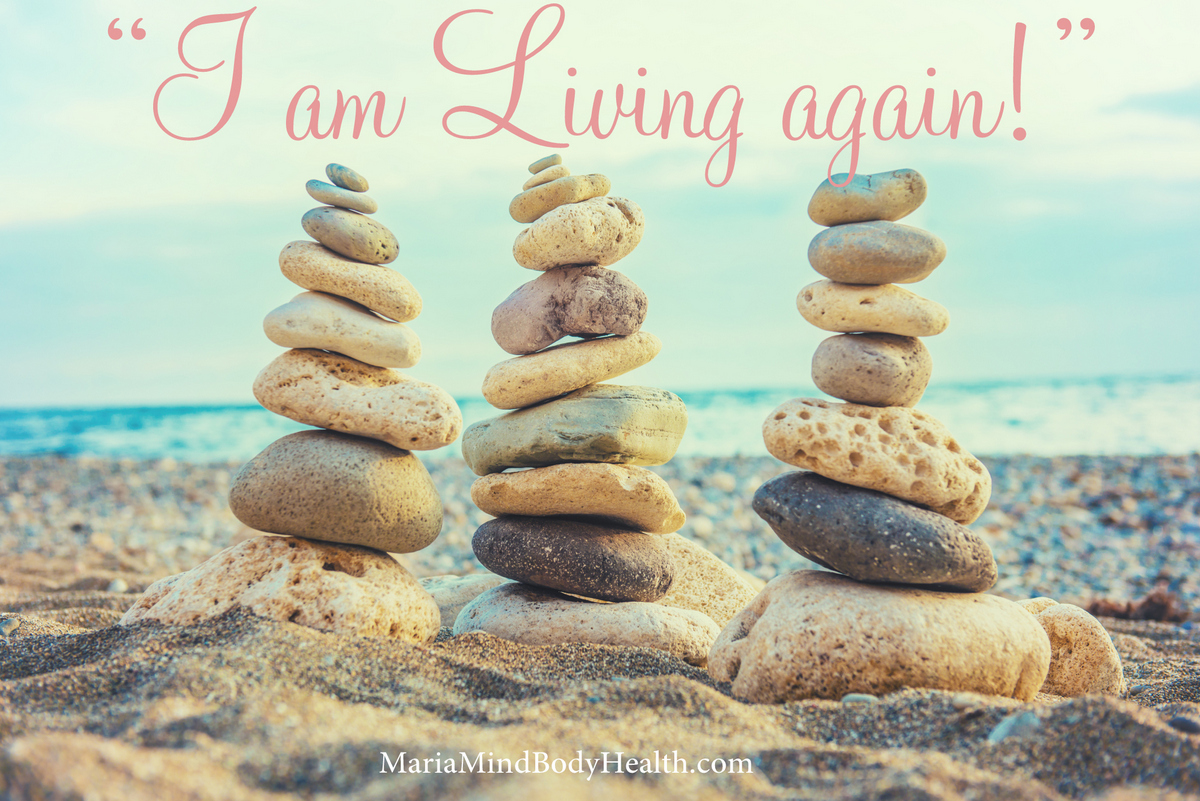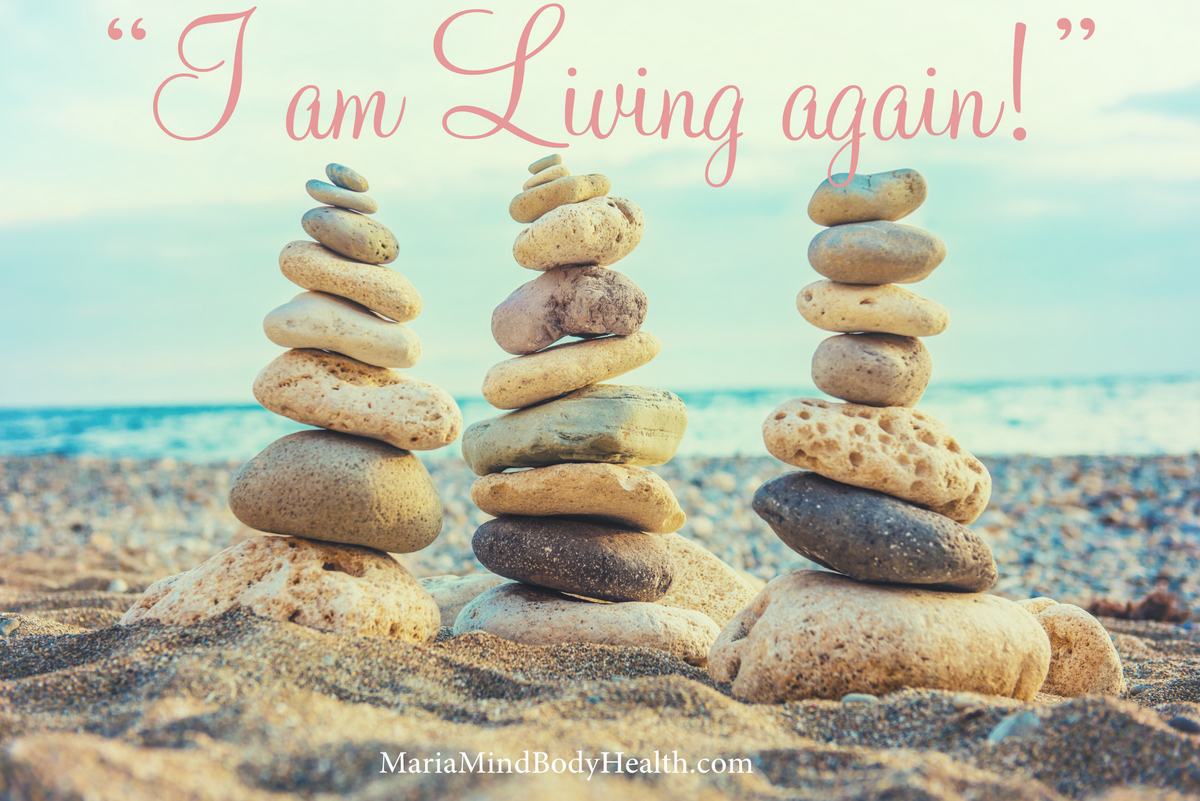 Low Carb Frozen Pizza
I grew up in Medford, Wisconsin, home of the first frozen pizza: Tombstone! It started in a bar located across the street from a graveyard.
My dad worked at the bar making pizzas for his friend who owned it. When the pizzas started to get popular, my dad's friend asked him if he wanted to be a part of the business. He politely said no, since my grandpa owned a plumbing and heating business and my dad always knew that he was destined to be a plumber (which he is to this day, as are my brothers). But it does make me think of the "butterfly effect" and how my destiny could have been different if he had said yes! I'm happy he declined, though—not only because I love my job, but also because I know how to fix plumbing and lay in-floor heating!
Anyway, Craig and I grew up on frozen pizza. It was even our school lunch on Fridays!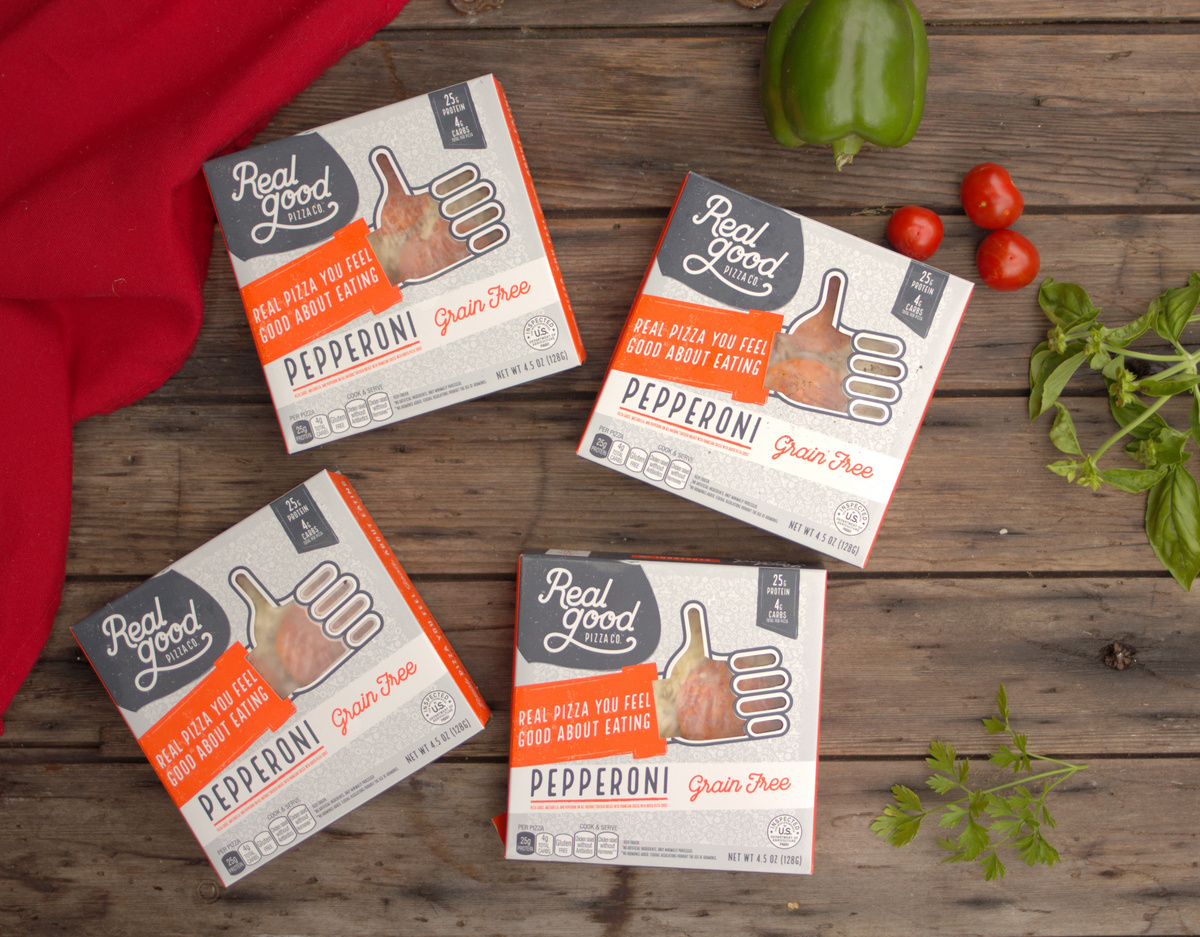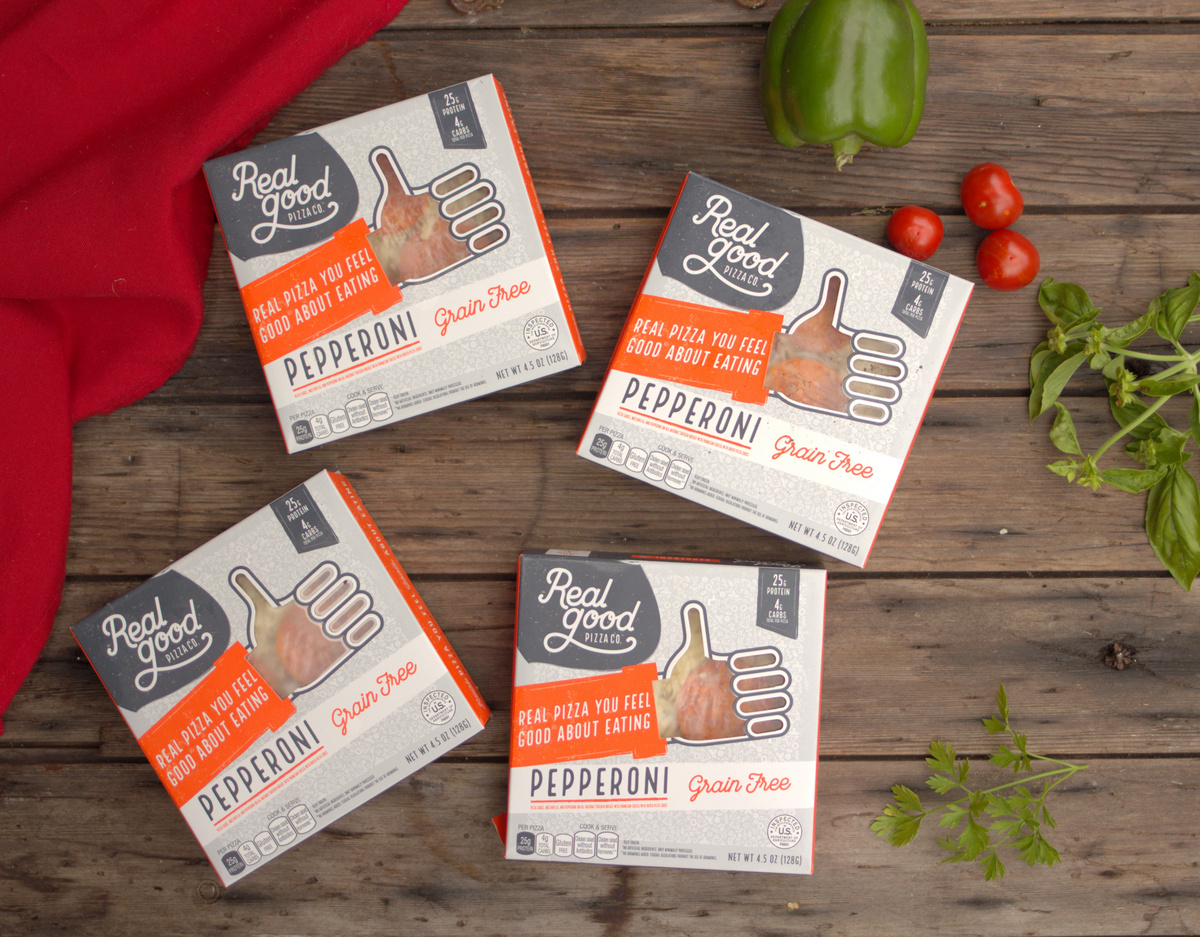 I am always looking for easy and tasty ketogenic meal options for those of you who are on-the-go all the time or do not like to cook. So when I saw this frozen pizza, I knew I had to try it out for you! They are little personal single serving frozen pizzas!
When Craig took his first bite, he said, "It has that special flavor that reminds me of Tombstone!" There is something really tasty about that flavor! We all really really loved it! Of course, Craig added more Asiago cheese and bacon to his pizza! lol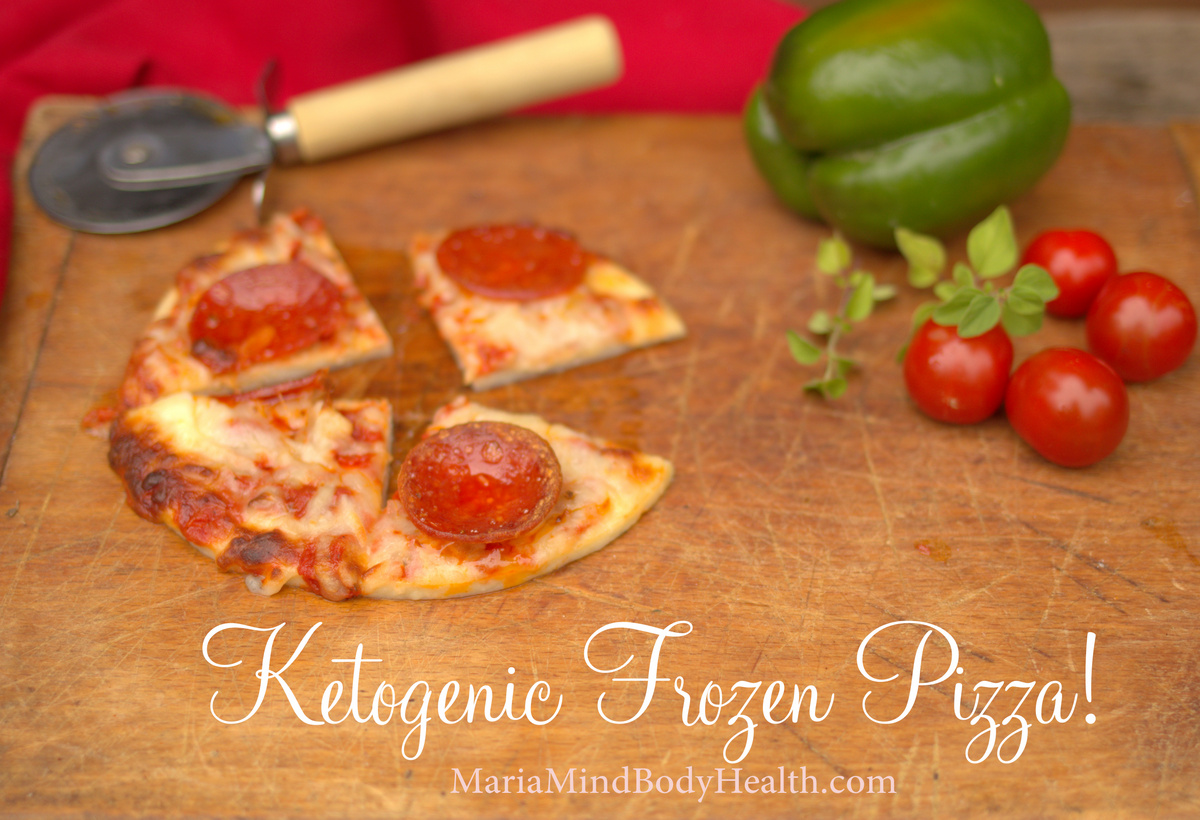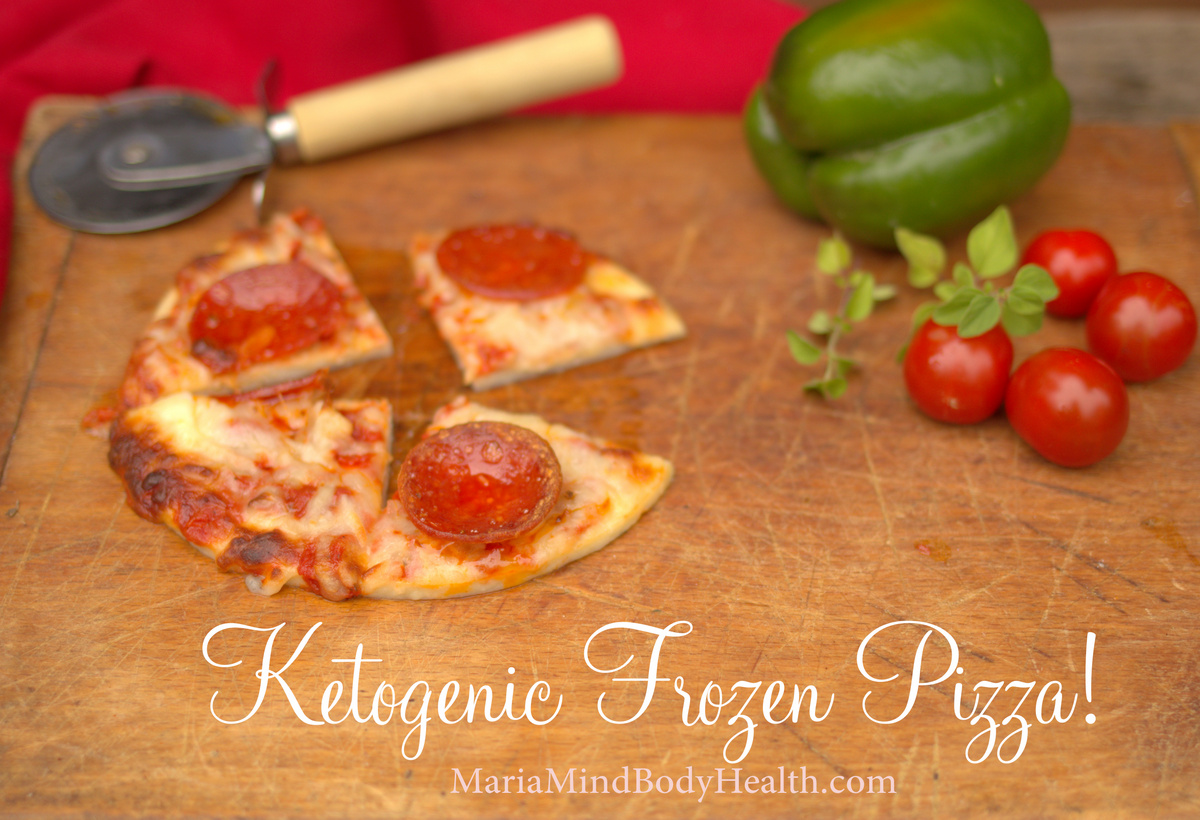 Sure, I don't mind making my homemade low carb crusts for my family, but when I do, I make at least 6 of them and freeze the extras because it takes a lot of time to prep and make!
I always made homemade ketogenic pizzas because we never had such an amazing frozen pizza option like you do now! The crust is made of chicken breasts, Parmesan and broth! How inventive!!!
So if you are like me and would rather be enjoying the outdoors, I highly suggest checking out this awesome product! It came packed with dry-ice which was also fun to play with. If the shipping costs seems too much, I highly suggest asking your local health food store or grocery store to carry these tasty pizzas!
USE COUPON CODE: Maria FOR 10% OFF!!