LOW CARB FROZEN PIZZA GIVEAWAY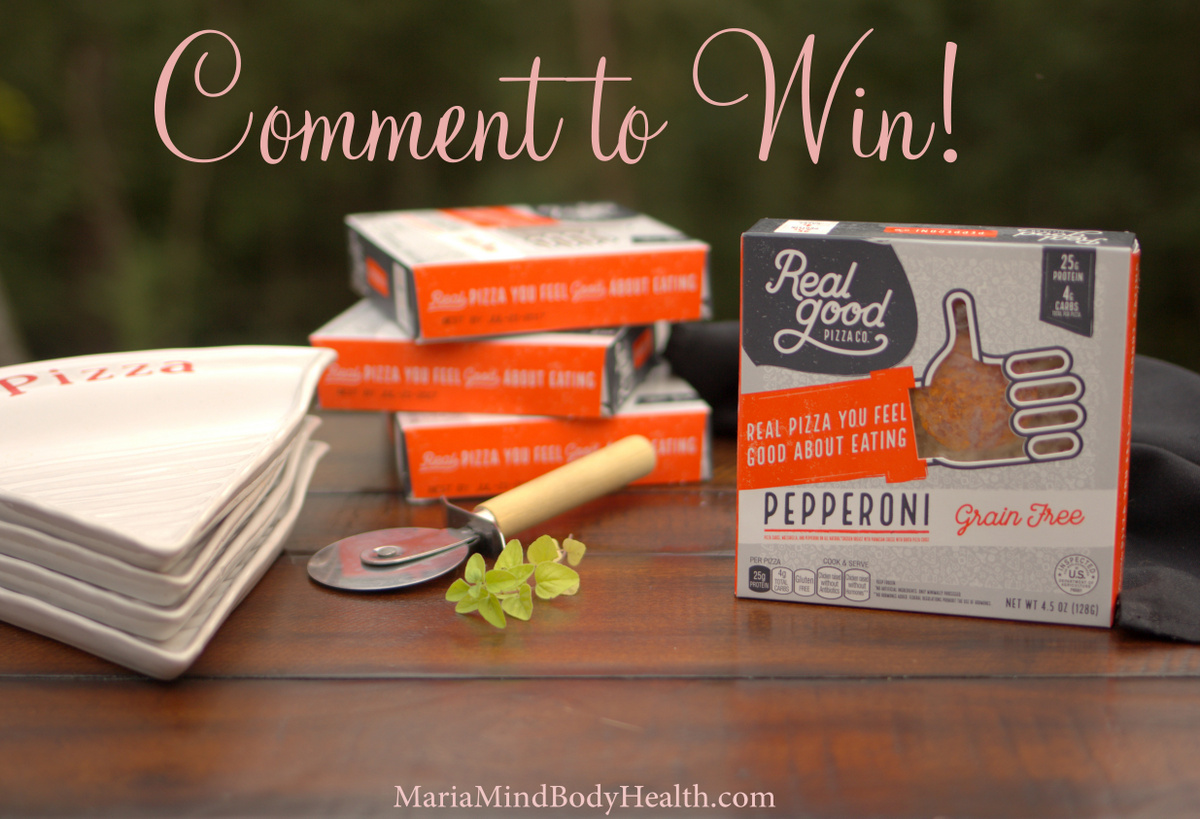 TESTIMONY OF THE DAY
I LOVE testimonies like this!!!!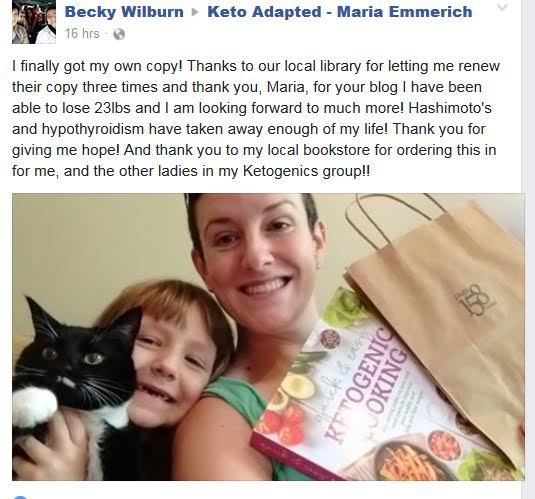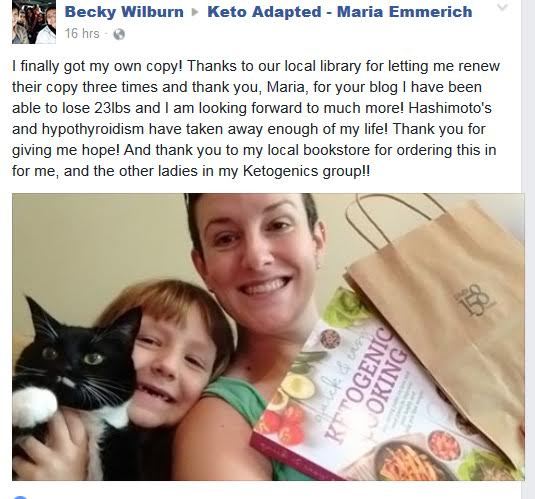 PIZZA GIVEAWAY
It is getting to be a very busy time of year for all of you! With kids going back to school and after school sports and activities means less time in the kitchen to cook! Which brings me to this awesome donation by Real Good Pizza! They are a very kind small company that really does care about their costumers! They have graciously donated 18 pizzas!
Even this past weekend, I had 2 podcasts I had to record, plus a few phone clients, and I am up early before anyone wakes up editing my next book The 30 Day Keto Cleanse. I can't tell you how nice it was to be able to pop a few of these into my beloved toaster oven and not have to think about what to make.
Enter to win 18 mini pizzas from Real Good Pizza!  These awesome keto frozen pizzas have a crust made from chicken breast, broth and Parmesan cheese. Really great flavor and super convenient!
It is easy to enter! All you have to do is:
1) Like Keto Adapted on Facebook
2) Like Real Good Pizza on Facebook
3) Comment below about what your go-to easy keto meal is on busy days!
USE COUPON CODE: Maria FOR 10% OFF!!
Winner will be chosen on Saturday Sept. 10th! Good Luck!