Low Carb Breckenridge 2017
Testimony of the Day
A great comment about Keto-Adapted.com support website: "Yes! I have to concur that THIS SITE is BRILLIANT…. leaves others to shame.. thank you for all your hardwork and passion…. your family is awesome! :)" – Christopher
Click HERE to join to get exclusive recipes, weekly group meeting led by me, yoga videos, strength training videos as well as much, much more!
I started Keto-Adapted.com because I would get daily questions asking if I could look at medical lab numbers, how to get off thyroid medication, what supplements should they take or stop taking… so many people started needing help and it was impossible to keep up as well as help my clients. You couldn't go to your doctor to ask these questions for free. It costs as little as $4.95 for a whole month of support! I hope you understand. I wanted to offer an affordable option for everyone:)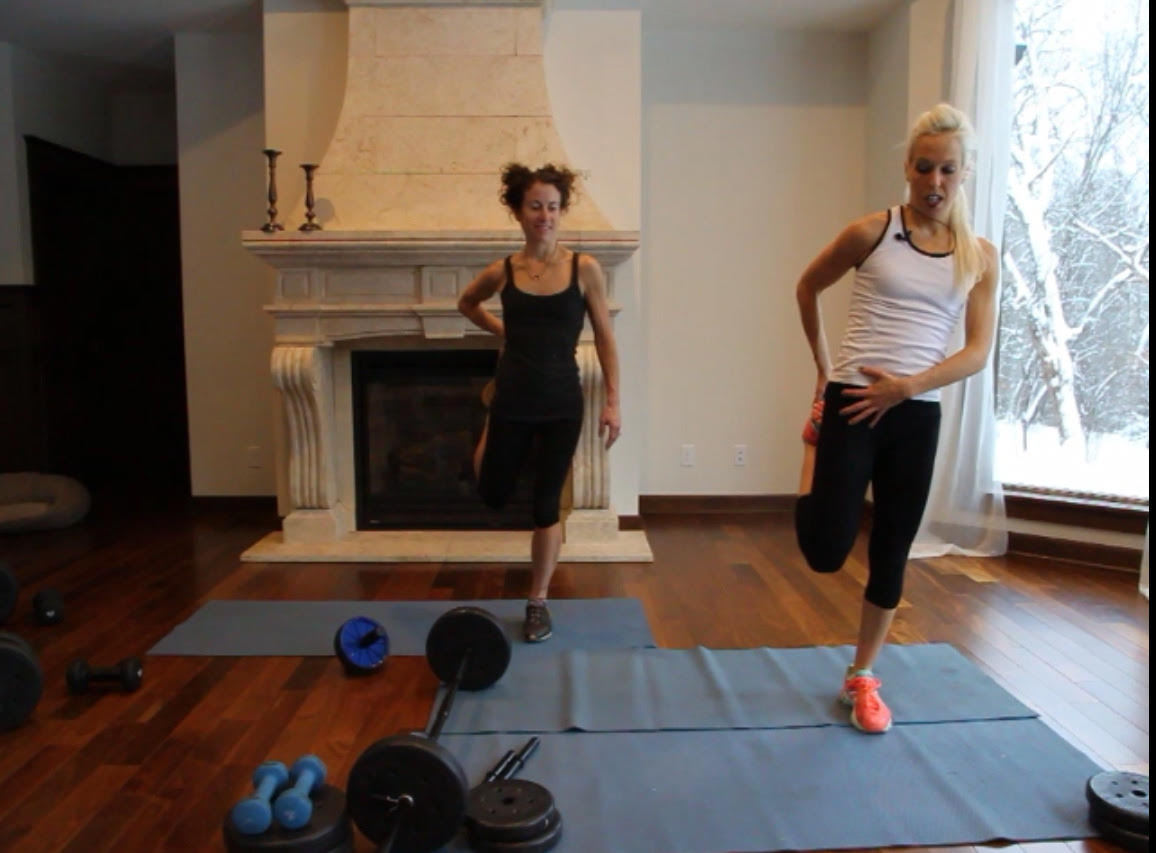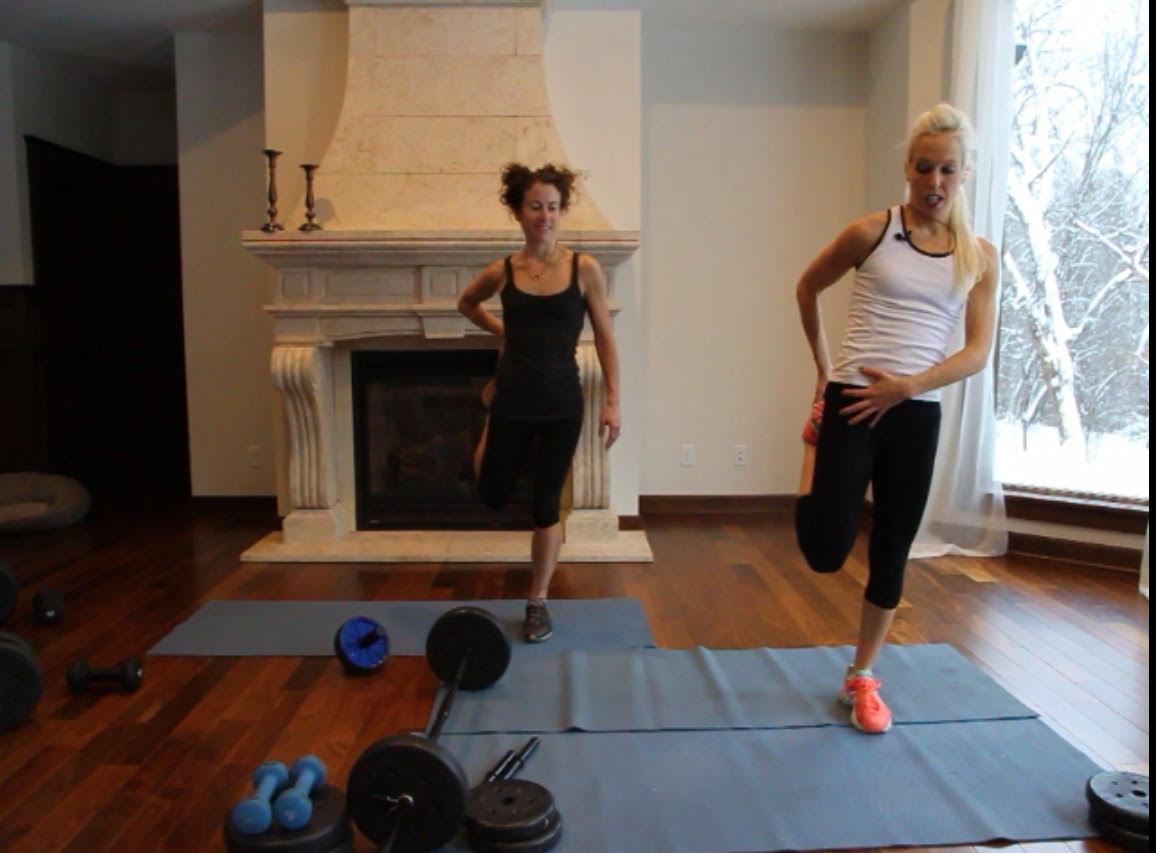 If you have read any books on low carb or ketogenic diets, you probably know most of the speakers on this list! I couldn't be more excited to be invited to teach all of you along with these amazing Doctors and pioneers of the ketogenic lifestyle.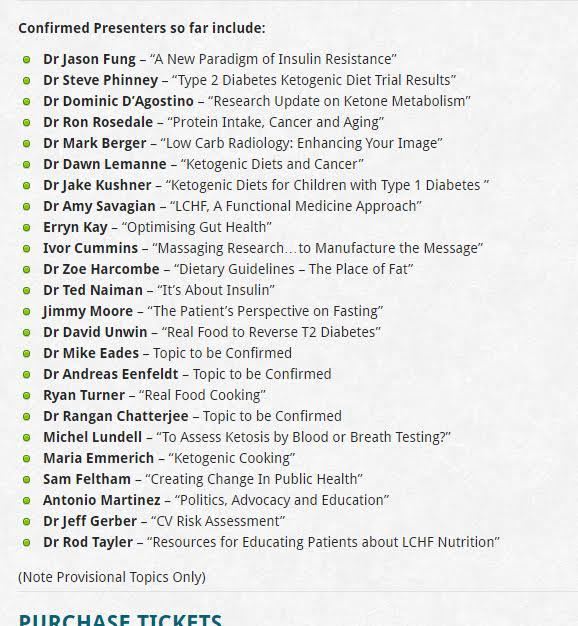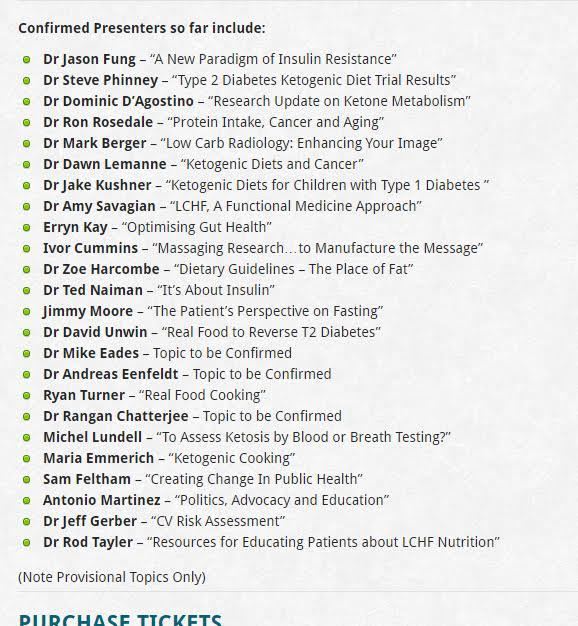 As you can see, this list is the crème de la crème! And you can understand why I am leaving our vacation in Maui 4 days early to fly into Colorado for such an amazing opportunity!
I don't do a lot of speaking events so if you want to catch me as well as some of these amazing speakers, join me and sign up today! The event always fills up fast so don't delay!
I look forward to meeting you!