Keto Retreat to THAILAND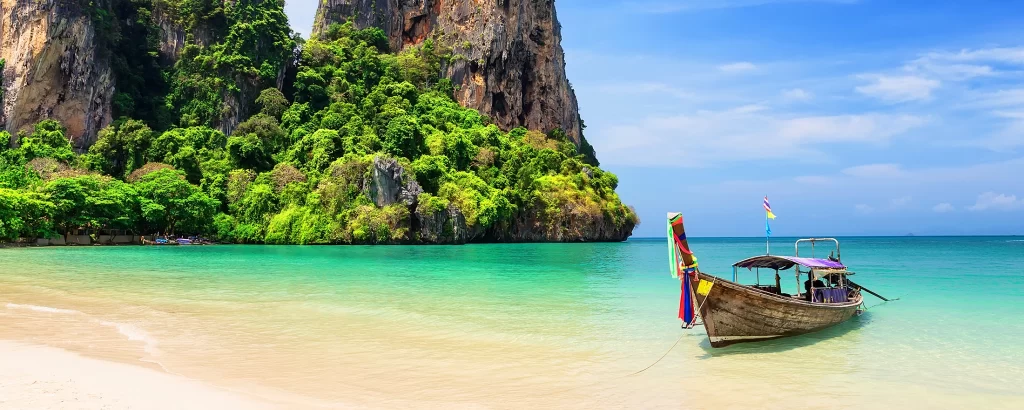 Many of you know I LOVE to travel and I love to help people get healthy! This is why I married the 2 to create keto retreats around the World!
My next keto retreat is to Thailand in March 2024!
MAN! I LOVE making new friends on my retreats! It is like summer camp but more special!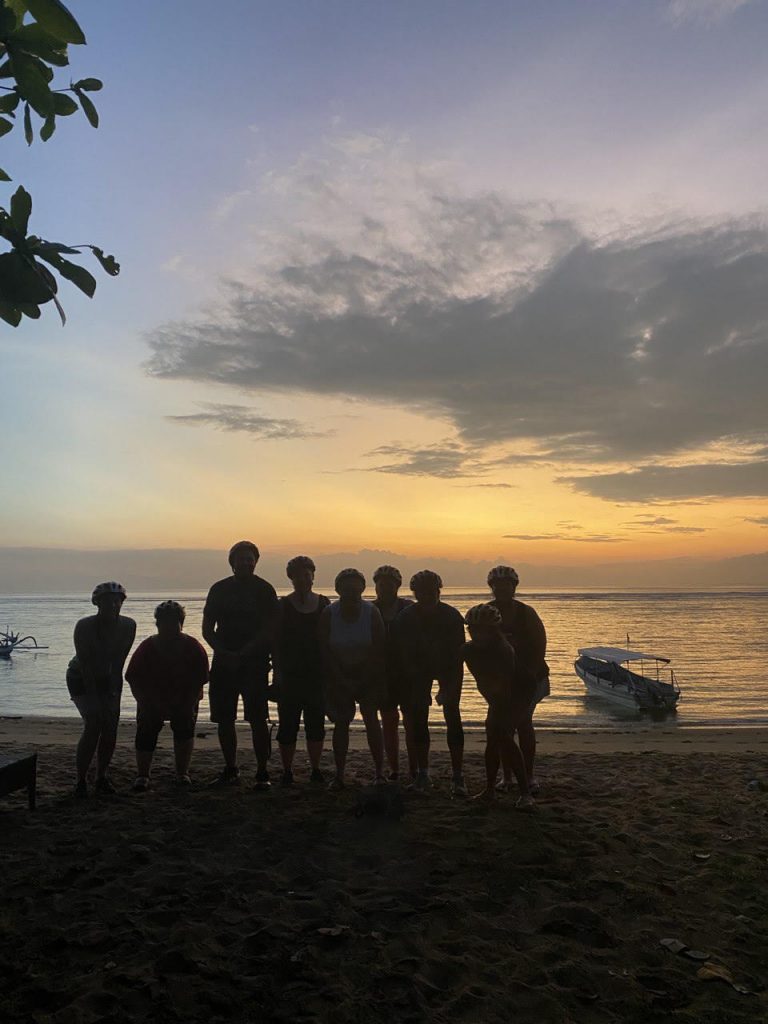 Thailand has always been on my bucket list and how could it not be?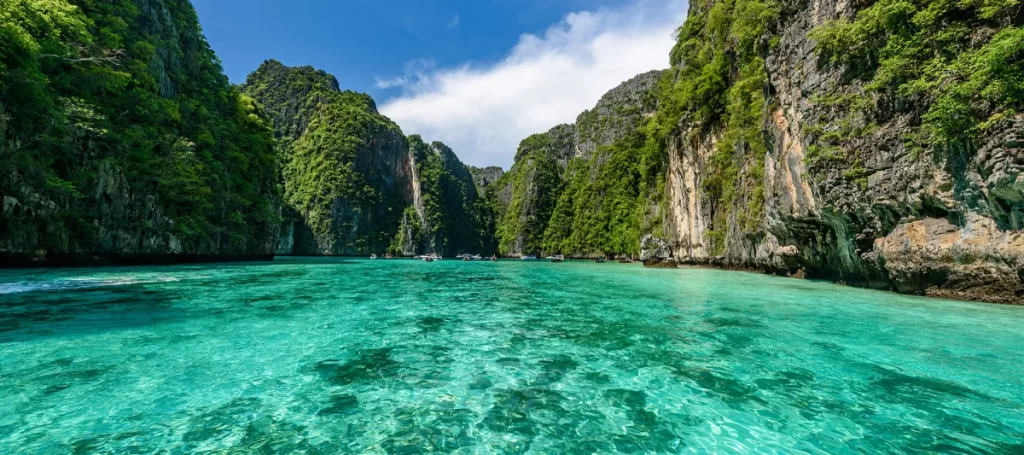 Some of our adventures will include, relaxing morning on the beach, join a local Guide for the Phuket secret viewpoints tour. Meander through the jungle to Pa Han Dim Cliff for spectacular views, then enjoy a coastal walk to Nai Harn Beach. We will go to secluded beaches where there are majestic rock formations. Set in a small bay and flanked on both sides by jungle and palm-covered mountains, Nai Harn is one of the most beautiful beaches in Phuket.
At my keto retreat, we will also visit Phuket's first ethical elephant sanctuary, endorsed by National Geographic and World Animal Protection. Phuket Elephant Sanctuary is a final home where rehabilitated elephants have the freedom to roam, bathe, forage, and socialize freely.
We will have a private sailboat to explore beaches, we will have a longtail boat ride for island hoping, snorkeling and so much more!