Keto Restaurant Favorites in Costco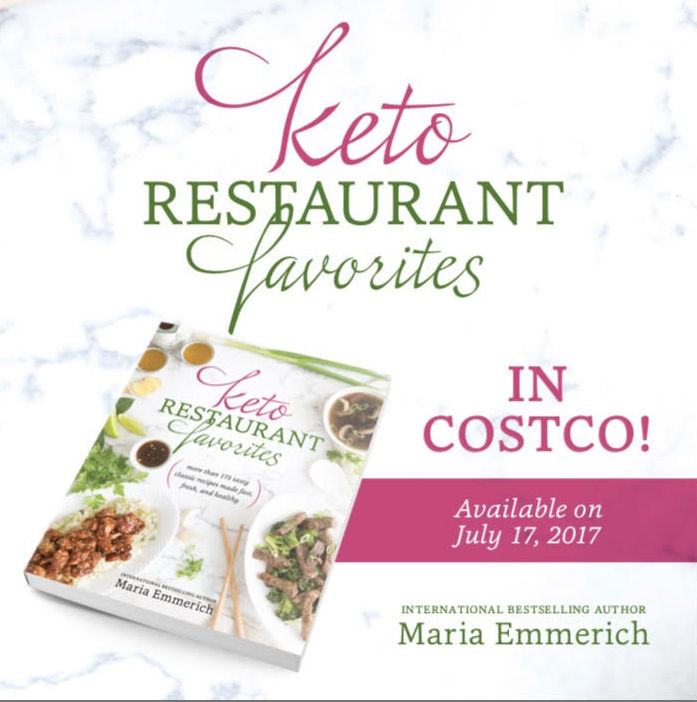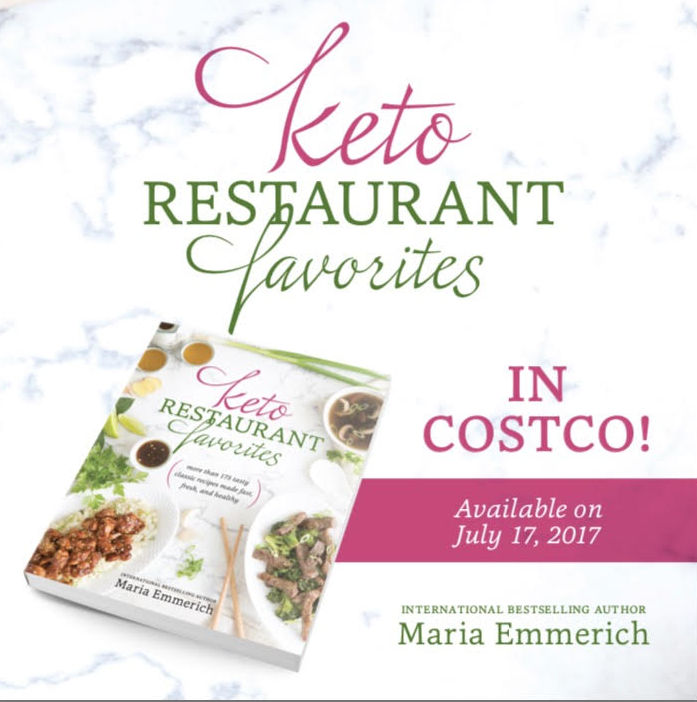 I just received a wonderful phone call from my publisher! He called to tell me that Costco put an order in for my Keto Restaurant Favorites cookbook! They said my books sell so well that they wanted to make a large order!
The order was twice the amount of the highest order they have EVER made! I am so grateful for all of you! YOU are the ones who make this all possible!
Costco Shopping List
If you are on your way to Costco and want a shopping list for all the things you can gather to make all the yummy recipes from Keto Restaurant Favorites cookbook I made a helpful shopping list for you!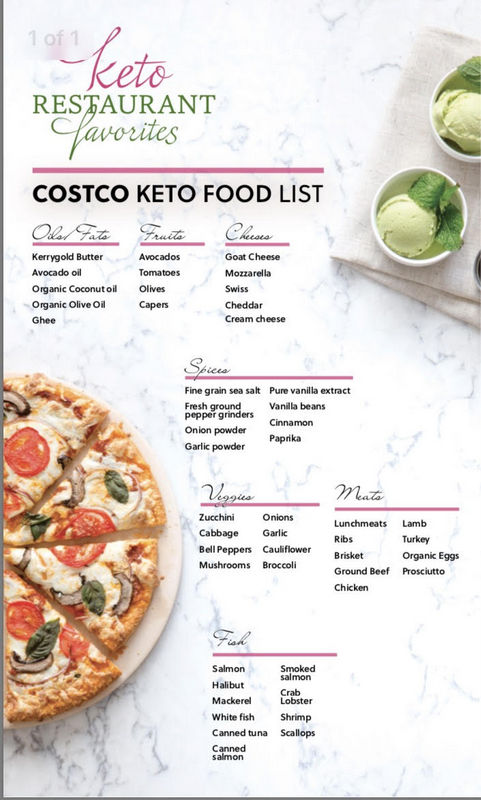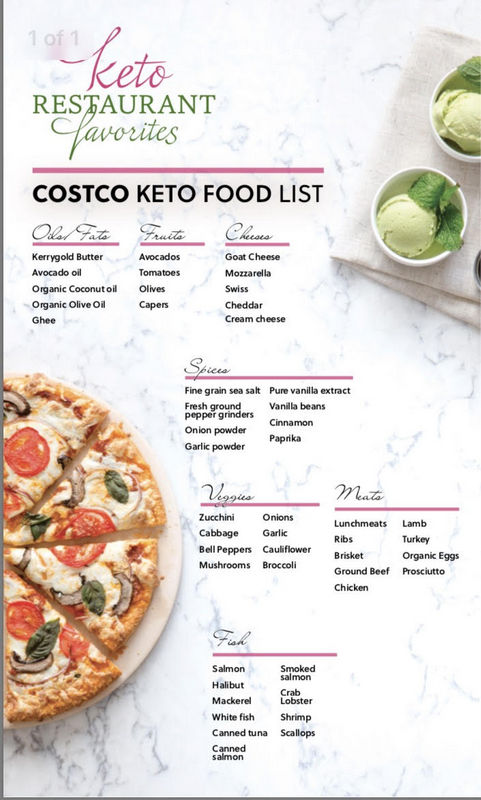 I am so grateful for all your support and spreading the word of how Keto is healing you and your family!
TESTIMONY OF THE DAY
"Hi Maria! I am so honored to have the opportunity to contact you, and I hope my message finds you in good health and spirits!
The ketogenic lifestyle is such a huge passion of mine- it has transformed my health and life as well as that of my family. I owe my life to this lifestyle. I had always been overweight, exhausted, and sick, even as a child. I tried literally everything to change my health and body but nothing ever seemed to work. I was depressed, had thyroid issues, and eventually developed fertility problems, making it nearly impossible for my husband and I to have the children that we so desperately wanted. Fast forward to several years of following the keto lifestyle and my weight is under control for the first time in my life, I am joyful, energetic, and healthy. And, best of all, at the age of 30, the most recent "side effect" is that we are due with our first child in October! Something I thought I would never get to experience! I'm getting a bit emotional writing this, but it has been the most magical health transformation I could have imagined. I literally owe every blessing in my life to the fact that I was fortunate enough to discover the keto diet, and I feel like it is my life purpose to help others discover how to turn their lives around in the amazing way that I was able to. My only hope is that I can learn from those who went before me and paved the way with their passion for the same values as myself. I see what an impact you have made and continue to make in the lives and health of others, and it is such a beautiful thing that it moves me to tears. All I want in life is to leave a positive impact like that on the lives of my fellow humankind, and if there is any advice you have to help me do that, I would be appreciative beyond what words could express.
Thank you so much for your time and for all of the good that you do in the world! Most sincerely, -Katelyn"
 Thank you for your love and support!