Keto Course Sale!! Ultimate Keto Stack!
You may know about our amazing Keto Courses that we launched earlier this year. We have a professional film crew come in to make the most professional and easy to watch and follow videos about this lifestyle. Everything from the science, what health markers to look for, cooking demos, families and kids and much more.
Now you can get this amazing content at a fraction of our typical cost.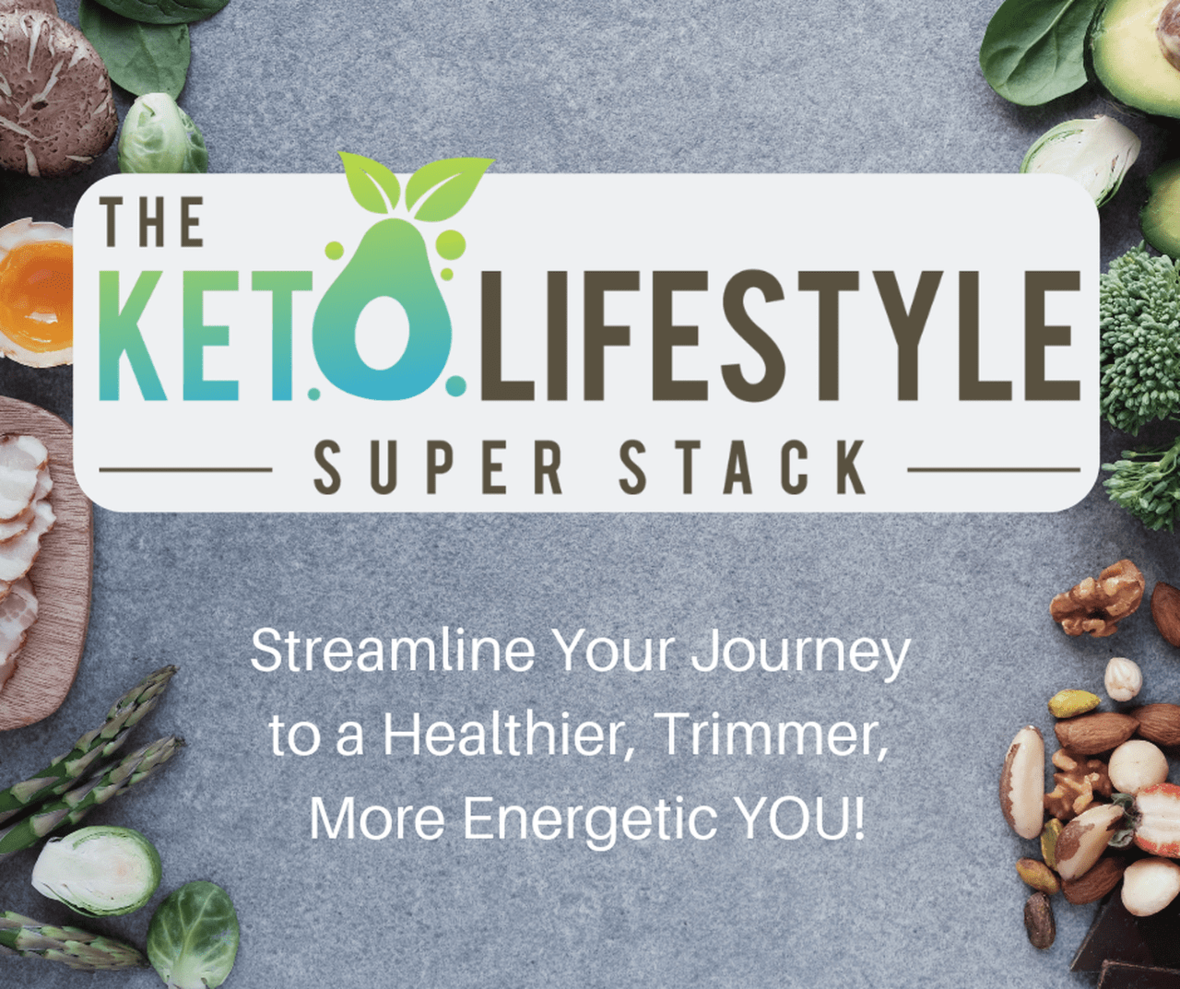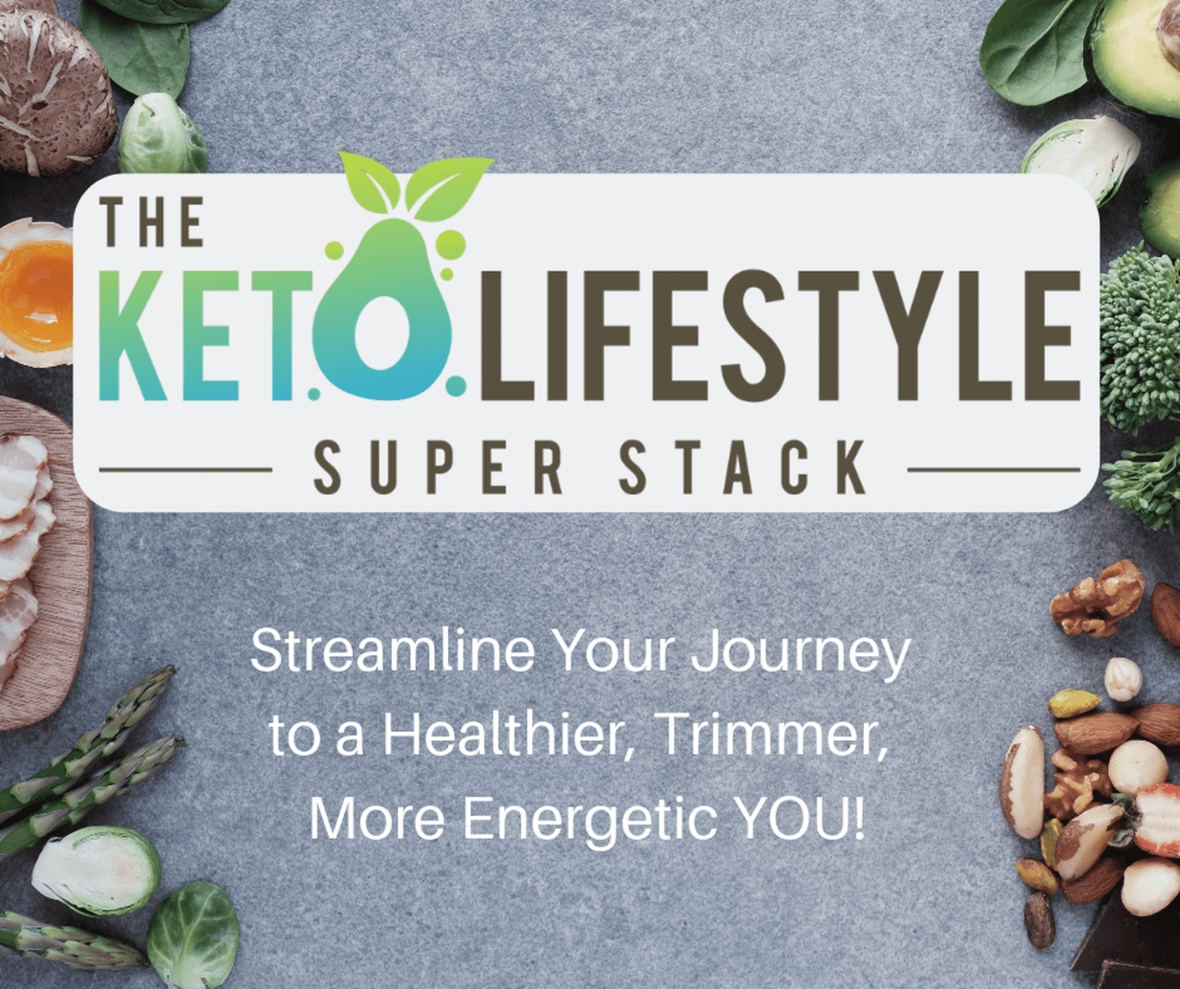 And that isn't all you get! You also get a bunch of other ecourses, books and tools! "The Keto Lifestyle Super Stack" is a hand-curated collection of premium tools and resources that includes:
7 bestselling ebooks and 10 premium ecourses that cover everything from how to get started on your Ketogenic journey to in depth Keto coaching courses to specific workouts you can use to get in shape.
Info about the proper way to eat to feel better and have more mental clarity. Plus Meal blueprints, nutritional programs and even a 21 day Keto cleanse challenge.
Plus, exclusive discounts on premium, Ketogenic products that will help you reach your goals faster.
And much more.
Now, typically, you'd have to spend over $1,200 + to get your hands on everything packed inside this Stack (our starter course is $199 on its own!).
But this week, you can get everything for over 96% off. Only $47.95!!
But don't hesitate, because after next Tuesday (February 19th) the stack goes away!