New Community!
We are also announcing our own Community!! As many of you know, we have been plagued by censorship from Facebook, Instagram and other platforms. Community is a texting platform where you can communicate with us and get our info about posts, science and even giveaways without the filtering and censorship of Social media platforms!
Being part of our community is easy. Just text us at this number to become part of our community! And get a coupon for our ebooks or supplement plans when you sign up! It is totally free.
(952) 234-8639

This event is not your average keto conference or keto summit! This Keto Adapted Virtual Conference is the most Complete Science Based Guide to Success and you will not want to miss out!
DATE: September 5th to November 30th, 2020
(WITH LIFETIME ACCESS TO VIDEOS AFTER!)
12 week program with weekly Presentations and Live Question and Answer Webinars with each speaker! Plus weekly success stories of weight loss and healing. Also tons of free products from speakers and us! The best part is you get LIFETIME access!
CLICK HERE to see all the details!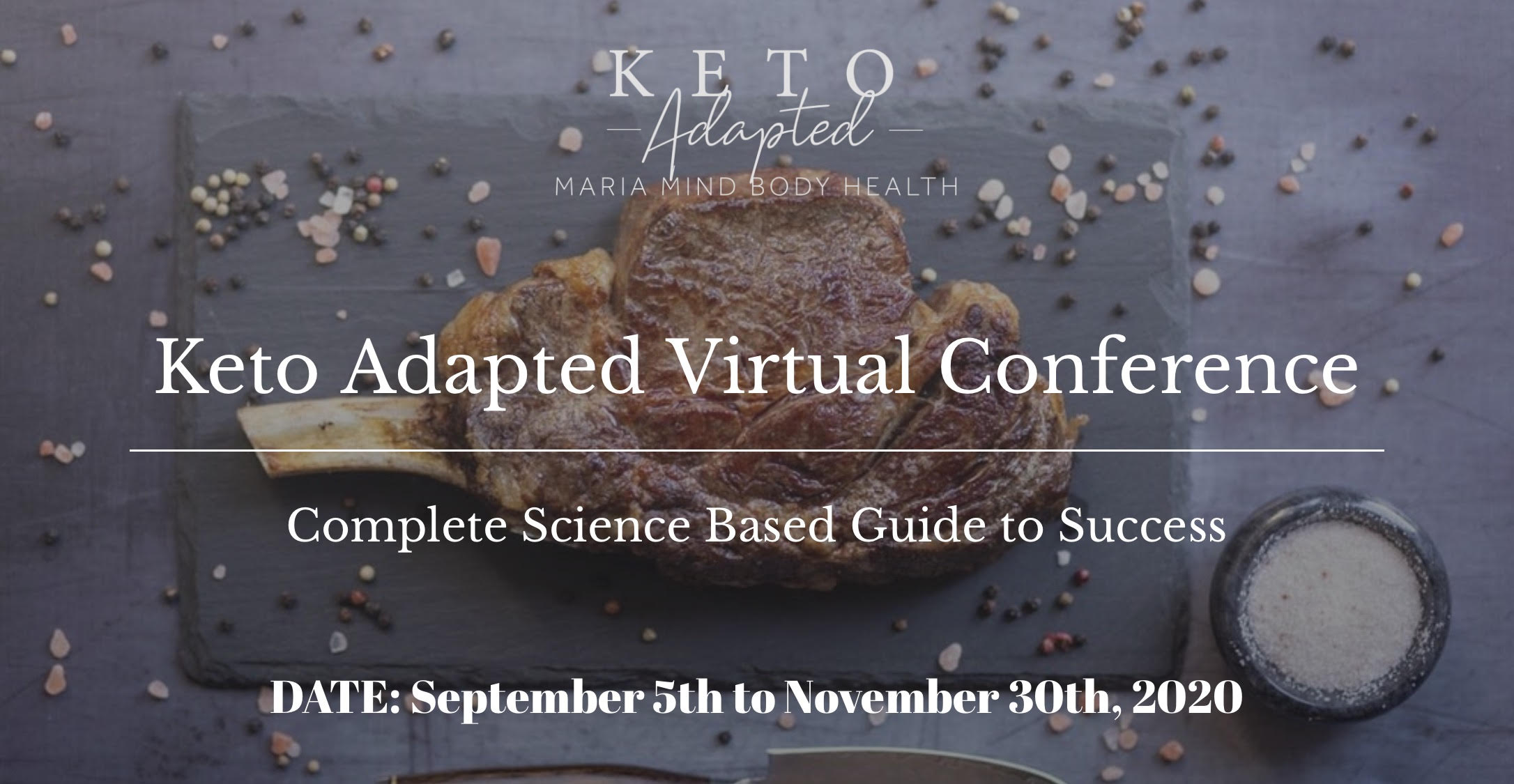 Speakers with Over 175 Years Experience!
We are including only the best and most experienced speakers, many with over 20 years of experience with keto and low carb. They have a combined experience of over 175 years of keto and low carb! No worrying about misinformation in this program, only the most experienced science based information.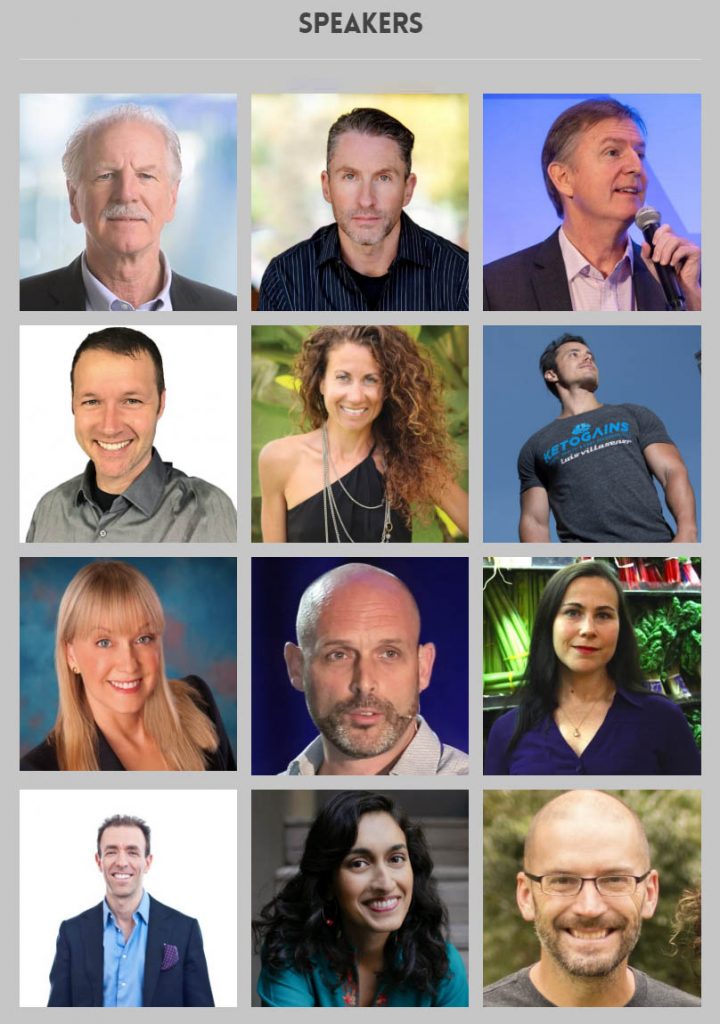 We wanted to make sure that we included experts that were science based who had the most experience, but also covering a wide range of fields and topics. You will learn about Protein Sparing Modified Fasts (PSMF), fasting, protein, history of low carb, keto for strength training, Alzheimer's and dementia, cholesterol, dental and tooth health, sexual dysfunction, common keto mistakes and much more! We cover everything you need to live a healthy keto lifestyle!
12 Week Program
We combined the best of a summit with the best of a conference into this program. Summits and conferences cram multiple speaker into one day meaning you miss some of the speakers. In this event we give each speaker and topic the focus for the week ending with a live webinar with the speaker where you can ask any questions you have. Almost like a book club or study group. You get a week to watch the presentation, testimony for the week and other materials. Then we have a Q&A that weekend with that speaker so you can ask the speaker any questions you have!
One of the great things about conferences is the free samples! In this conference you also get to try lots of free products! You get a virtual swag bag with this event that includes ebooks (including some of our ebooks), products and coupons from sponsors!
The VIP's get tons more free products and services. VIP's get free Platinum membership (one month starting when purchased) to our Keto-Adapted.com website which includes weekly live webinars, meal planning tool, question and answer module, over 1000 exclusive recipes and more! VIP's can even get signed copies of Dr Phinney's book (every 10th sign up)! We will also pick random winners for our packages (Carnivore, VIP, Health Assessment, etc.). VIP's even get physical samples mailed to them like keto chocolates and other samples to try!
Sign Up!
You get lifetime access to the entire 12 week program. You also get exclusive access including the following:
Entire event access for life ($75 value)

Virtual Swag bag with:

Free products from the speakers!

Our "Keto-Adapted" and "The Keto Instant Pot" ebooks! ($25 value)

1 month of free platinum support membership to this website! ($35 value)

Includes interactive meal planning tool, over 1,000 recipes, weekly live webinars with Maria and Craig plus much more!

Physical Swag Bag!

Includes lots of products and samples shipped right to you!

Every 10th sign up gets a signed copy of Dr Phinneys book "The Art and Science of Low Carbohydrate Living"!!
SPACE IS LIMITED SO HURRY!
$159
Buy Now
You get access to the entire 12 week event for LIFE! All the videos, webinars and webinar recordings, plus:
Lifetime access to the conference and all the videos and materials.

Virtual Swag bag with:

Free products from the speakers!

Our "Keto-Adapted" and "The Keto Instant Pot" ebooks! ($25 value)
$75
Buy Now