International Women's Month
The success of every woman should be the inspiration to others. We need to raise each other up, supporting other women. Make sure you are strong, courageous, extremely kind, and above all be humble.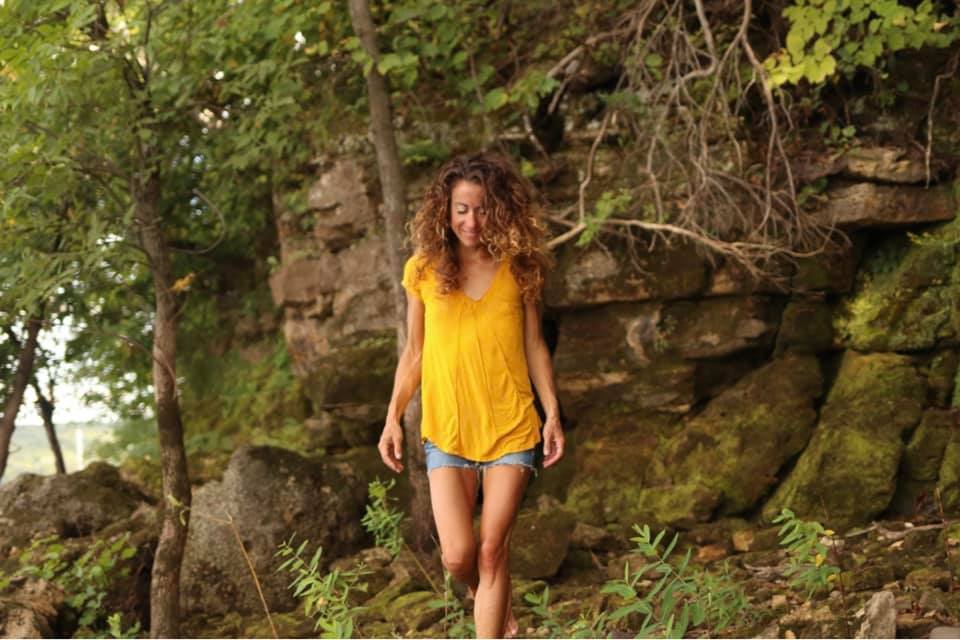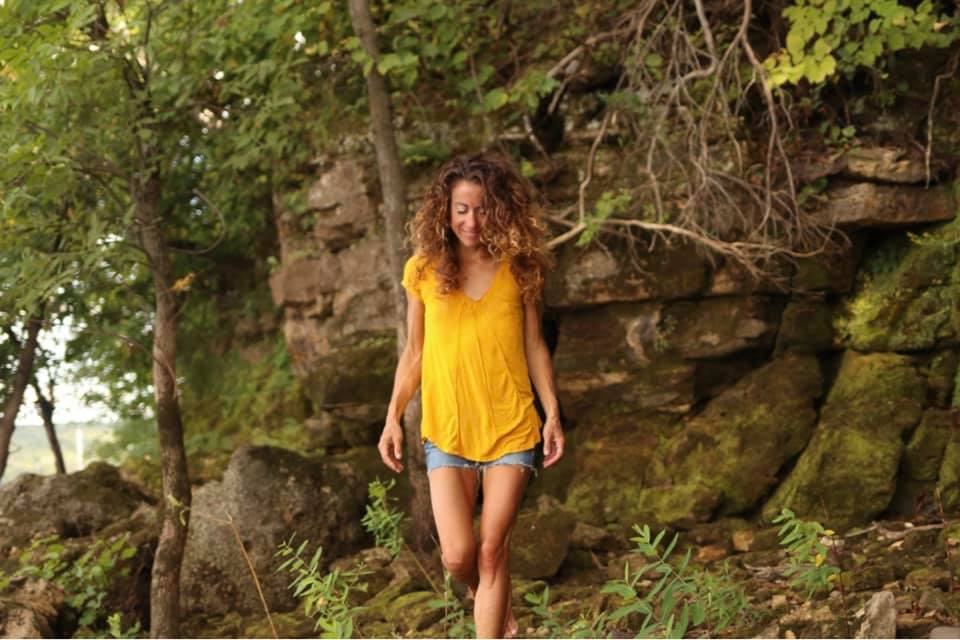 For International Women's Month, I wanted to celebrate by highlighting one of my favorite woman small-business owner! Her name is Ashley and she owns Further Food. Her entire company is run by women! They are all extremely kind and supportive! I met them at KetoCon last year and I asked them to make a quality gelatin because my boys love my homemade keto gummy bears. Guess what? She started making gelatin that very week!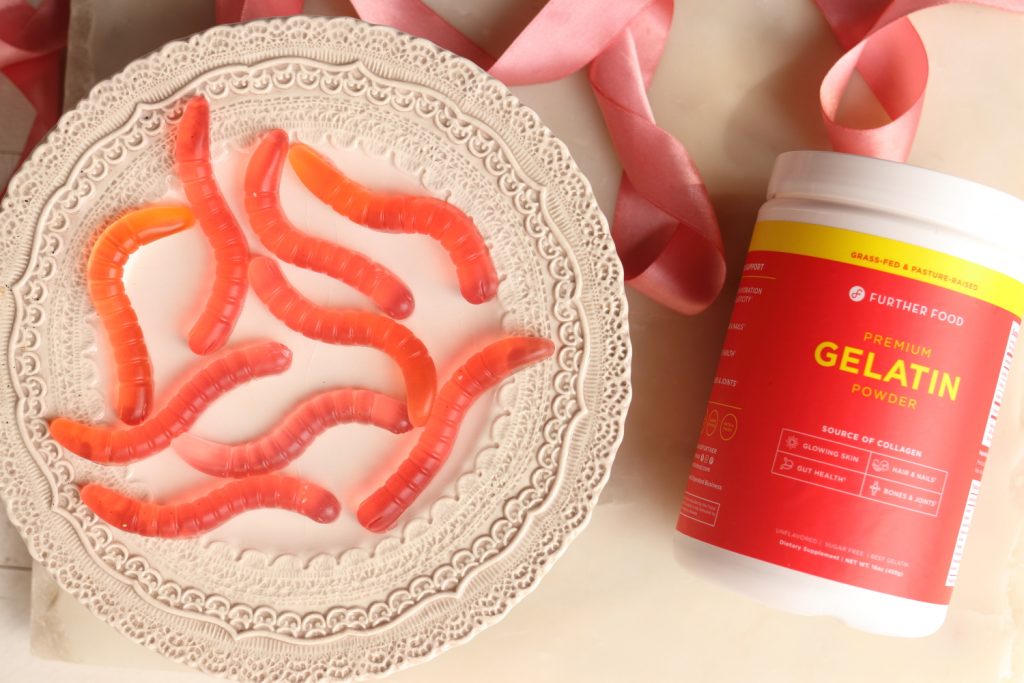 I love supporting small businesses that are making quality products. Further Food collagen is the highest quality collagen out there. And having the entire company run by woman makes it even more special to me, especially this month.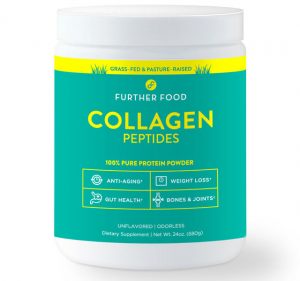 Why take collagen?  Here are just some of the health benefits of adding collagen.
HEALTH BENEFITS OF COLLAGEN:
Can help with skin elasticity and aging. This means when losing a lot of weight it can help the skin shrink better, reduce wrinkles and cellulite
It can help strengthen hair and reduce hair loss
Improves joint health
Builds bone strength
Contains 18 amino acids that help ligament repair and recovery
Contains glycine that helps with immune system health, sleep and helps with digestion
Collagen is helpful with so many things we think it is a great supplement for everyone to add to their daily regimen.
In honor of International Women's Month you can get
20% off all their products

! Just use the code MARIAMINDBODY. So CLICK HERE to stock up!
Testimony of the Day
"My hubby had his A1C tested after about 6 weeks of keto (started with the 30 day ketogenic cleanse). It went from 6.7 to 5.6!"
You can get The 30 Day Ketogenic Cleanse book RIGHT HERE and start your path to health!