TESTIMONIES OF THE DAY
30 Day Accelerated Testimony: "Hi Maria, I just wanted to let you know I passed the 20 lb. mark today! Yippee!! Thx to the advanced keto 7-day plan for getting the weight loss going again. 14 to go!" – Lisa
Phone Client Testimony: "Hi Maria, Things are going well. Down 6 pounds in about 2.5 weeks! Only 8 pounds to my first weight goal of 135. Even more excited, muscle definition is finally starting to come back!  
Photo Testimony of the Day: "I wanted to email you regarding how much your information and site has helped to change our lives. My husband has struggled with his weight all of his life. Of course, we have tried everything…from Weight Watchers to Nutri System. I have come to learn he had carbohydrate poisoning. In 2010 at age 49 he had triple bypass surgery. I have included a picture of the weight gain after his surgery in July 2012. And again in 2014 after almost 2 years of the keto diet (65 lbs lighter). And I even lost 25 lbs. I love to cook and was so upset about having to learn everything new. But Maria, you have made it such an adventure and I love learning new things every day. I own an organic food buying club…The Joy of Organics, and soon I will be teaching cooking classes. I only wish I would have learned all of this sooner. My brother died at 69 of carb poisoning. He suffered heart disease, diabetes and more.
I am also including a strawberry shortcake I made with your luscious cake recipe. I have so many more. Thanks so much for all you do. You have taught me so much!" – Joy
To get started on your path to health and healing, click HERE.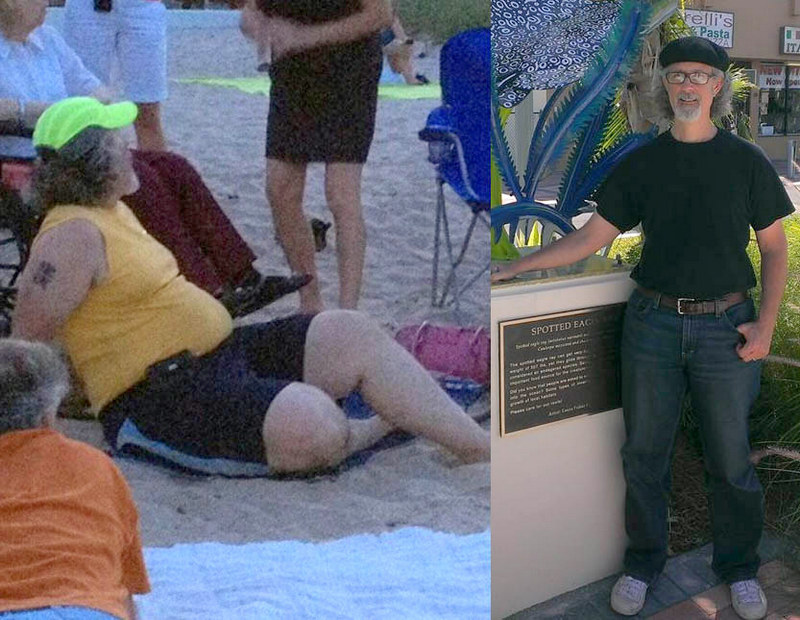 Have you seen the ingredients in the Kraft Mayo? How long does it last in the fridge??? Forever!
INGREDIENTS in OLIVE OIL Blend: Water, Olive Oil, Canola Oil, Soybean Oil, Vinegar, Modified Food Starch*, Sugar, Maltodextrin*,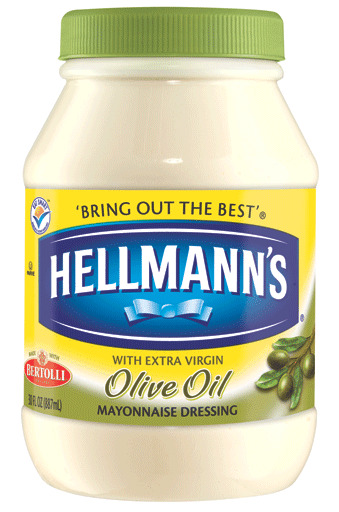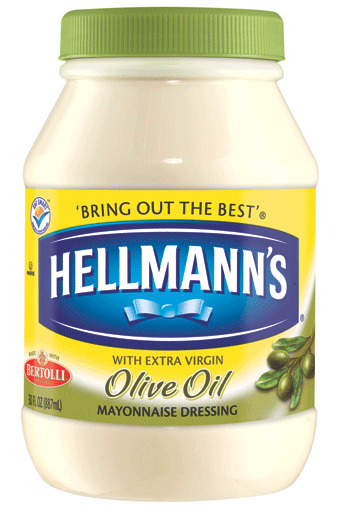 Eggs, Contains Less Than 2% Of Salt, Mustard Flour, Dried Onions, Dried Garlic, Natural Flavor, Enzyme Modified Egg Yolk*, Beta Carotene* (Color), Lactic Acid*, Potassium Sorbate* And Calcium Disodium EDTA As Preservatives, Phosphoric Acid. *Ingredient Not Normally Found In Mayonnaise. Soybean oil is the main ingredient in SO many store-bought products.
Reasons to steer clear of soy:
1. Soy creates phytoestrogens = estrogen-like = soy burgers/milk/soy butter
2. Soy is very harmful to low thyroid function.
3. The estrogenic and toxic effect = cancer (of breast/uterus)
4. Growth and thyroid disorders, infertility, and tumor growth
5. Soy = toxic chemicals, unless fermented
6. Blocks the absorption of minerals from the intestines.
7. It contains enzymes inhibitors that reduce protein digestion.
8. Processed soy protein contains carcinogens such as nitrates.
9. Monsanto's Round-Up Ready soybeans change the gut flora of intestines causing food allergies and autoimmune diseases.
Homemade mayonnaise has a milder, more neutral flavor than the store-bought varieties, and can be customized to meet your tastes (I like garlic mayo). Mayonnaise is simply an emulsion of oil and egg yolks, with a little acidity and salt added to brighten the flavors.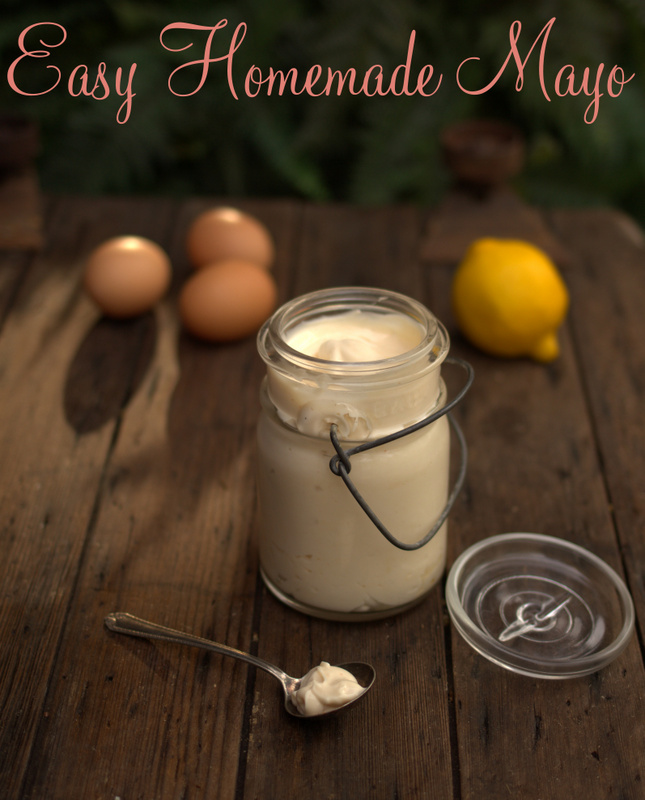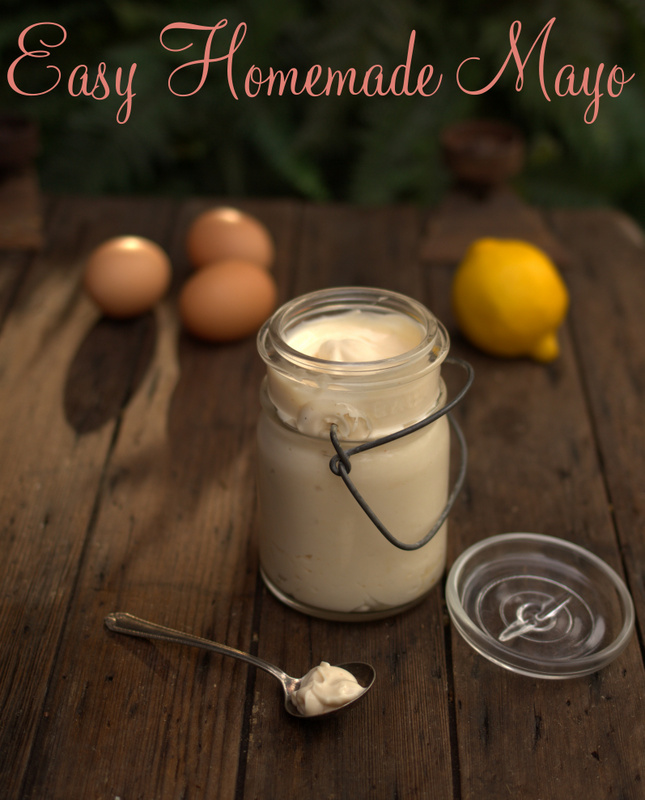 Lemon juice or vinegar adds acidity to the mayonnaise. It also helps flavor the mayonnaise, which, incidentally, has quite a low pH, so it is inhospitable for bacteria. Mayonnaise is rarely the culprit in foodborne illness cases: it's much more likely to be the potatoes or pasta (starch) in the picnic salads causing problems!
To make 1 cup of mayonnaise you will need:
1 egg
1 teaspoon lemon juice or coconut vinegar
1 cup MCT oil
1 tablespoon Dijon mustard
1 pinch of Celtic sea salt
1 pinch of fresh ground black pepper (optional)
Water to thin the mayonnaise
Separate the egg. Reserve the whites for other recipes.
Combine the egg yolk and 1 teaspoon of the acid in the bowl, whisking to combine. You can make mayonnaise in a food processor or by hand, with a mixing bowl and whisk. The key for either method is to add the oil very slowly, in a steady stream, while the processor is running or you're whisking vigorously.
When the oil is all mixed in, the mayonnaise should be thick and fluffy, with your whisk forming ribbons through the mixture. If the mayonnaise is too thick, add enough water to thin it to the consistency you desire, adding it a teaspoon at a time.
Season with the salt and pepper and up to 1 teaspoon more acid, if desired. Store fresh mayonnaise in the refrigerator and use within 5 days. Makes 18 servings.
Nutritional Information (per serving) = 87 calories, 9.8g fat, 0.3g protein, 0g carbs, 0g fiber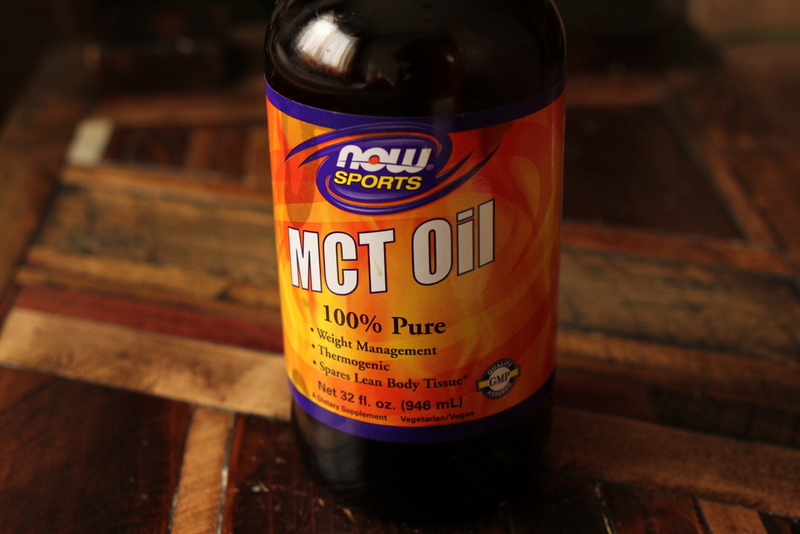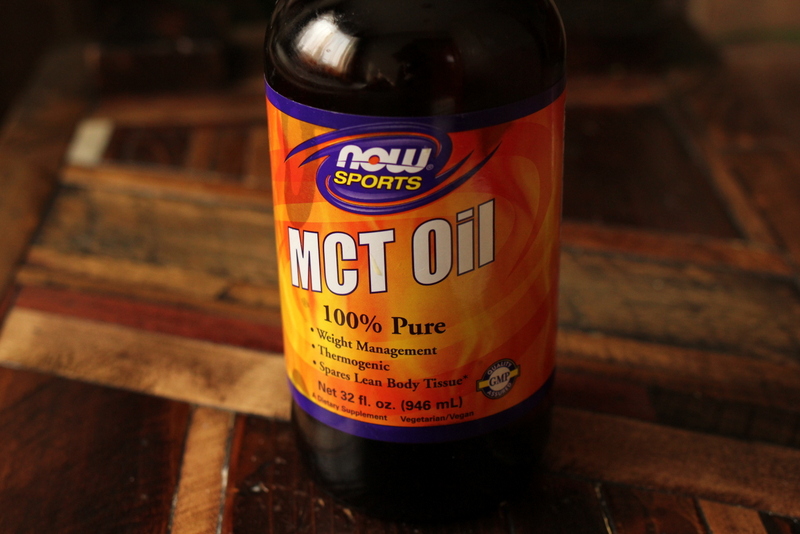 BROCCOLI CAULIFLOWER SALAD
10 slices bacon
½ head fresh broccoli, cut into bite-size pieces
½ head fresh cauliflower, cut into bite-size pieces
¼ cup red onion, chopped
3 TBS coconut vinegar (or apple cider vinegar)
1 drop stevia glycerite (or 1 packet Swerve)
1 cup homemade mayonnaise
OPTIONAL ADDITIONS: baby tomatoes, avocado chunks, sunflower seeds, hard-boiled eggs, chopped
Place bacon in a large, deep skillet. Cook over medium-high heat until evenly brown. Drain, crumble and set aside.
In a medium bowl, combine the broccoli, cauliflower, hard-boiled eggs (if using) and onion. In a small bowl, whisk together the vinegar, stevia, and mayonnaise. Pour over broccoli mixture, and toss until well mixed. Refrigerate for at least two hours. Before serving, toss the salad with crumbled bacon and sunflower seeds. Makes 8 servings.
Nutritional Information (per serving) = 358 calories, 9 carbs, 4 fiber