Homemade Instant Pot Ginger Ale
My kids love special drinks like this Homemade Instant Pot Ginger Ale. I'm new to the whole Instant Pot thing. I've always been a slow cooker myself but since I've gotten an Instant Pot, I've been having fun using it and having meals ready in 30 minutes versus 8 hours!
Click HERE to find the Instant Pot on SALE now!
I've made my Homemade Ginger Ale in my slow cooker (my recipe is in The Art of Healthy Eating: Slow Cooker cookbook).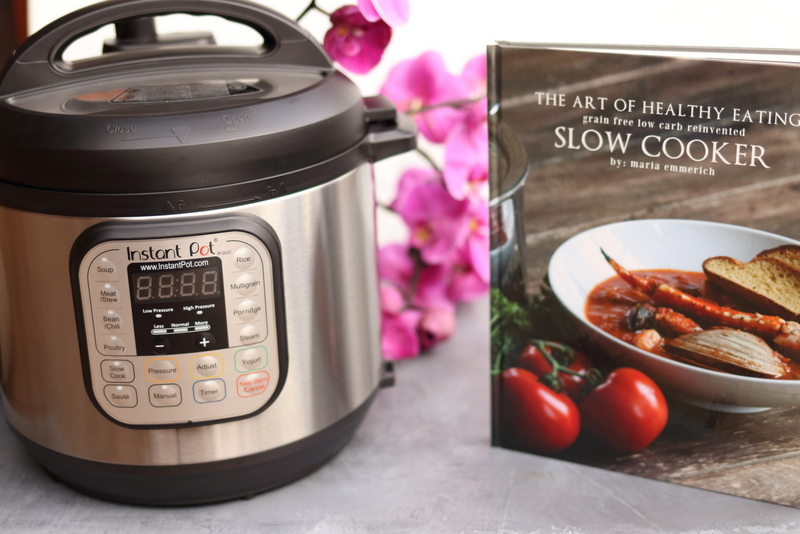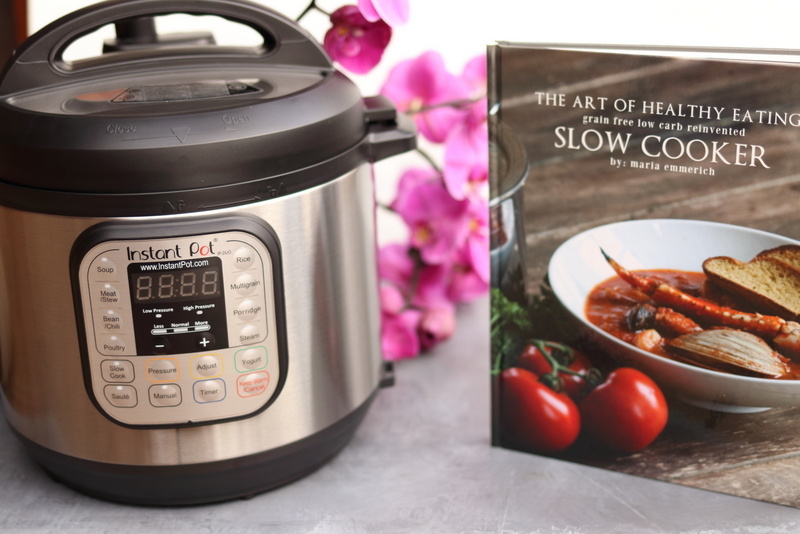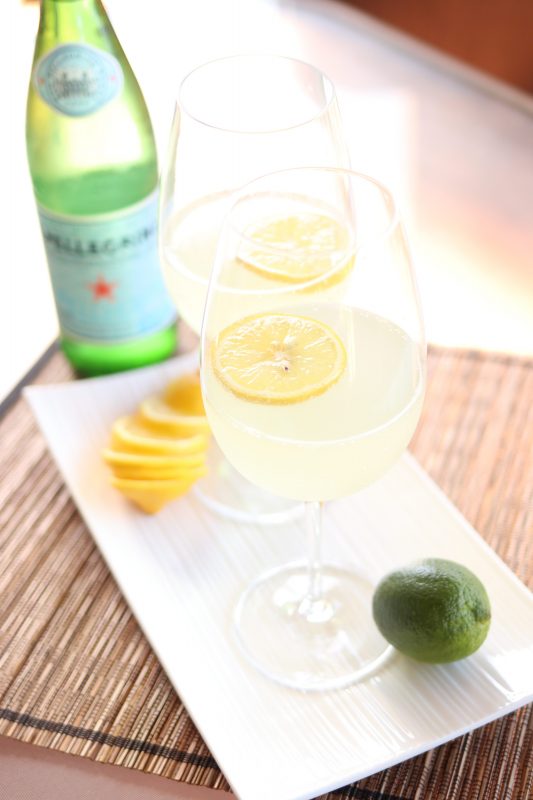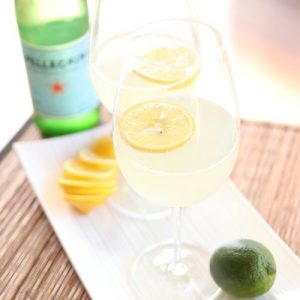 Homemade Instant Pot Ginger Ale
Equipment
Ingredients
1

pound

fresh ginger

unpeeled and cut in a small dice

2

whole

lemons

juiced (reserve peel)

1 1/2

cup

Natural Sweetener

granular (or equivalent)

1

quart

Carbonated water
Instructions
Combine the ginger and lemon juice in a food processor and process until minced, stopping the machine periodically and scraping down the sides, if necessary.

Place the puree in Instant Pot with the natural sweetener and 1-quart water. Add the lemon peel to the pot. Cook on high 30 minutes. Slowly release pressure. Cool slightly, then strain and chill.

To serve, place about 2 tablespoons of the ginger mixture in a glass full of ice. fill with carbonated water; taste and add more ginger mix if you like. Garnish with a lime wedge, then serve.
Nutrition
Calories:
49
|
Fat:
0
g
|
Protein:
1.3
g
|
Carbohydrates:
4
g
|
Fiber:
2
g
|
P:E Ratio:
0.7
TESTIMONY OF THE DAY
"It is a long story of why we did it. Other then the obvious. We did it for our daughter who was having issues being over weight as well. From the age of 5 they thought she was going to start puberty. I guess an effect of being obese. So we needed to do it for her. My wife is 35 now and I am 36. Our daughter is now going on 11. Our son is 7. 
My wife stumbled upon your website one day and we decided to give it a chance. I was about 500 lbs taking heart burn meds and blood pressure meds. My wife was pushing 190 on a little 5 foot 3 frame. The weight started coming off instantly. We have been eating this way for 5 years now. My beautiful wife is now 115 lbs (lost 75 pounds). 
I no longer take any meds never had heart burn since, and I am down to 219 (LOST 281 pounds). Our daughter no longer has her health issues, and our doctors are so proud of what we accomplished as a family. The use us as "poster child". We have no desire to ever go back. The food is amazing. But most importantly we are healthy. Our daughter is going on 11 and still no puberty. I can't even begin to thank you enough for everything you do and did for us. We are ever great full. 
Thank you for the amazing recipes you come up with. Thank you for your hard work and desire to help make others life's better." – Joshua