Healthy Valentine's Day Gift
Valentine's Day is coming!
Say what you will about Valentine's Day, but I do love making it special. I get healthy gifts for all of my boys to make it special. It is a day for love and I like to show my boys how much I love them.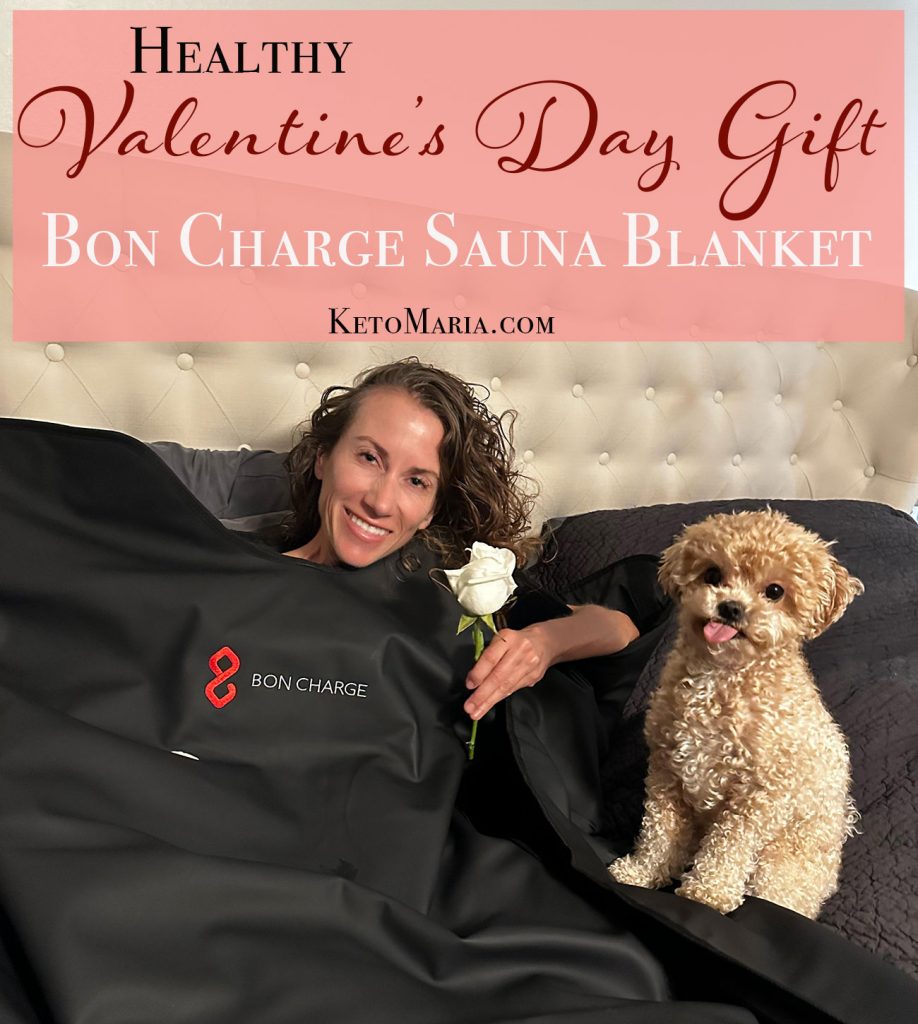 HEALTHY GIFTS THAT "KEEP ON GIVING"
I love gifting the "Gift that Keeps Giving the All Year Long" as cousin Eddie would say!  And a sauna blanket is the perfect gift to give to your loved one! Not only because every time they use it, they will think of your generosity, but you most likely will be able to use the sauna blanket and get the benefits too! It is really great for the whole family.
There are so many health benefits to saunas! This gift is a great way to jump start your health goals! Here are some of the great benefits you can get from saunas:
Relaxing. They are great for reducing stress. And have been shown to improve sleep too!
Increase Blood Flow
Soothe Aches and Pains
Recover from Exercise. And alternating between sauna and then cold soak can be great for recovery and healing.
Keep a Cool Head. Many people struggle to stay in a sauna long enough to get some of the great health benefits because their head will get too hot. But with a sauna blanket, your head stays cool making it easier for many people to stay in it longer.
And to add to all these great benefits, a sauna blanket (versus a traditional sauna) adds these great conveniences:
Much More Affordable than traditional saunas (about 1/3 to 1/4 the price)
Much Less Space (can be folded up and kept in a closet)
Portable Too!
WHERE TO GET A SAUNA BLANKET
We do not have a lot of space at our Keto Condo in Maui so a sauna blanket was perfect for getting all the benefits without taking up space!
What I love about Bon Charge is their constant searching for creating products that really can enhance our health and wellness! BON CHARGE products help you naturally address the issues of our modern-day way of life effortlessly and with maximum impact.
Bon Charge is so generous when you use code MARIA, you get 20% OFF! That saves you $140!