Testimony of the Day
"In 2001 I felt like crap! Depression, anxiety, exhaustion, adrenal fatigue, hypothyroidism, mononucleosis, candida over growth, Celiac's disease, and an abundant of other food sensitivities. All unknown at the time. I just knew I hurt mentally, emotional, spiritual, physically, psychologically and I didn't know why. No one did. I was a full blown vegan.
With Maria's guidance of supplements and staying 100% compliance to her diet, my gut has finally healed, my emotional health completely stabilized, my acne gone, excess pounds gone, brain fog gone, tired / fatigue gone. I am the healthy image I longed to be. It took time, persistence, patients, and self-discipline. It has been a journey that has paid off! Lacy"
To get started on your path to health and healing, click HERE. I'd be honored to help you too!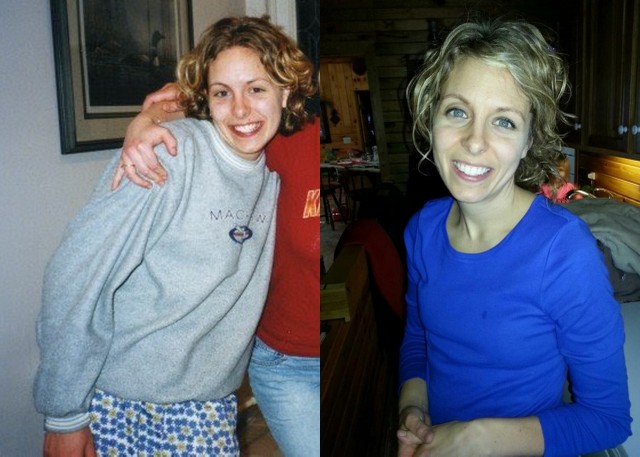 Migraines and Headaches
When clients come to me pleading for help eliminating migraines, I grin because to me it is an easy fix and I know they are going to feel wonderful soon. I have clients wanting me to help eliminate their chronic headaches and migraines all the time. I have lots of tips and tricks up my sleeve so when I started having headaches, I was puzzled. It all started when I decided to see if I were a candidate for LASIK eye surgery (which I am not). The clinic requires you to wear your glasses for a few days which my glasses are a bit weak, but I still wore them for the required time.
Once I heard the bad news that I was not a candidate since my eyes are just too bad (I'm a -11 prescription), I put my contacts back in. That day, my 3 year old was being a typical 3 year old and I blamed my headache on his behavior. But when the headaches continued for the next 3 days, I knew something was wrong. I went to the eye doctor and yep! I was over-prescribed. I was SO ecstatic to go down a 0.5 because that meant I could wear "night and day" contacts (the kind that you can wear for a month without taking out). They don't make "night and day" in a -11 but they do in a -10.5!!!
Anyway, my point is, there are numerous nutrition reasons for headaches and migraines but one thing that is often over-looked is our eye sight. So when nothing else is working, get your eyes checked! First off, you must add electrolytes. Dehydration and not enough quality salt are main causes of headaches. There are a few other major causes of severe headaches and migraines, and they all can be healed by a well-formulated keto-adapted diet as well as therapeutic doses of vitamins and minerals which you may be deficient in. If you need more help in eliminating migraines and headaches click HERE for a detailed supplement plan for only $25.
Read all about how to eliminate headaches and migraines in my new book Keto-Adapted.

If you would like to help out a small family, rather than large business, I am happy to announce that you can now get my books as a high quality ebook that works on any platform. Plus, most of the profits don't go to Amazon or apple! 
Click HERE or select "My Books" above to get your copy now
!
Click HERE to get a limited edition of the Hard Cover.
Click HERE to get a soft cover.
Thank you all for your love and support!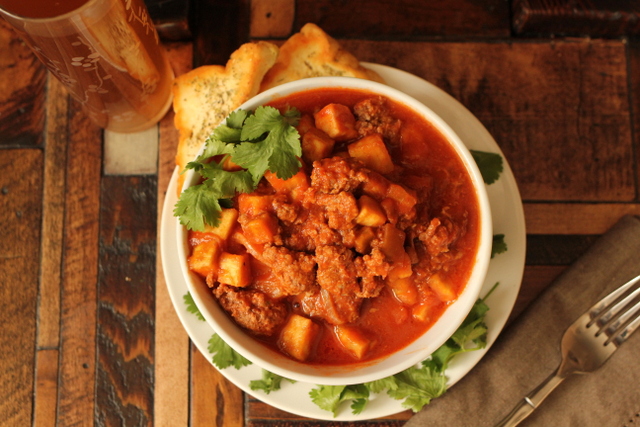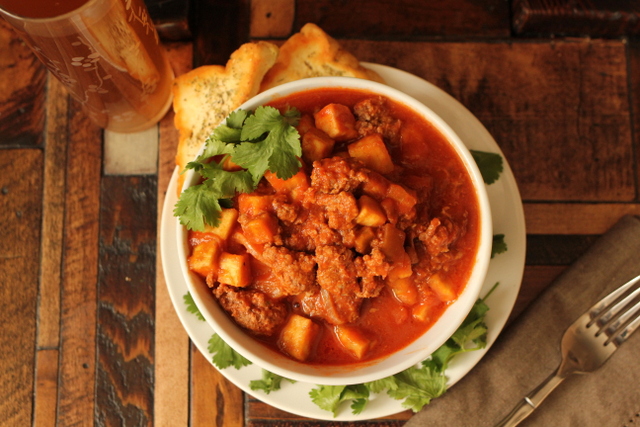 "I made this the other night. My son looked at it and cried for 30 minutes over it, he is 3. When he finally settled down and took his first bite he chewed it up fast then said "oh, I like this!" – Shari
HEALTHIFIED HAMBURGER HELPER
2 medium zucchini OR eggplant (peeled and cut into 'cubes')
1 TBS butter or coconut oil
1 lb. ground beef (grass-fed)
2 cups tomato sauce
1 cup water (or homemade beef broth for more flavor)
1/2 cup onion, diced
1 clove garlic, chopped
4 oz. sharp cheddar cheese, cut into small squares (goat cheese if desired)
1 tsp oregano
1 tsp Basil
1/2 tsp parsley
1/2 tsp chili powder
1/4 tsp clove
1/4 tsp ginger
Prepare "Noodles": With potato peeler, peel off skin. Cut the vegetable into cubes. Place the cubed veggie in pan with butter. Saute over medium-high, stirring to prevent burning. Cook until edges are translucent, for about 3-5 minutes. Set aside.In a large saute pan, brown ground beef and drain fat. Add onion, garlic, and spices. Stir in the tomato sauce and water and stir. Add cheese. Stir to melt cheese. When cheese is completely melted add "noodles." Stir well and serve. Serves 4.
NUTRITIONAL COMPARISON (per serving):
Traditional Hamburger Helper = 656 calories, 22g fat, 48g protein, 53 carbs, 2.4 fiber
"Healthified" Hamburger Helper = 404 calories, 19g fat, 44.7g protein, 10 carbs, 3.5 fiber