Halle Berry Eats Keto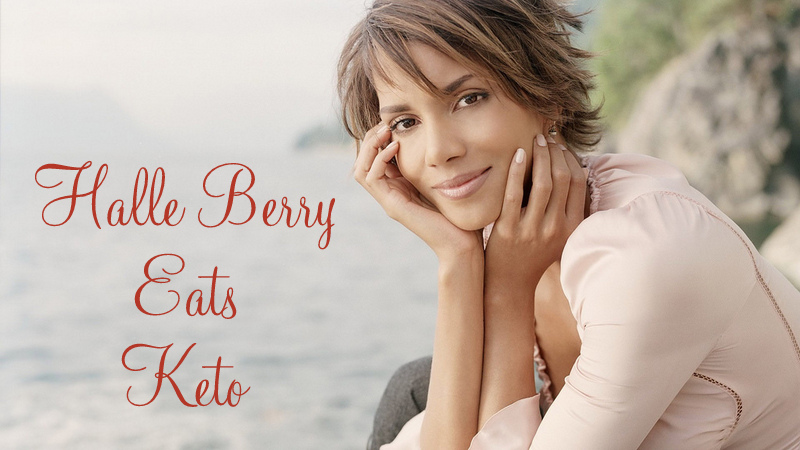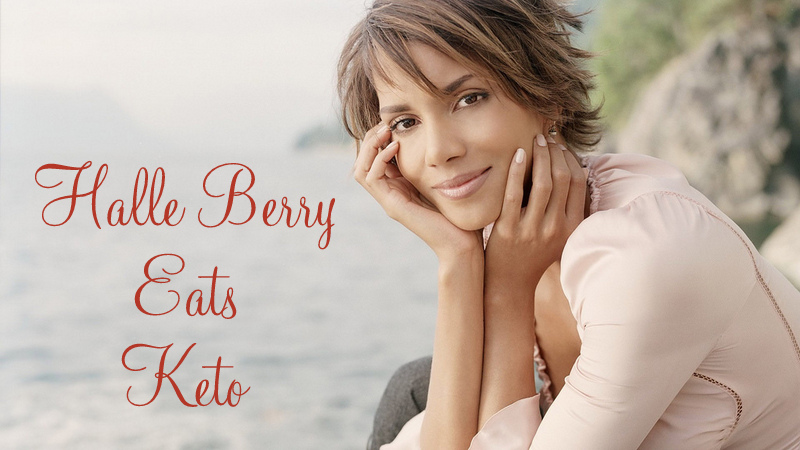 I am over the moon excited! A few weeks ago someone sent me a message on Instagram that Halle Berry was posting recipes from my book Quick and Easy Ketogenic Recipes cookbook on her Instagram stories!
To think that this all started with a woman named Jamie mentioned that I should write a cookbook to help raise money for our adoption when my husband Craig, lost his job and our adoption fell through. I can't believe what has come from that moment of desperation…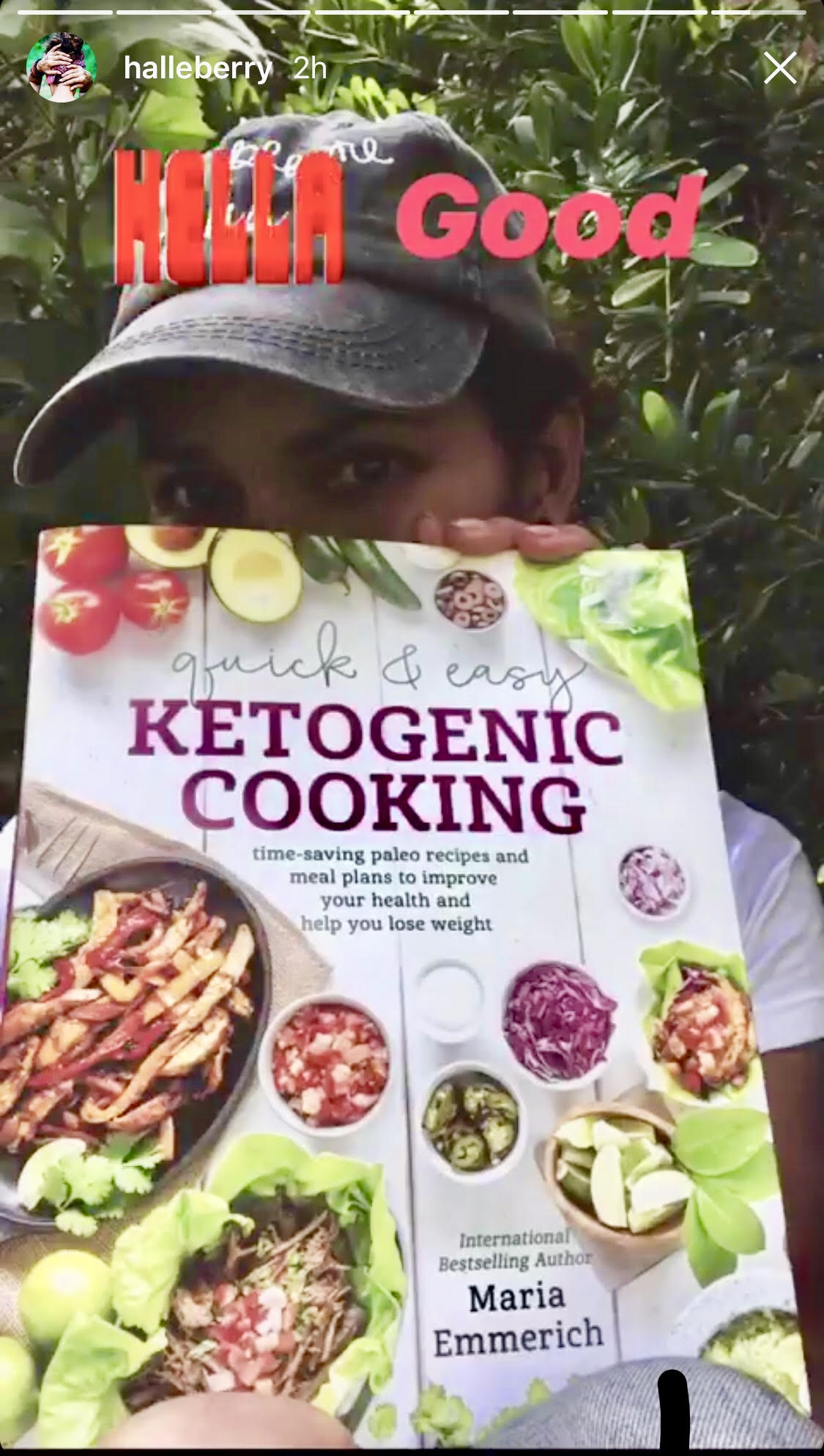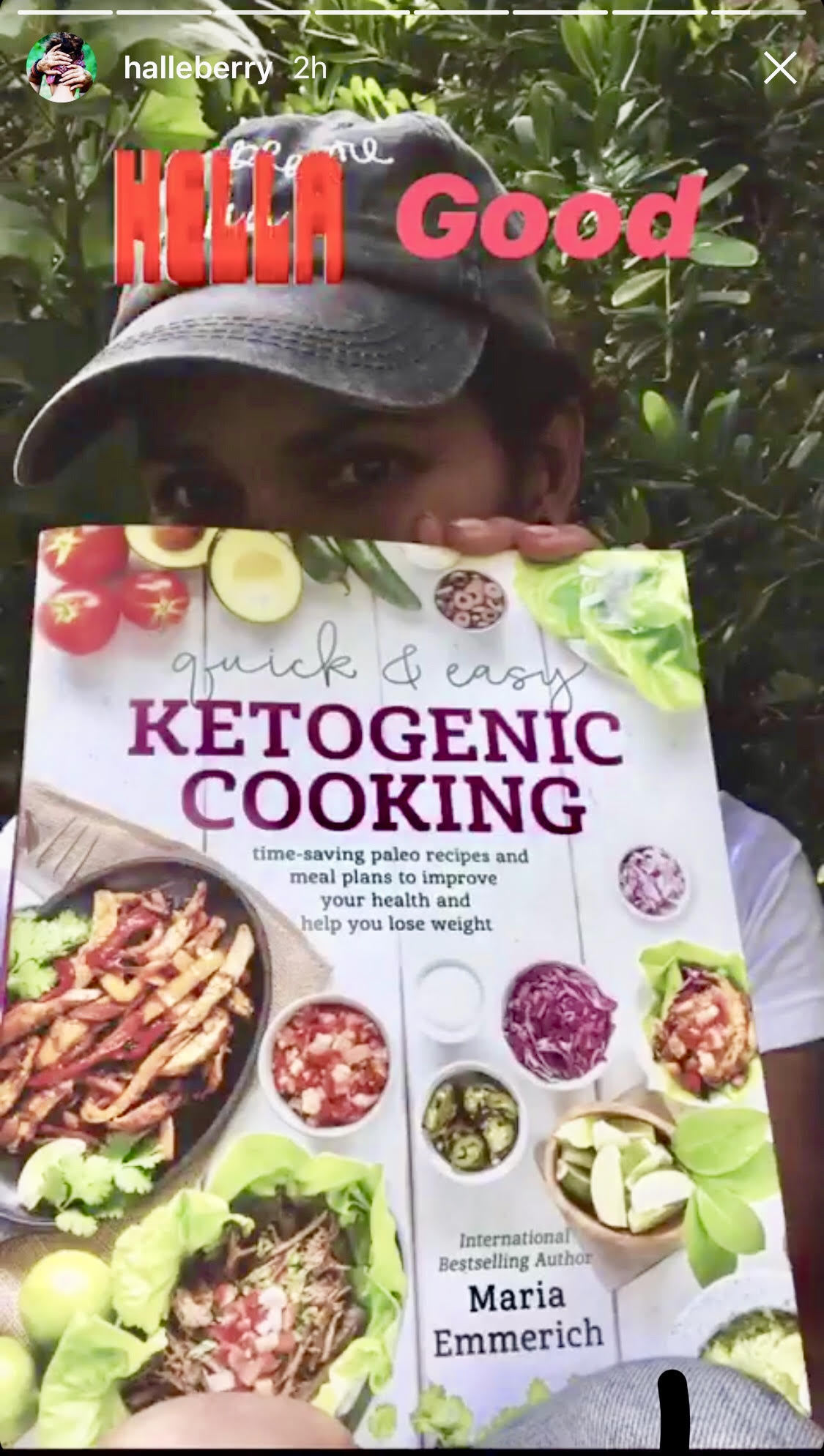 Halle Berry is a Type 1 diabetic who eats keto not just to look amazing, but to also control her Type 1. Yes Type 1 diabetics can have very good blood sugar control and low A1c's with a keto diet. Our friend RD Dikeman just helped publish a study that shows just that in his group (typeonegrit on facebook). CLICK HERE to see that study.
Click HERE to find Quick and Easy Ketogenic Recipes which is FILLED with delicious EASY recipes, meal plans with detailed grocery lists!
CLICK HERE for the article describing her diet!

TESTIMONY OF THE DAY
"Hey Maria! Sharing a great moment!!! I just returned from an appointment with my family Dr., haven't seen her in a while. Needed to review my most recent thyroid ultrasound for my Hashimotos.
She walks in the room, and says "you're so skinny, how did you do it"? I said do you have a few minutes? She responded, I want to know how. I proceeded to tell her about Maria and Craig, The 30 Day Ketogenic Cleanse book, their KETO book. Told her she must buy the books, they are life changing. She wrote everything down. I then handed her my latest labs ordered by my LLMD, her mouth dropped at my cholesterol numbers! My numbers have never been this good, I've never really had high numbers just slightly elevated. She said she has never seen numbers like this. I said "Ketogenic diet". We then spent an hour discussing what I eat, when etc. she kept saying, I've gained so much weight, I feel terrible and need to do something. I said "buy the books"
And drum roll please…the thyroid nodules I had at my last ultrasound, are GONE! I told her I'd like to see the films to compare, I'd like to see if there has been visible improvements with my Hashimotos. She said, call and request them, they are yours, not the hospitals.
I believe, hands down, Maria and Craig's Keto plan is healing my thyroid. Both of our daughters, ages 27 and 22 now, were diagnosed with Hashimotos and then Papillary Thyroid Carcinoma within a year and half apart, tomorrow is two years since our youngest surgery. I believe the reason I haven't gotten thyroid cancer, is my nutrition. Now to get both of my daughters to "get it".  
️
PS: I should also add that my LLMD just reduced my thyroid meds due to Keto." – Chris
 Thank you for your love and support!