NEW Keto-Adapted Video!
We are always trying to improve our services and make life easier for you. We have made a very in-depth and detailed video on Keto-Adaption, how it works, how to calculate the right ratios of protein, fats, and carbs, as well as how to test if you are in ketosis.
This video is included in my nutrition packages. Click HERE to get started on your path to health and healing today!
Testimony of the Day
"OK…I realize this might be a little premature but here goes…I laughed yesterday! That is one thing that I noticed and really missed…I never laughed! So sad! I don't even have all my supplements yet…still waiting on one. Sleep is better…about to try two patches of melatonin you suggested.
I'm pleased with the changes I'm seeing! Thank you! Kaye"
To get started on your path to health and healing, click HERE. I'd be honored to help you too!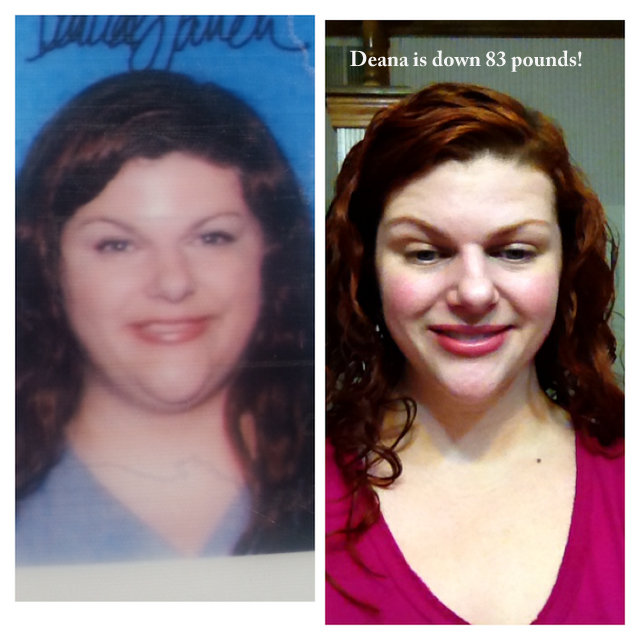 This tastes great by itself, on top of "healthified" ice cream, "healthified" protein waffles or on top of a pork loin!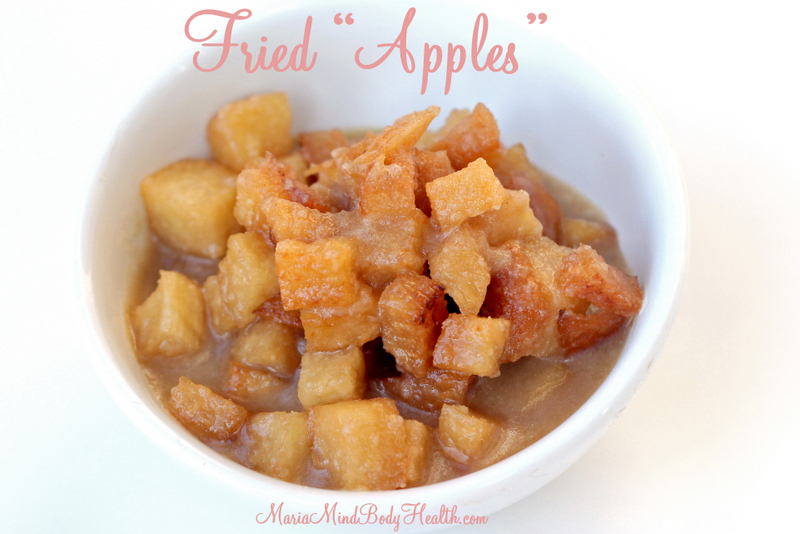 "HEALTHIFIED" FRIED "APPLES"
1 zucchini or jicama
2 TBS coconut oil OR butter
3 TBS Swerve
1 TBS lemon or lime juice
2 tsp vanilla
1 tsp cinnamon
Peel the jicama or zucchini, cut lengthwise into quarters (if using zucchini remove the seeds). Slice into "apple" slices or cubes.
Heat the butter over high heat in a medium skillet. When the butter has melted and has turned brown (not black). Stir in all the ingredients and cook on medium heat until the veggie is to desired consistency (the longer you cook it the softer it will be). Adjust the sweetener and cinnamon, if needed. Makes 4 servings.
NUTRITIONAL COMPARISON (per serving)
Traditional Fried Apples = 111 calories, 5.9g fat, 0.2g protein, 14 carbs, 1 fiber
"Healthified" Fried Zucchini = 67 calories, 5.9g fat, 0.7g protein, 2.7 carbs, 1 fiber
"Healthified" Fried Jicama = 71 calories, 5.9g fat, 0.3g protein, 3.7g carbs, 1.8g fiber
More recipes and tips like this can be found in: The Art of Eating Healthy: Sweets. Thanks SO much for your support!