French Onion Dip
I recently saw a friend post a photo of a relish tray at a restaurant and she wrote, "Only in Northern Wisconsin can you still find a 'relish tray'!" I thought to myself, why did the relish tray disappear? It is so easy yet so tasty!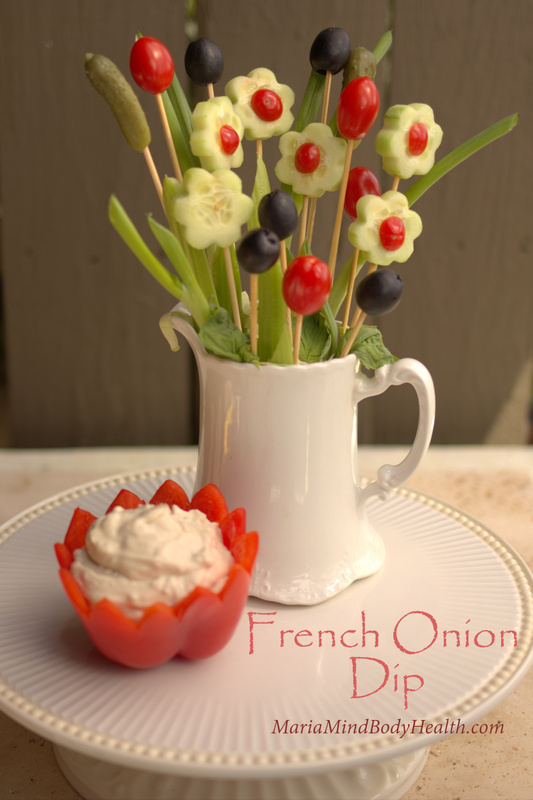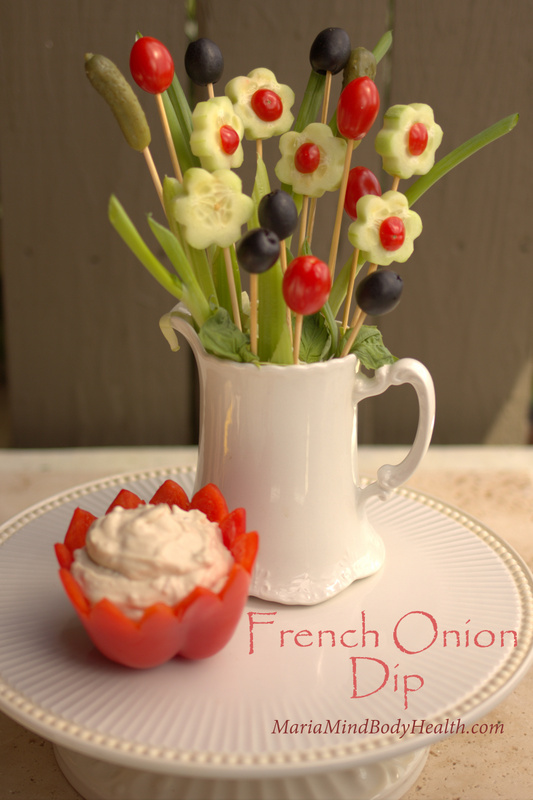 One staple that every cook should have in their fridge is Fish Sauce. It is a special ingredient that takes good food to amazing food.  Fish Sauce, mushrooms and aged cheeses have something called "UMAMI." Umami is a pleasant savory taste produced by

glutamate and ribonucleotides, chemicals which occur naturally in many foods. Umami is subtle and not generally identified by people when they encounter it, but blends well with other tastes to intensify and enhance flavors; it makes food delicious.
Red Boat brand is traditionally fermented, not with wheat like most others. This bottle will last you a LONG time – you only use a few drops per dish, it's strong stuff!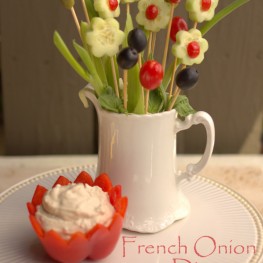 French Onion Dip
Ingredients
3

tablespoons

butter

1

large yellow onion

diced

1

head of roasted garlic

or 1 clove garlic, minced

2

cups

sour cream

1

cup

homemade or Paleo mayonnaise

1

teaspoon

fish sauce

optional for "umami"

1

teaspoon

Redmond Real salt

1/2

teaspoon

freshly ground black pepper
Instructions
In a large sauté pan over high heat, add butter and heat until butter sizzles and has brown flecks (brown butter), lower heat to low. Add onion and sauté on low heat, stirring often until caramelized, about 40 minutes. Add garlic and sauté for another 10 minutes. Remove from heat.

In a medium sized bowl, combine sour cream, mayonnaise, fish sauce (if using), salt and pepper. Stir in onion mixture. Chill in the refrigerator for 1 hour or overnight, serve with cucumbers, dill pickles, olives, tomatoes, bell peppers.
Notes
NUTRITIONAL INFO (per serving)
125 calories, 11.7g fat, 1g protein, 4.9g carbs
(83% fat, 3% protein, 14% carbs)
ROASTED GARLIC
Roasted garlic is something so different than raw garlic. I prefer this over raw garlic because it has a naturally sweet flavor and it also is not as strong as raw garlic so you can consume more (which is great for so many health benefits) without compromising your breath!
I also tried making it in my slow cooker and it works perfect! I do a large batch and store extra in the freezer for meals and side dishes like the Dip.
To find my easy Roasted Garlic recipe, check out The Art of Healthy Eating Slow Cooker.
Thank you all for your love and support!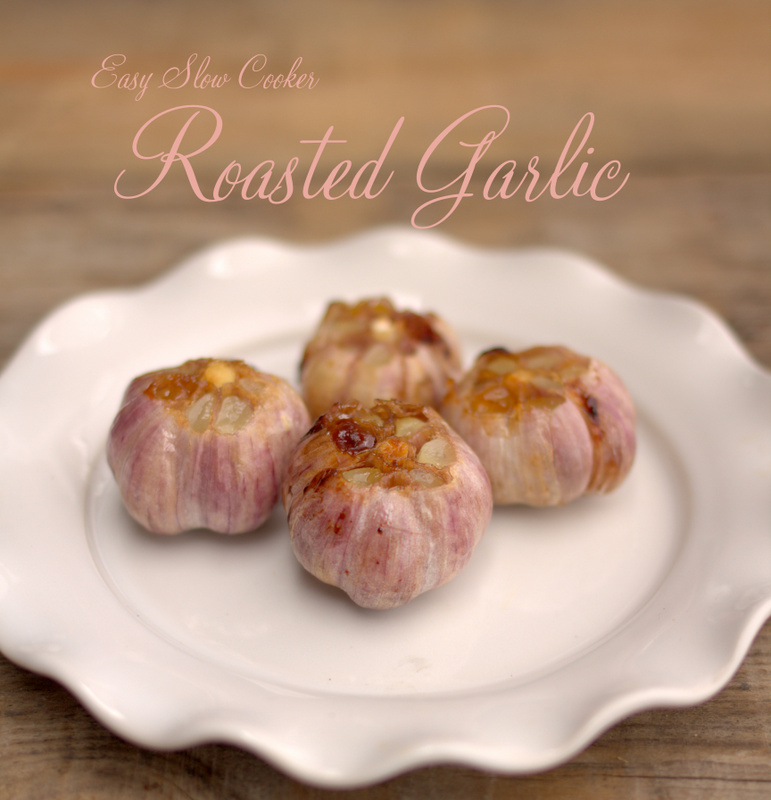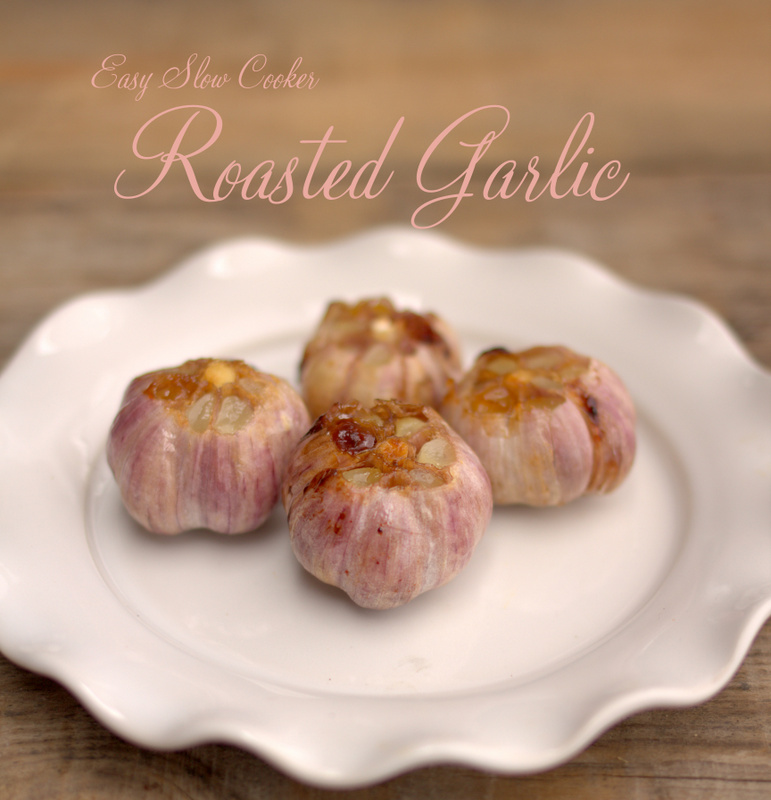 TESTIMONIES OF THE DAY
HAQ Client Testimony: "Maria wanted to say 'thank you' … somewhere in all the supplements that you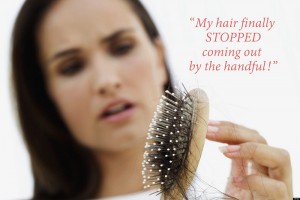 recommended in my health assessment, my hair has finally stopped coming out by the handful everyday and after shampooing! I'm really amazed cuz it started quite a few years ago. Now I'm crossing my fingers that it might even start growing back in and maybe get a bit thick again, probably not as thick as it used to be. But I'm happy!" – Sue
If you want to get started on a path to health and healing, click HERE. You will not regret it!
 The Relish Tray