French Onion Dip
TESTIMONIES OF THE DAY
HAQ Client Testimony: "Maria wanted to say 'thank you' … somewhere in all the supplements that you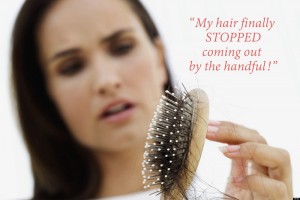 recommended in my health assessment, my hair has finally stopped coming out by the handful everyday and after shampooing! I'm really amazed cuz it started quite a few years ago. Now I'm crossing my fingers that it might even start growing back in and maybe get a bit thick again, probably not as thick as it used to be. But I'm happy!" – Sue
If you want to get started on a path to health and healing, click HERE. You will not regret it!
 The Relish Tray
I recently saw a friend post a photo of a relish tray at a restaurant and she wrote, "Only in Northern Wisconsin can you still find a 'relish tray'!" I thought to myself, why did the relish tray disappear? It is so easy yet so tasty!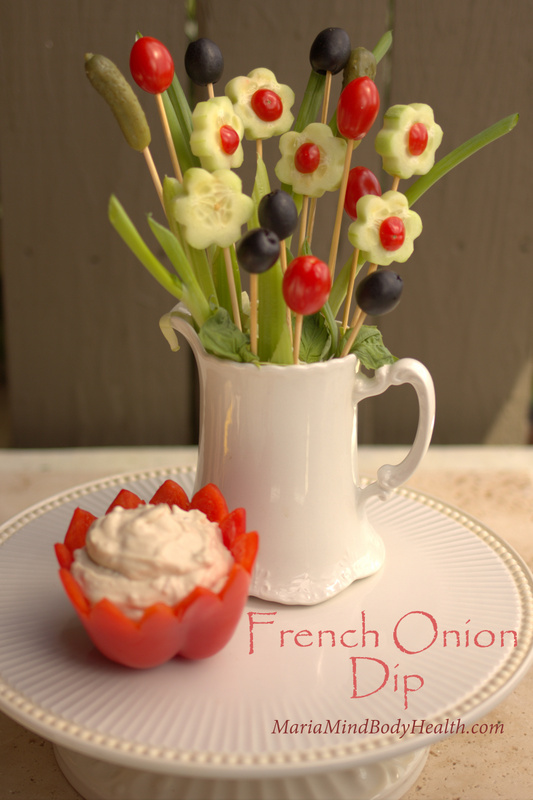 Find this recipe in my new Quick & Easy Ketogenic Cooking Cookbook!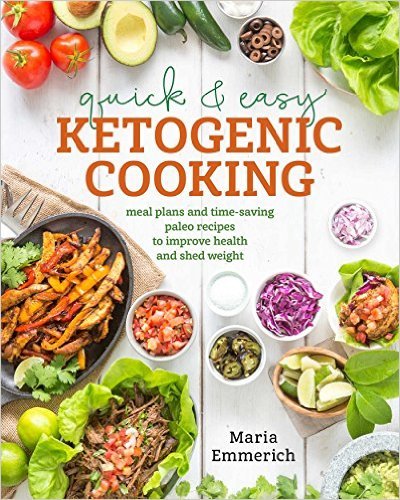 Thank you for your love and support!
ROASTED GARLIC
Roasted garlic is something so different than raw garlic. I prefer this over raw garlic because it has a naturally sweet flavor and it also is not as strong as raw garlic so you can consume more (which is great for so many health benefits) without compromising your breath!
I also tried making it in my slow cooker and it works perfect! I do a large batch and store extra in the freezer for meals and side dishes like the Dip.
To find my easy Roasted Garlic recipe, check out The Art of Healthy Eating Slow Cooker.
Thank you all for your love and support!