The Fiber Myth
The Fiber Myth
There was a time when I didn't go #2 daily and was told by my doctor that my body was just different and didn't need to go everyday. At that time I was eating a Standard American Diet (SAD) of healthy "whole grains." But at about age 20, I started to get severe Irritable Bowel Syndrome (IBS). When my dog, Teva, started losing her hair in patches, the first thing my veterinarian asked me was, "What are you feeding her?" Yes! What a good question! But you know what? I have never been asked that question at the doctor. Not once. My doctor just told me to take that neon-orange powder called Citrucel and said it would cure me. You know what, it helped  a lot for a while, but then I started realizing all the food dye and fake stuff I was putting in my body couldn't be good. It was killing my intestinal flora and creating a dependency on fiber.  So what is the fiber myth?
 
There isn't a day goes by that I get asked "Don't I need fiber to go #2?" Fiber has been hyped as a critical piece of a healthy diet which I once believed. A common mistake I see many clients do is subtract fiber from the carbohydrate count to get "net" carbs. We see clients kicked out of ketosis all the time with too much fiber.
The theoretical health benefits of a high-fiber diet have not been proven by research. On the contrary, many studies have confirmed that a high fiber is harmful for intestinal health and you become dependent on the irritant that fiber is to the gut in order to eliminate daily, which causes further damage.
Certain functional fibers are often added to foods such as Fiber One bars in order to look "healthy."
An interesting editorial done by Tan and Seow-Choen in 2007 refer to insoluble fiber as "the ultimate junk food", stating "it is neither digestible nor absorbable and therefore devoid of nutrition." They go on to prove that excess insoluble fiber binds to crucial minerals such as magnesium, zinc, calcium, and iron, inhibiting the absorption of these essential nutrients.
We have also been mistakenly told by our trusted doctors that a high-fiber diet is a great defense against the change of diverticulitis and IBS. On the contrary, it has been proven that a high-fiber diet decreases gut flora and irritates the lining of the gut; which increases risk of this disease. It has also been found that there is no link between the diverticulitis and intake of a high fat diet or consumption of red meat, which are other factors commonly blamed to cause diverticulitis.
One myth of ketogenic diets is that we don't get enough fiber to provide beneficial gut flora to grow. And that you need soluble fiber to feed friendly bacteria to optimize digestive health and maintaining the integrity of the gut lining through the production of butyrate. Interestingly, butyrate itself is also found in high-fat dairy products such as butter and cheese, and can also be provided by the bacteria found in fermented foods which I commonly recommend. Ideally, dietary fiber should be coming from whole food plant sources such as green leafy vegetables, herbs, avocado, yellow tomato which I also recommend on a ketogenic diet.
I also discuss the importance of adding coconut vinegar (FOS) while taking a probiotic in my Supplement plans. Click HERE to purchase.
I also recommend a good probiotic to help with gut health, as well as other supplements such as l-glutamine, and aloe to heal the gut lining, which I write about in my book Keto-Adapted. Click HERE to find.
If you think about it, babies that are breast-fed don't get any fiber and they eliminate multiple times a day! If they don't it is often a low level of probiotics in the breast-feeding mother which is easily corrected.
If you need help with your intestinal flora, I would be honored to help with a consult.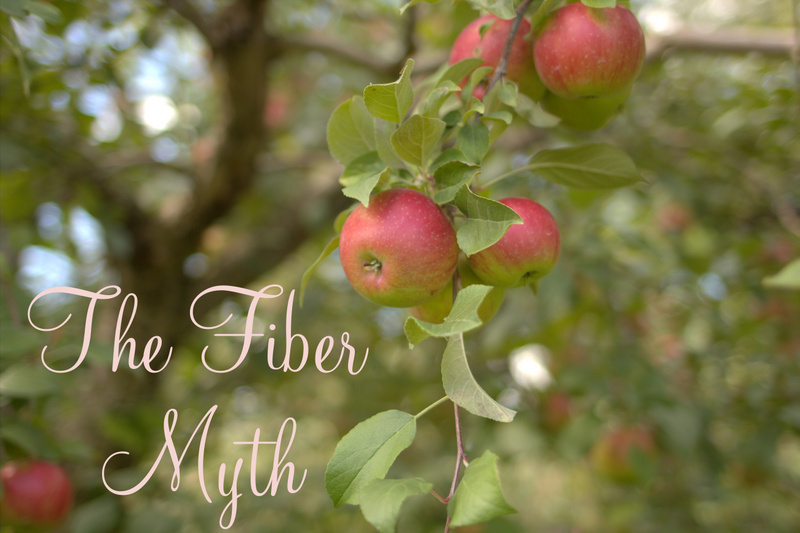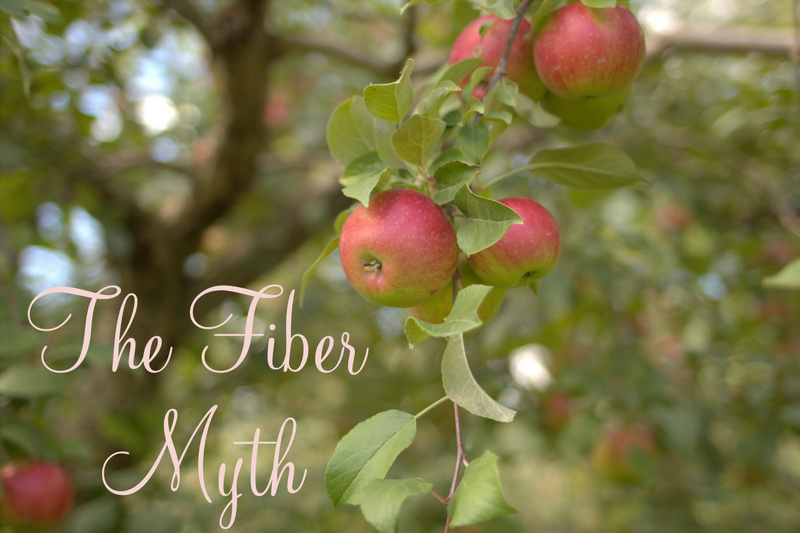 Testimonies of the Day
PHONE CLIENT: "I was telling my husband that you are the first person I've worked with over the last 2 years that has me pooping daily.  He suggested we send you a Poop Award 🙂  Thought you'd like that." Lisa
PHONE CLIENT: "I dropped about 6 pounds and then nothing. You had me go into my doctor for some blood work. Wow am I glad you sent me for blood work. He ran the tests you had asked for. We discovered I had diabetes in April 2013. And in June of 2013 it was confirmed that I have LADA. An autoimmune diabetes type 1.
I wanted to thank you for asking for blood work!! If I hadn't gone in for blood work, I am told that sometime in the future I would have ended up in the hospital and subsequently insulin dependent. Most LADA patients are diagnosed in an acute manner, not how I was. I am forever grateful!
So far with eating correctly I am still not insulin dependent as of March 2015!!  I am hoping to make it for many more years!!! I have since lost, in total around 30 pounds from 2013 to late 2013 and stay around the same weight. I do fluctuate 3 pounds I have found depending on how my sugars are running.
My goal for this year is to get back in the gym regularly. I seem to be stable now with my health and need to work on keeping me healthy!
Thank you again!
Many blessings!"
Krista
Most people I consult are doing keto totally wrong. Get fast results with the my NEW Keto Packages!