If you are looking for a tasty ketogenic drink mix you must try Everly! We recently switch to Everly because it tastes amazing and they have no bad ingredients. In the past I would use Stur for our snow cones and I feel you all should know that they changed their formula from pure stevia to a blend where they added a small amount of natural white grape juice. When I contacted them about it, it took about a month for them to get back to me and said it was a small amount that it shouldn't be a big deal. You know what, it was a BIG deal! I was eating a snow cone with my little boys almost every night until I finally found out. This small amount of grape juice caused me to get bloated, I went up in weight and I was very lethargic. I told Craig I was going to make an appointment to get my thyroid tested because something doesn't feel right. BUT as soon as I found out, I stopped using the Stur and my water retention went away, my energy went up and my weight went back down.
I know you may think, "What's wrong with water?" But I grew up on Kool-Aid and my kids are bombarded with other kids drinking Gatorade and juice boxes. By bringing Everly drink mix with us when we visit family, they do not feel left out watching the other kids enjoy sugary beverages.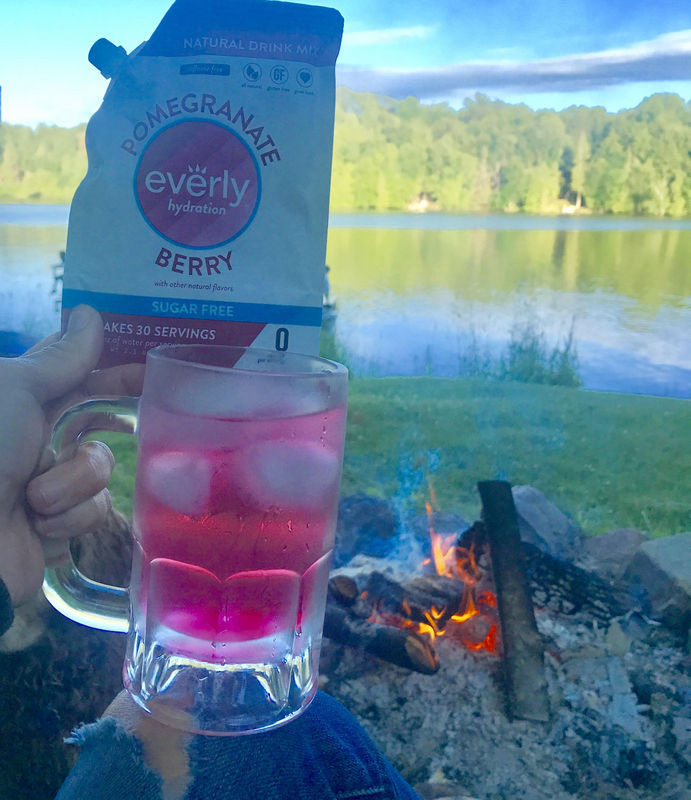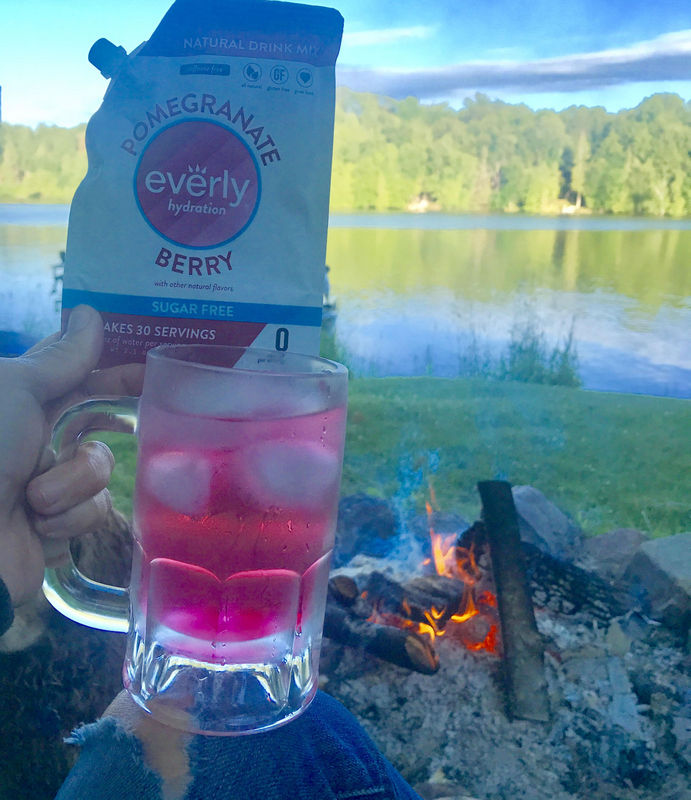 I also love Everly because it is a small company with VERY responsive and generous owners! Kyle is so kind, he is donating a 6 MONTH SUPPLY of Everly to a lucky winner!
And if you would like to order today, Kyle is offering 10% off for all of my readers. Just click HERE and enter maria10 at checkout.

IT'S EASY TO ENTER
1. Like Keto Adapted on Facebook and share with your friends and family!
2. Like Everly on Facebook!
3. Comment below on what your goals are for the rest the summer!
Winner will be chosen July 24th! Good luck!
TESTIMONY OF THE DAY