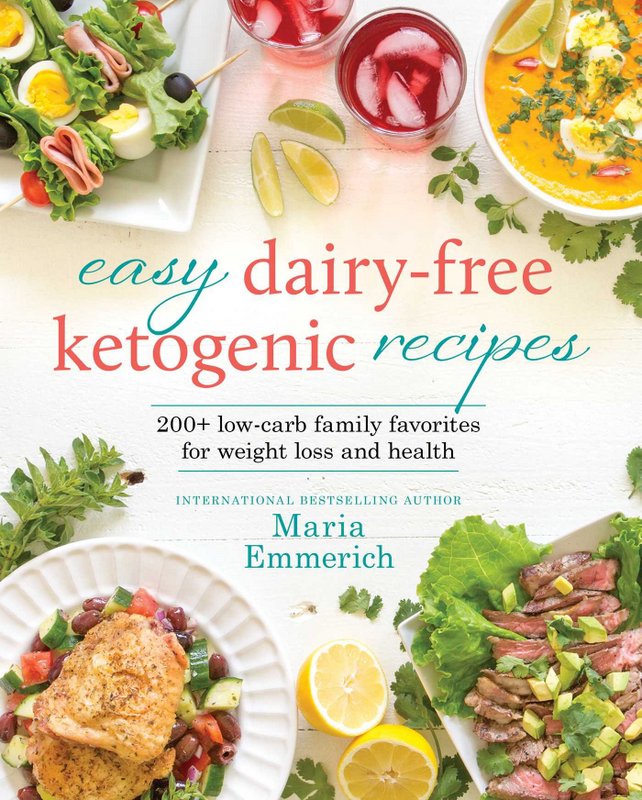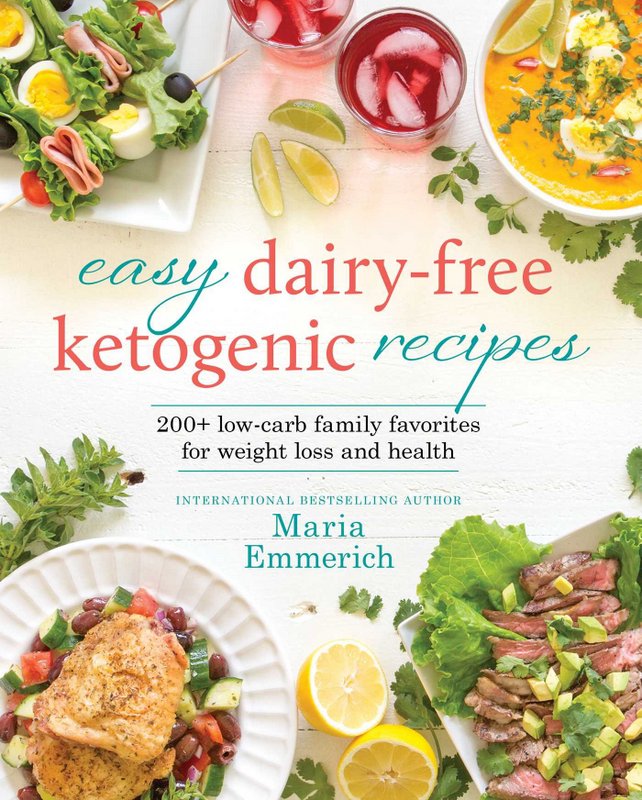 I am so proud to announce the pre-order of my latest cookbook Easy Dairy-Free Ketogenic Recipes! 
This book is truly a labor of love! I have put so much effort into creating the most delicious recipes, meal plans and grocery lists to help you on the most delicious weight loss journey! I struggled with my weight for so long and lived off of food that I thought was helping me lose weight but after decades of working with clients I have perfected meal plans for fast and healthy weight loss.
This book is the most beautiful book I have ever seen! It is filled with eye-candy photos of food! I once collected cookbooks and would page through them just to look at the beautiful food photos, so making beautiful books for all of you is such a passion of mine. It may sound weird but I adore getting tagged in photos of my cookbooks in your kitchens; I feel like I am in your kitchen cooking along side of you and those photos warm my heart more than I can express!
 And yes, every recipe is NEW! I never repeat recipes in my books! 
Vegetarian Meal Plans!
AND Much Much MORE!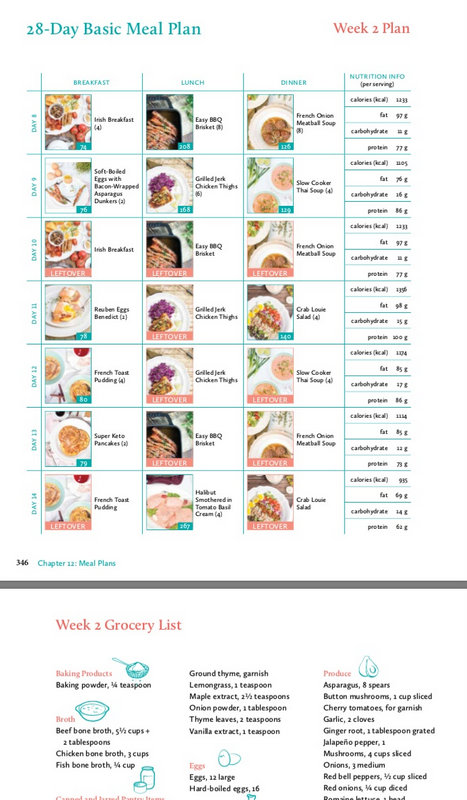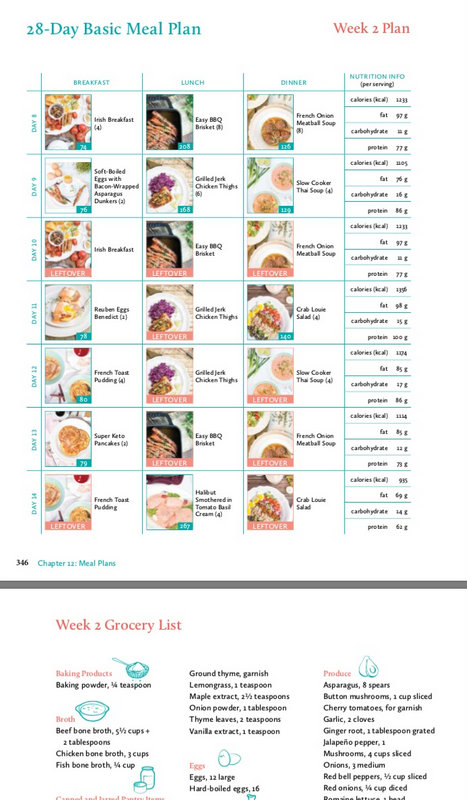 I know that most of you are living busy lives and often do not have the time to cook, but that is where this book RULES! I too have become more and more busy with work and my family so I understand the desire to put healthy yet delicious meals on the table. I do not want to live on salads; I want ribs, fajitas, brisket, … I want yummy food, but I want it fast and I want it easy!
If you want to lose weight fast while eating delicious food, check out Easy Dairy Free Ketogenic Recipes! There are over 200 recipes to keep you and your family satisfied!
Thank you for your love and support!