Dairy Free Cream Cheese
TESTIMONY OF THE DAY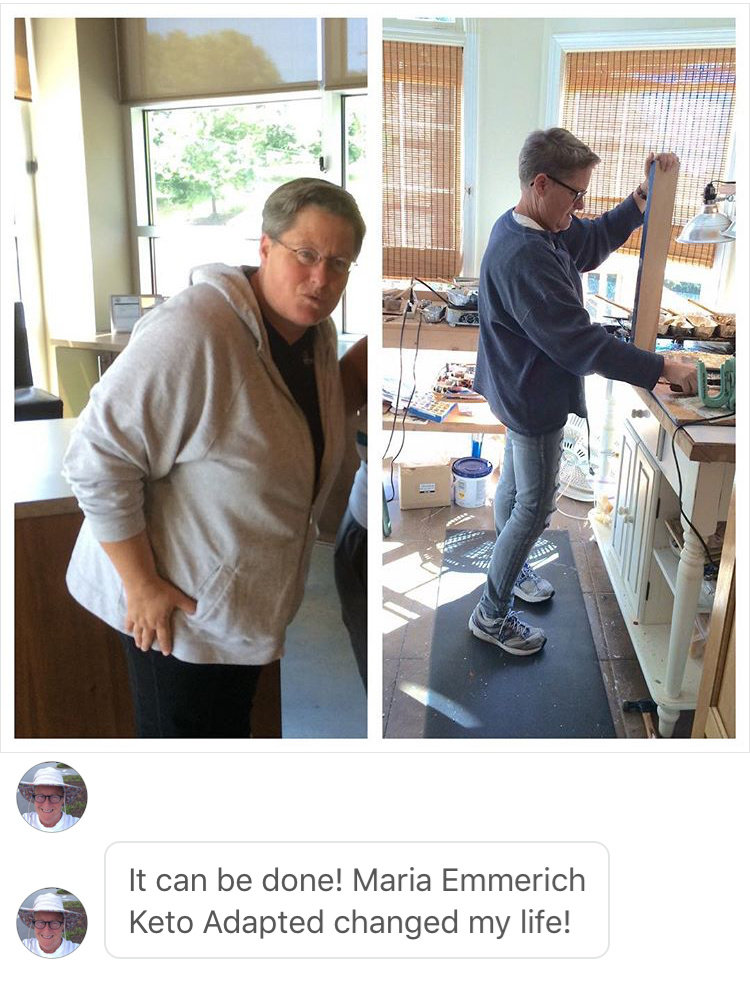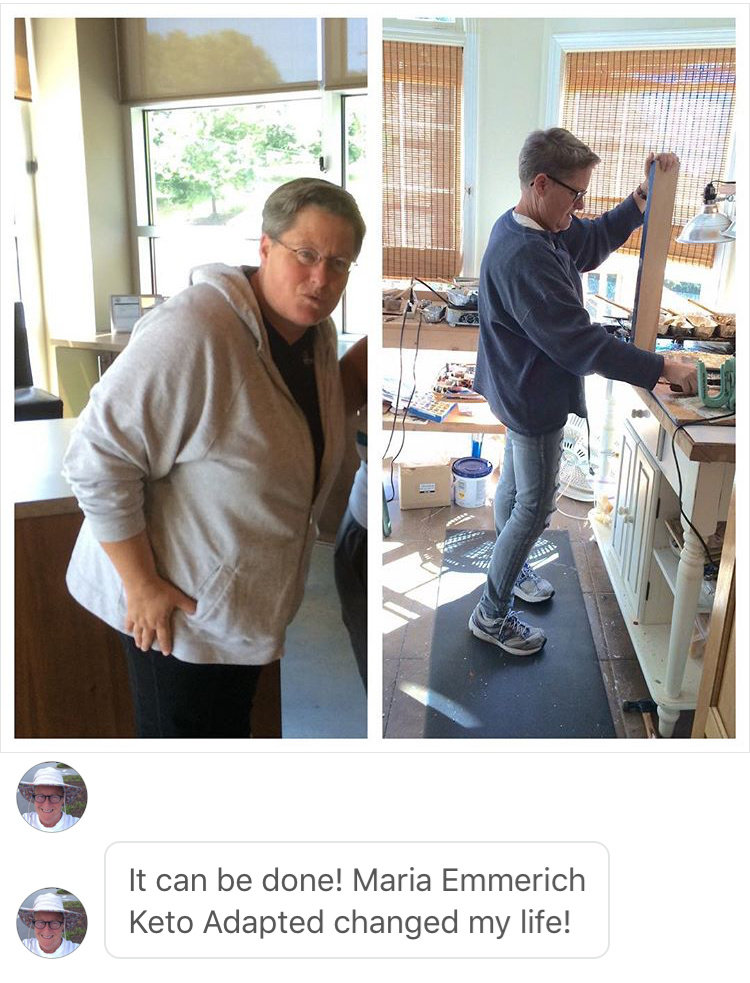 Get started on your after photo today! Click HERE to get started!
I often tell my clients to go dairy free which saddens me… I am from Wisconsin… cheese capitol of the world! But there are many reasons why one should cut dairy.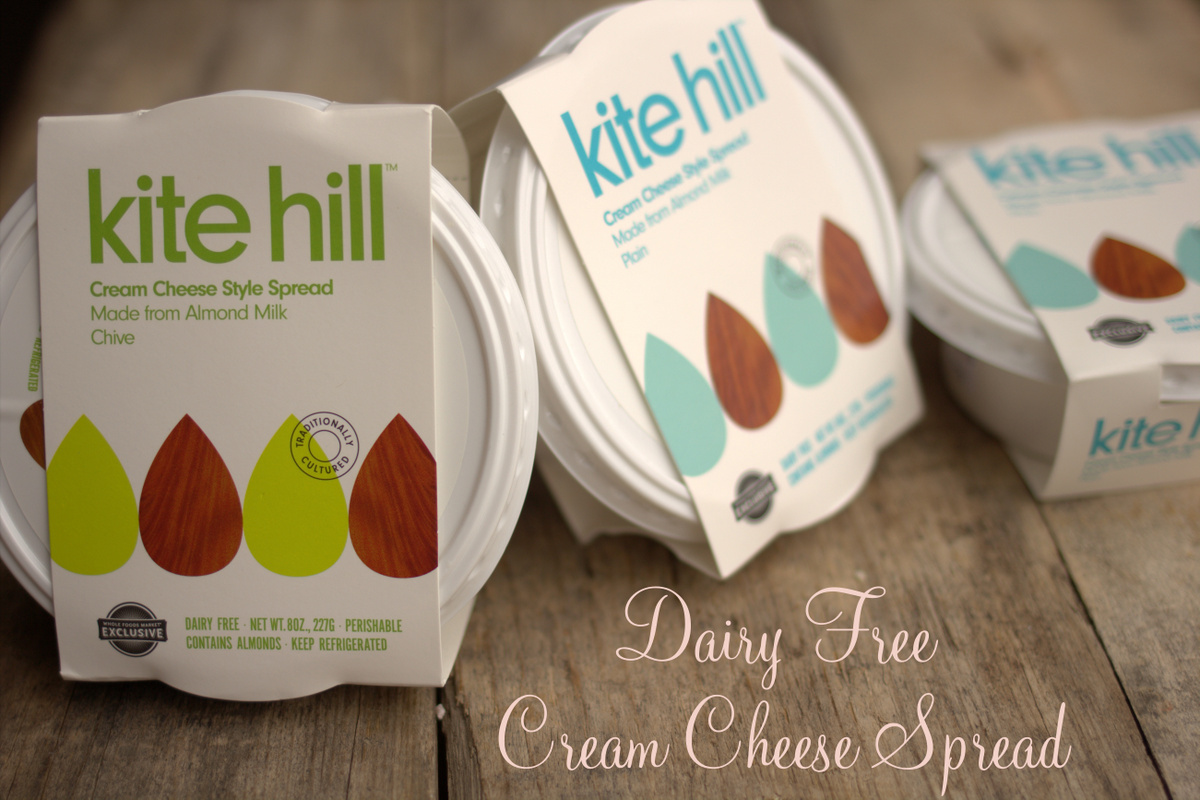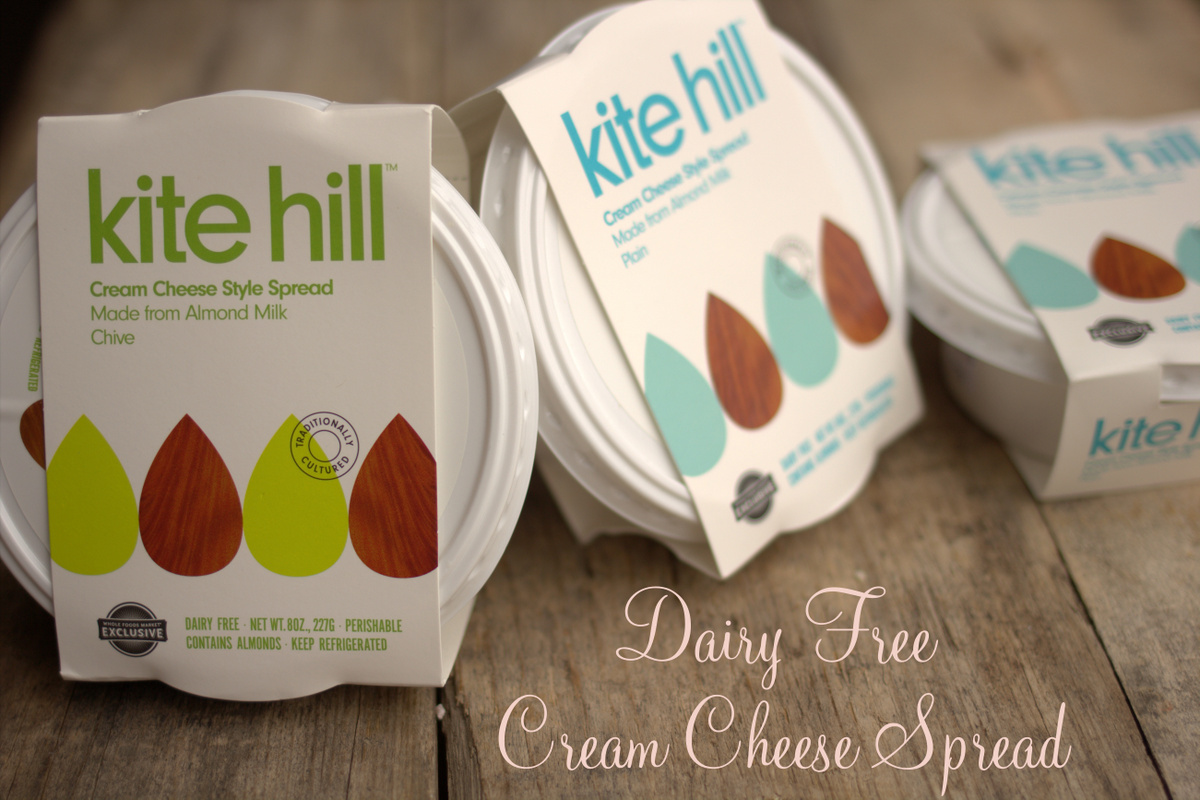 Anyway, one of my phone clients emailed me a picture of a product she found at Whole Foods. Dairy free cream cheese that was also low carb. Looked like a good replacement to me!
I was curious on how it tasted so I contacted the company and asked if I could blog about them. The employees of Kite Hill were so attentive and sweet. They sent me samples to try and I quickly baked a batch of my keto bagels for us all to taste test the new yummy goodness on.
As I opened the package of the chive cream cheese spread, the smell was exactly like a traditional chive cream cheese. As I dug the knife in it had the same texture too.
Now for the real test… the taste. Totally amazing! We all agreed that it was smooth and creamy just as we hoped it would be. It did have an undertone of almond flavor, but who doesn't love almonds? I feel that it enhanced the flavor!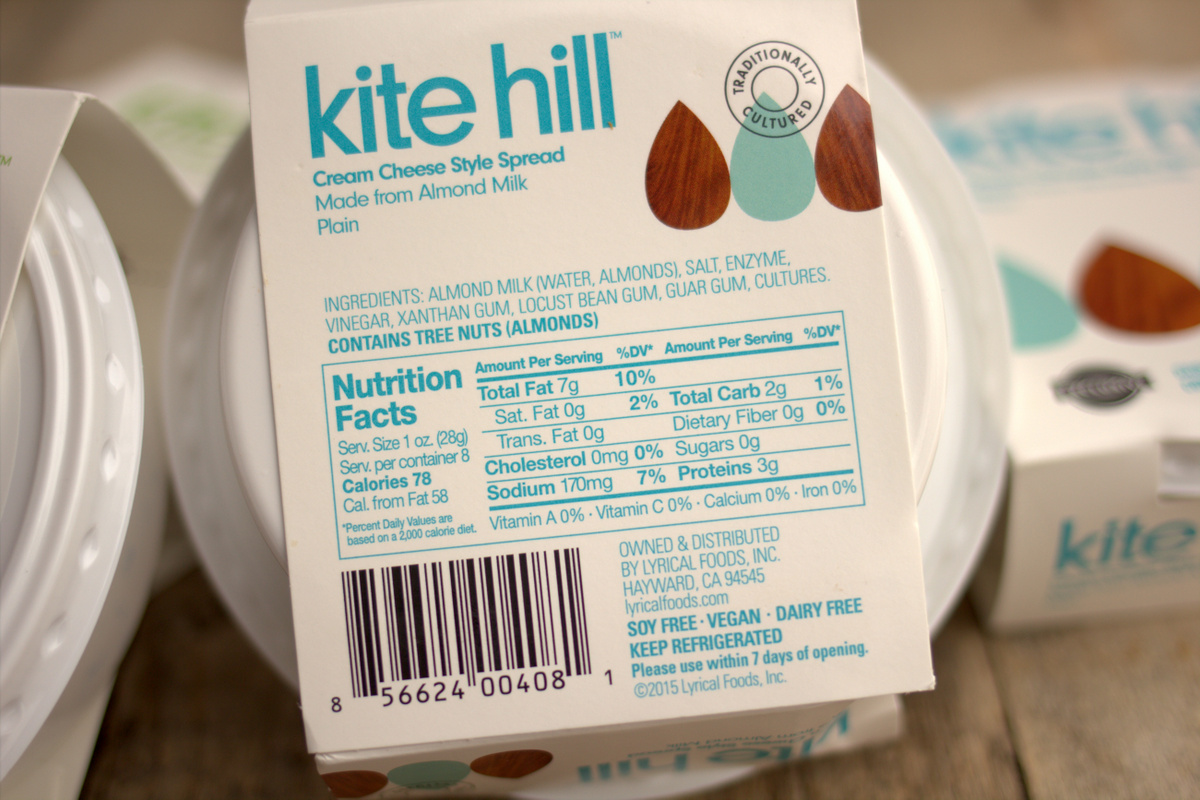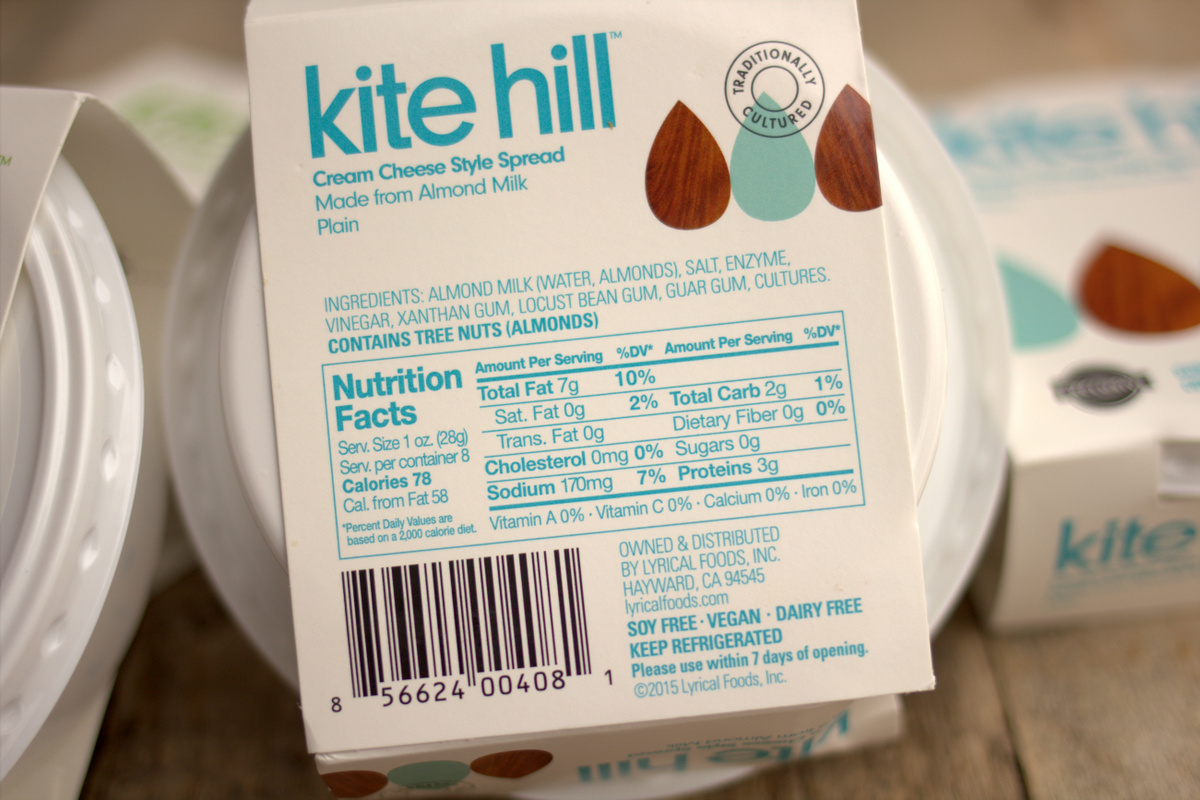 Everyone has a different keto journey, some dairy free, some not, but if you are dairy free and looking for a healthy replacement (certainly not a soy cheese, click HERE to read why soy is so harmful) this would be the top pick!
Thanks Kite Hill!
Click HERE to find their website.
Click HERE to find them on Facebook for deals.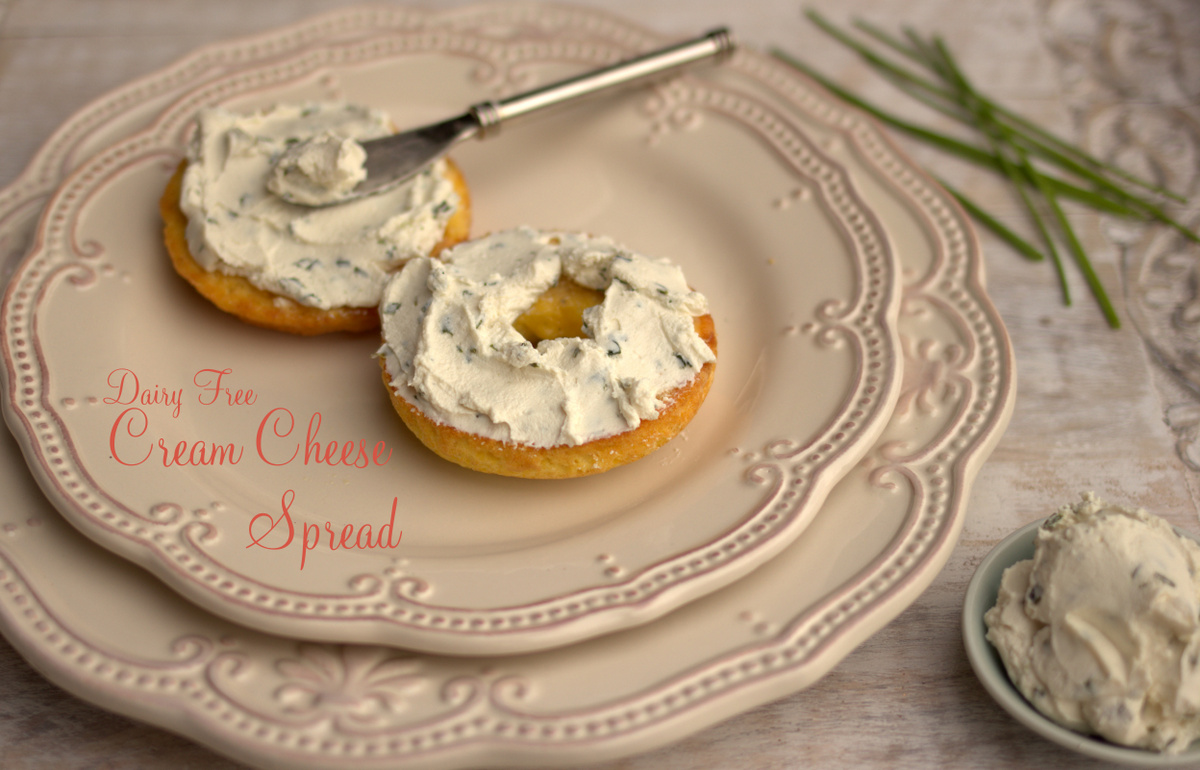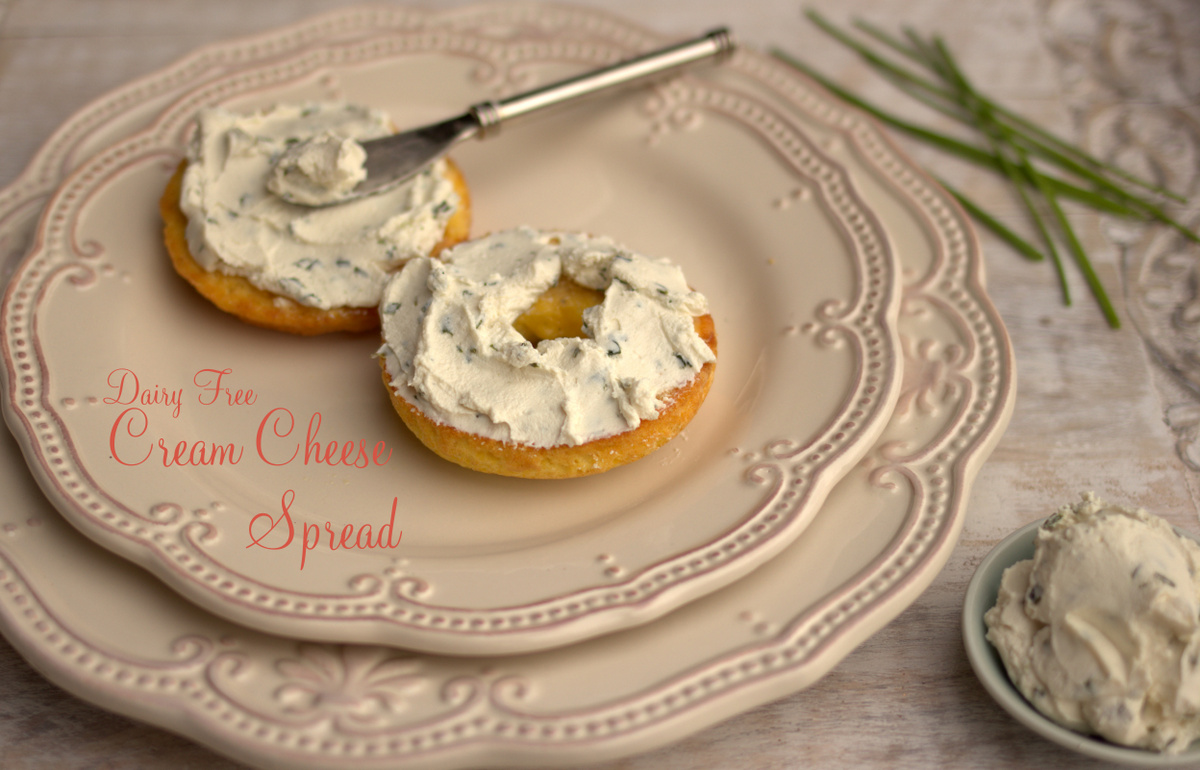 Tastes amazing on Keto Bagels!
Find the recipe in The Ketogenic Cookbook which is on sale now!
Thank you for your love and support!