CUISINART GIVEAWAY
Cuisinart Giveaway

Ice Cream Treats are my favorite! You will always find keto ice cream, keto ice pop and keto push-pops in my freezer! If you also want to fill your freezer with keto treats but don't have an ice cream maker, Cuisinart graciously donated one of their awesome new stainless steel ICE-31 Fruit Scoop Frozen Dessert Maker! 
I adore Cuisinart for MANY reasons! 
1. Their products always stand the test of time!
2. They stand by their products! About 10 years ago, I got my first ice cream maker from Cuisinart and when it broke (due to overuse) they sent me a new motor for FREE! At that time I wasn't a blogger so it wasn't because of social media! It was because they care!
3. I love the style of their products.
4. I love their responsiveness!
5. They offer cool giveaways like this!
My favorite recipes to use this awesome machine with are:
1. Keto Vanilla Bean Ice Cream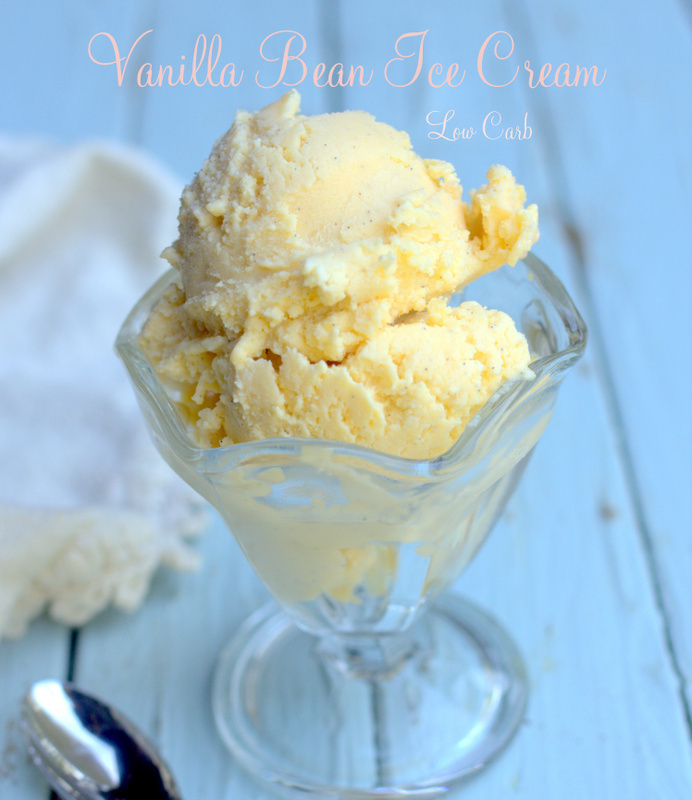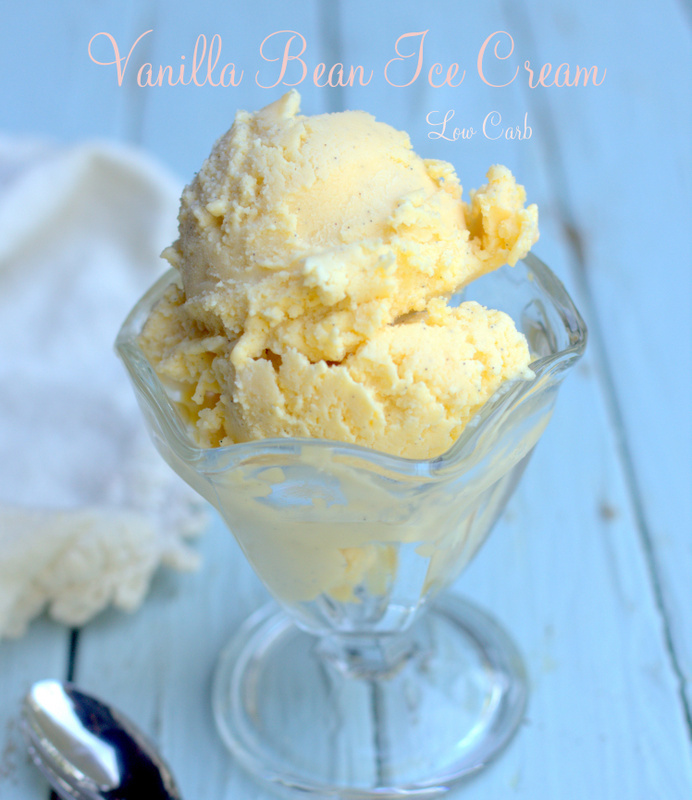 2. Low Carb PB Swirl Ice Cream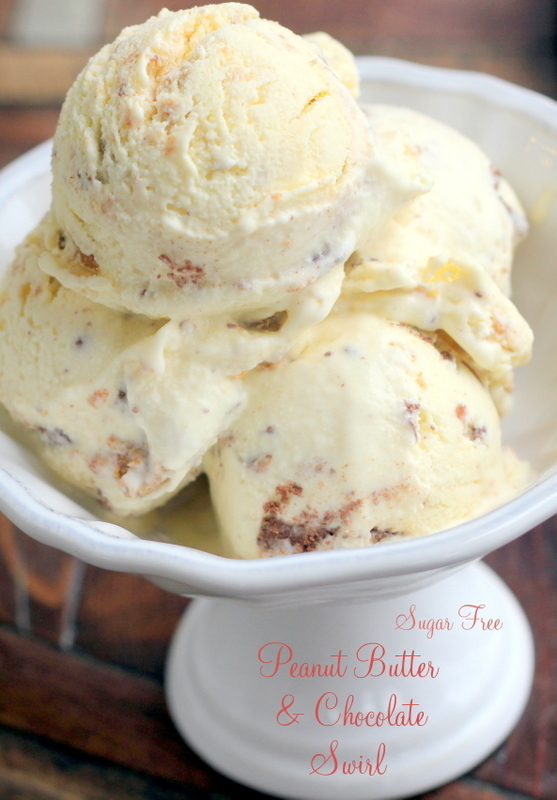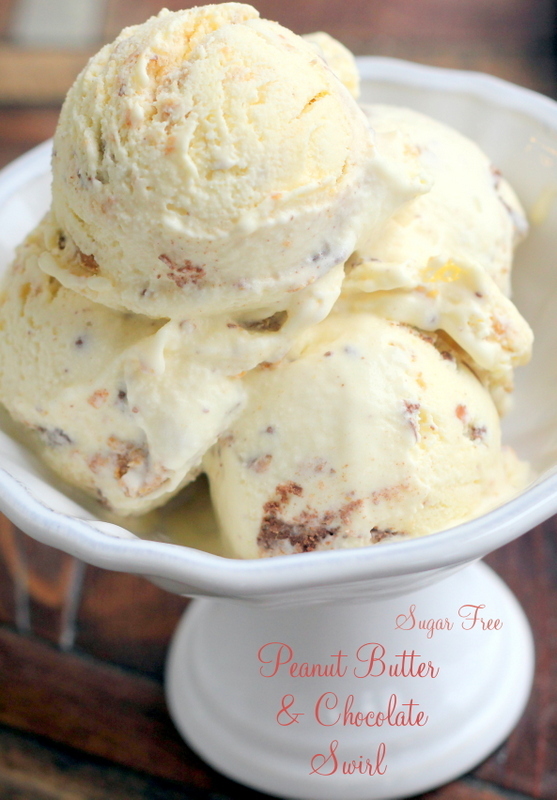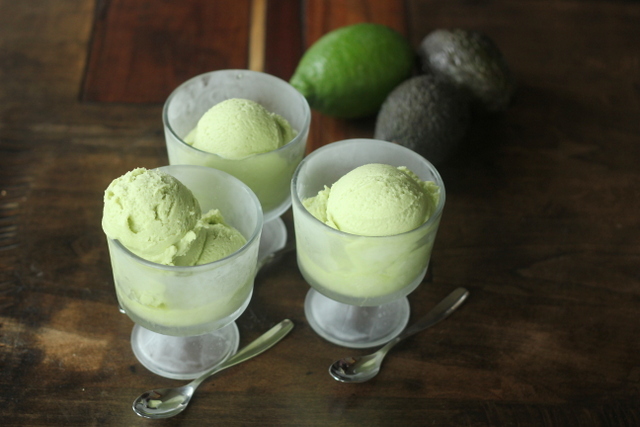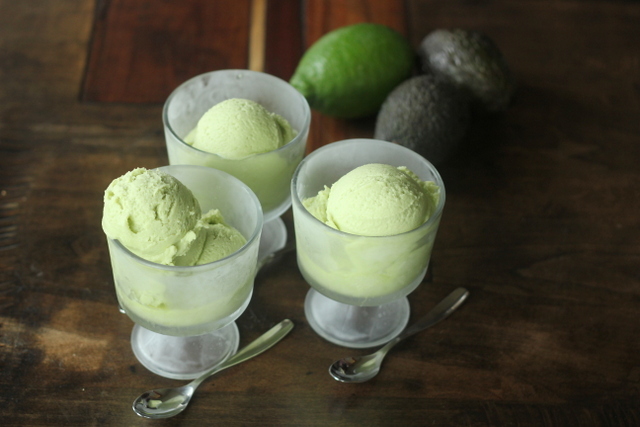 4. Sugar-Free Raspberry Sorbet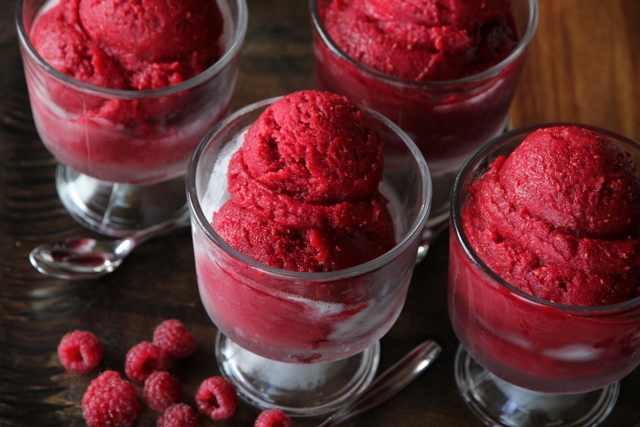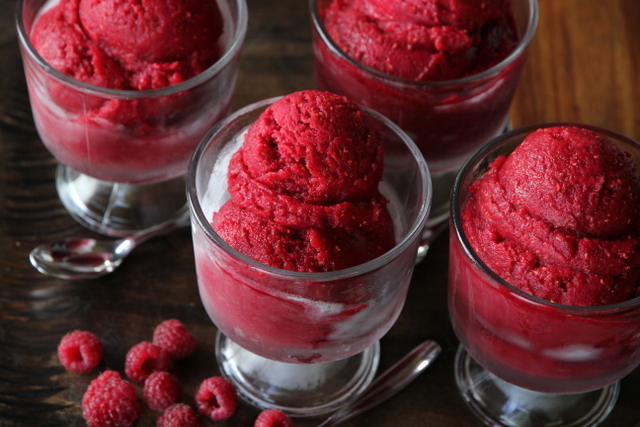 5. Low Carb Cookie Dough Ice Cream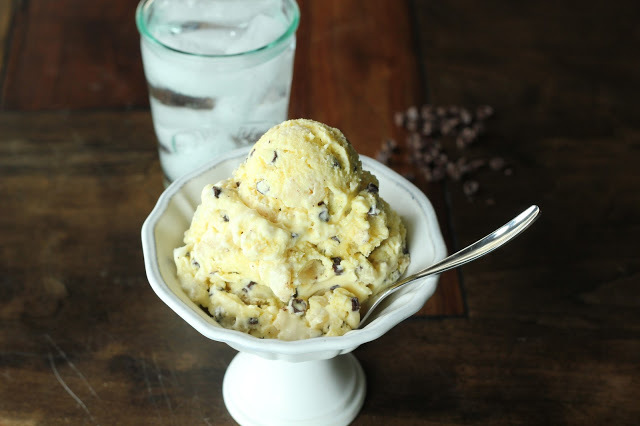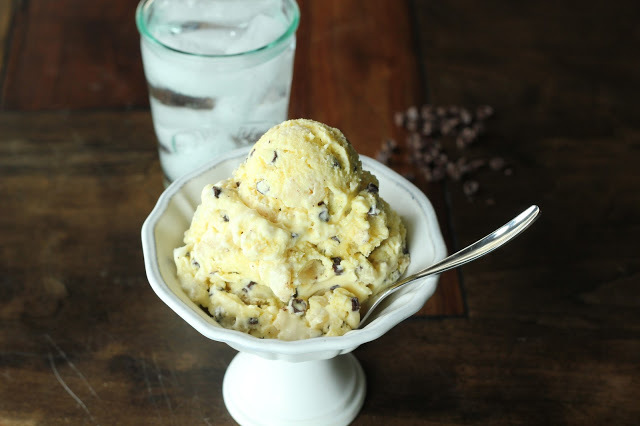 6. Dairy Free Almond Joy Ice Cream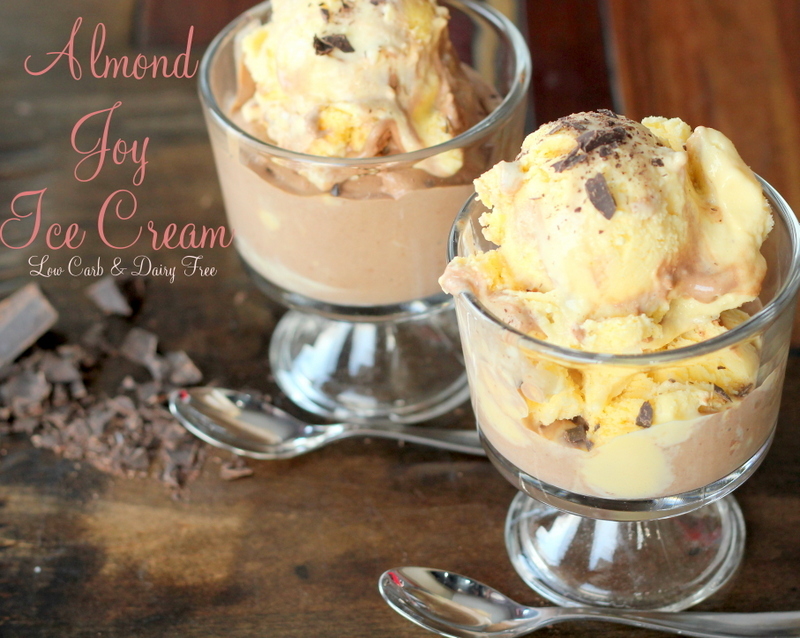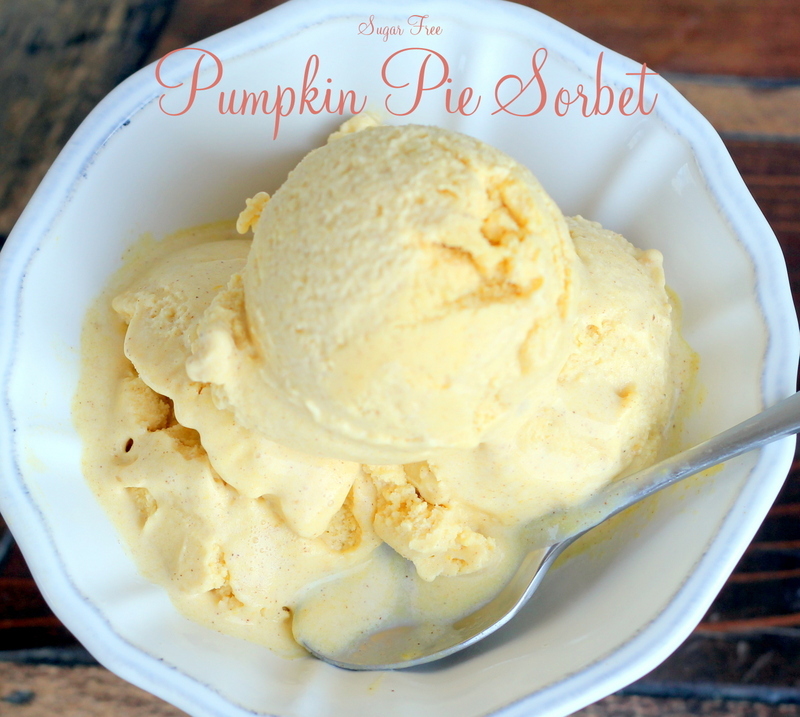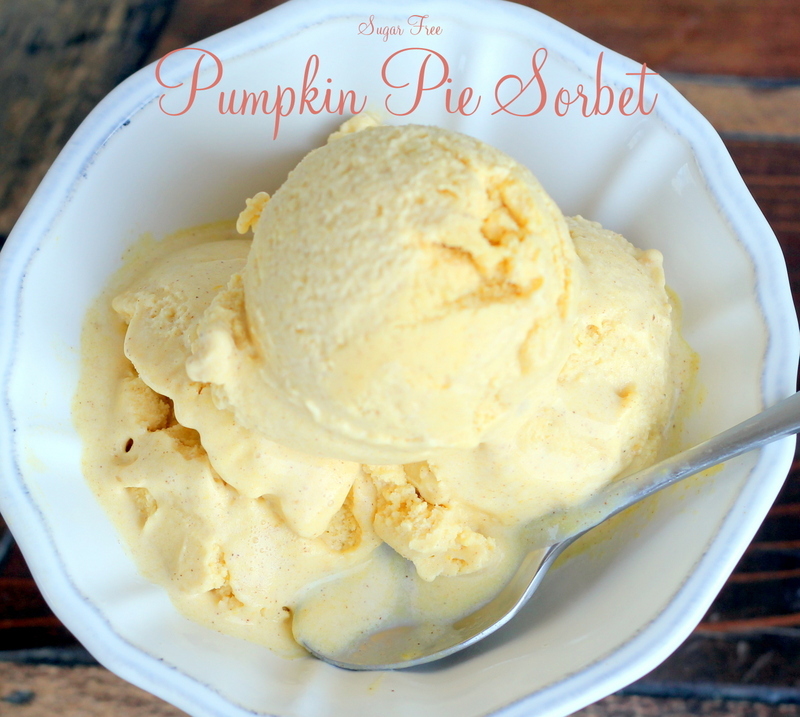 8. Low Carb Caramel "Apple" Crisp Ice Cream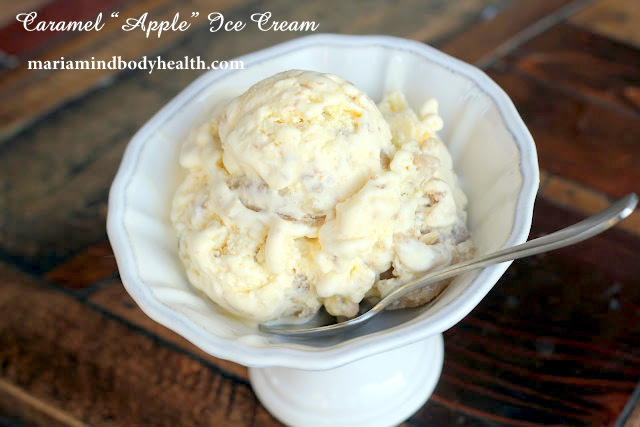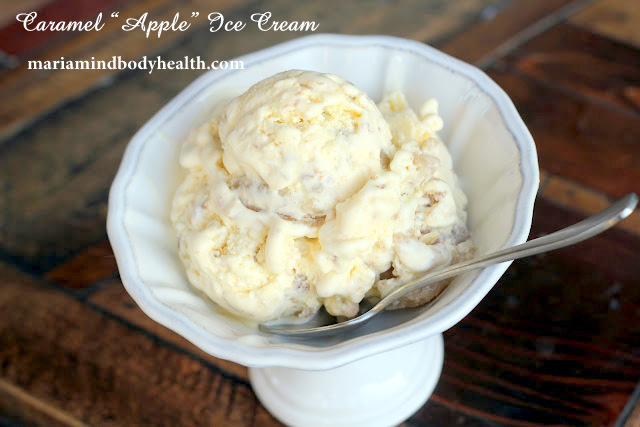 And so many Keto Ice Cream Ideas like the Pina Colada Ice Lollies in my new eBook which also includes totally keto meal plans with perfect ratios!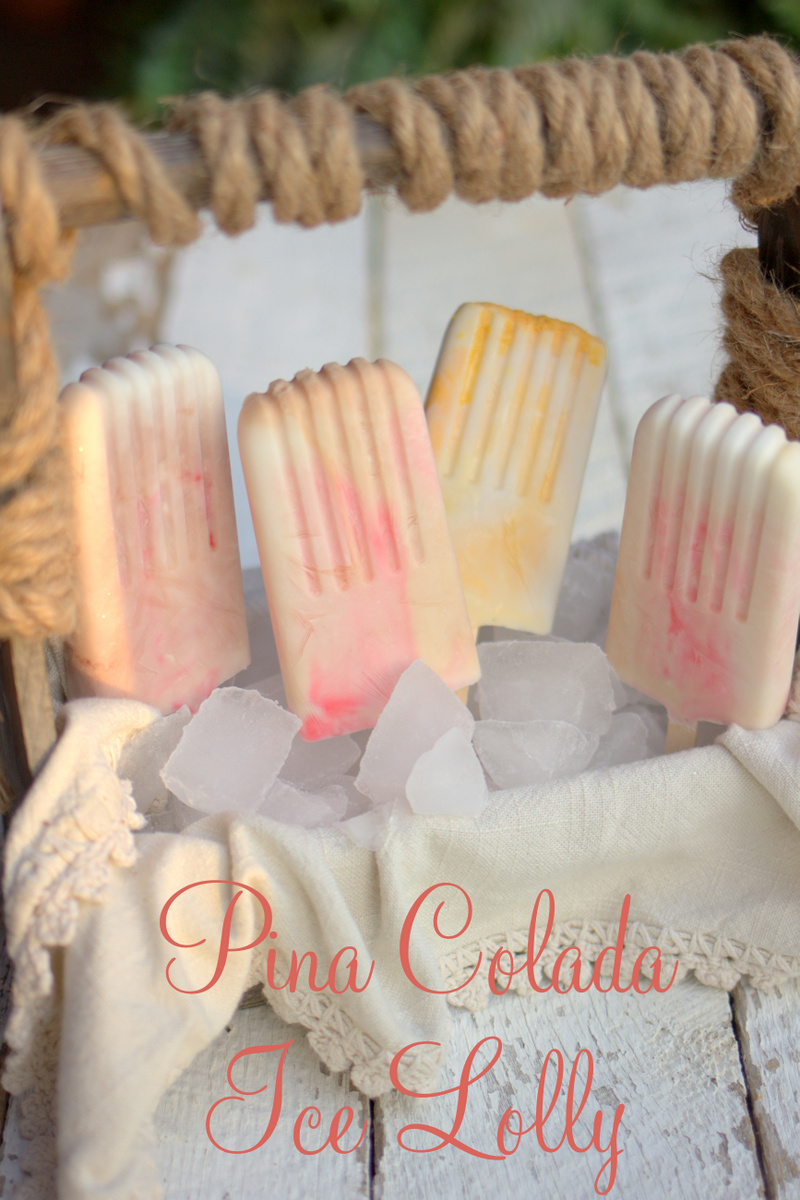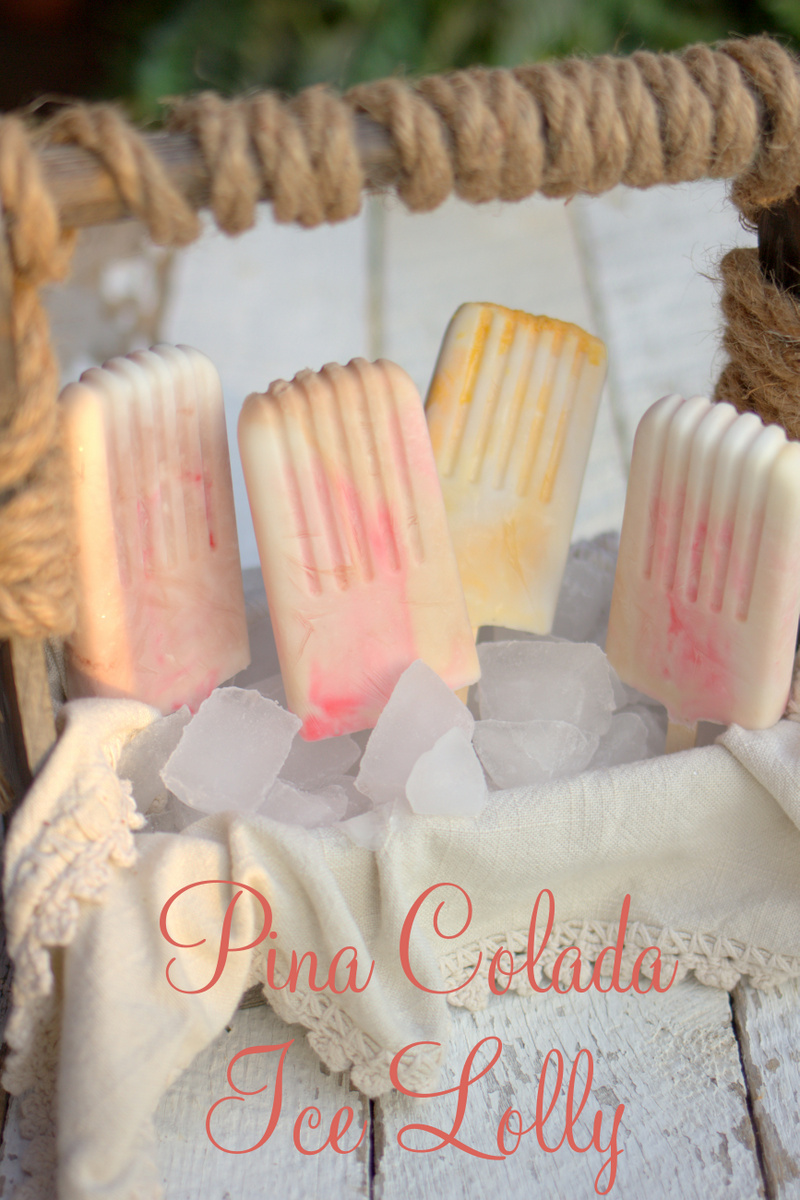 If you want to win this awesome machine, it is easy to enter!
1. Like Keto Adapted on Facebook and tag friends in my posts!
2. Like Cuisinart on Facebook!
3. Comment below on what your favorite keto treat is!
Winner will be chosen Aug. 1st.
Good Luck!
AND THE WINNER IS…. Kari McKelvey!! Congrats!
TESTIMONY OF THE DAY
Have you been keto for awhile and not seeing results? This phone client told me she was eating keto for 4 months before our call and this is an email from today:
Sorry for all the e-mails but I just had to let you know that I am walking around in amazement here, checking my stomach in every mirror I pass by: the swelling is visibly down by more than 50% in just four days and I'm down six pounds! I'm flabbergasted!
MOST people do keto totally wrong.
Let me help you take the guessing work out of it!