Is Coconut Oil Healthy?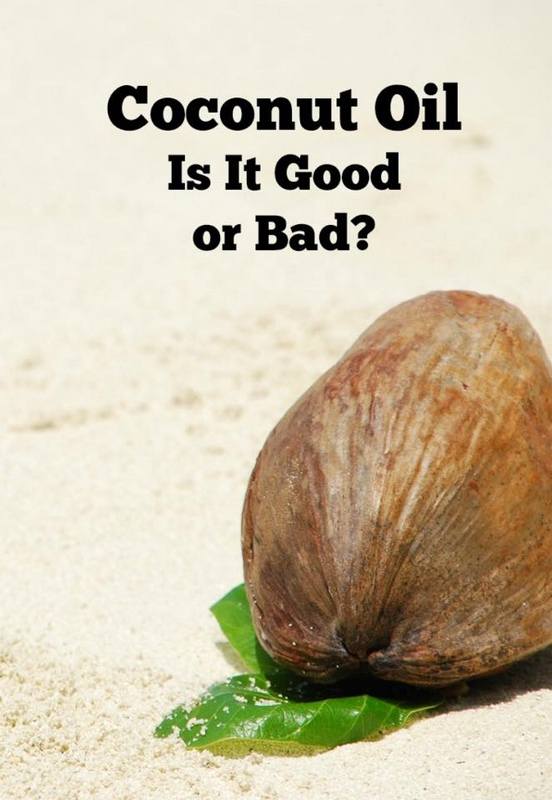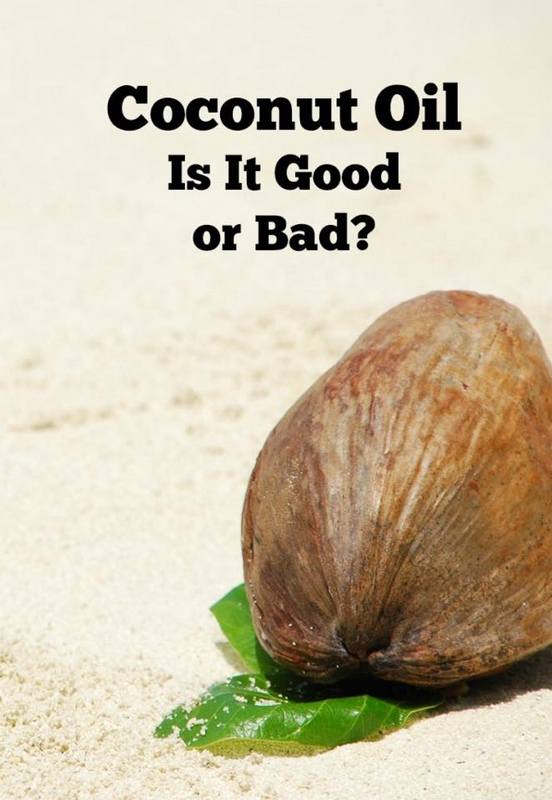 Afraid of what the news says about coconut oil or butter???
You agree that breast milk is the best food for babies right? Did you know that it is primarily made of up cholesterol and saturated fat??? IT IS! God did not have an agenda when he created breast milk. Breast milk is filled with cholesterol because cholesterol makes healthy hormones and builds bones! Something that you may not realize is that the cellular wall of bone is made up of FAT! And not just any fat… it is mainly made up of the demonized SATURATED FAT! (read more on bone health HERE). 
Cholesterol is so important to the human body that nature has devised a backup plan in the event your diet falls short. When that happens, your liver steps in to make cholesterol to give your body a baseline level. The high levels of insulin that are released in a low-fat, high-carb diet also trigger the body to tap off leftover blood sugar into the liver to make cholesterol and triglycerides which are used for energy and fat storage.
In its natural, unstressed state your liver makes 75% of the cholesterol your body needs. The rest you have to eat, which is my favorite food group: butter, meat, whole-fat dairy products, shellfish and eggs.
If you deprive yourself of cholesterol, your liver overproduces cholesterol to make up the difference and stocks up. This overdrive state can't shut off until you start eating cholesterol again. So, a low-cholesterol, high-carbohydrate diet can actually lead to heart disease!
Most importantly, the biggest contributor to heart disease risk is inflammation. A well formulated keto-adapted diet is very low in inflammation. Sugar and carbs are the big culprits when it comes to increased inflammation. Coronary Artery Disease occurs when an LDL particle (usually a small dense one) gets lodged in a lesion (caused by inflammation) in the artery wall. It then releases its cholesterol into the artery wall which starts the formation of plaque. So if you have very low inflammation and no arterial lesions for the LDL to get stuck in, your cholesterol numbers aren't really relevant.
What causes inflammation??? Sugar and carbs.
Stop listening to ignorant media.
And to note…It was sponsored by the American Heart Association. They have an approved stamp on Slush Puppies which are nothing but food dye and sugar! They have no credibility nor integrity in my opinion.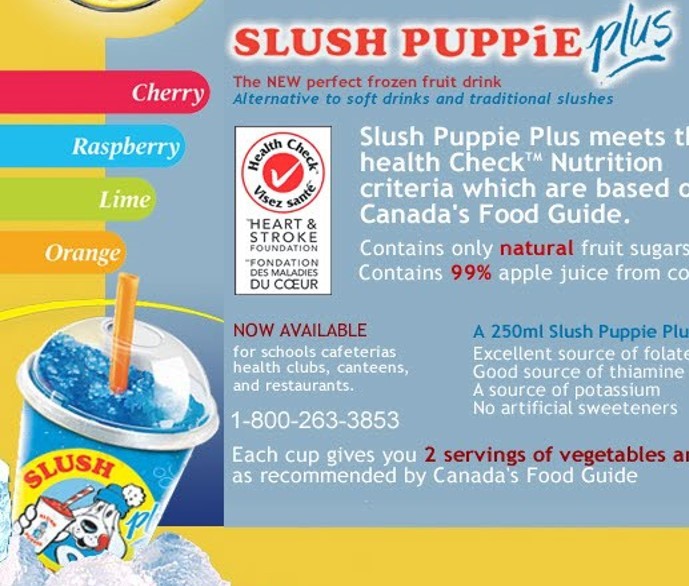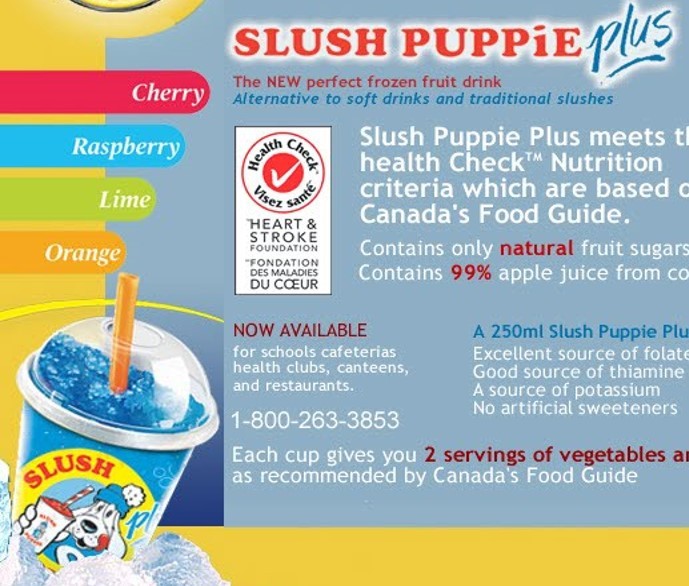 TESTIMONY OF THE DAY
 I received this message from a client yesterday and I couldn't be more proud of her!
"That's 1/2 of a blood pressure pill. Should be gone soon. I love it!" -Rebecca
 Thank you for your love and support!