Cinnamon Toast Crunch
Pork Rind Cereal
I grew up on cereal and skim milk for breakfast so finding a tasty cereal option while eating this lifestyle can be hard. While we were in Hawaii we made this recipe and it was not only a tasty breakfast, it also made a tasty and easy snack on the beach. If you are looking for a low carb homemade cereal you must try this pork rind cereal!
Want to learn more about the ketogenic lifestyle? My all new Keto Courses are perfect and include everything you need to lose weight and heal your body. CLICK HERE to get started.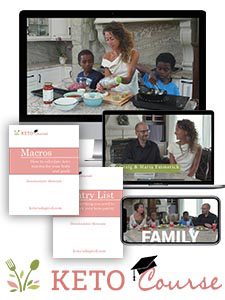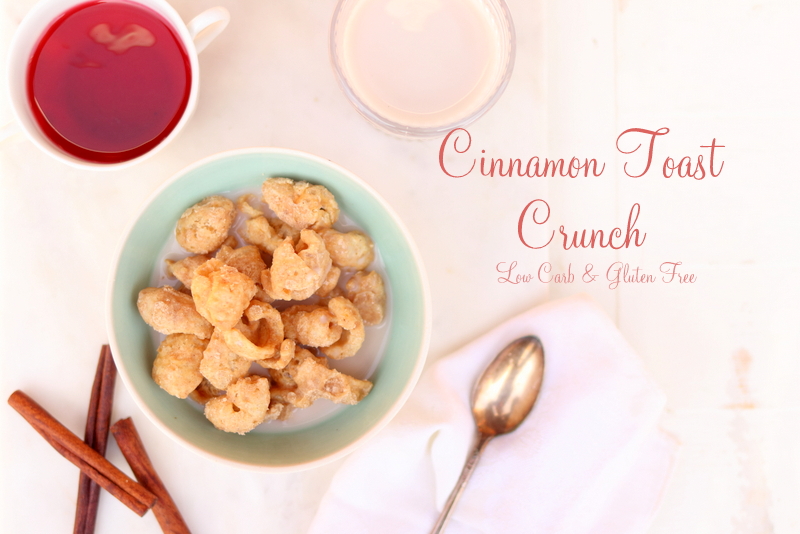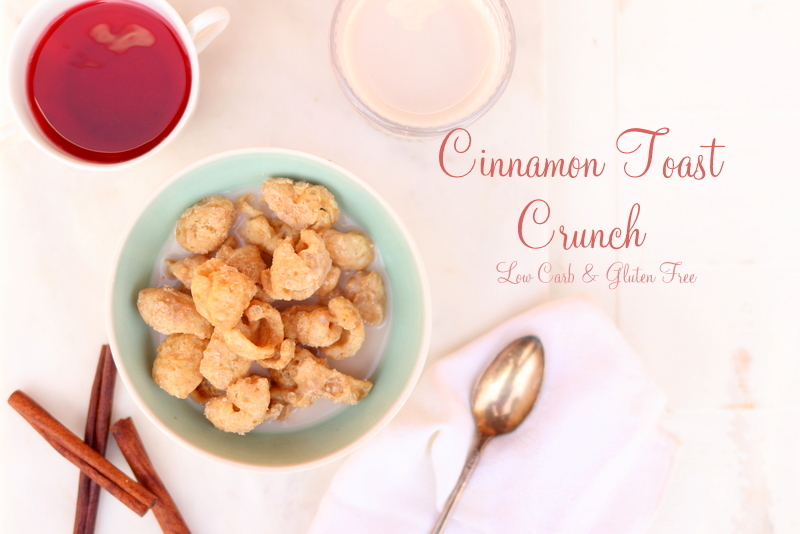 Pork Rind Cereal
Ingredients
1

ounce

pork rinds

crumbled into 1/4 inch pieces

4

tablespoons

melted coconut oil or ghee or butter

2

tablespoons

Natural Sweetener

1

teaspoon

ground cinnamon

1/2

teaspoon

maple extract

or vanilla

1

cup

unsweetened cashew or almond milk

or hemp milk if nut free
Instructions
Place melted coconut oil, sweetener, cinnamon and extract in a small bowl. Stir well to combine. Add crumbled pork rinds and stir well to coat.

Cover and Place bowl into fridge to chill for 10 minutes or until ready to eat.

When ready to eat, uncover and break up a bit with your hands or a spoon. Pour in cashew milk and devour!
Notes
Nutritional Information:
653 calories, 69g fat, 15g protein, 2g carbs, 1g fiber
TESTIMONY OF THE DAY
If you are looking for a helpful support group, check out keto-adapted.com!
Live weekly webinars every Sunday afternoon to help you stick to your keto lifestyle!