ButcherBox Filet Day!
This is Craig, Maria's husband. I wanted to tell you how I love to eat keto. Maria has been traveling a lot for work lately and I love that she leaves steaks out to thaw before she leaves on a trip. All I have to do is grill up a few steaks and an easy keto dinner is ready within minutes.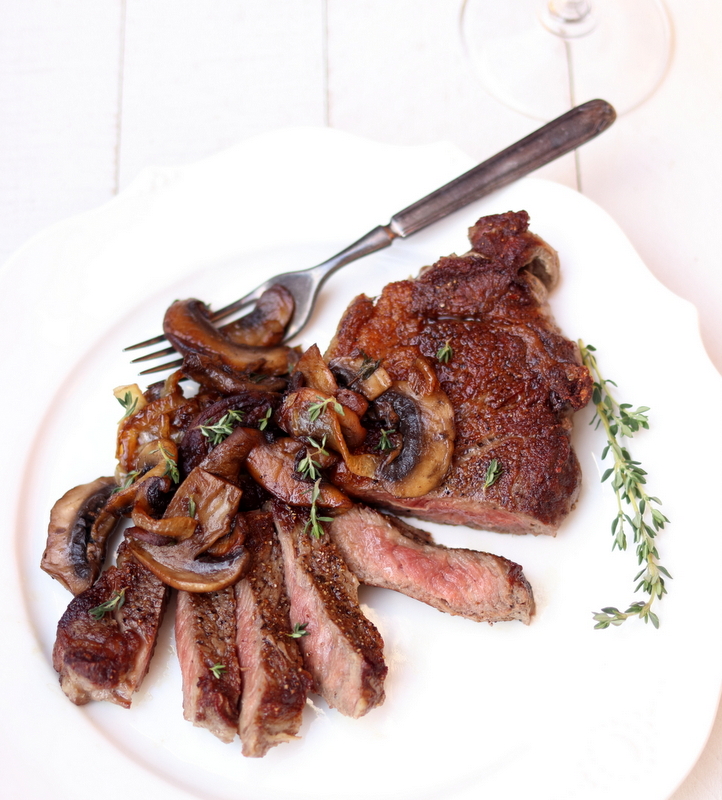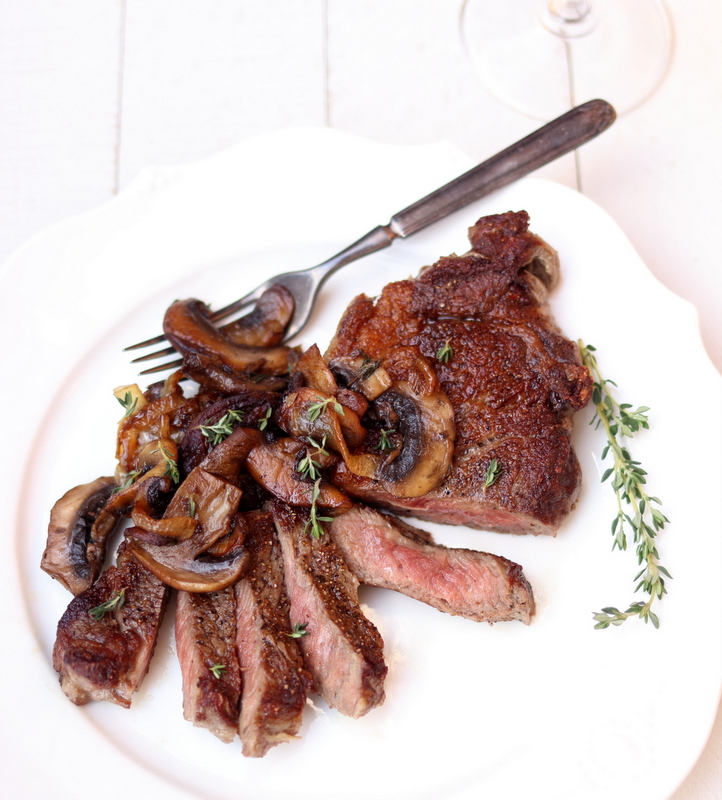 We get a lot of clients who say they wish their husbands ate keto too. I know it took me a while to catch on after Maria went keto. She lead by example which was the best way for her to do it; she never nagged me while I drank my home-brewed beer or enjoyed a dessert in front of her. But after watching her, I eventually wanted to join her on this awesome keto journey!
I also loved the food she made which made becoming keto easy. What husband doesn't love a tasty steak? Plus a steak is the easiest keto meal! I love a good steak and the best way to get your husbands (or yourself) eating keto like I do is to make a nice grass fed steak full of nutrients. That's right, animal proteins are full of a wide range of nutrients. I wrote our upcoming book with Maria called "Keto," where I wrote a whole chapter on nutrient dense foods and beef is one of the top foods, even more than kale! Check out this chart from our upcoming book: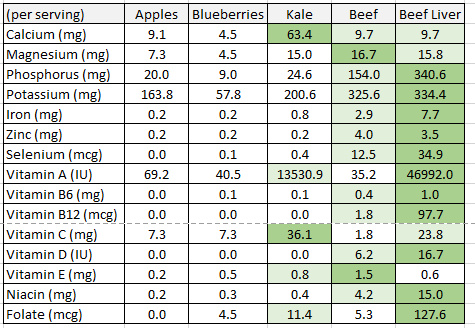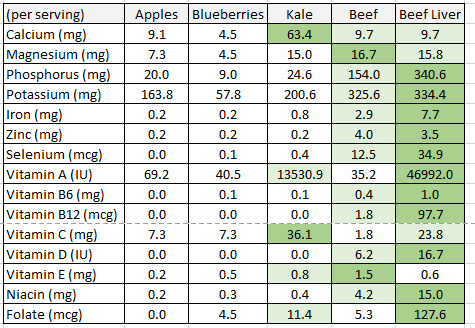 So being a carnivore is also eating lots of nutrient dense foods! We have somehow lost this knowledge over the years. Most people when asked where they get their vitamins and minerals will say "fruits and veggies". But most of it really comes from animal proteins like beef. So if you just focus on the beef and less on the veggies (I don't like kale either!) then you are on the right track to not only a great keto lifestyle but a very nutrient dense one too.
We love getting grass fed beef sent to our door every month! Now you can get free 2 Filet Mignon steaks AND $11 off your first Butcherbox order! If you have never tried Butcherbox now is the time. This is a really great deal for high quality, grass fed beef.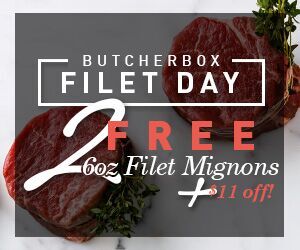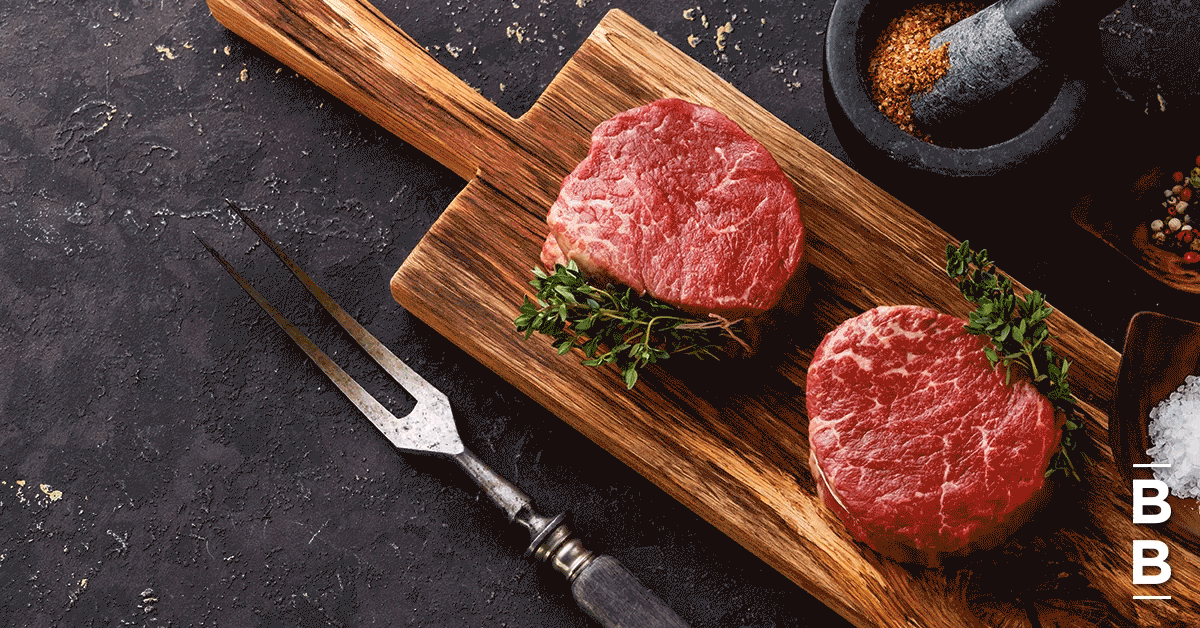 TESTIMONY OF THE DAY
I can't tell you how much getting tagged in photos like this warm my heart!!!
"This amazing dinner was complete in 15 minutes! I know people say it to hard to cook healthy… It's all about planning. I decided yesterday what we were having for dinner and double checked that we had everything the recipes needed. We were two ingredients short so I did a quick grab to our local grocery store this afternoon after I picked our son up from school. Then I can home and made the marinade which only took 5 minutes to make. Then we had playtime before I started to cook dinner. I made the soup while the salmon baked in the oven.
Both dishes were awesome. The egg drop soup was way better than the stuff you get when you eat out!
Thank you Maria Wojcik Emmerich for the great recipes. I love the Restaurant Favorites Cookbook!" Emily
Click HERE to get my book Keto Restaurant Favorites on SALE today!
Thank you for your love and support!