Brown Butter Bearnaise Sauce
I am a sauce lover. That is almost an understatement. In my former life, I would dredge my steaks in ketchup or steak sauce. There is obviously a ton of sugar in those common staples. I still need my sauces so I just always make my own. For my béarnaise sauce, I wanted to get that amazing brown butter flavor. Browning the butter is not a prerequisite for this tasty sauce, but my friend Julie says that anything with "browned butter" is a game changer!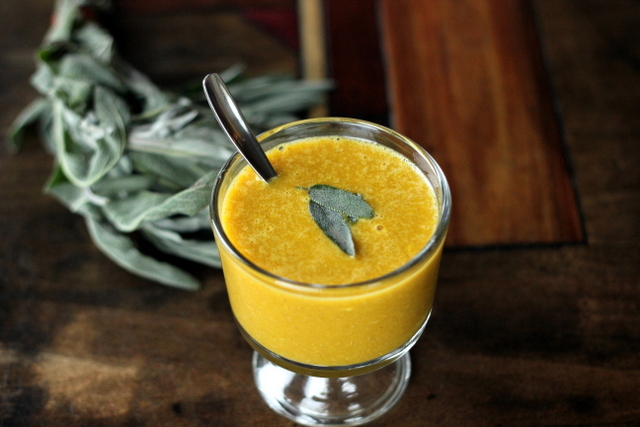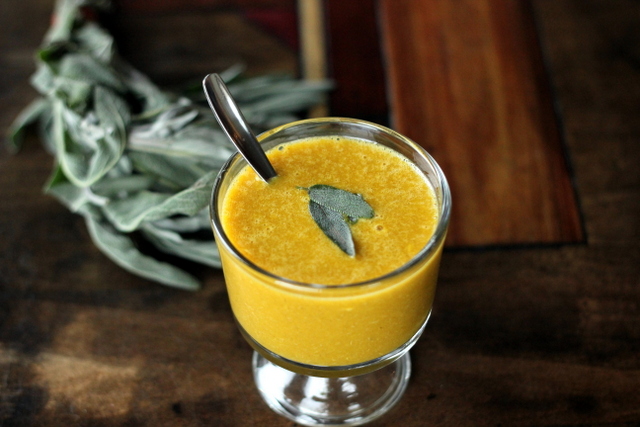 If you are a vegetarian or you aren't a big steak eater, why not dip my Protein sparing bread? It is super delicious!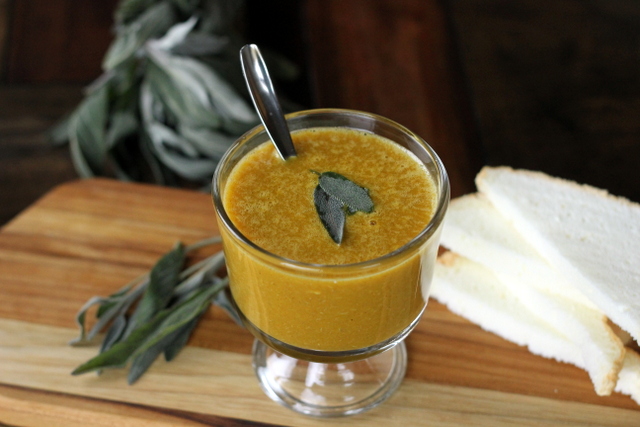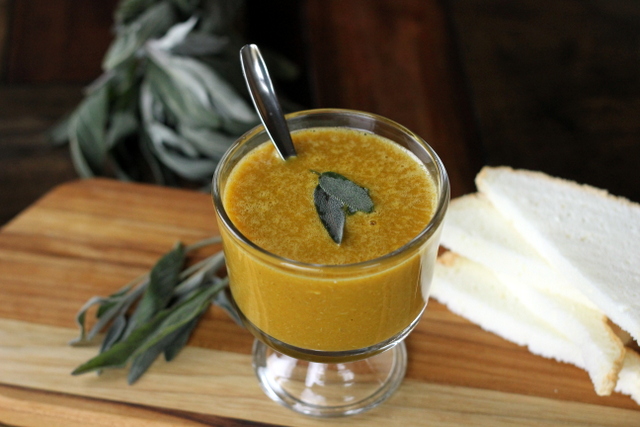 This brown butter bearnaise is the BEST on a delicious steak!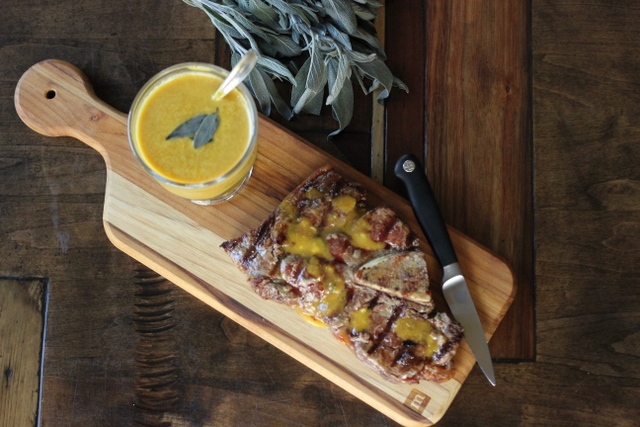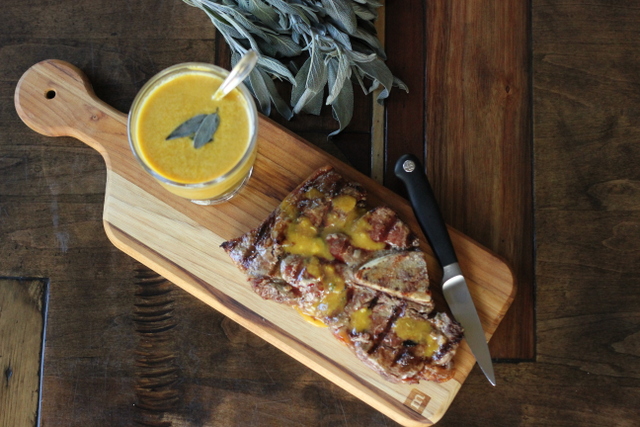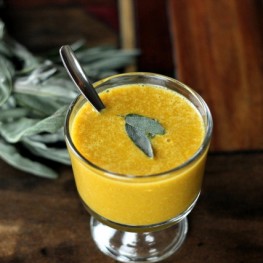 Brown Butter Bearnaise Sauce
Ingredients
1

stick organic butter

12

egg yolks

1/4

cup

chopped fresh tarragon leaves

2

shallots

minced

1/4

cup

coconut vinegar or white wine vinegar

Celtic sea salt to taste
Instructions
Place the butter in a medium sized saucepan over high heat.

Heat until the butter starts to sizzle (it will puff up and then fall down). Watch for small brown flecks. Once you see brown flecks, remove from heat and whisk fast. You don't want black butter (which is a common thing in French cuisine, but it just tastes burnt to me).

Add the the tarragon, shallots, and vinegar into the butter and cook on medium heat.

Bring to a simmer and cook for 15 minutes.

Remove from heat and set aside to cool.

Blend yolks and brown butter reduction together.

With the blender running, add 1/3 of the butter in a slow steady stream. Once it emulsifies, turn the blender speed up to high and add the remaining butter. Season with salt and set aside in a warm spot to hold the sauce.
Notes
NUTRITIONAL COMPARISON (per 15g serving)
Traditional Steak Sauce = 15 calories, 0g fat, 0g protein, 4g carbs, 0g fiber
"Healthified" Steak Sauce = 62 calories, 6.1g fat, 1.5g protein, 0.4g carbs (88.5% fat, 9.7% protein, 2.6% carbs)
Testimony of the Day
"After years of not watching what I ate, I finally found myself at my highest weight ever at age 49. I was also going through some tough times in my life; going through a divorce, not by my choice. I was at a crossroads in my life; being single now after 15 years of marriage and a father to 2 wonderful boys and trying to juggle work amongst all of that. I started talking with a friend who encouraged me to get back on my feet again, telling me that it's easy to lose the weight and which in turn will make you feel good about yourself and give you energy.
I figured, "Why not. What do I have to lose, besides the weight." It took a very short time to get used to eating differently, it much was easier than I expected. When I started eating low carb and high fats and took out the grains, I saw results immediately. I saw the weight come off very quickly and it wasn't hard at all. As a single dad, I am able to eat my eggs for breakfast and take a lunch that I pack each day and still have a homemade meal at night. I really enjoy the foods I eat and it's not hard at all to take the time to make sure what goes in the mouth is made at home and not from a box and to pack a lunch is so easy. I sometimes use a crock pot to cook meats or soups that are ready to go when I walk in the door after a long day of work. I have lost approximately 40 pounds and am eating better than ever. I have a more satisfied digestive system as well, not dealing with gas and diarrhea like I used to. I am slowly learning as I go, taking baby steps to eliminate one thing at a time. I really don't miss the way I used to eat, especially after hearing so many people comment on how "skinny" I look. It makes me feel good about myself and I am once again getting some self confidence back. Thank you Maria for all you do."
If you want to get started on your path to health like Bill, click HERE to get started.