Blood tests can give you a lot of information you need to take action to improve your health. Many of you know that Craig is suffering from Lyme Disease. He has had to get so many blood tests done and too often he texts me that he has been waiting at the clinic for an hour to get these test done.  He even had to go into a clinic while on vacation in Maui to get blood tests done for his Lyme disease.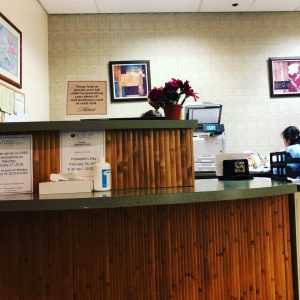 Going into a clinic or hospital can very inconvenient and too often doctors won't even run the tests that you want to get done. Now there is a great option to get test done at home!
EveryWell has some great home test kits. These kits include everything you need to complete the test and track your results online!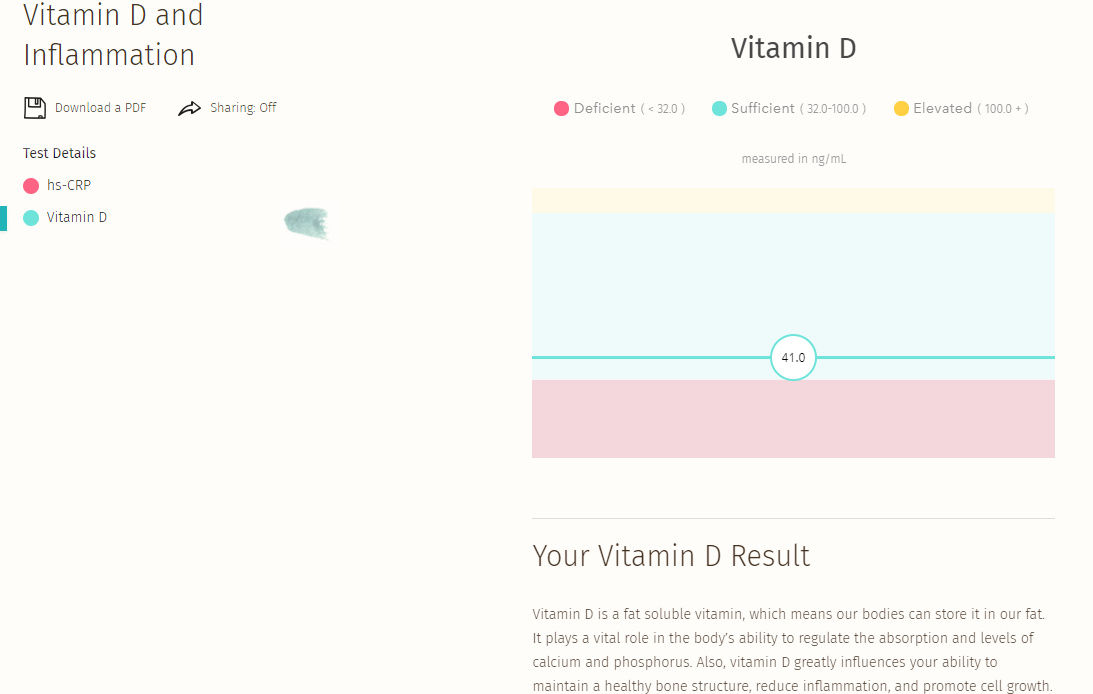 There are many at home blood tests available. Here are a few of them:
Cholesterol and Lipids
Heart Health Test
HbA1c
Omega-3 tests
Heavy Metals test
Sleep and stress test
Testosterone
Men's Health
Post-menopause test
Women's Fertility
Peri-menopause test
HPV test
Breast milk DHA test
Women's health test
Ovarian reserve test
Metabolism test
Thyroid test
Vitamin D and Inflammation test
Vitamin D
EverWell also have some sexual health tests (STD, HIV, etc). It is really convenient to order the test you want and get the results at home.
We tried a few of the at home blood tests ourselves as well as with my clients! I have clients do personal health assessments to help determine which supplements are best for their body and having blood tests run help determine what they need.
I highly suggest the Vitamin D and Inflammation test. It gives you fast results for D3 levels and hsCRP (highly sensitive C-Reactive Protein, a marker of inflammation). These are great test to have done because inflammation and D3 levels correlate to so many health issues. Inflammation is the stem of most diseases. If you decide to get these two tests done, you want to have vitamin D3 levels to be in the range of 45-85 optimally. For hsCRP, you want to be 2.0 or less, ideally 1.0 or less.
CLICK HERE to get a kit and check your levels.

TESTIMONY OF THE DAY
"I just want to say a HUGE thank you for all you do Maria! After following your meal plans in your book The 30 Day Ketogenic Cleanse for 2 months, my Graves' disease is gone!!!!!! I just got my labs today! My endocrinologist has been a huge supporter with this lifestyle choice for my T1 diabetes, but was skeptical it would benefit anything else or that my Graves' could get better without an anti thyroid medication (I'm highly allergic). Thank you, again! " – Nicole
Most people I consult are doing keto totally wrong. Get fast results with the my NEW Keto School!