Allergies and Depression
TESTIMONIES OF THE DAY
Allergy Testimony: "Hi Maria – I purchased the keto plan from you last fall and while I read items from the package and some recipes, I never actually started on it until this week. I needed to make a change and finally started on the plan Monday. I'm happy to report that in 3 days – I'm down 4 lbs and feel awesome! I've never lost 4 lbs in three days even when I did the previous plan from you (my original plan was not the keto adapted ones). You are the only person that has made a difference in my health for the better consistently with the advice you offer. I love seeing your posts (health and family ones) every day. You make me motivated to be healthier!
My IBS symptoms and allergy reactions have all been dramatically reduced since my first meeting with you, even with my bad habits the last few months. Anyway, just wanted to say hello and thank you again for all you do!!! Jessi
Allergy Testimony: "I've done 4 yrs of allergy shots and took 3 allergy meds everyday for 15 yrs. As soon as I went Gluten and dairy free, no more allergies and my acne cleared up! Yesterday was the real test when we had Santa Ana winds, but still no allergies – Carey
Click HERE to get started on your path to health!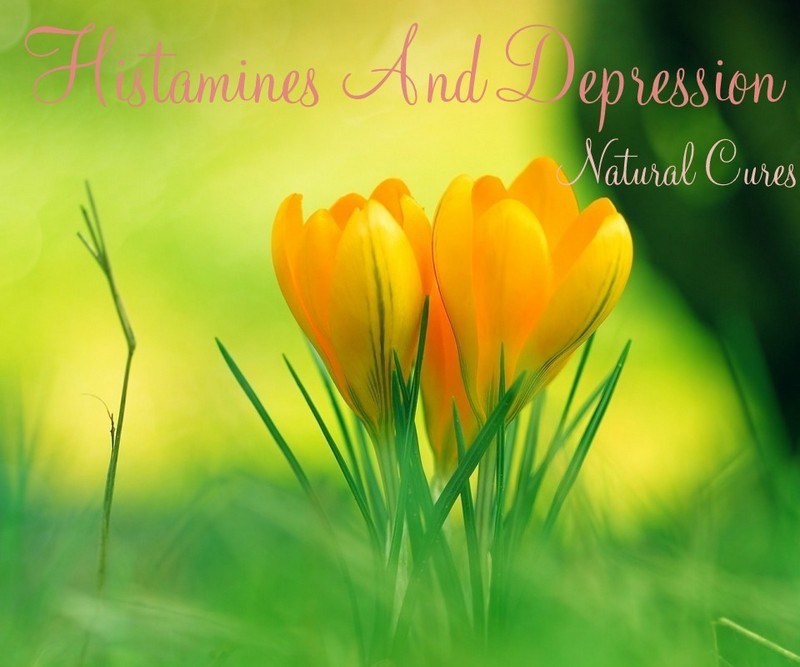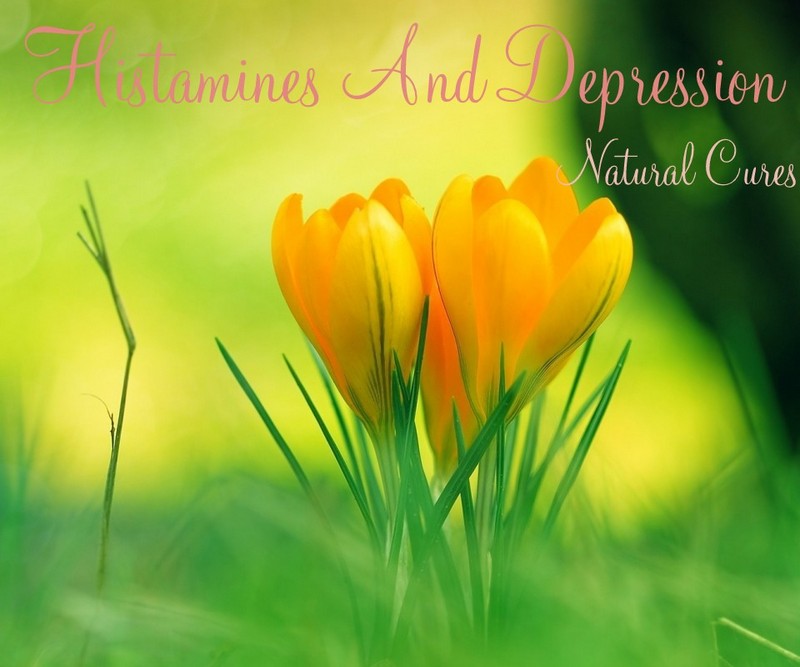 Allergies and Depression
High Histamines block serotonin and will cause depression!
Itchy eyes? Drippy nose? Overwhelming sneezing? Seasonal allergies affect over 36 million Americans and they aren't just an annoying physical issue, we now know that there is a true link with allergies and depression. High histamines bind with serotonin (our feel-good brain neurotransmitter) and are blocked from entering the brain which leads do depression.
I do want to lead with saying that depression isn't always caused by allergies, many things cause depression and this is just one area. But it is important for allergy sufferers to understand their low mood isn't just because they are miserable with allergy symptoms.
The allergy trigger is an immune reaction that discharges cytokines, which are protein molecules used for cellular communication. When the cytokines signal the brain, they bring ill feelings and they are present in allergies. High histamines block serotonin getting to the brain. Serotonin is a neurotransmitter responsible for feelings of contentment and happiness. The low serotonin causes low moods, intense cravings for sugar and sleep issues.
Children are more vulnerable to intense swings in moods and behaviors related to allergies because their bodies are more sensitive. When allergies engulf children's immune system, they have more sleep issues and outbursts.
HOW TO FIX?
Side effects of allergy medications such as Allegra and Zyrtec often cause irregular sleeping patterns that increase irritability. If you get the medications with a "decongestant" the added  benefit comes with a price. The decongestant chemical that comforts your scratchy eyes and throat also adds stress to the prostate and heart, as well as causes insomnia. Instead I recommend natural cures such as a product called D-HIST.
I suggest 1 capsule D-HIST right away when you wake up. It will help not only with sinus issues, but it clears up rashes on the skin. Click HERE to find.
Click HERE to find children's D-Hist Junior. 
I also suggest to take one 500 mg capsule of methionine four times daily. It is an amino acid that counterbalances the effects of too much histamines by calming the brain's ring structure that produces histamines. This is a non-essential amino acid which means your body can't produce it and you must obtain from food or supplement.
These are just a few tips on healing your body. If you would like more help, I would be honored to help with a consult.
My passion is getting everyone to feel and be the best they deserve!