WIN Organic Hot dogs
July 23rd is National Hot Dog Day! My kids LOVE that I celebrate food holidays and today is extra special because we love TWR organic hot dogs!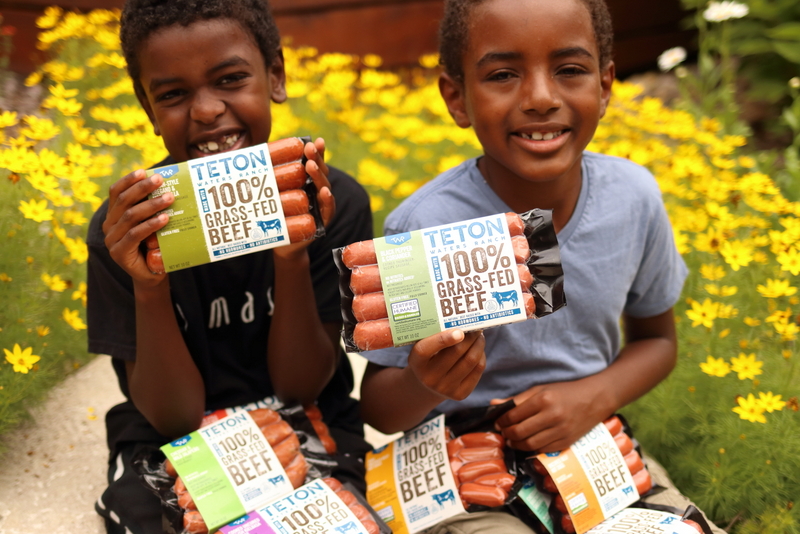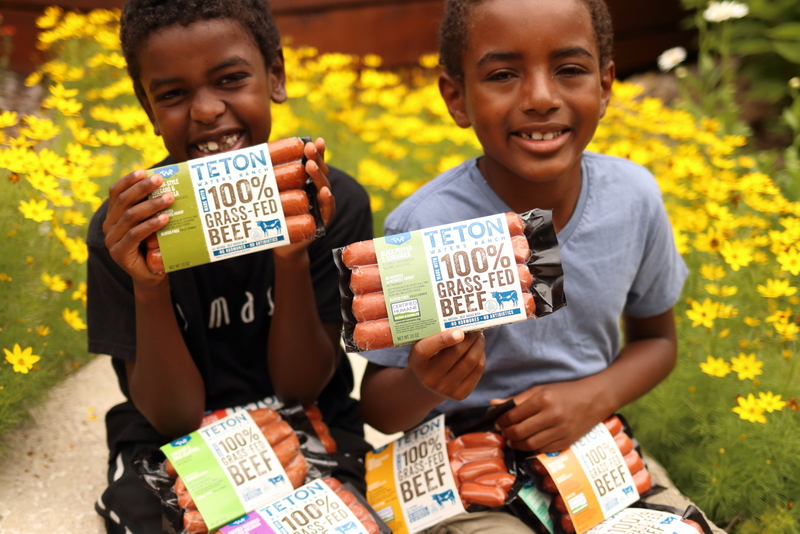 I also just want to take a moment to say "Hi!" And introduce myself to all of you!
My before photo is when I first started my ketogenic diet. I was picked on and called "Thunder Thighs" when I was a teenager and now I get fit-shamed. I feel that there's too much judgement about sizes and shapes. We are all on a path to find health and happiness.
When I was 16, I went to my doctor and I was told I had PCOS and walked away with a prescription to an acid blocker and an antidepressant — not the answer I was looking for. That same week, my dog was losing patches of her hair. "The veterinarian asked, 'What are you feeding her?' It was like a light-bulb went off for me. I went home and immediately changed my own diet and it changed my life.
I suffered from PCOS and weight loss took awhile to happen but I felt so good I kept with it. I also made the mistake of eating really good during the week but cheating on the weekends. I wasn't terrible, but a glass of wine, a few French fries held me back from totally healing.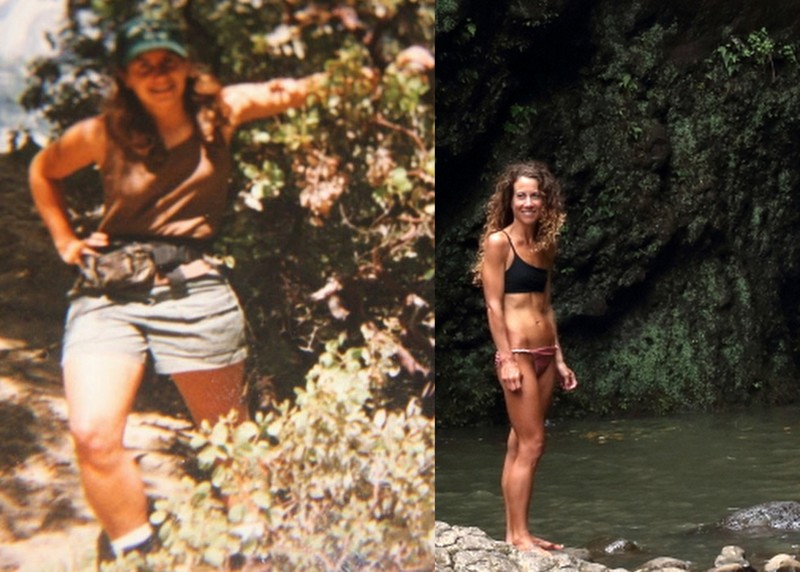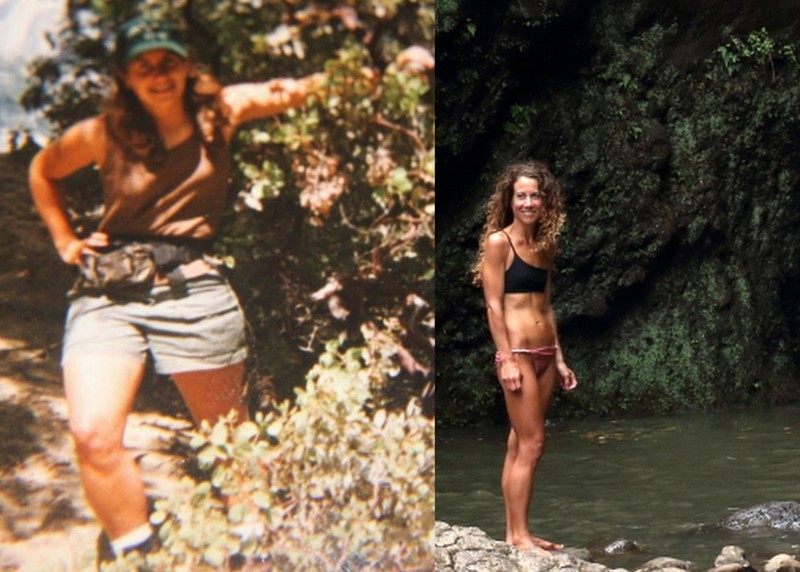 My sugar addiction started at a young age and it was a hard addiction to break. I changed my mindset and started thinking positive and discovered all of these delicious Keto foods and recipes of things I thought were unhealthy like bacon or Keto ice cream. Instead of focusing on the foods I couldn't I have I focused on delicious foods I could have AND I focused on how AMAZING I started feeling!
I now have endless energy, my IBS is gone, acid reflux gone, I am no longer depressed and I feel amazing! I may look scrawny but I am strong!
The Ketogenic diet has helped heal so many aspects of my life! I love hearing testimonies from others on how they are no longer on medication, no longer depressed, they can now play with their kids or grandchildren… the testimonies are endless!
Let FOOD be thy medicine and be proud of your body! Eating keto isn't a diet for my family. It is a lifestyle. I love food and I will always love food, but more so, I love the way I feel eating like this! That is why I love creating really delicious recipes that make you love this way of eating. I want you to be able to do this 100 percent!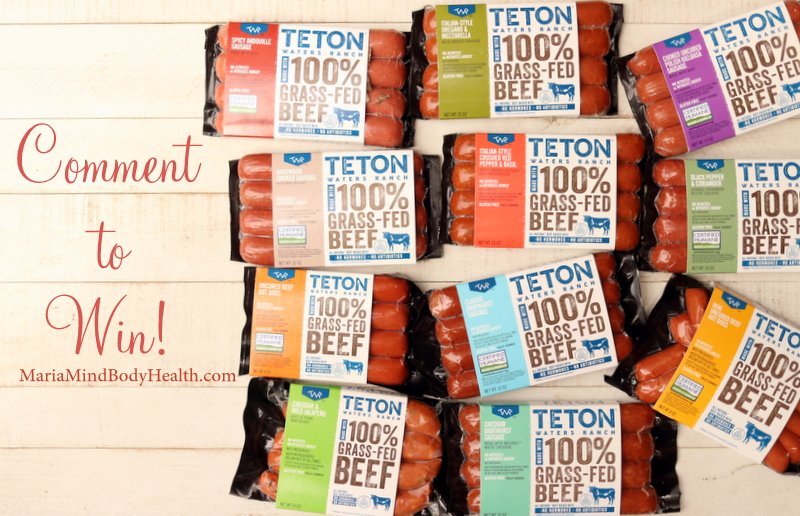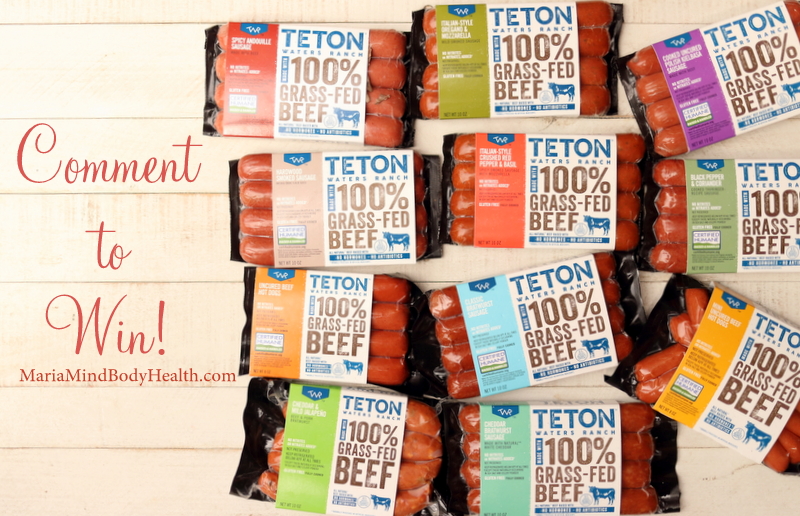 Having tasty and easy keto food is also important to success! Since it is summer and camping season, Teton Waters Ranch (TWR grass fed beef company) and I paired up to host a giveaway of their organic hot dogs! Their hot dogs are grass-fed, gluten-free, grass-fed, no additives, no nitrates, no GMOs, no antibiotics, all of their ranches are certified-humane and support regenerative farming!
It is Easy to Enter!
2. Follow @twrgrassfedbeef and @mariaemmerich on Instagram

3. Comment below on how the Ketogenic Lifestyle has helped you or a loved one!

The winner will receive $100 worth of TWR VIP vouchers they can redeem at any grocery store!
Winner will be chosen July 23rd! Good Luck!
And the winner is… Susan Ramos McCollum!! Congrats!
TESTIMONY OF THE DAY
"I just finished my 3rd round of The 30 Day Ketogenic Cleanse and couldn't be happier!
I recently went back into my records from the end of Summer 2014 and compared where I was then versus now. I had been busting my tail with daily and sometimes double daily workouts as well as eating a very restrictive diet. I did this for more than 6 months until I hit total burnout mode and stopped it all. What amazes me most is the fact that even with all of that effort for 6 months, I am smaller now with only 3 months of effort in the kitchen!!! I don't feel deprived or restricted with how I'm eating and I workout very little (at the moment). I'm also not popping Advil like candy like I used to!!! I can honestly say that I see myself doing this for life! No more yo-yo dieting, hardcore workouts or deprivation!!!
Thank you Maria Wojcik Emmerich and Craig Emmerich for all you do to make this WOL functional for everyone!!! It's amazing to think how far I've come in such a short time — I've gone from a total skeptic to a Ketovangelist!!! <3"
Most people I consult are doing keto totally wrong. Get fast results with the my NEW Keto School!