Valentine's Day Gift Ideas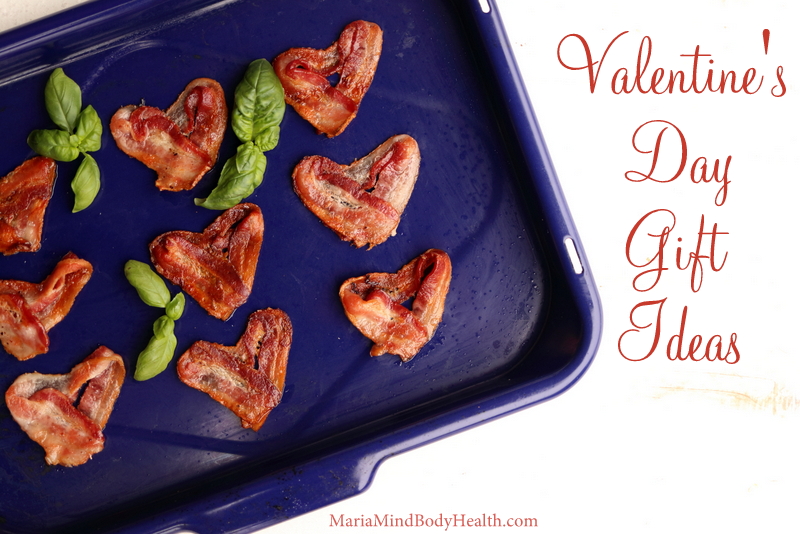 I started seeing Valentine's Day treats on the shelves the day after Christmas! I thought it was a bit soon, but Valentine's Day is a fun day to celebrate even if it is a Hallmark Holiday! February can be cold, dark and depressing for many so celebrating can be a fun way to break up the month!
I like to make special gift boxes for my little boys and friends that are filled with my favorite Keto Goodies. I thought you might like some ideas for your Keto friends too!
My Top Choices are:
1. A beautiful box of ChocoPerfection Bars!
Micah wants a box of the Chocolate Raspberry!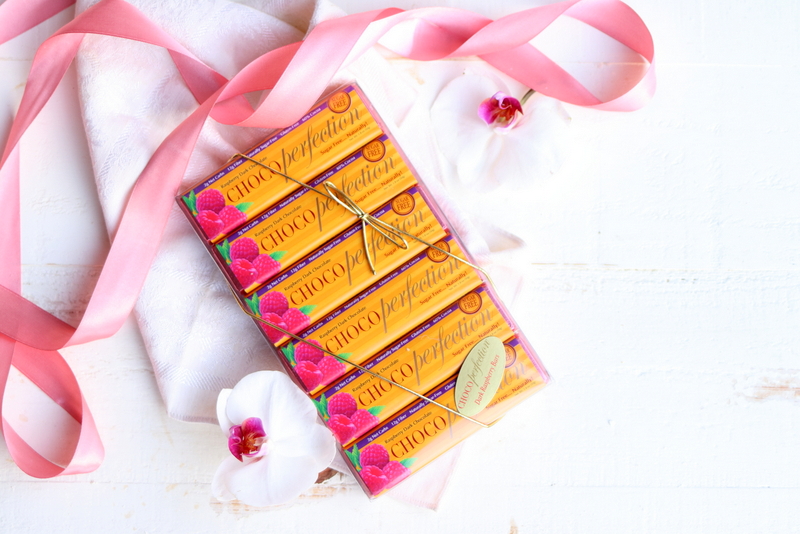 2. Red Hand Mixer!
A recipe tester of mine texted to say her hand mixer died and if I had a recommendation with a special amazon.com code. I told her I LOVE this one and the color is beautiful too!
Click HERE to find it on SALE today!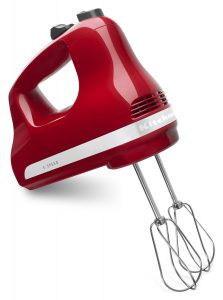 3. A box of Real Good Pizza!
I am getting this for Craig… he could eat these every darn day!
Click HERE to order! Use coupon code MARIA for 10% off!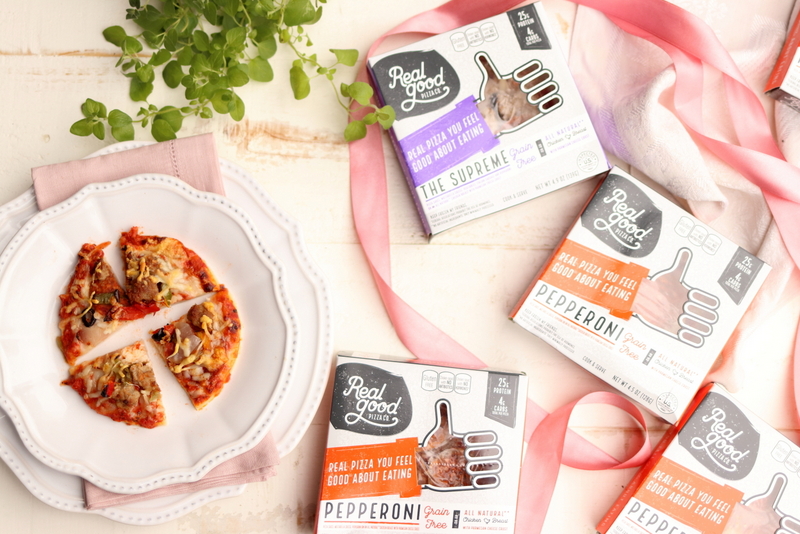 4. An InstaPot and my Slow Cooker Cookbook: The Art of Healthy Eating!
One trick that works for our family is that Craig helps clean up after dinner, while I prepare dinner for the next night. I often fill my slow cookers with a main dish, side dish and dessert (yes, I have 3 beloved slow cookers). Then in the morning, all I have to do is take the slow cooker shell out of the fridge and turn them on. That takes so much stress and anxiety out of my day!
Click HERE for the InstaPot on SALE!
Click HERE for The Art of Healthy Eating SLOW COOKER Cookbook.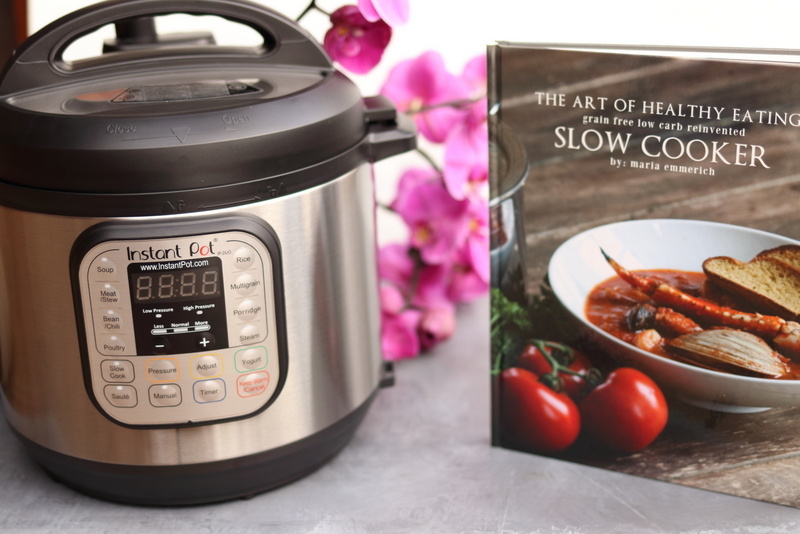 5. Quality Grass Fed Kettle & Fire Bone Broth!
I use this for so many recipes!
 Get $10 off your order if you click HERE!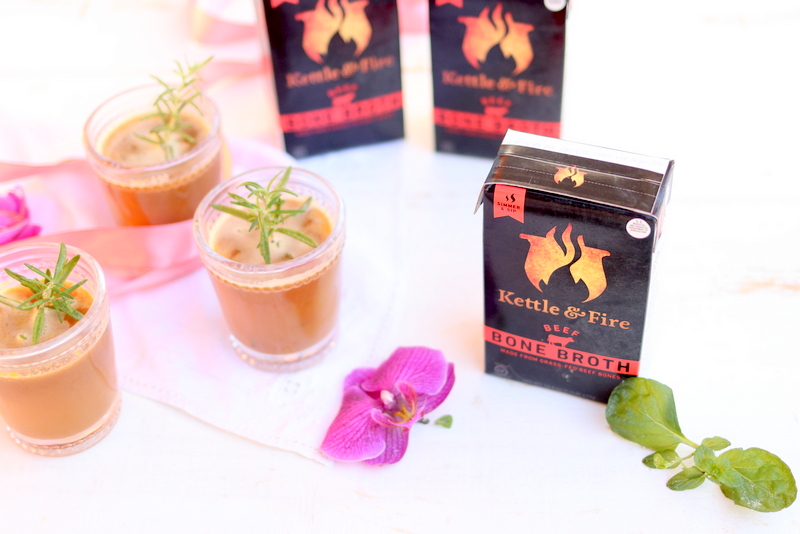 6. Necklace by my favorite designer (and she is such a kind person!) Guilded Grey!
Tell her Maria sent you!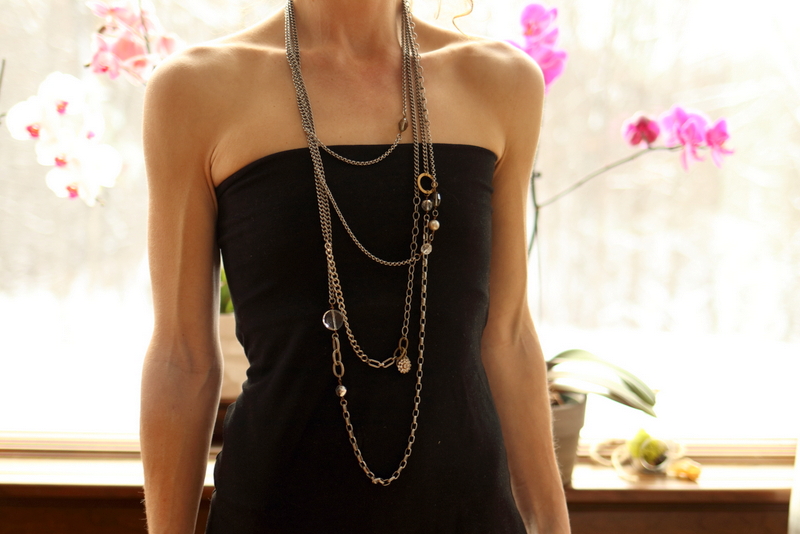 7. A box of Adapt Bars or Adapt Fat Shots!
Works great for endurance races and staying keto while traveling!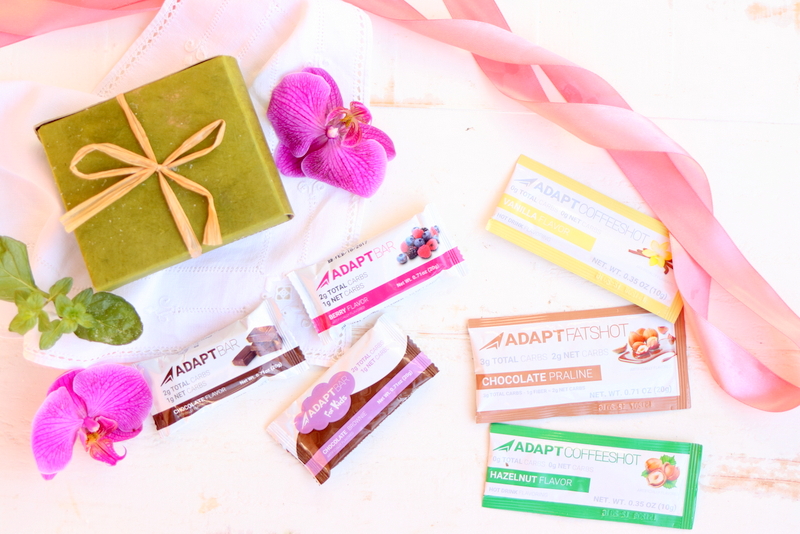 8. Beautycounter gift basket of goodies!
The shampoo is smells amazing and the sunscreen stick and sunscreen lip balm are a must for anyone going on Spring break!  I also love their eye shadow! Natural looking and so light on the skin!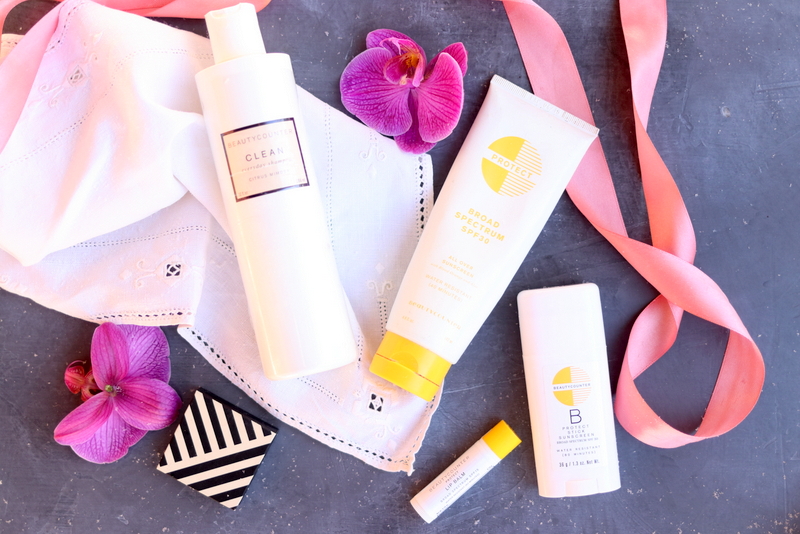 9. Primal Kitchen Foods Gift Basket of goodies!
I adore their mayo! Especially the Chipotle Lime Mayo!
You also can't go wrong with their flavorful dairy-free Greek and Ranch dressing!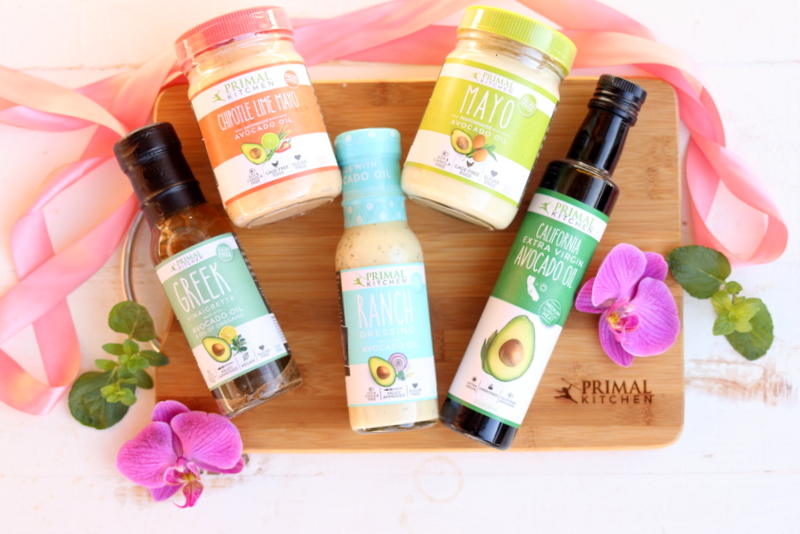 10. Healthy Keto Spices from Maria's Keto Kitchen!
Click HERE to get your keto friend a box of Maria's Keto Kitchen Spices! It is the gift that keeps on giving!

11. And of course I have to recommend my favorite cookbook! The 30 Day Ketogenic Cleanse Cookbook!
Thank you for your love and support!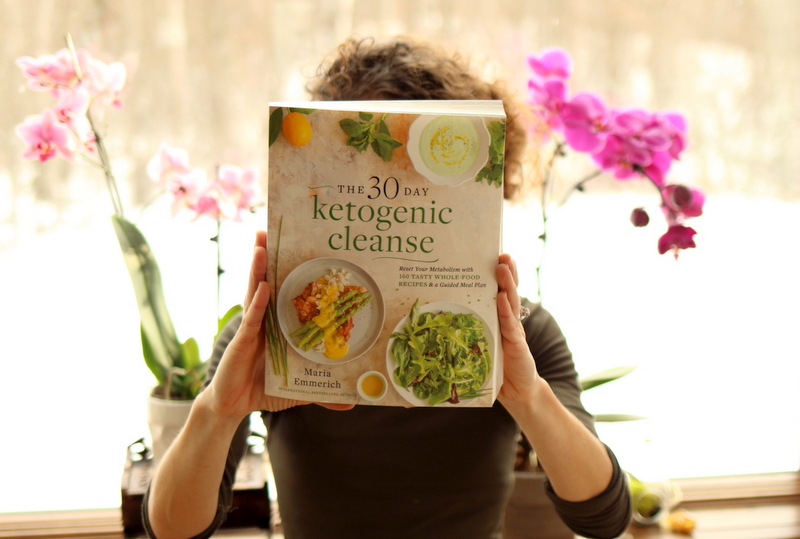 TESTIMONY OF THE DAY
"Hi Maria! I have been following you on Facebook for a while. A year ago, I was diagnosed with Type 2 diabetes. My A1C was 10.7 and my fasting glucose was 231. My doctor said it was considered out of control and told me he couldn't let me leave his office without medication. I had been following you for about 6 months at that point and knew if I changed my habits I could reverse this. So, I begged him to give me 30 days to show improvement. He very reluctantly agreed.
I went straight home got on the computer and on your site. I purchased your supplement plan for diabetics, plugged my info into the Keto calculator and made myself a meal plan for the week.

30 days later

my A1C dropped to 7.6 and my fasting glucose was 113. My doctor could not believe his eyes. He then gave me 90 more days to see what I could do.

90 days later

my A1C was down to 5.2 and my fasting glucose was 94. He was dumbfounded and asked me if I could teach his diabetic patients what I was doing (I gave him your website for reference). 
I just went in

on Tuesday

for my annual checkup. I have been following the Keto diet for exactly a year. My A1C is 5.0 and my fasting glucose is 80. I have lost 45 pounds. Even though I did not purchase a meal plan or consultation, I have several of your books and I use your website and your Facebook page regularly. I just wanted to thank you. I appreciate everything you do and all the information you have available for free on your website and your Facebook page. My husband has benefited from this change in our diet as well. He's lost 115 pounds! Thank you again! Trina Nonis (I've attached a before & after photo)" – Trina
What an amazing story! Click HERE to start a supplement regime like Trina!