Tribali Foods Giveaway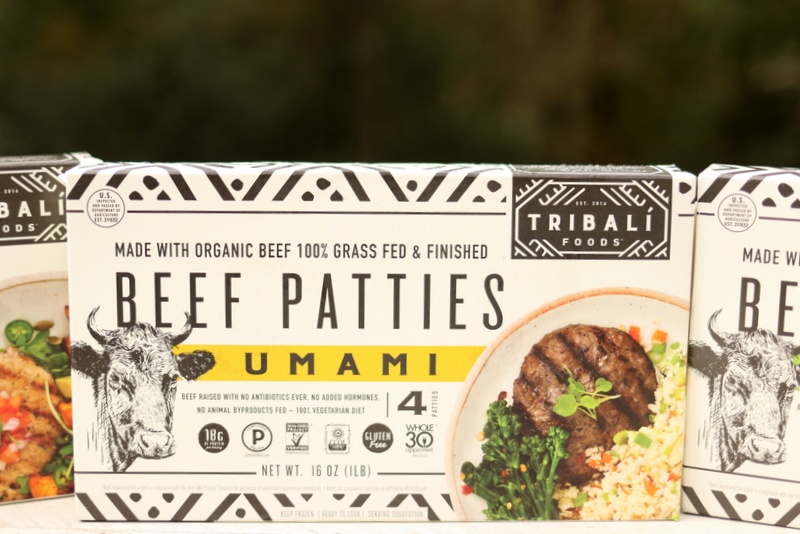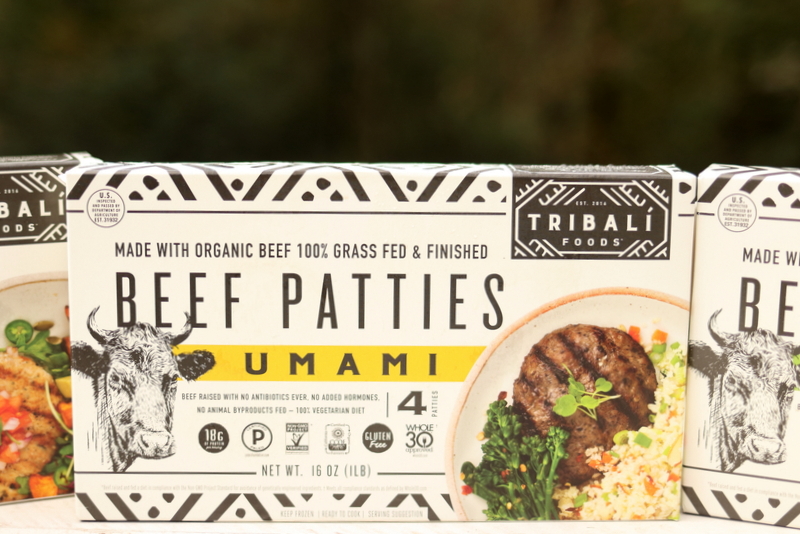 I love having the opportunity to do giveaways like this! It makes me a little "giddy" in the morning! But let me start by telling you a little about Tribal Foods. They are a kind small business that contacted me a few weeks ago to see if I would like to try their organic beef and chicken patties. I of course said "yes!" We love our hamburgers and eat them almost daily!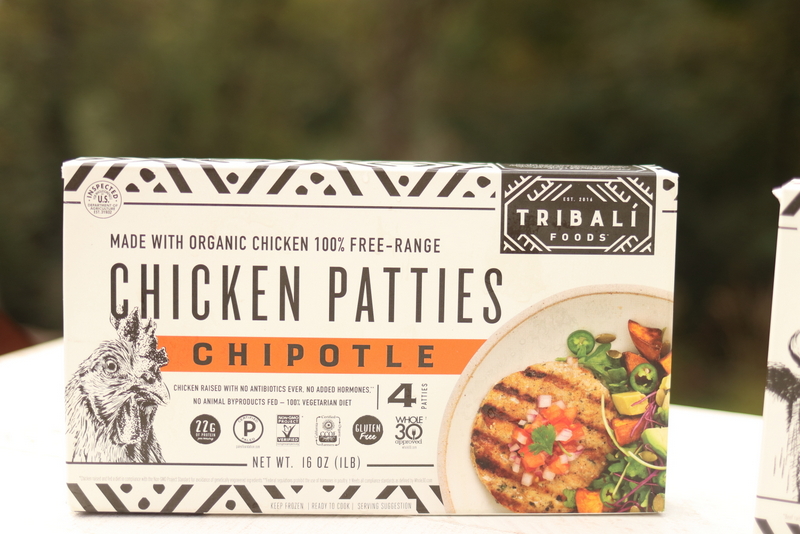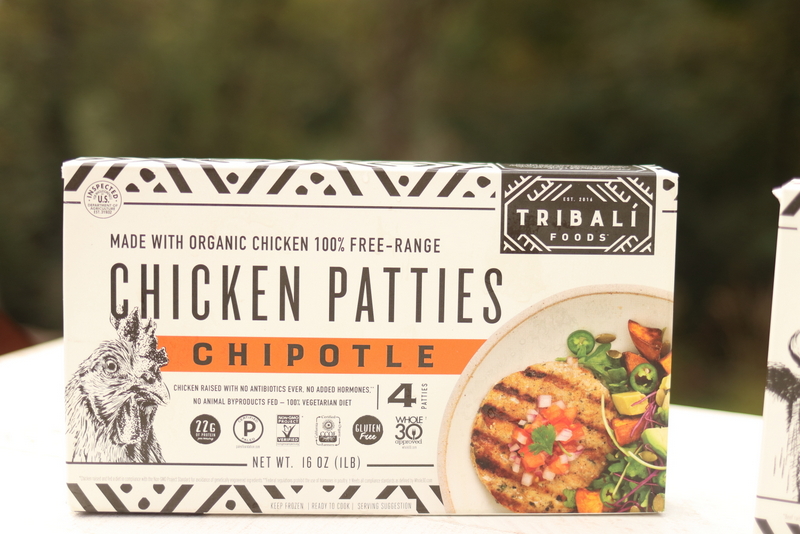 I love having things like these Tribali Foods organic patties in the freezer for easy meals. When Craig grilled them up, it reminded him of his college days. He was a fry cook at University of Minnesota. He told us a story of a boy who came daily who would tell Craig how long to cook it and when to flip it; the burger was still totally raw, basically just heated enough to thaw the meat. I'm not sure if that would be ok these days!
We enjoyed Tribal Foods patties so much that the boys had seconds! I think I'm in for a surprise when they are teenagers! They are going to eat me out of house and home!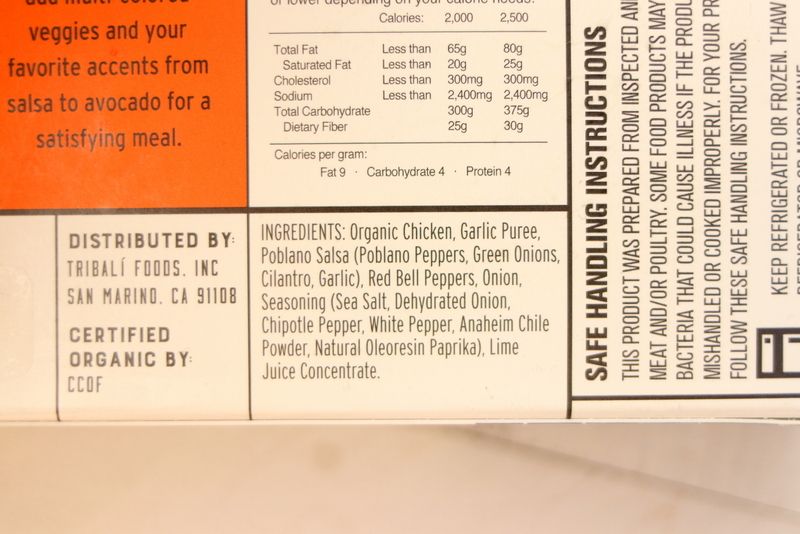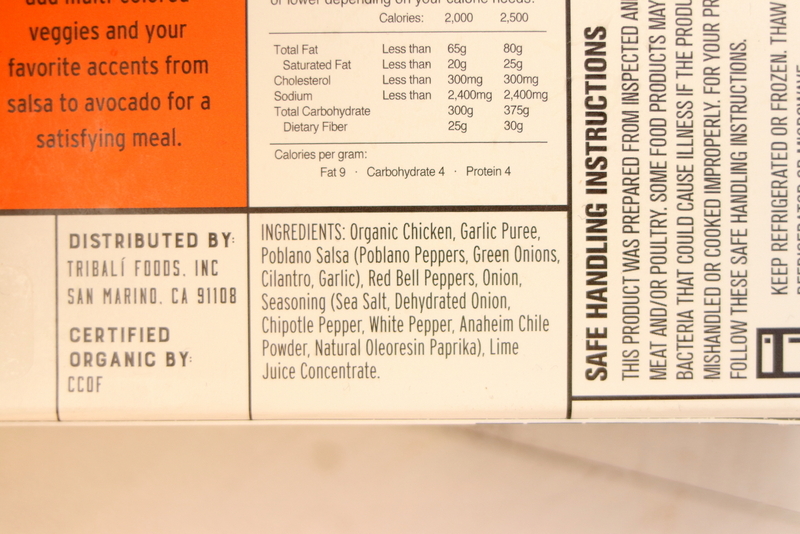 At first I was shocked to see carbs in the nutritional information, but as you can see it is from spices and things like green onions, peppers and garlic.
Tribali Foods can be found at Whole Foods in the freezer section or online HERE.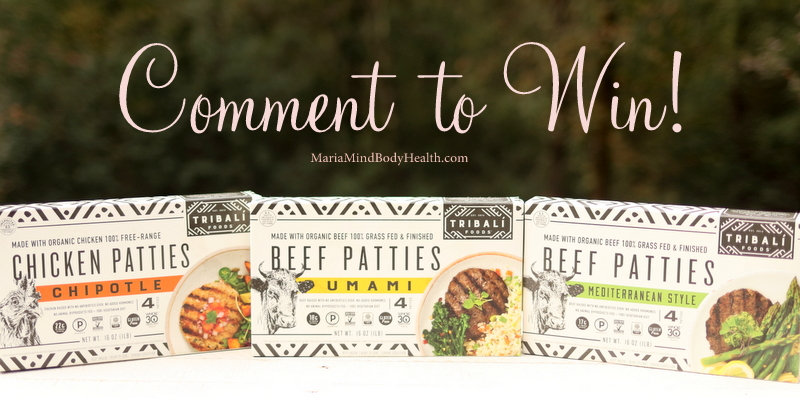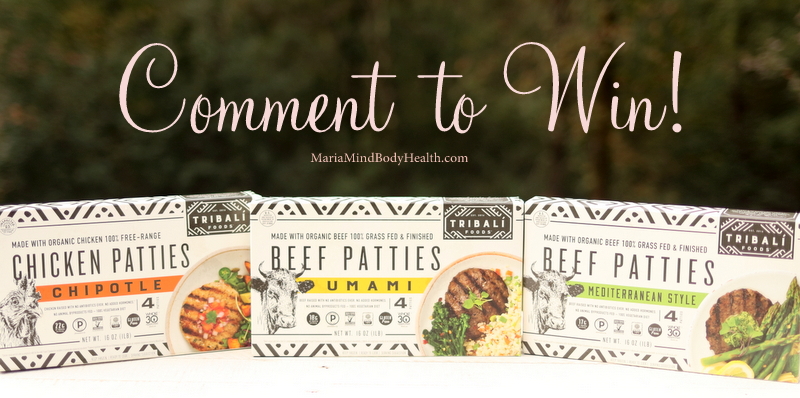 Tribali Foods is so generous they donated a box of organic patties to one lucky winner! It includes a sample 3 pack, a picnic blanket, a spatula and a cap!
It is Easy to Enter!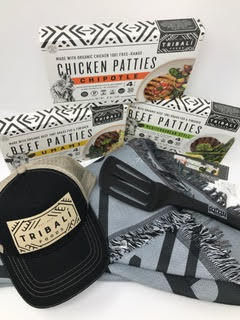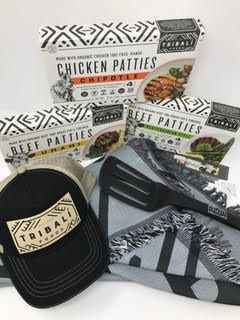 1. Like Keto Adapted on Facebook and share with your friends and family for bonus points!
2. Like Tribali Foods on Facebook!
3. Comment below on why you would like to win!
Winner will be chosen October 2nd! Good Luck!
AND THE WINNER IS…. HEATHER ZIELSKI!  CONGRATS!
TESTIMONY OF THE DAY
I love it when couples transform their life together!
 Thank you for your love and support!