Testing for Ketones
3

Types of Ketones
How to go about testing for Ketones?  There are 3 types of ketone bodies. Acetone, Acetoacetate and Beta-Hydroxybutryate (BHB, though technically not really a ketone body)
The body (the liver) converts long and medium chain fatty acids into BHB and Acetoacetate.  BHB and Acetoacetate live in reversible equilibrium (they can transform back and forth). Acetoacetate can also be turned into acetone.  After converted to acetone, it can not be converted back.  Acetone is typically excreted through the urine or breath.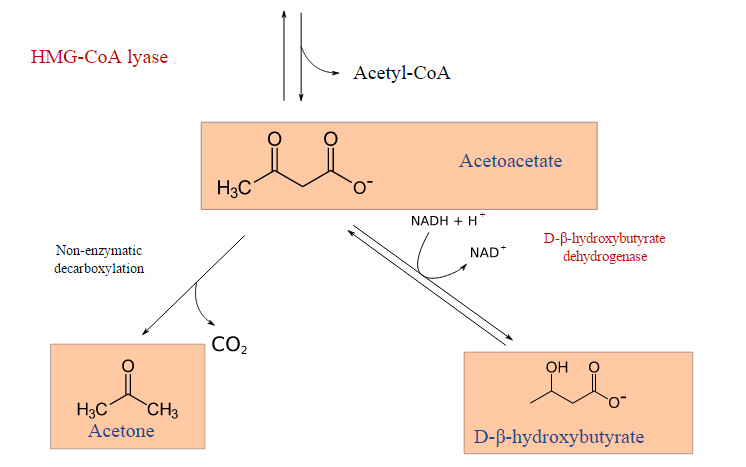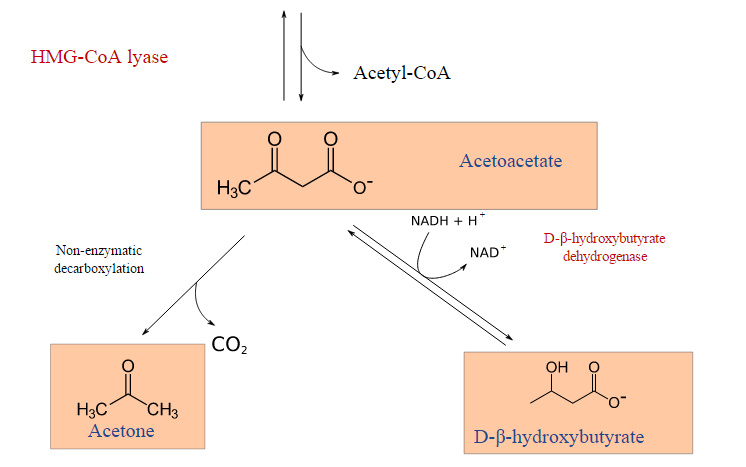 If your body has been in ketosis for a while, you will see a reduction in acetoacetate.  Muscles begin to use acetoacetate and turn it into Beta-Hydroxybutryate for fuel, so less is present in urine as you get more keto-adapted.  This is the flaw of the urine test. It only tests for acetoacetate so it will go down as your body gets more efficient at using ketones for fuel.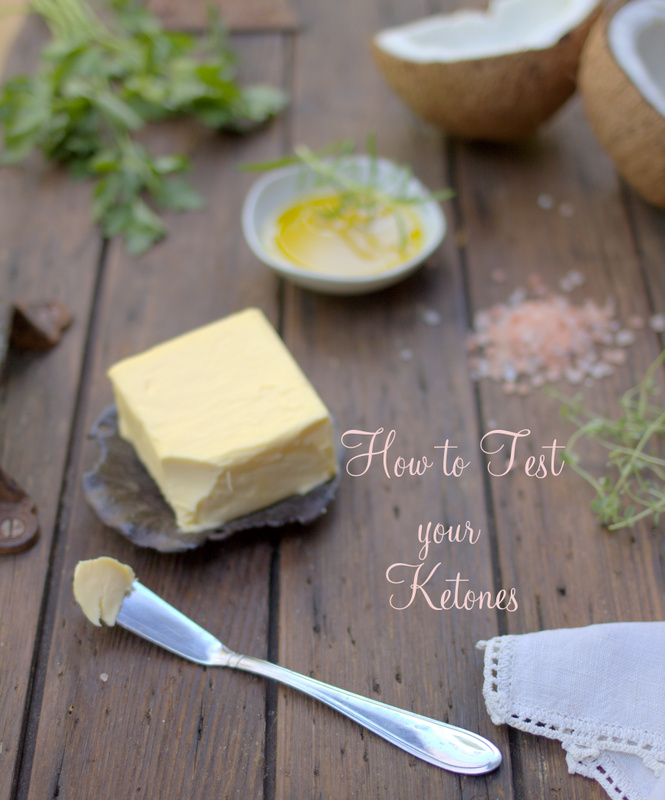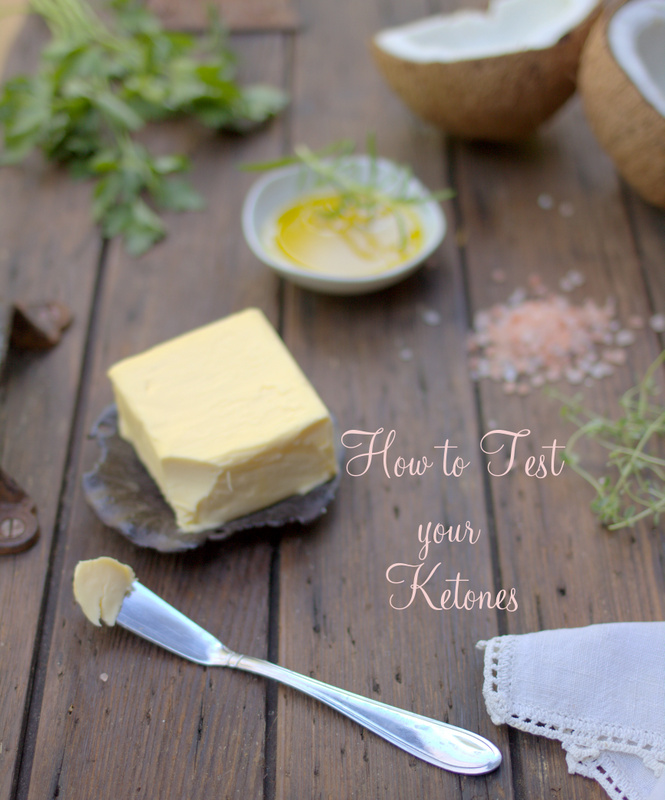 3 Methods for Testing Ketones
Urine strips only test acetoacetate.
Ketonix only tests acetone in breath.
Blood Strips test for Beta-Hydroxybutryate (BHB), what your body uses for fuel.
1. Urine Test Strips
Ketostix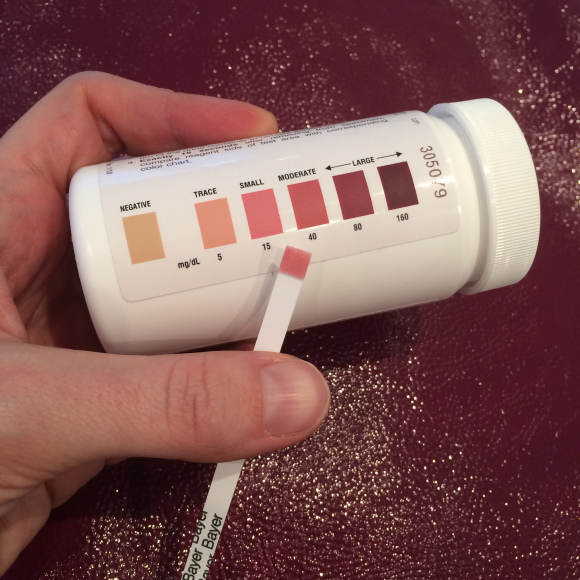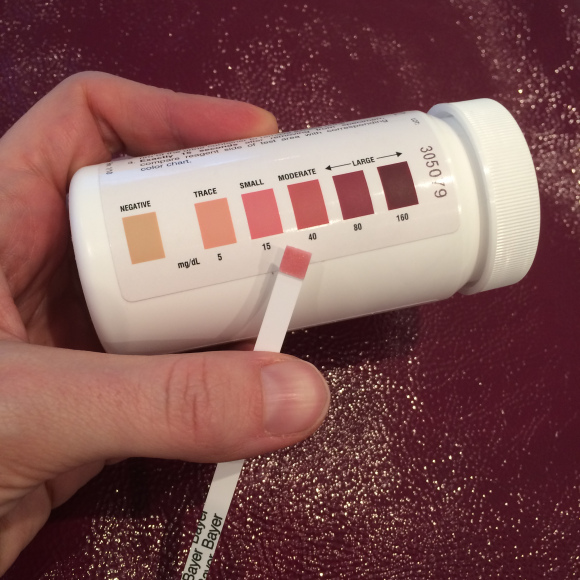 Pros: Cheap.
Cons: Very inaccurate in testing level of ketosis.
Our bodies excrete excess ketones in two ways.  Through the urine or through the breath.  When you are testing for ketones in urine you will typically see higher levels in early stages of a ketogenic diet because your body isn't using ketones for fuel yet.  After you are fully Keto-Adapted (2-4 weeks or so), you will see less and less ketones in your urine because your body in now using more ketones for fuel instead of excreting them through the urine or breath.
The urine test strip is also very susceptible to changes based on your state of hydration.  The more hydrated you are (and we should all be drinking more water with a ketogenic lifestyle) the lower the ketone level on the urine strip.
2. Breath Ketone Testing
Ketonix Breath analyzer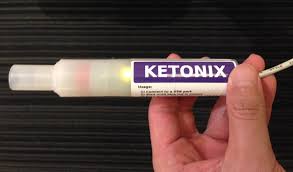 Pros: Low long term cost ($99 up front with no ongoing cost), Accurate (testing Acetone).
Cons: Doesn't always directly correlate to Blood Ketones, Alcohol consumption can show false positive, Drinking lots of water can effect results (which we should be doing).
Breath testers test your breath for Acetone.  This is what some people call "keto breath".  This is also a waste product of ketone metabolism. It gives you a good idea of how much your body is turning fat into fuel, but isn't directly correlated to the BHB in your blood.
3. Blood Ketone Testing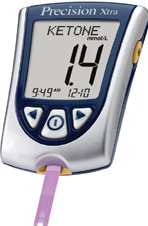 I like the Precision Xtra model best.
Pros: Very Accurate, Tells you how much ketone bodies are available in the blood for fuel, Optimal range is 1-5 (2-4 great for weight loss).
Cons: Expensive – $4 or more per strip, Finger prick for blood required.
Blood ketone testing is measure the amount of BHB in your bloodstream and thus how much energy is available to fuel your body.
CLICK HERE for the one I like best
Notes About Ketonix vs. Blood Meter
Blood meters show amount of energy (BHB) in the blood that is available for the body to use as fuel
• Higher number, the more the body can use and is using ketones for fuel
• Blood ketones tell you how much energy is in your tank (when in ketosis)
• Breath ketones (acetone) is a good indicator of ketosis
• Ketonix measures the process of fat being turned into ketones (not necessarily how much ketones are in blood)
When to Test Ketones
In the Morning in fasted state will give you the best idea of your body's ongoing state of ketosis. In general, ketones will be the lowest of the day in the morning.  If decent ketone levels are present (1.0), this indicates a state of ketosis is being held through the day.
Ketones go up during the day if eating a good keto diet, especially after very ketogenic meals (MCT oils, etc). It also goes up after intense exercise.  MCT oils increase ketones (Coconut oil, etc).  In the evening you will generally show higher (maybe highest) level for the day (2.0-3.0 is great).
What is a Good Ketone Level
Ketosis is defined as a blood ketone (BHB) range of 0.5 to about 5.0 mmol.  This is the range where the body is using ketones for its primary fuel source.  The ideal range for weight loss and healing really depends on a lot of factors. 
More is not better when it comes to ketones.  Many studies have shown that above about 4 to 5 mmol there is not any added benefit. And if you are metabolically damaged (insulin resistant) your body won't be able to utilize ketones for energy as well as others that aren't insulin resistant. So that can result in higher ketone levels. Also, if you don't workout it can also result in higher levels. Blood ketone levels are simply the difference between ketones produced and ketones used. 
Some athletes and bodybuilders can be in strong ketosis based on their diet and exercise but have ketones of 0.3 because they are using all the fuel their body generates (ketones).  So that is why the absolute level of blood ketones isn't really that relevent to weight loss and healing. Some do great at 0.3 or 0.6 and other do well at 2.0.  What needs to be a focus is getting carbs to 20g total or less and protein moderate (0.7 to 0.8 times lean body mass). If that is correct, your body will be in ketosis.
Too high of a ketone level can lead to a state called diabetic ketoacidosis (DKA).  This is where ketones get to 10 or higher and in extreme cases can lead to death.  But this level of blood ketones is only seen in people with severe beta cell (pancreas) issues (type 1 diabetics).  Dr. Peter Attia says it best here:
"A person with a normal pancreas, regardless of how long they fast (including the fellow I reference above who fasted for 382 days!) or how much they restrict carbohydrates, can not enter DKA because even a trace amount of insulin will keep B-OHB levels below about 7 or 8 mM, well below the threshold to develop the pathologic acid-base abnormalities associated with DKA. Let me reiterate, it is physiologically impossible to induce DKA in anyone that does not have T1D or very, very, very late-stage T2D with pancreatic "burnout." (Dr. Peter Attia, Ketosis – advantaged or misunderstood state? (Part I))"
CLICK HERE for my "The Keto Life" video that explains this and much more in great detail.  You get 2 hours of great educational video on how to live the Keto Life. Also, our KETO-30 MEAL PLAN PACKAGES contain a video that explains this and much more.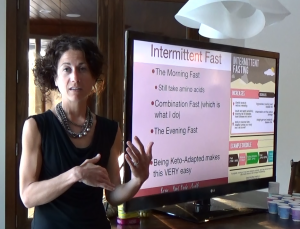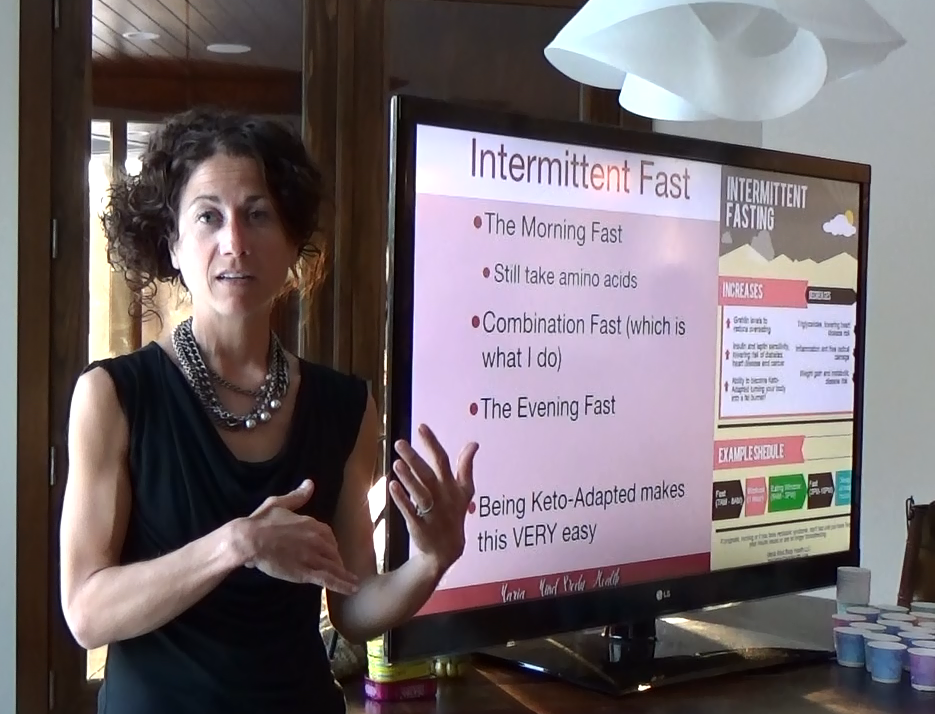 Want to learn more about ketones and ketogenic diets?  My book "Keto-Adapted" has everything you need to know. CLICK HERE to get it.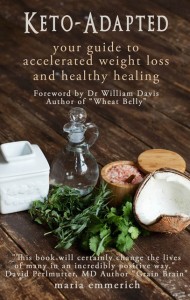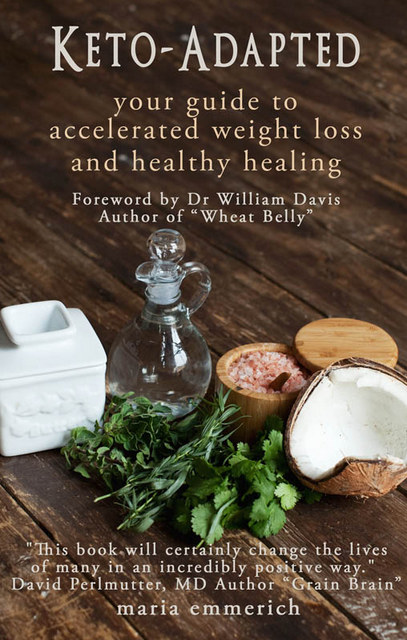 TESTIMONY OF THE DAY
 Thank you for your love and support!