Supercharge Your Metabolism
If you missed the last class, now is you chance to catch this new amazing and eye opening class on how to supercharge your metabolism.  Find out exactly how to make your lifestyle chance to lose weight or health from what ails you (diabetes, hashimoto's, gastrointestinal issues, moods, skin issues and much more).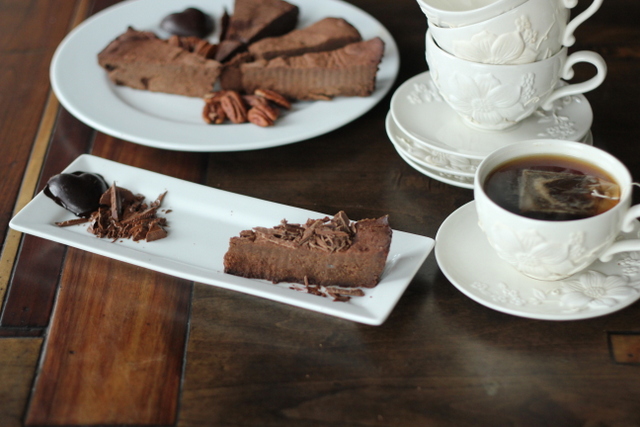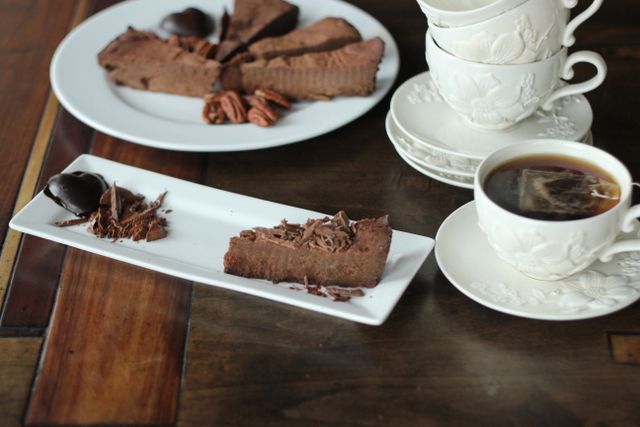 Treats will be served! This is my flourless chocolate torte from Nutritious and Delicious.
WHEN: Saturday November 16th from 4-6pm central standard time
WHERE: My home in River Falls, WI (You will get the directions when you pay below)
TITLE: SUPER-CHARGE Your Metabolism
COST: $30
In this class, I will give you the tools to take charge of your bodies fuel source.  Our body has 2 fuel sources, you can be a sugar-burner or you can be a fat-burner (called nutritional ketosis). Going back and fourth between being a sugar burner and a fat burner will cause low energy and inability to get the results you see me posting about my clients. This isn't a "diet" it is a lifestyle! And I will show you what foods to eat that will keep you in the 'fat-burning' mode while squashing your cravings.  Once adapted you will feel amazing, heal from what ails you (autoimmune, high blood pressure, etc.) and lose weight!
Some information you will leave with:
1. How to switch your body's fuel source in 2 weeks!
2. Medical tests to get done that most medical professionals don't typically run and don't tell you about.
3. What foods that are low in starch but still bad for 50% of my clients!
4. Pure Protein and Fat.
5. Intermittent Fasting.
6. What the latest science says about this kind of lifestyle and our long term health.
7. How to activate brown fat, supplements to enhance keto adaptation and much much more!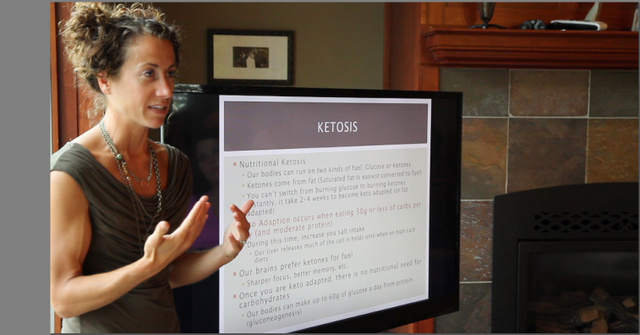 To eat is a necessity; to eat 'healthy' is an art.
In Person:
Sorry, we are full.  Next class will be in January.
To attend the WEBINAR, just click the below button:
Webinar
Testimony of the Day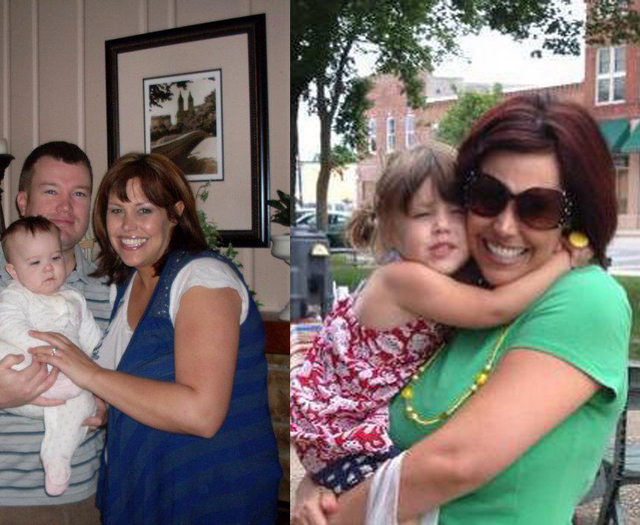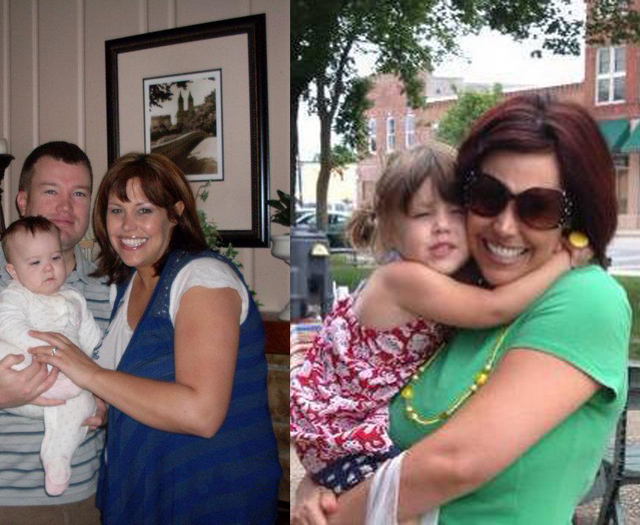 "Dear Maria,
A year and a half ago I met with a doctor and found out I had a huge list of health issues….
Adrenal fatigue
Digestive problems
Severe candida
Horrible migraines
… And several other problems as well. To top off the list, I found out that I was also expecting my fourth baby (my oldest was only three at the time) my body was sick, depleted, and tired. Then I found you!
I purchased your health assessment and meal plans. I followed your guidelines carefully.
With lOVE, JG"
If you want to get started on your after photo, click HERE. Don't wait another day!