Sophia's Jerky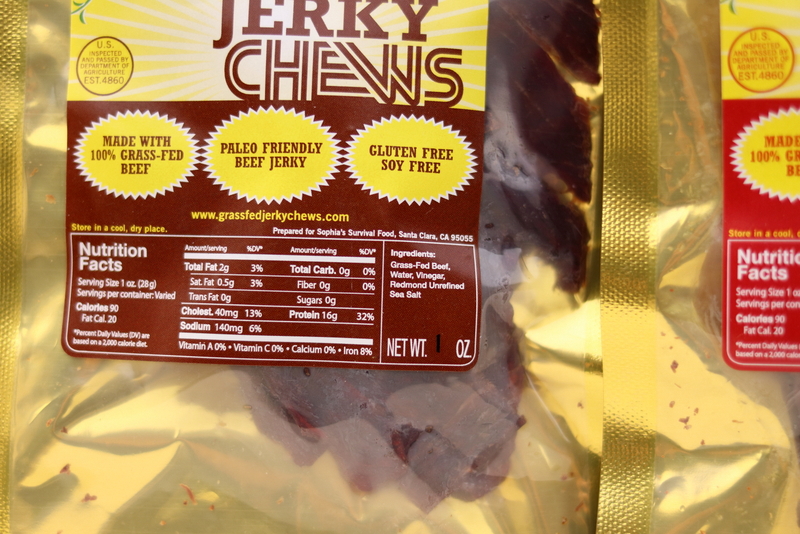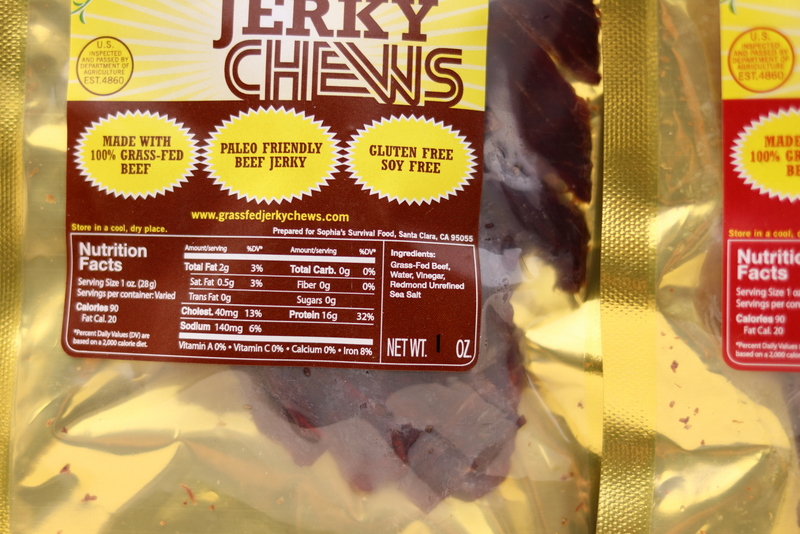 Are you aware that most store bought jerky has wheat in it? Yep, the meat is often marinaded in soy sauce which has gluten. Not only that, but most store-bought is not made from grass-fed beef.
But look no further, Sophia's Survival Foods has created the most delicious jerky! No really, when my son Micah took his first bite of Sophia's Jerky he stated, "Oh, that's delicious!" I am always looking for keto food that I can take with me on work trips and this works great for those of you who travel a lot for work!
Would you like to try this tasty jerky? Sophia's Survival Food is so generous, they offered to do a giveaway for my keto friends!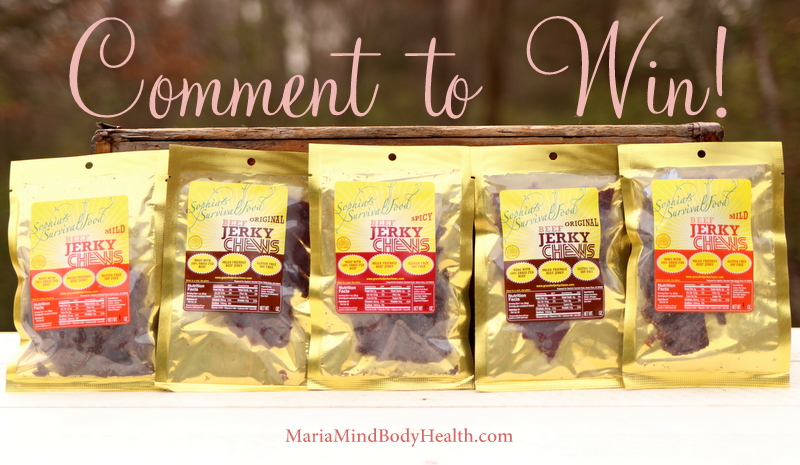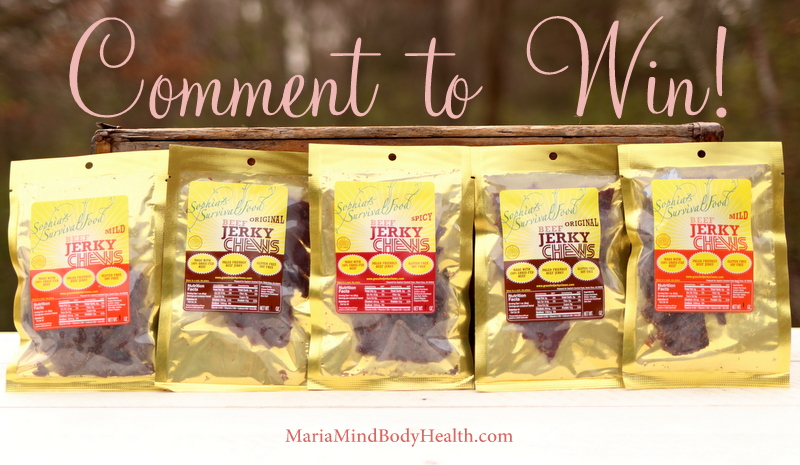 All you have to do is 3 things:
1. "Like" Keto Adapted on Facebook and share Keto Adapted with your friends and family!  
2. "Like" Sophia's Survival Food on Facebook.
3. Leave a comment below on what your new healthy habit is this month (some ideas are: trying a new recipe, eating less sugar, exercising, trying yoga, cleaning out your pantry, using healthy topical products and make-up)! Bonus points if you post a photo on Keto Adapted Facebook wall!
A winner will be chosen December 20th. Good Luck!
Click HERE to find Sophia's Survival Food Jerky.
AND THE WINNER IS…. Lisa P!! Congrats!
TESTIMONY OF THE DAY
 "My health journey has been ongoing for years. The photo on the left was taken in 2010, photo on the right, September 2017. Although I have aged in the photo on the right, I have never felt better in my own skin. The pain I was experiencing in the photo on the left is gone. This photo was taken before my Lyme and Hashimotos diagnosis. I suffered for years with unexplained symptoms. What once was a fight to lose weight for many years turned into a fight to regain my health. Yes

, I am much thinner now, but you can not put a price tag on feeling good and improved health. I was first introduced to The 30 Day Ketogenic Cleanse book this past January by my fabulous LLMD, I purchased the book but didn't touch it until February. I had previously done AIP for a year with little improvement, and I was skeptical about something that was so far away from what I had been taught my entire life. I started The Cleanse in February and never looked back. I will celebrate 54 years in December, and for one of the first times in my life, feeling good about myself. This is a constant learning experience, tweaking supplements, food sensitivities etc, but oh so powerful to have the tools and knowledge to improve my health one day at a time. If you or someone you know is suffering from an autoimmune disease or Lyme, try The 30 Day Cleanse and Maria's Keto way…I promise it will be life changing. Thank you Maria and Craig for the brilliant light and wealth of knowledge you are sharing with the world…and for the yummy recipes." – Chris
 Thank you for your love and support!