Cleanse PLUS Protein Sparing Modified Fast Meal Plans!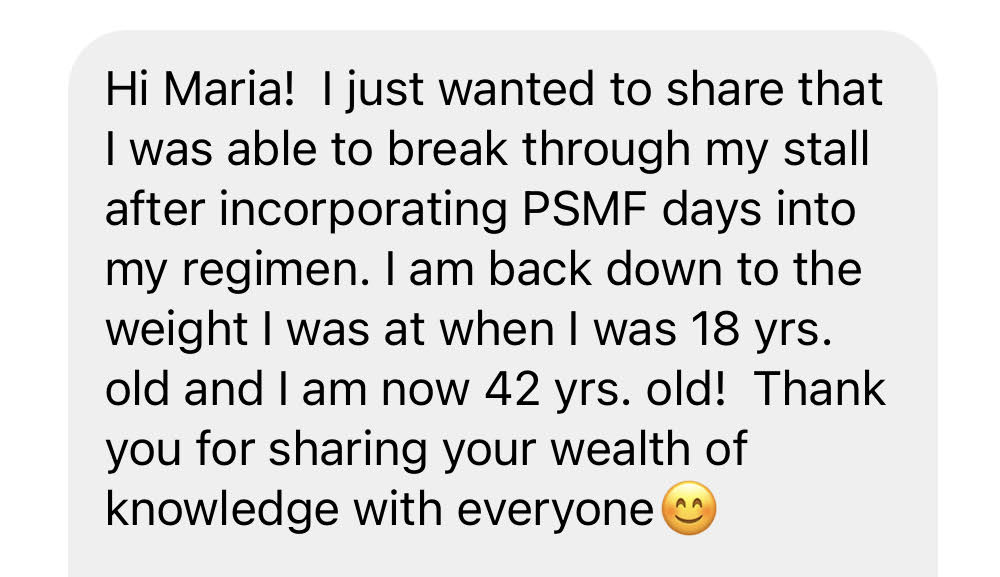 There are so many of you loving my meal plans in my newest book The Art of Fat Loss and my book The 30 Day Ketogenic Cleanse, my husband Craig, thought it would be a great idea to make meal plans for all of you!
Many of you understand that you only want to do Protein Sparing Modified Fasting 2 or 3 days a week. One question that comes up is, "What do I do on my non protein sparing modified fasting days?"
We have the perfect meal plans for your to maximize your fat loss goals!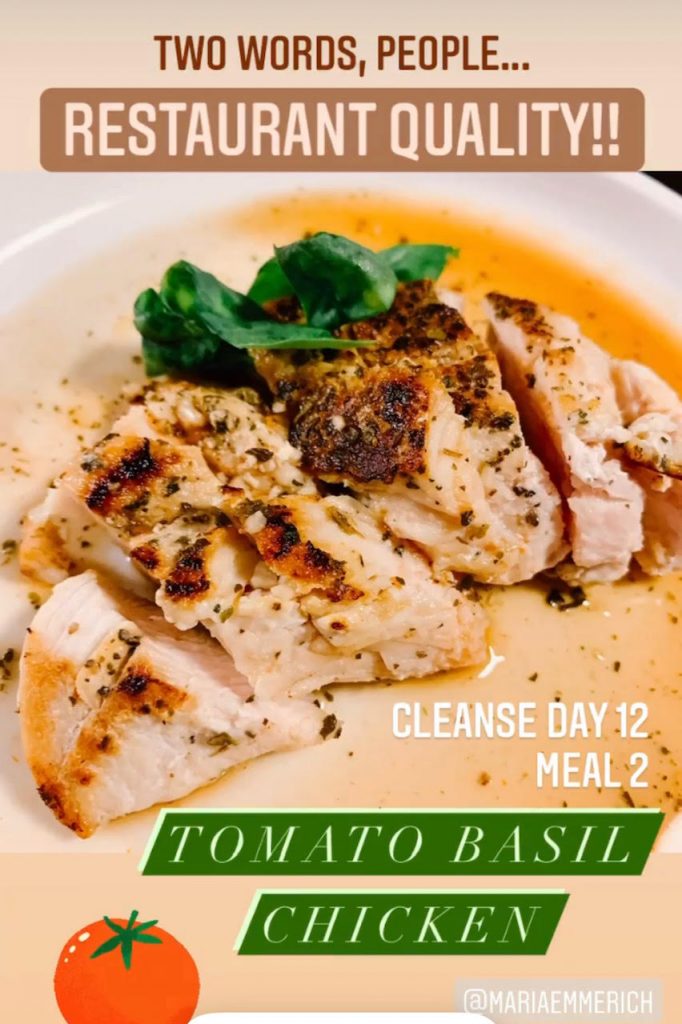 Craig used the best and easiest recipes from my book The 30 Day Ketogenic Cleanse and the most delicious protein sparing modified fast recipes from The Art of Fat Loss to make meal plans for all of you!
Our Cleanse book is known for fast weight loss results or helping people break stalls. Combining the Cleanse recipes with The Art of Fat Loss PMSF recipes makes this meal plan the best yet for getting fast results or breaking stalls (some clients have broken 2 year stalls using these plans).

CLICK HERE to access the new Meal Plans!
To make these plans even better, they include a couple Overfeeding days too! Over feeding days are good to add occasionally to help reduce any metabolic adaptation that can occur when in weight loss mode (more on this in a post coming soon).
It took a lot of time and effort, but we want all of you to succeed and do fantastic!
Nothing makes us happier than to get messages from you on how we are helping you finally reach your health goals! Those messages warm my heart more than you know!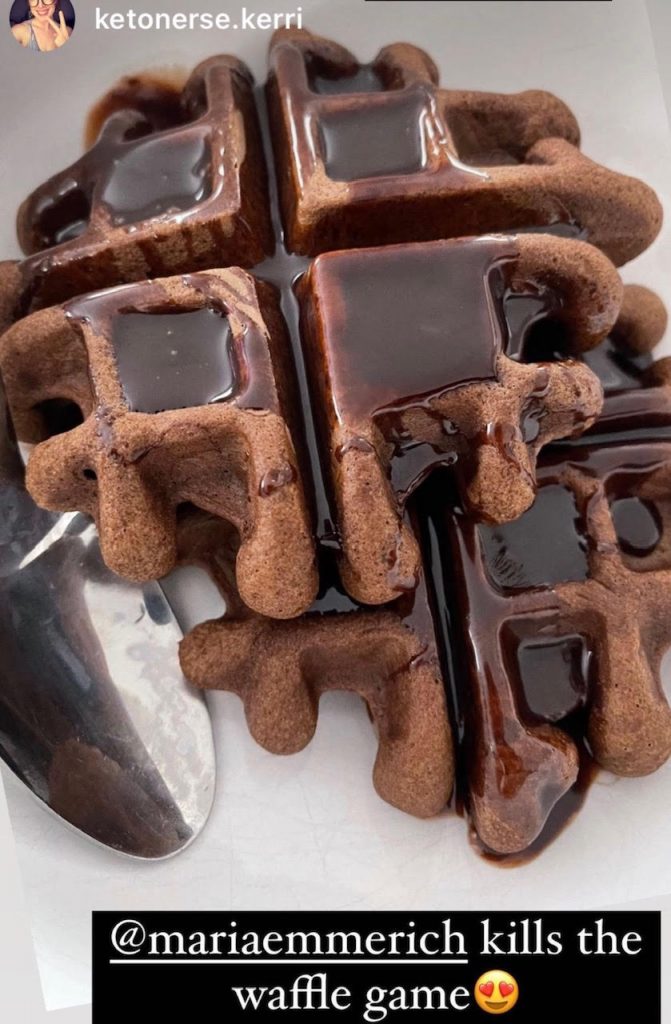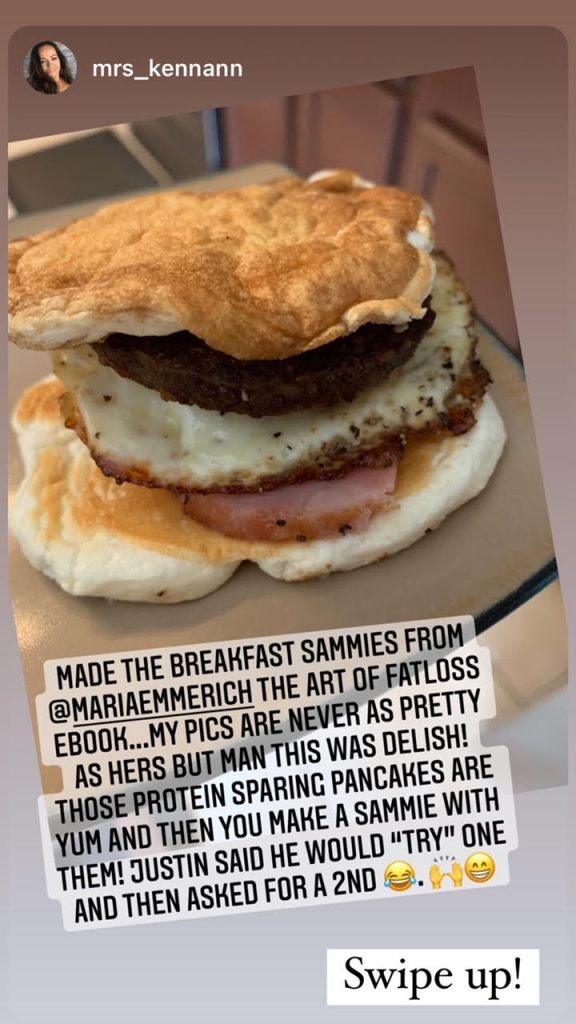 Click HERE to find The Art of Fat Loss (if you prefer a printed copy like the photo below, you can get it printed at Printme1.com)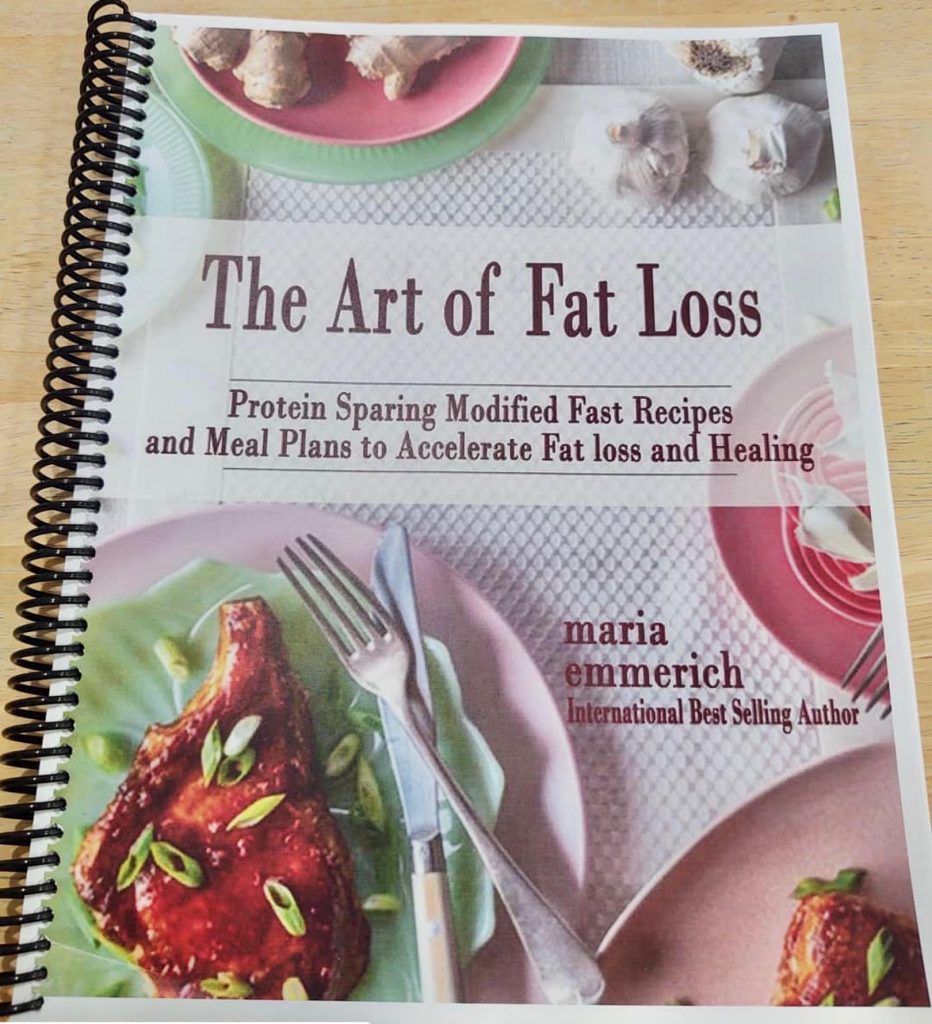 TESTIMONY OF THE DAY
"PSMF Update.. (protein sparing modified fast)
After 12 months and 67 lbs down with keto macros, my weight loss has slowed +/- 1 or 2 lbs each week, for about 2 months now.
This last week I added 3 days (in a row) of PSMF with Recipes from the "The Art of Fat Loss". I am still about 20 lbs away from my goal.
I saw a 3.5 lb weight loss!
SW 217
CW 146.5
Total loss 70.5 lbs
Keeping those 3 days again next week and will update again next weekend." – Kellie
Most people I consult are doing keto totally wrong. Get fast results with the my NEW Keto Packages!