I've always wished there was a healthy mayo and healthy salad dressings without terrible canola or soybean oils that I could easily use on days I am in a rush and didn't want to make my own and finally there are! Primal Kitchen foods has created an awesome line of products! Everything from healthy mayo, chipotle lime mayo, Dairy Free Ranch dressing and Dairy Free Greek Dressing!
They use quality ingredients that are not only healthy but taste great too! Full, rich, classic mayo taste! Made with avocado oil and cage-free, organic eggs. Healthy mayo, who knew?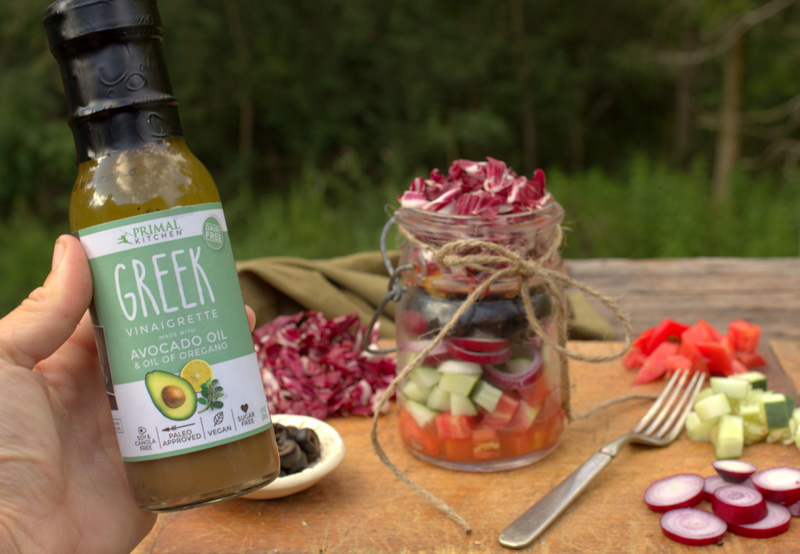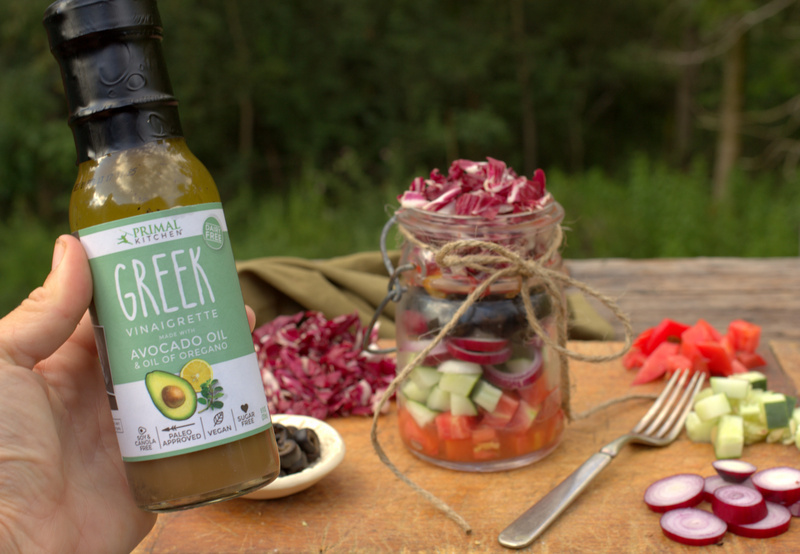 The Primal Kitchen Greek Vinaigrette has a fresh herb flavor balanced with a hint of sweetness, savory spices and the zest of fresh lemon!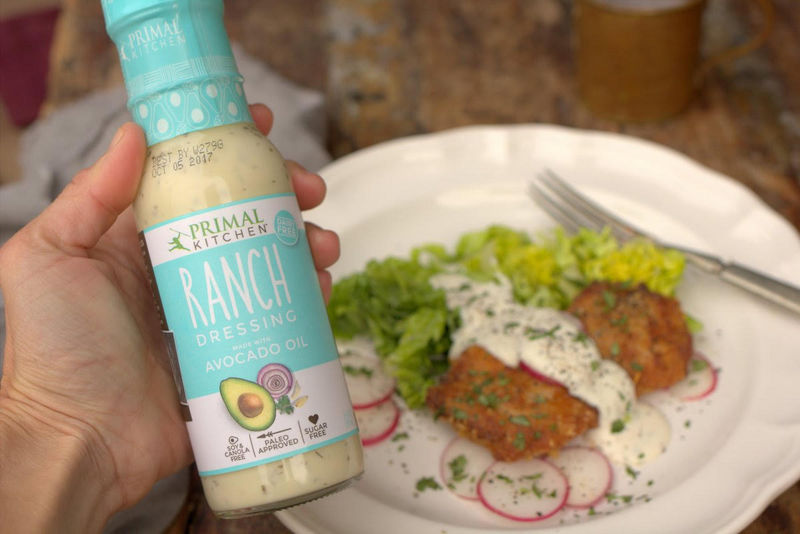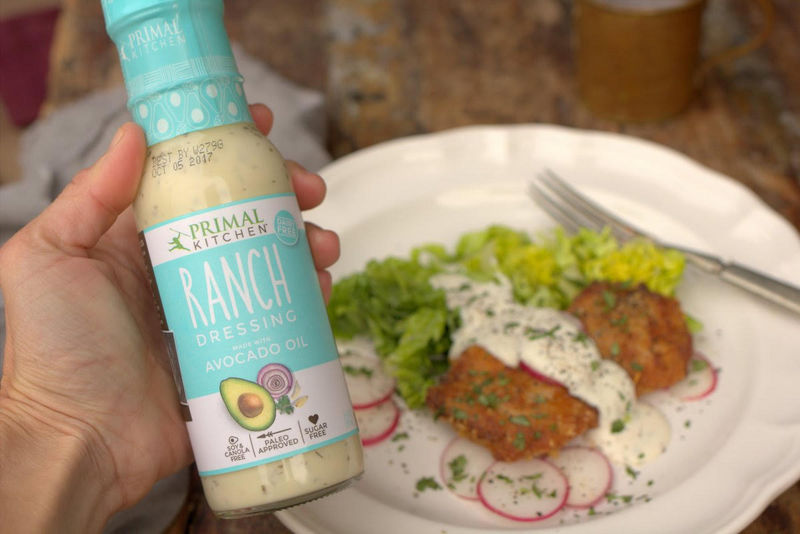 Made with pure avocado oil and an uncompromisingly delicious, rich, full-flavored, and oh, so healthy ranch dressing!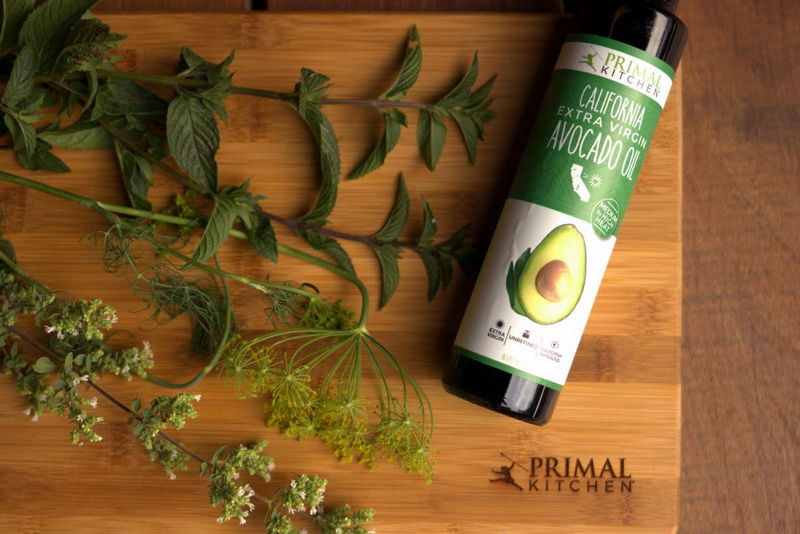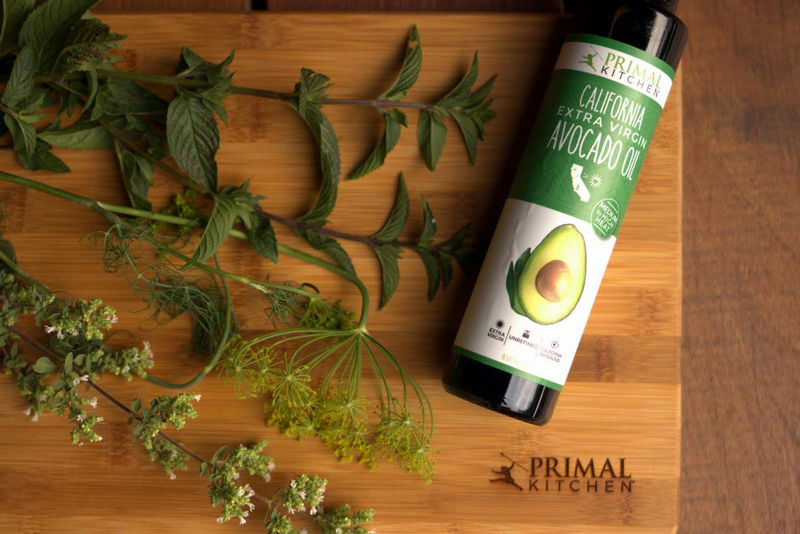 Their Avocado Oil is freshly picked and pressed from premium California avocados. Perfect for drizzling, baking, cooking and sautéing.
Happy Eating!