Pili Nuts Giveaway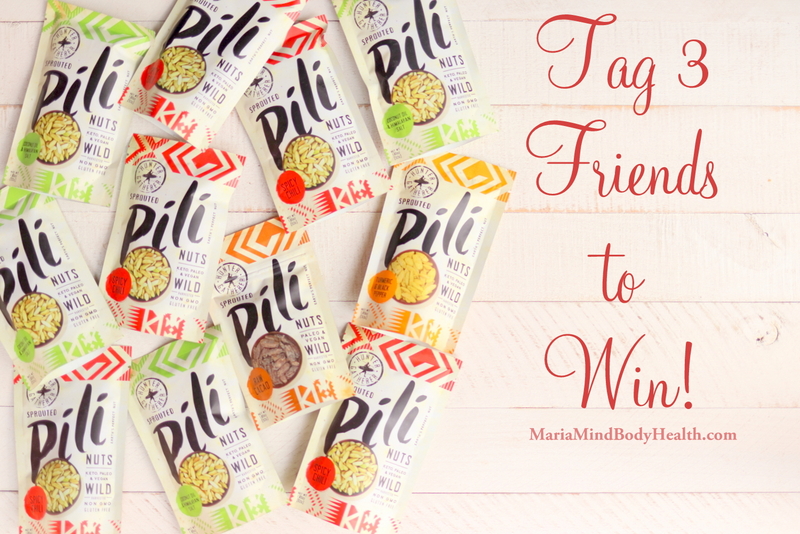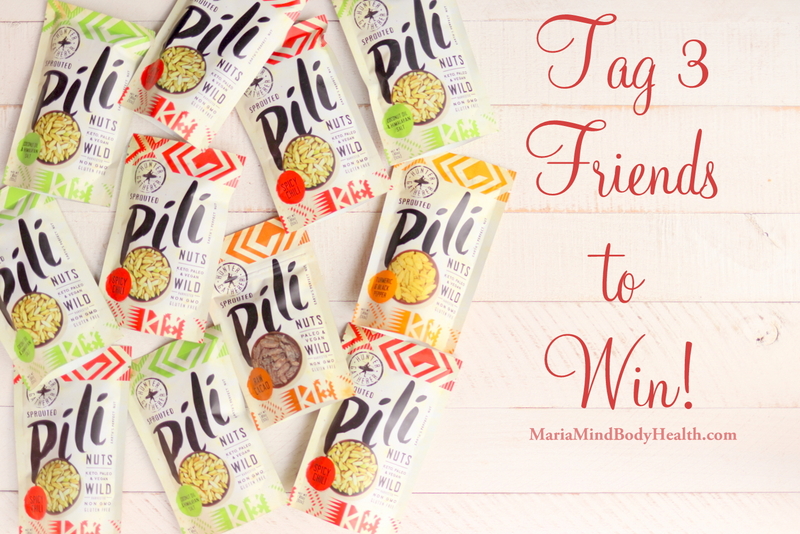 People always ask what they can eat while traveling and Pili Nuts is something that we always have packed in our suitcase! Even this past week when we were at the beach I packed the NEW flavor Pili Nuts (Turmeric and Black Pepper) in my backpack. And on my kayak trips I always have them with me!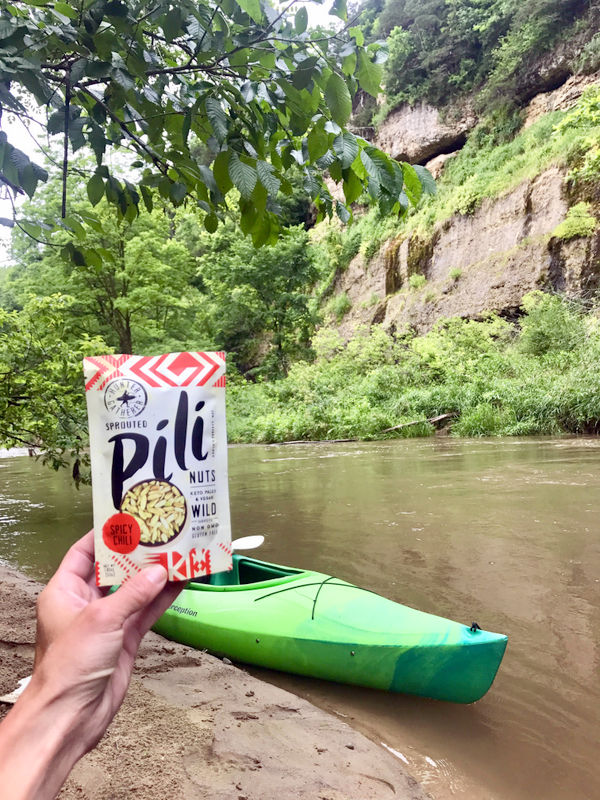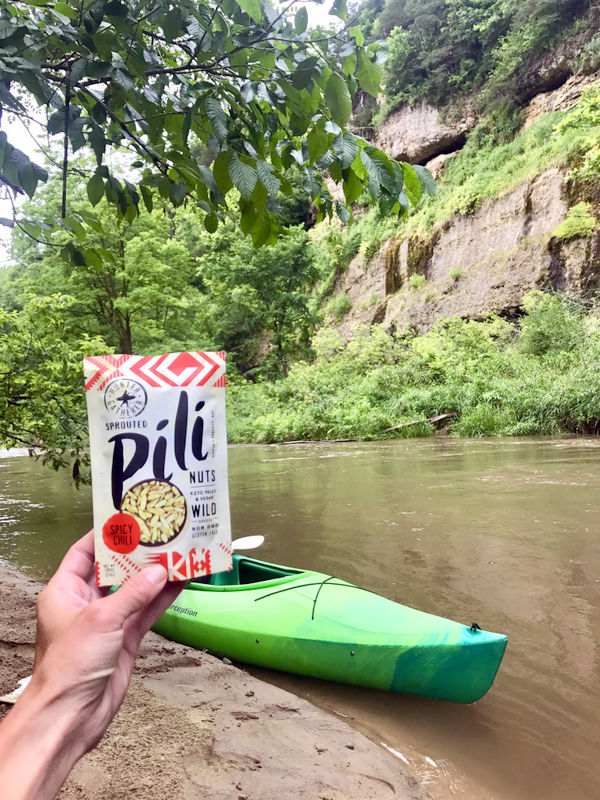 I like to play this like a game of golf! The lowest score WINS! A whole bag of Pili nuts is only 1g total carbs!!!!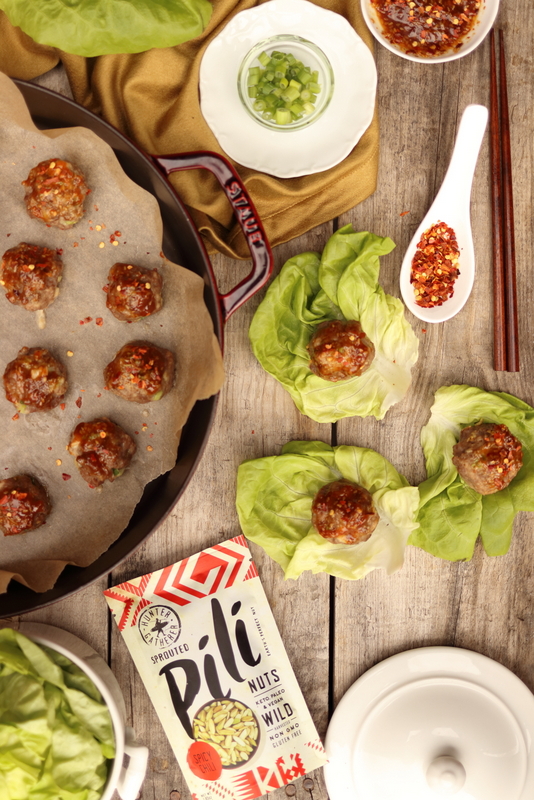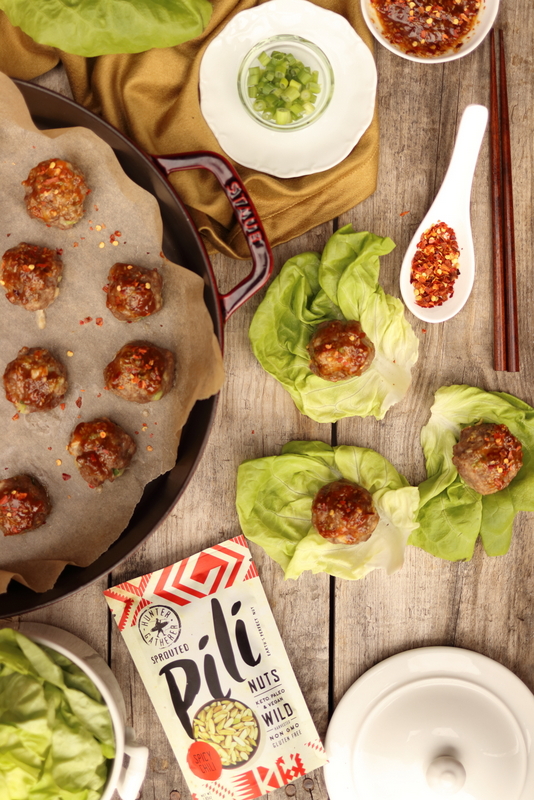 I use Pili Nuts in a lot of recipes now too! They make a great crunchy addition to my Kung Pao Meatballs, Kung Pao Chicken, Chicken Satay Sauce (instead of peanuts) as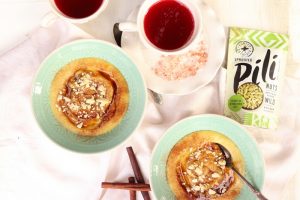 well as my Keto Porridge!
Pili Nuts RULE! Not only do they taste like a crunchy buttery mouthful of goodness, they also are only ONE gram of TOTAL carb per ounce!  For true keto weight-loss success you need to count total carbs. (Read more HERE). 
Pili Nuts can be found at HERE and enter MARIA10 for a discount!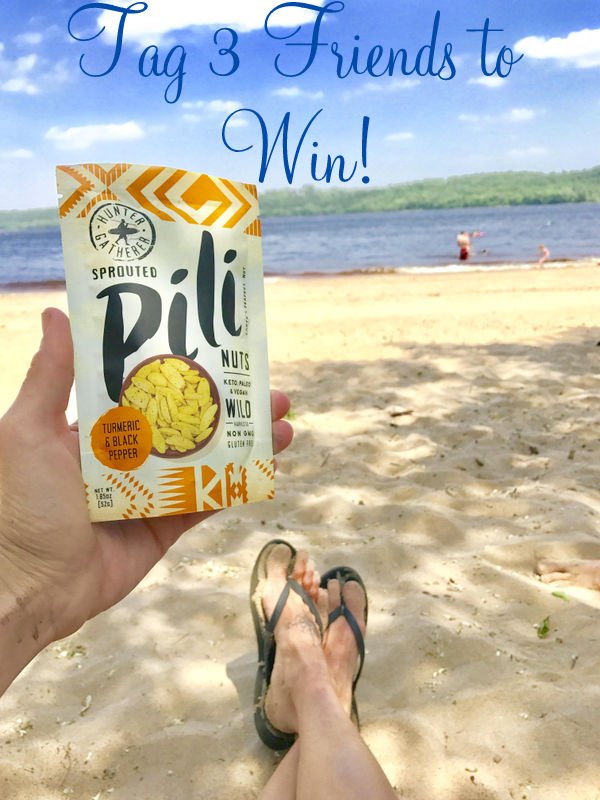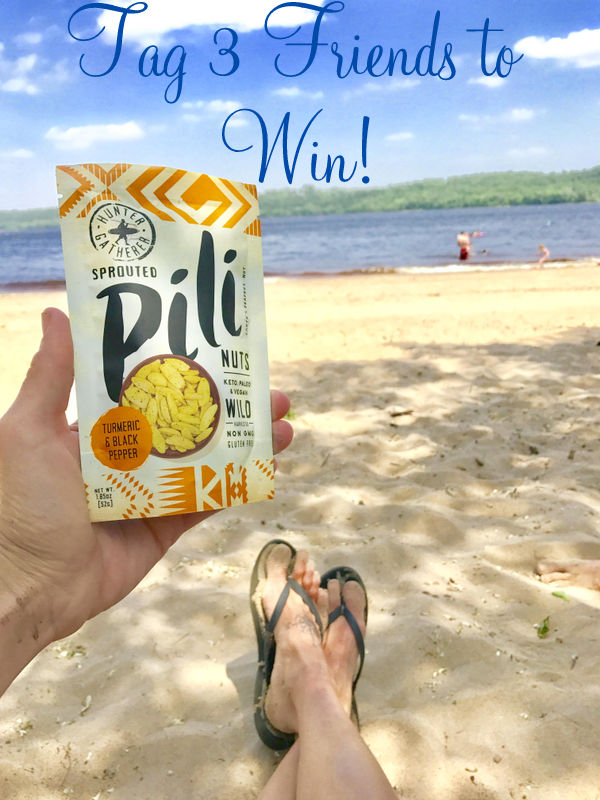 If you would like to WIN Pili Nuts they are graciously donating a box to 3 winners!
1st place = a 4-pack sampler: (Himalayan Salt and Coconut Oil, Spicy Chili, Turmeric and Black Pepper, and Raw Cacao)
2nd place = a keto three pack (Himalayan Salt and Coconut Oil, Spicy Chili, and Turmeric and Black Pepper)
3rd place = a 5 oz. bag of Himalayan Salt and Coconut Oil.
It is Easy to Enter!
1. Like Keto Adapted on Facebook and tag 3 friends who would also like to win!
2. Like Eat Pili Nuts on Facebook!
3. Comment below on where I should travel to this fall/winter for a book signing! If you own a wellness center, spa, clinic or coffee shop and would like to host a book signing let me know! I would love to come and meet all of you!
Winner will be chosen July 15th! Good Luck!
TESTIMONY OF THE DAY