Pili Nuts Giveaway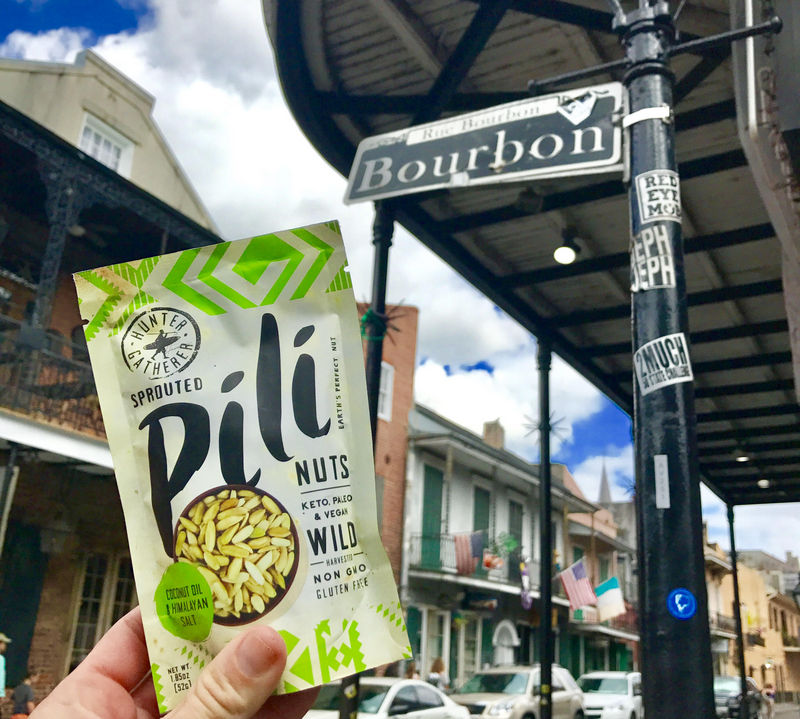 People always ask what they can eat while traveling and Pili Nuts is something that we always have packed in our suitcase! Even this past week I traveled to New Orleans and I had a bag of Pili Nuts in my backpack. I am notorious for walking or biking too far without realizing I need to turn around and walk all the way back from where I came from and I did this while exploring Bourbon Street. I ended up walking so far and getting lost it was ridiculous. However, I was having an amazing time and I had plenty of goodness packed with me so even though it was late when I got back to my room, I was fine.
I use Pili Nuts in a lot of recipes now too! They make a great crunchy addition to my Kung Pao Chicken, Chicken Satay Sauce (instead of peanuts) as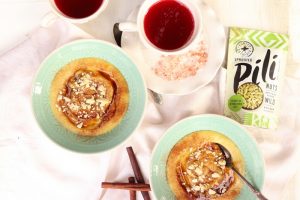 well as my Keto Porridge!
Pili Nuts RULE! Not only do they taste like a crunchy buttery mouthful of goodness, they also are only ONE gram of TOTAL carb per ounce! The fat percentage also far exceeds any other nut! For true keto weight-loss success you need to count total carbs. (Read more HERE). 
Pili Nuts can be found at HERE and enter MARIA10 for a discount!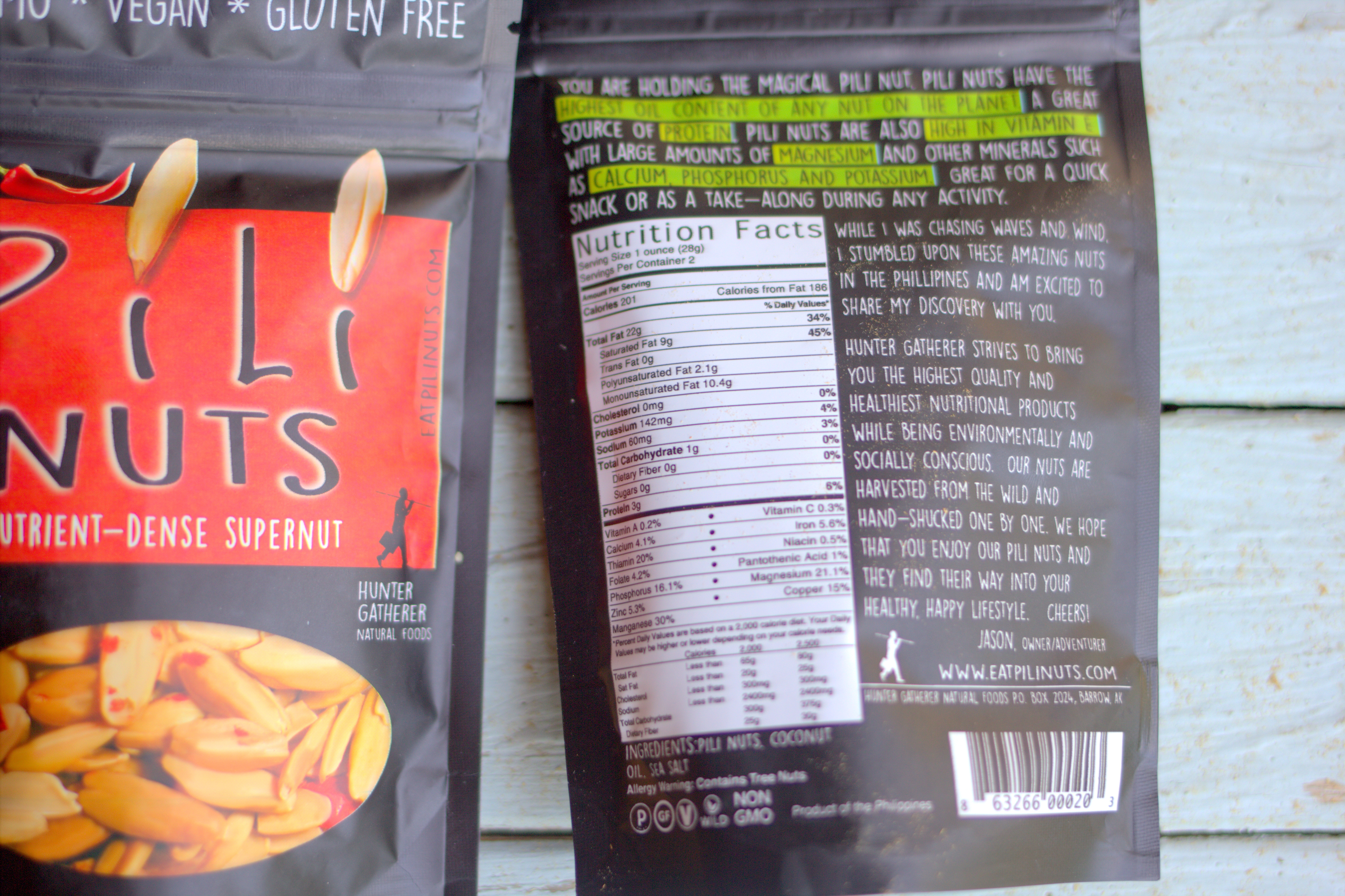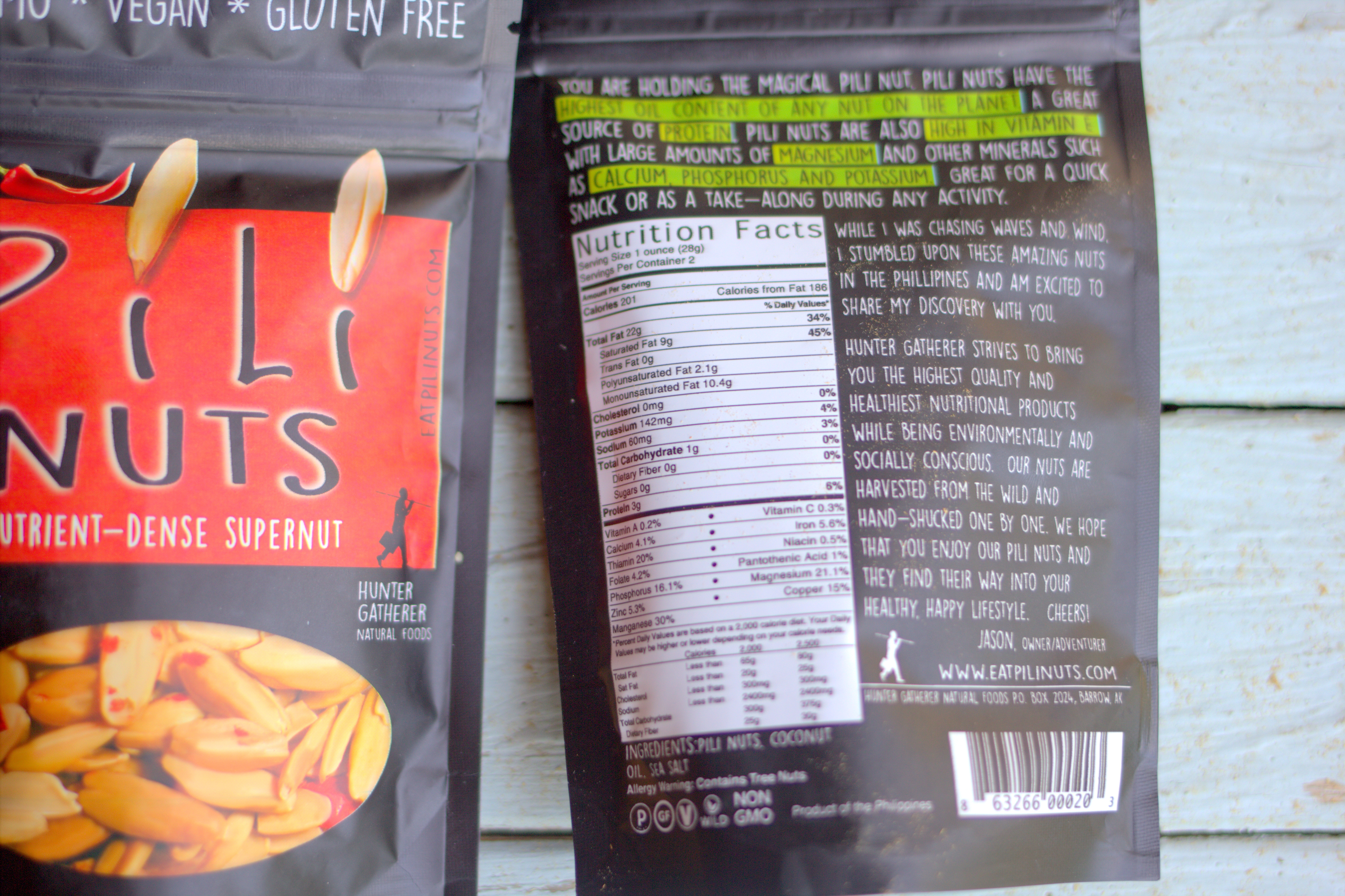 Want to win a variety box of these tasty nuts?
It is Easy to Enter!
All you have to do is:
1. Follow @mariaemmerich on Instagram and visit Keto Adapted on Facebook!
2. Follow @eatpilinuts on Instagram!
3. Comment below on what your favorite keto snacks are when traveling!
Winner will be chosen on April 30th. Good Luck!
AND THE WINNER IS.. Rosemary Pratt!! Congrats!

TESTIMONY OF THE DAY
"Hi Maria! I have been following you on Facebook for a while. A year ago, I was diagnosed with Type 2 diabetes. My A1C was 10.7 and my fasting glucose was 231. My doctor said it was considered out of control and told me he couldn't let me leave his office without medication. I had been following you for about 6 months at that point and knew if I changed my habits I could reverse this. So, I begged him to give me 30 days to show improvement. He very reluctantly agreed.
I went straight home got on the computer and on your site. I purchased your supplement plan for diabetics, plugged my info into the Keto calculator and made myself a meal plan for the week.

30 days later

my A1C dropped to 7.6 and my fasting glucose was 113. My doctor could not believe his eyes. He then gave me 90 more days to see what I could do.

90 days later

my A1C was down to 5.2 and my fasting glucose was 94. He was dumbfounded and asked me if I could teach his diabetic patients what I was doing (I gave him your website for reference).
I just went in

on Tuesday

for my annual checkup. I have been following the Keto diet for exactly a year. My A1C is 5.0 and my fasting glucose is 80. I have lost 45 pounds. Even though I did not purchase a meal plan or consultation, I have several of your books and I use your website and your Facebook page regularly. I just wanted to thank you. I appreciate everything you do and all the information you have available for free on your website and your Facebook page. My husband has benefited from this change in our diet as well. He's lost 115 pounds! Thank you again! Trina Nonis (I've attached a before & after photo)" – Trina