As you all know I like to save time by not driving to the store and I get almost everything mailed to me, including quality organic meat. I never enjoyed spending time driving to the store and waiting in line under florescent light so when I found companies that mailed quality food to me for a great price, I gladly signed up and spent more time on my bicycle and enjoying nature.
Many of you asked where to get organic bones for bone marrow, organic liver and other organ meat. Roo Nutrition reached out to me and I've been really impressed!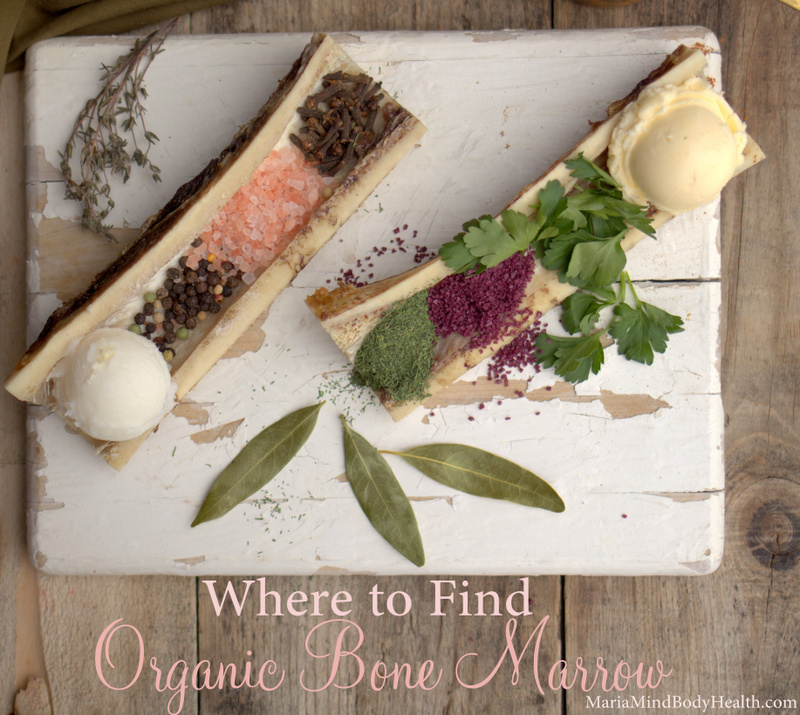 It may shock you that organ meats are one of the most nutritious foods. You can't deny the facts! Check out one of the many charts we have in our book KETO: The Complete Guide to Success on the Ketogenic Diet. You often hear how nutritious blueberries and kale are but rarely do you hear the nutritional punch from organ meat! The problem is, that you want to get your organ meat from a quality source like Roo Nutrition!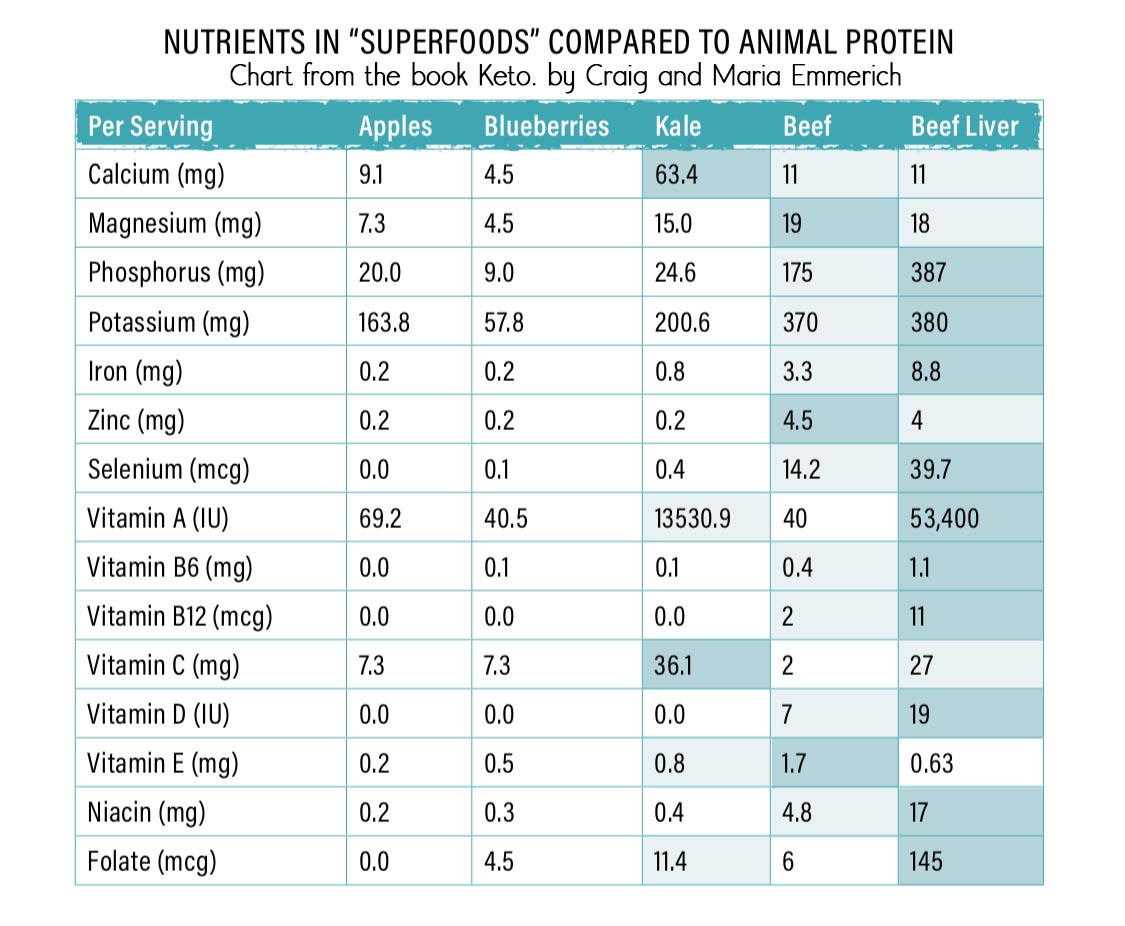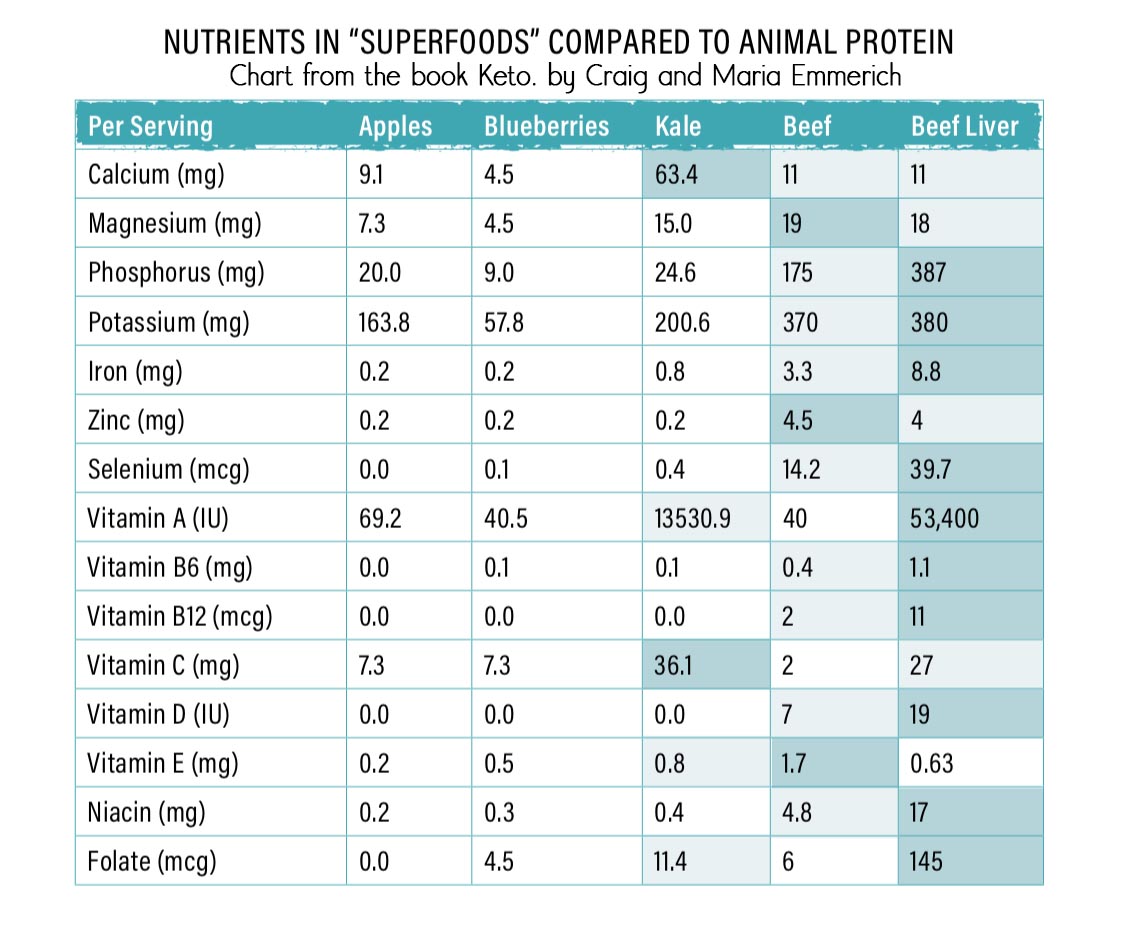 I know you all may be thinking that you do not like the taste of organ meats, but you know they are one of the most nutritious foods to consume. Guess what? I do not like the taste of organ meat either! My mom loves it; she was recently at my house and saw organic liver in my freezer. She begged if she could take the organic liver home for my liver and onions recipe and I gladly said yes! If you are more like me and do not want a plate of liver and onions, let me tell you my top 5 recipes to hide organ meat into your diet!
TOP 5 Ways to Sneak in Organ Meat:
I often have my husband grind up organic liver and add a 1/4 of a pound into a 1 pound mixture of ground beef. I love to make these recipes to sneak in organ meat into my diet:
1. Add ground liver into my Paleo Chili!
2. Add ground liver into my Keto Meatloaf!
3. Add ground liver into my Keto Meatballs!
4. Add ground heart or ground liver into hamburgers!
5. Add ground heart or ground liver into my Pizza-Roni!
I also love to roast bone marrow and stir in the bone marrow into my homemade Keto Chili! It is creamy and delicious!

Click HERE to check out all of their organic Wild Game and organic Organ Meat options!
TESTIMONY OF THE DAY
"Thank you Maria! I made my Doctor cry today, he was so amazed at my weight loss and health improvements. He said to me, "I,m so proud of you Sue! He said he had never seen anyone as sick and near death as I was, to be standing before him, a healthy, glowing slimmer woman…and was taken off all my meds. Metformin, metoprolol, clonazepam, and 3 others….wow! Just Wow! I have officially taken off 43 pounds, and 20 inches! Not at my goal of 140 pounds, yet! One super….happy doctor! Got to talk to him about the Keto way of eating and that the American Heart Associations was what had been keeping me sick and at deaths door, the foods are all wrong!!! The new happier Sue. For my Keto group, I want to thank you and my teachers, Maria and Craig Emmerich….thank you for my life today!" – Sue
Most people I consult are doing keto totally wrong. Get fast results with the my NEW Keto School!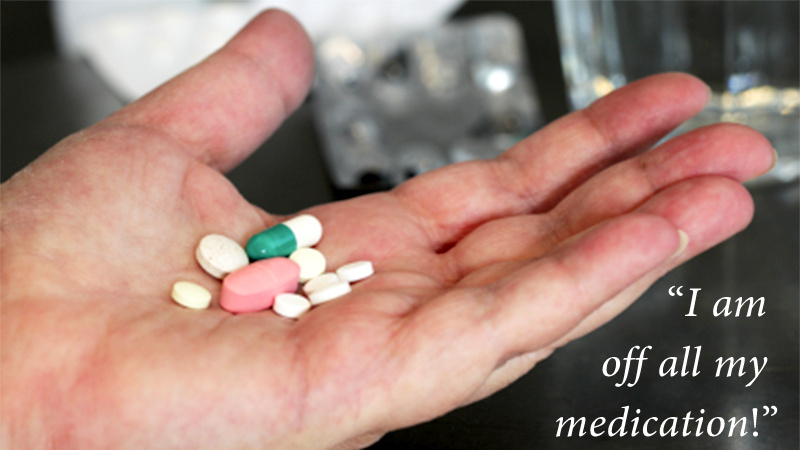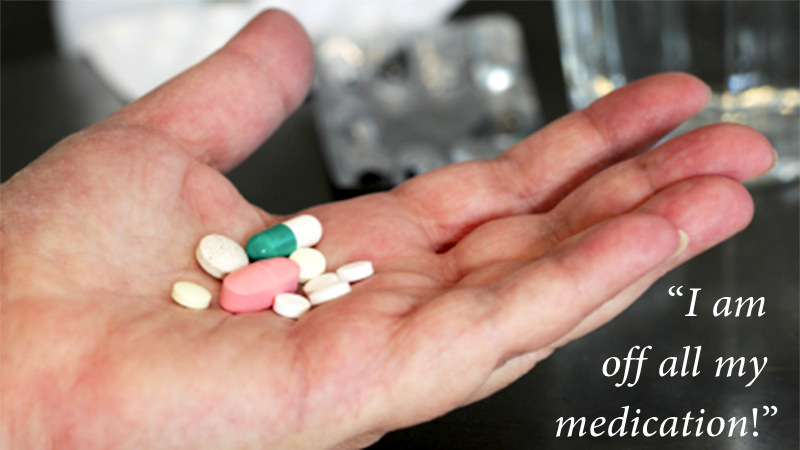 <script async="" defer="" data-pin-hover="true" data-pin-tall="true" src="//assets.pinterest.com/js/pinit.js"></script>