National Keto Day Giveaway
Today is National Keto Day!
To show my gratitude to all of you, I'm doing a giveaway of my FAVORITE keto things for 3 winners!
In this giveaway, I am gifting my VERY popular book The 30 Day Ketogenic Cleanse (which you can find HERE for ONLY $13!!!!!) AND a gift pack from Butcherbox of sugar free BACON, SALMON and GROUND BEEF!
I love gifting food for good health! It is the gift that Keeps on Giving!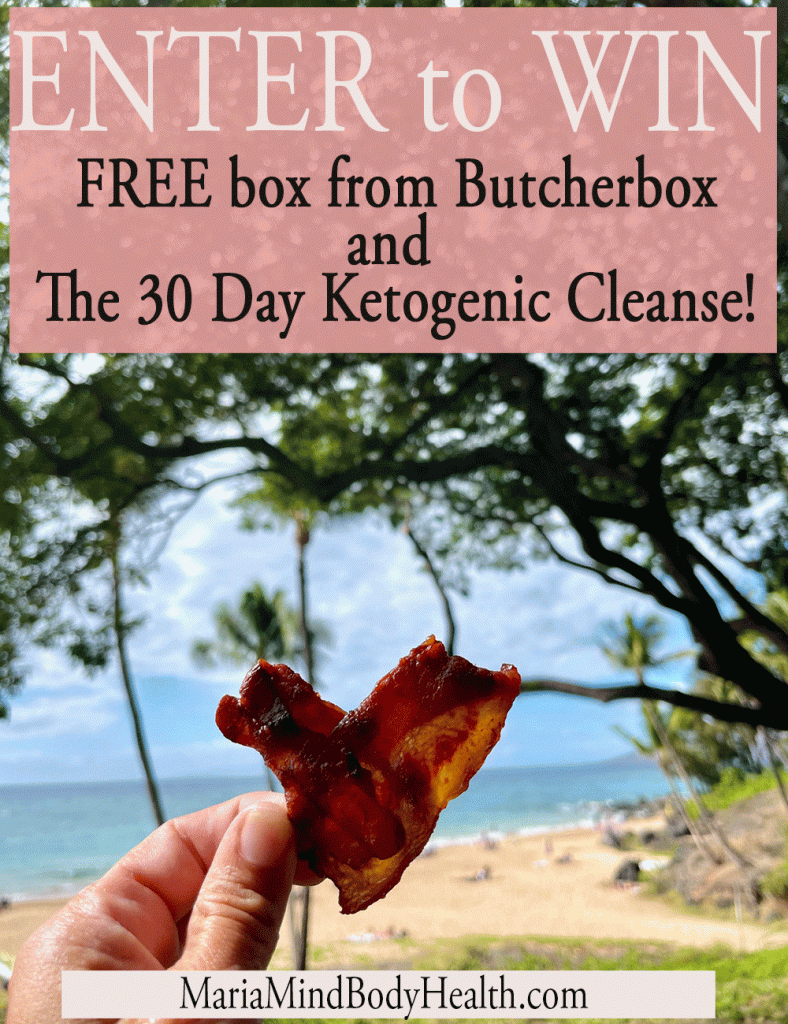 ALREADY A Butcherbox MEMBER???
If you're an existing ButcherBox member I've got deals for you too.
Skip the stores with all the temptations and get quality food mailed to your front door!
Click HERE to access member deals and specials. You'll find exclusive and limited time offers as well as new product launches like lobster, ground bison, seafood sampler, cast-iron favorites, their legendary bacon blast (10 packs of bacon for just $5/pack), and so much more. Their member deals are constantly changing so be sure to click HERE!
BUT HURRY, this deal won't last long!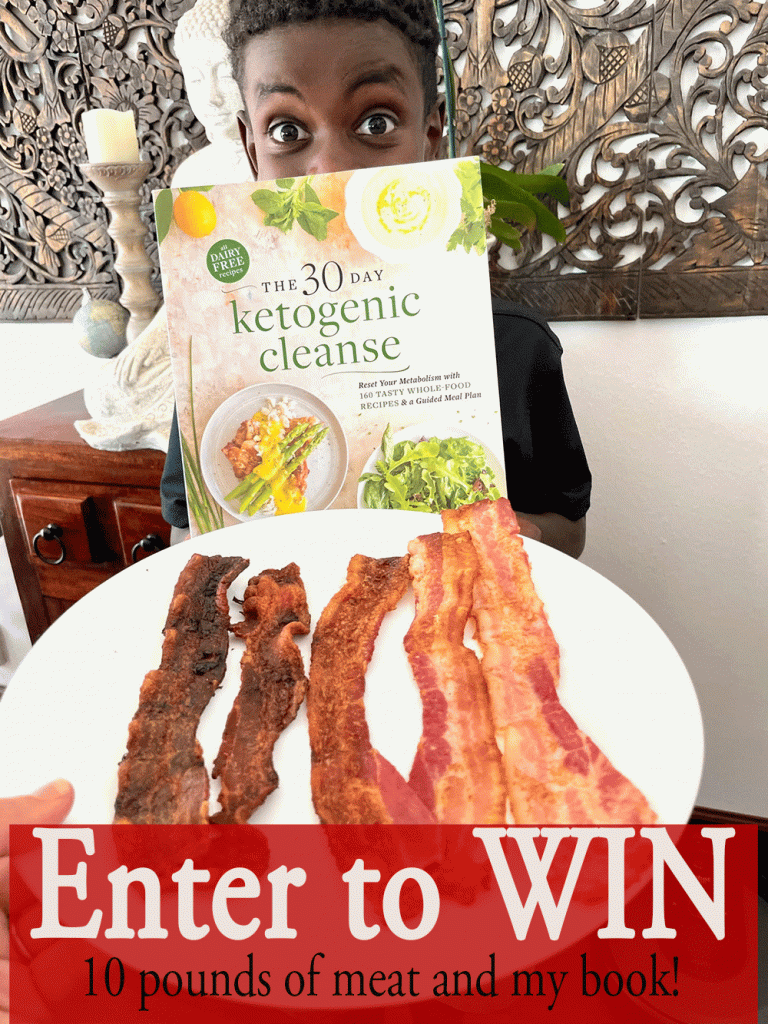 ENTER TO WIN
1. ONE POINT: Like my Keto private facebook group called KETO.
2. TWO POINTS: Follow me on Instagram @mariaemmerich and @mariaemmerich_recipes 
3. ONE POINT: Comment below on what your FAVORITE recipe of mine is!
4. ONE POINT: BONUS point for sharing on Facebook or Instagram and tagging me!
Good Luck! Winner will be chosen January 10th!