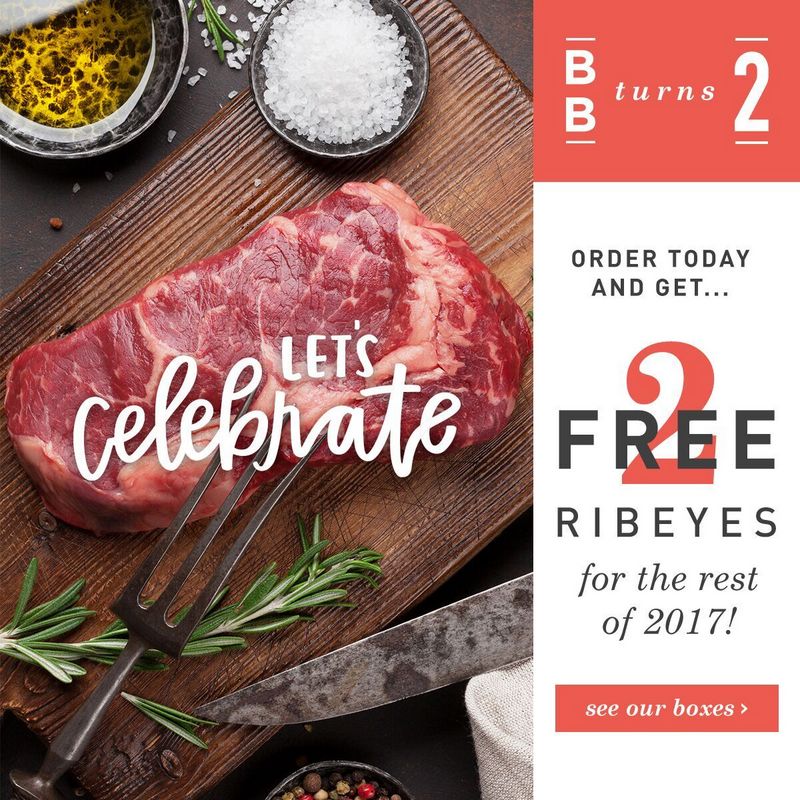 Today ButcherBox is celebrating their 2nd Birthday today! You all know I LOVE kind small businesses like ButcherBox!
The coolest part is that for their birthday they are celebrating by offering an amazing deal! Instead of a Birthday Celebration, ButcherBox is having a RIBEYE Celebration!
I often get asked how I accomplish everything that I need to get done for a day. Consulting with clients, writing recipes, cooking for my family, homeschooling and yet still finding time to run, kayak, bike, lift weights. Honestly, I rarely leave the house; even food is delivered to our door. I never enjoyed walking around a florescent-lite building then waiting in line to get groceries so I love that I can enjoy the outdoors while lifting weights and the UPS driver drops off quality grass-fed meats to refuel my muscles!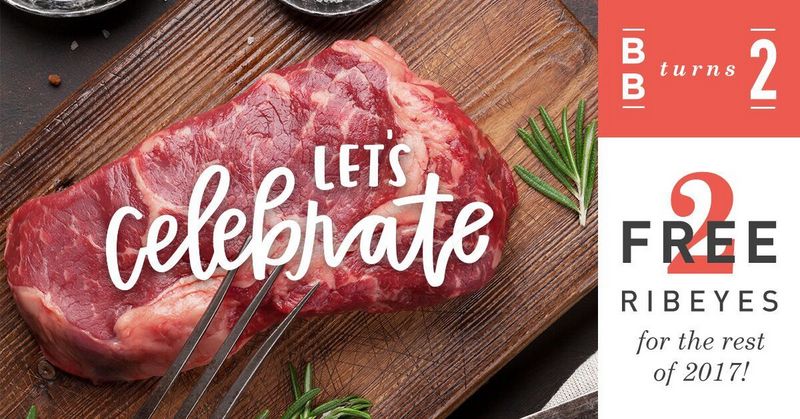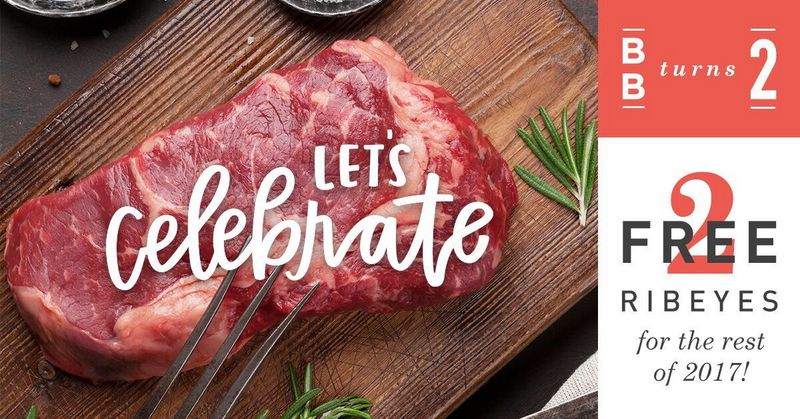 The best thing about this deal is that these are no ordinary Ribeyes! ButcherBox Ribeye steaks are often called the 'Crown Jewel of the Steakhouse.' ButcherBox Ribeyes are 100% grass-fed and grass-finished and raised free from antibiotics and hormones. The New York Times found ButcherBox has the best deal on ribeye steaks online, better than Amazon! One of our go-to EASY ketogenic dinners are grilled steaks! All I have to do is thaw a few steaks, turn my grill on (I even have an indoor grill) and steaks are ready in minutes.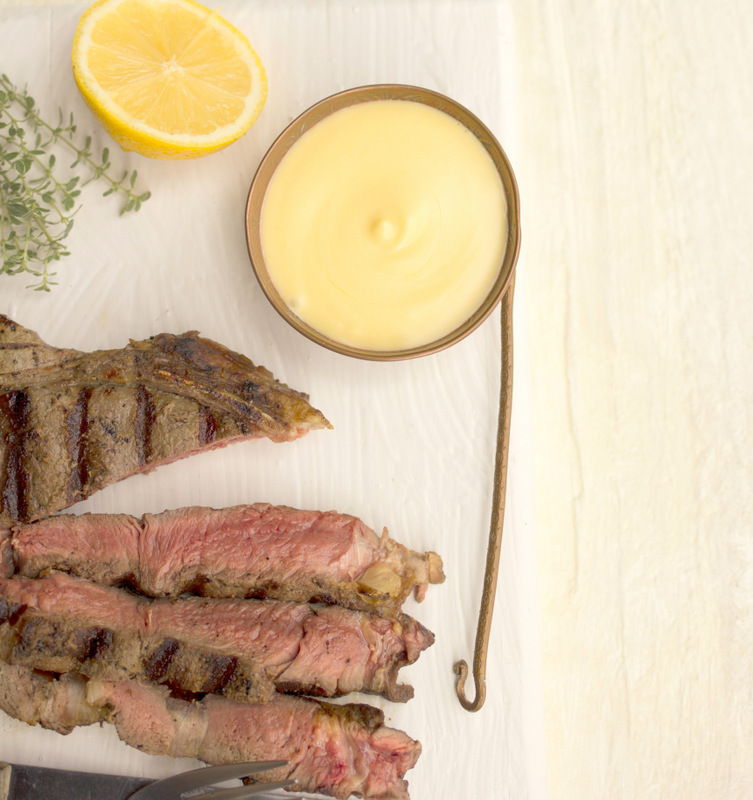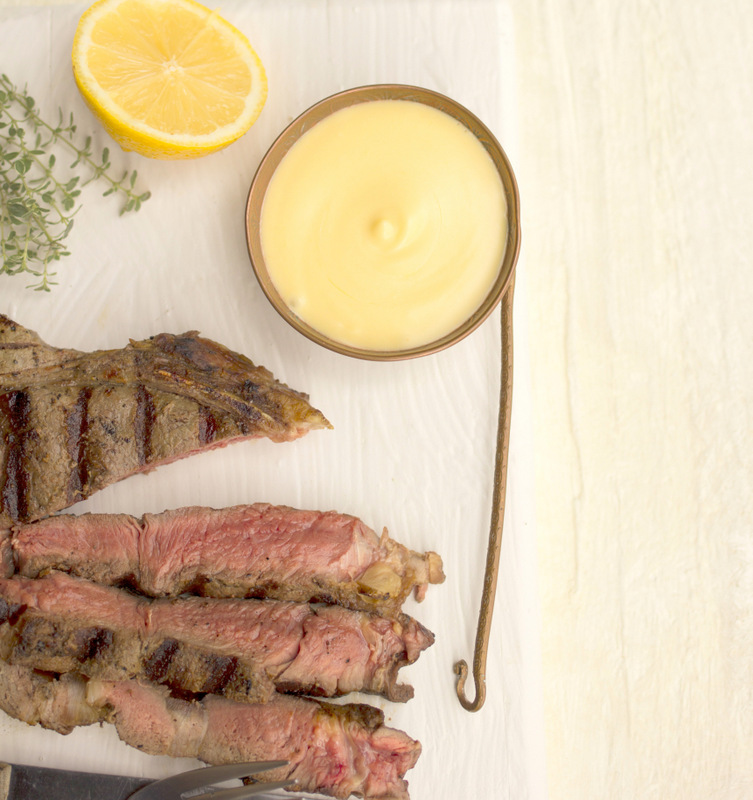 TESTIMONY OF THE DAY
"Hey Maria! I'm sure you get messages all day long, but I wanted to let you know that I appreciate you and everything you do for the keto community! I am a momma to 5 girls in northern Illinois. 2 of my girls have narcolepsy. I started keto in October because I knew that the diet would help my kiddos with narcolepsy but wanted to master it before I started them!
Thanks to keto my kiddos are all healthy! Yes, they still need meds because the hypocretin in their brain is gone BUT they're alert during their wake time and have less symptoms than their peers with narcolepsy!
In the meantime I've shed over 85 pounds myself and have 0 health issues. Keto has helped me deal with the stress of having kids with auto immunes while allowing me to be "more than their mom." – Erin"