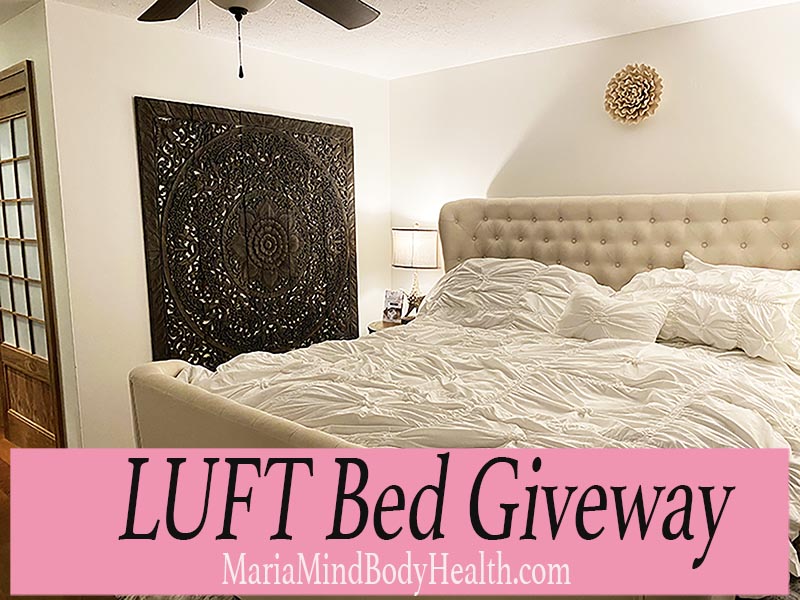 I always LOVE to travel and see the World; however I often miss home when I go to bed in a hotel with an uncomfortable mattress and pillows. I also miss my LUFT weighted blanket! That is why we have the amazingly comfortable LUFT Beds at our Keto Condo! Good sleep is important for SO many reasons!
Is lack of sleep derailing you from your new years resolutions???
Lack of sleep increases hunger, slows metabolism and increases fat storage.
Also when we are tired we are less likely to cook, or exercise
It is called "Beauty Sleep" for a reason! Even Jennifer Lopez gets 10 hours of sleep a night!
Often times I talk with clients on the phone and they tell me they are eating from my meal plans but their blood sugars are still high. My first question is "How many hours do you sleep?" There is a huge connection to our health and sleep. Only getting 6 hours at night isn't going to help heal you reach your weight loss and healing goals!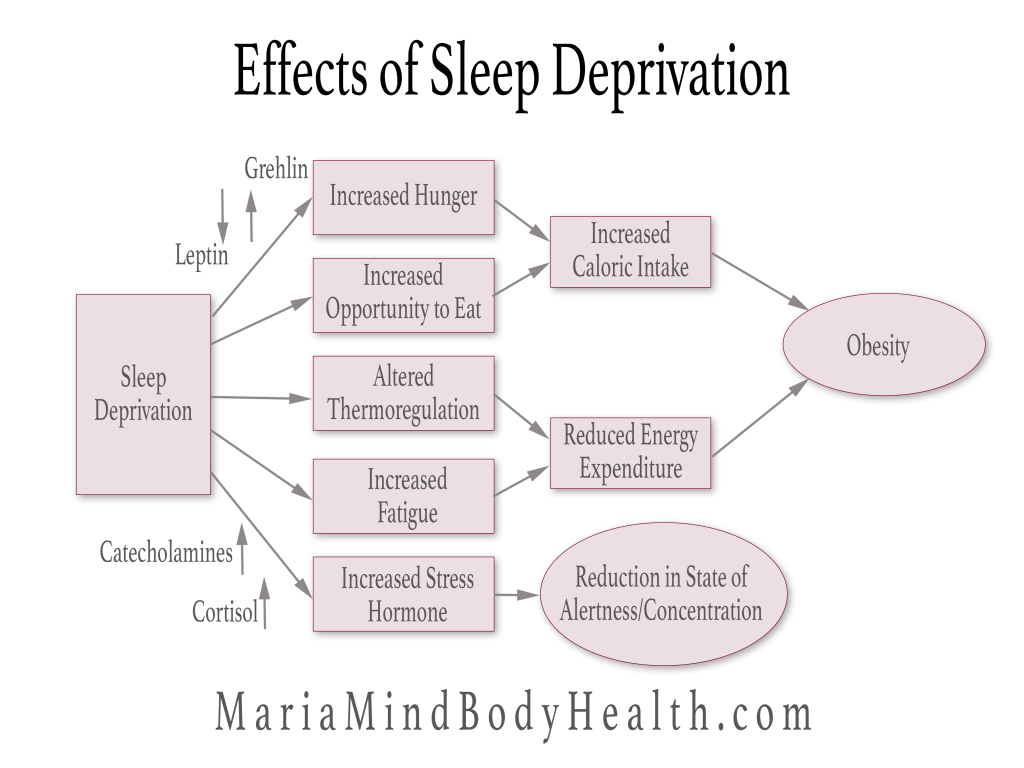 Many studies show a link between sleep and the hormones (leptin and grehlin) that manipulate our eating behavior. Have you ever experienced a sleepless night followed by a day when no matter what you ate you never felt satisfied? I hate that! This is the outcome when leptin and ghrelin get out of balance. Leptin and ghrelin work like a "checks and balances" that manage hunger and fullness. Ghrelin, produced in the stomach, increases appetite, while leptin, produced in fat cells, sends a message to our brain when we are full. A lack of sleep causes ghrelin levels to increase and your leptin levels to decrease. This imbalance causes us to intensely crave food and never feel full. The worst part is that we don't crave broccoli, we crave high calorie sweets and starchy foods. Over time, this imbalance can easily lead to long-term weight gain.
Your mattress should be considered health equipment because it is so important to sleep which is why we have LUFT beds at our home in Wisconsin and at the Keto Condo. Some of the reasons I love LUFT beds and what to  look for in a good mattress:
Non-toxic
Made in USA
Certi-Pur Certified
Okeo Tex Certified
Made to fit different body types and pain criteria
Safe child bed
I also love that LUFT has sleep experts to help you determine the right mattress and pillow for YOU! If you would like to talk to a sleep expert, click HERE.
If you would like to get one of the AMAZING LUFT beds, I have special Discount Codes for my readers!
Discount codes are:
LUFT is so generous, they are donating a giveaway to one of my readers!
Accessories Included in giveaway.
Natural Tencel Sheets- Cooling, moisture wicking and naturally hypoallergenic and anti microbial.
Weighted blanket- To reduce tension and calm the nervous system for deeper and more sound sleep.
Pillows- designed to keep you cool and fit your sleeping position
Children pillows made for smaller necks and shoulders
Tencel Allergen barrier mattress protecto, to reduce allergens and dust mites in your bed room.
ENTER TO WIN LUFT BED ACCESSORIES
1. ONE ENTRY for joining my Keto private facebook group called KETO.
2. ONE ENTRY for following me on Instagram @mariaemmerich
3. ONE ENTRY for commenting below on where your favorite vacation getaway is!
4. ONE ENTRY for sharing my giveaway on Facebook or Instagram and tagging me!
Winner will be chosen February 14th! Good Luck!
AND THE WINNERS ARE…. Bryan Sanders for the mattress and Nikki McDonald for the accessories!