Ketogenic Cookbook Collection Giveaway
Do you want to really step-up your health and physique? The 30 Day Ketogenic Cleanse book is the book for you!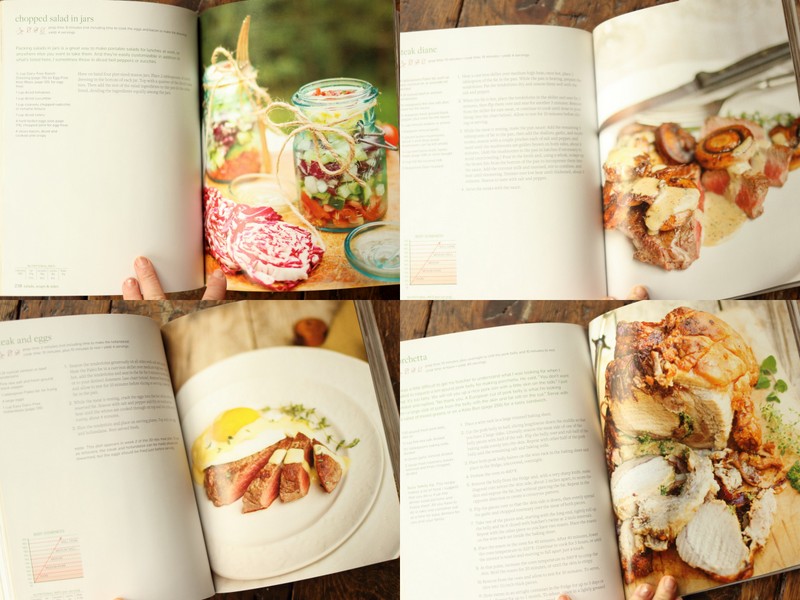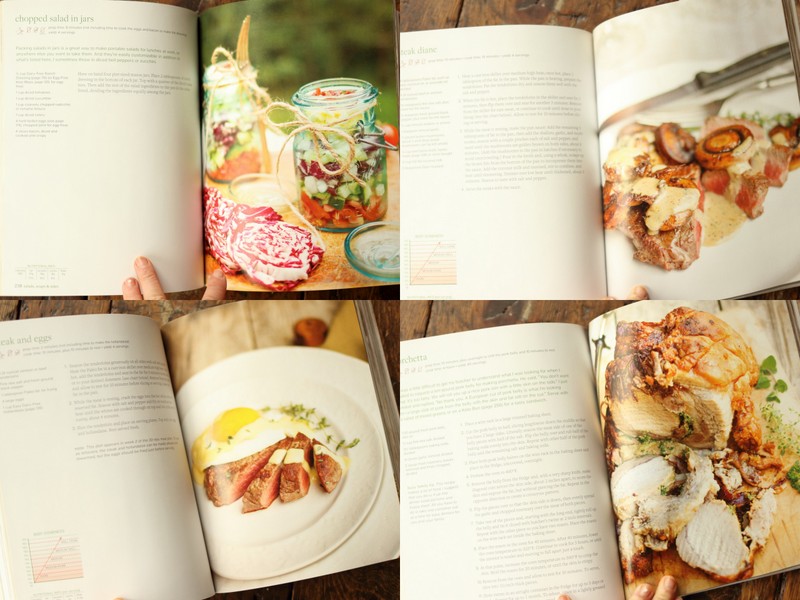 This book isn't just about healing you body through food, it is a whole body experience! It is the most beautiful book I have ever written, but not only that, I put my heart and soul into this book. I brought the book to a dentist appointment with me when I first got it. One of the hygienists wanted to look at it. She told me while I was with the dentist my boys watched her like a hawk and when she set it down, the boys guarded it and said it was their mommy's book! It was really cool to hear how they respected how much time and love I put into this book! And I did it so you can be the healthiest person you deserve to be!!!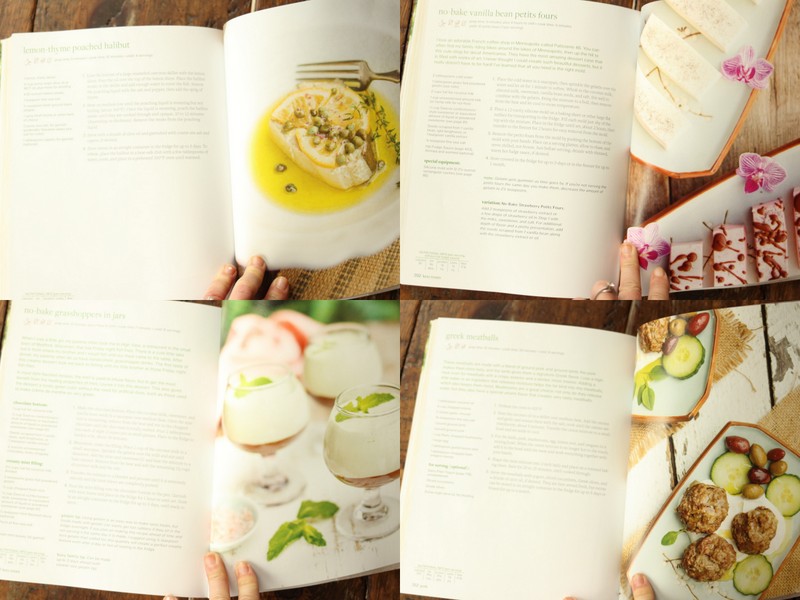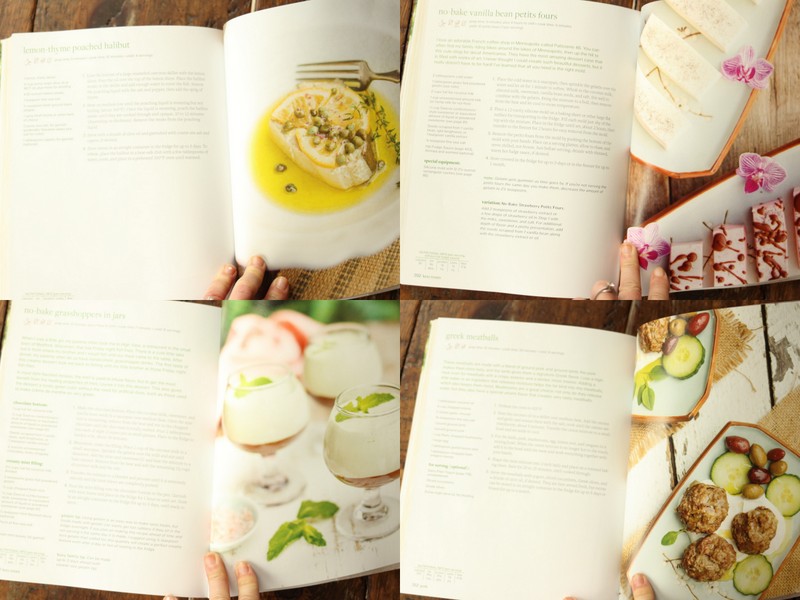 It is not only an amazing cookbook, filled with 100% dairy free and nut free recipes, but it also has Whole 30 meal plans, exercise plans, guidelines on how to heal your mitochondria with EZ water, grounding, light therapy and much much more!

Ketogenic Cookbook Collection Giveaway
Enter to Win all 3 of my Victory Belt Cookbooks!
1. Like Keto Adapted on Facebook and share my information with your friends and family!
2. Follow me on Instagram @mariaemmerich
3. Comment below on what your goals are for 2017!
Good Luck! Winner will be chosen January 7th!
AND THE WINNER IS…. Jenny Miller! Congrats!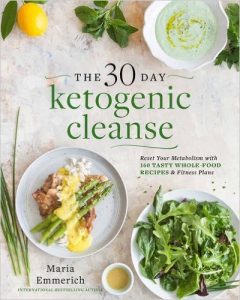 Thank you for your love and support!
BOOK SIGNING IN HUDSON

I want to personally invite you to a private Book Signing Event at Urban Olive & Vine in Hudson, Wisconsin.
This is a very special place for me. When life wasn't so busy, just about every Friday afternoon, instead of drinks after the end of a long week, I meet my girlfriends for a pot of tea at Urban Olive & Vine. This place is so cute! I love that the tea girl, Lauren, knows her stuff! The tea menu is longer than the food menu and Lauren can tell you all about each tea. My favorite is the Relaxing tea with ginger!
Kay, the owner, has graciously let me hold another book signing at this little gem of a shop.
Come and enjoy a pot of tea! I look forward to meeting you!
WHEN: Saturday January 7th from 2-4pm
WHERE: Urban Olive & Vine, 520 2nd St, Hudson, WI 54016 PHONE: (715) 386-0400
WHY: To meet all of you wonderful fans and sign your books! I will have all of my books available for purchase (cash or check for the books only please).