Keto Restaurant Favorites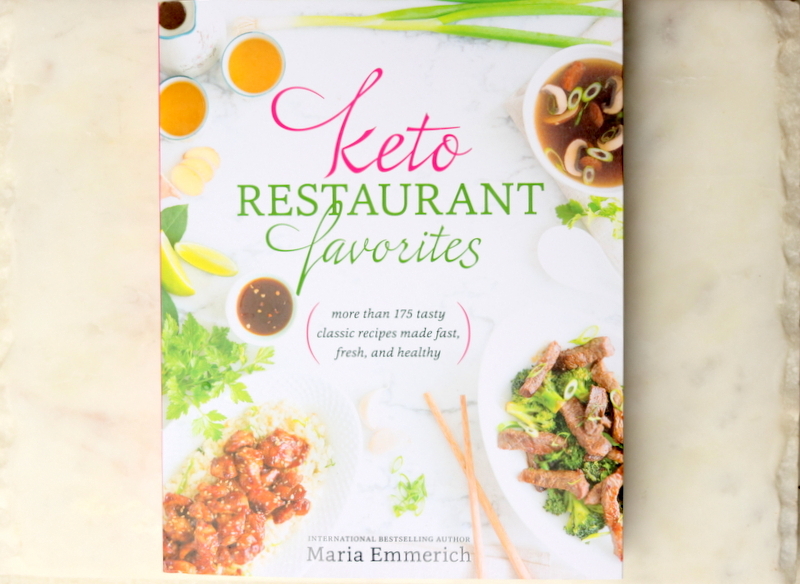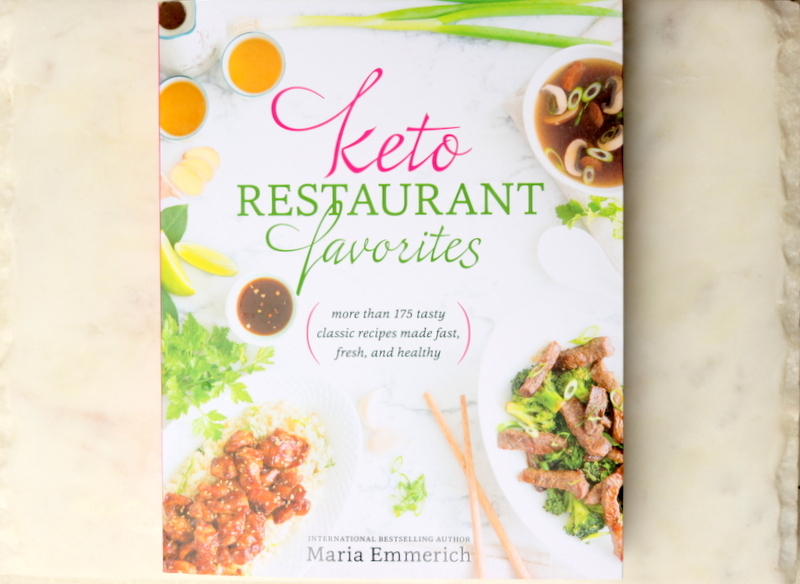 I am almost grateful when Craig lost his job in 2007 because we could no longer afford to eat out at restaurants. At the time we missed date night but we started a new tradition; date night at home making healthier recipes of our restaurant favorites with movies rented from the library!
Writing Keto Restaurant Favorites cookbook was my favorite because I worked in restaurants and coffee shops since I was 15 years old. I spend a lot of time reminiscing about the fun jobs I had and the delicious food I would make.
One of my earliest memories of eating at restaurants is at High View in Medford, WI. If you have ever been to Wisconsin in the spring you know that Friday nights mean fish fry. Friday night fish fry are at just about every restaurant in Wisconsin; including bars and church basements. People gather to socialize and eat copious amounts of fried fish in lieu of lent.  Every Friday at about 5:30pm, my parents would travel with my little brother and I to High View which was a lovely quaint restaurant on a small lake. My brother and I would run out of the station wagon with our fishing pole in hand while my parents entered the restaurant to visit with friends. My brother and I were more interested in catching fish rather than eating it. We would fish until my dad came to tell us that the food was ready and it was time to eat. We ran in quickly to eat so we could get back to our fishing. I eventually became a hostess and a waitress at High View when I turned 16. Every waitress remembers those difficult guests that are hard to please and my mom was the first customer that I remember making me work for my tip. I never brought enough lemon for her broiled fish. I laugh at it now; my parents were my best tippers!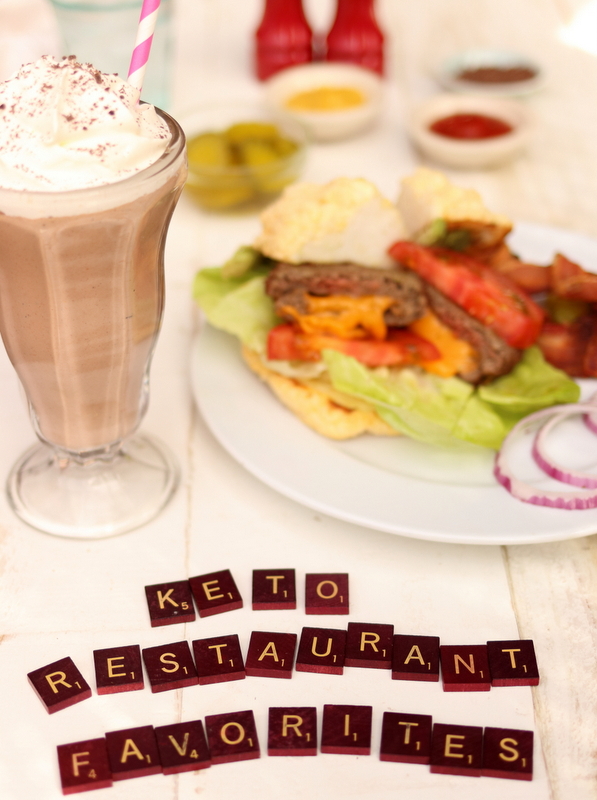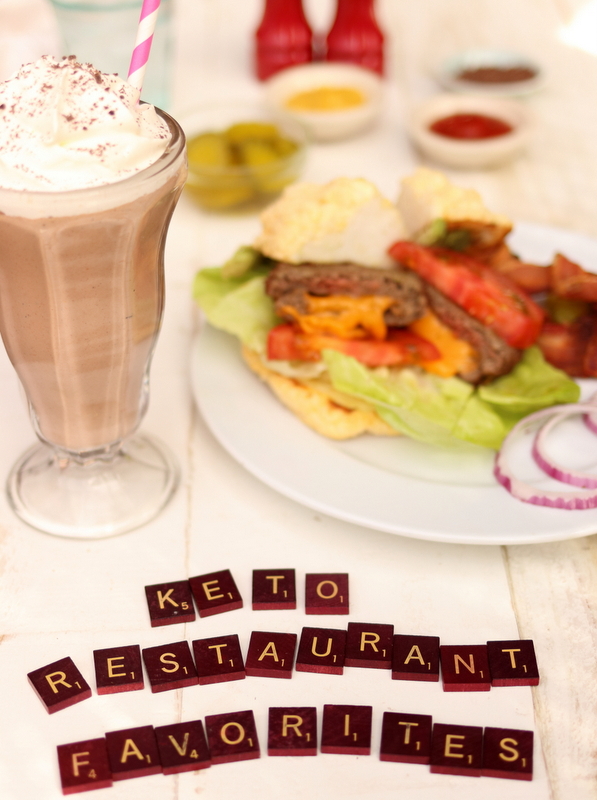 I still love classic restaurant foods such as ravioli and stuffed mushrooms, but instead of feeling the ill effects after eating the ingredients found at most restaurants, we find date night much more enjoyable and affordable by making our own classic restaurant recipes into keto recipes at home while playing Italian Restaurant music as if we were still dining at Olive Garden.
If you are missing your favorite classic restaurant dishes, this book is sure to please! Whether your favorite was Sweet and Sour Chicken, Stuffed Manicotti, Chicken Parmesan, Calzone, Tiramisu, Zuppa Toscana this book has you covered! Not only that, but it is filled with restaurant stories that you will thoroughly enjoy and maybe inspire you to cook some restaurant classics you've never tried!
All of my cookbooks have unique keto recipes. I never overlap recipes in my cookbooks!
This video is a preview of my cookbook "Keto Restaurant Favorites". CLICK HERE to get your copy. It makes a great gift!
Thank you for your love and support!
Want to learn more about the ketogenic lifestyle? My all new Keto Courses are perfect and include everything you need to lose weight and heal your body. CLICK HERE to get started.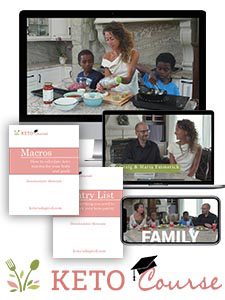 Also, Keto gives you all the tools to do this lifestyle right and answers all your questions. CLICK HERE to get it now for under $20!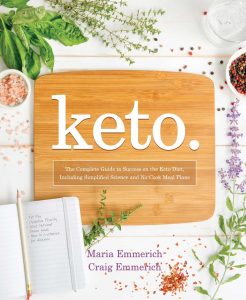 My 30 Day Programs and Personal Consultations! Click HERE to get started with me on your journey to fast healing!
My subscription website which you can make your OWN meal plans with foods you love with our help to get perfected macros! Weekly webinars every Sunday night, exercise videos and so much more! Click HERE to check it out!
FOLLOW ME ON SOCIAL MEDIA:
Twitter: https://twitter.com/MariaEmmerich
Facebook: https://www.facebook.com/ketoadapted/
30 Day Ketogenic Cleanse Group: https://www.facebook.com/groups/30dayketogeniccleanse/
Instagram: https://www.instagram.com/mariaemmerich/
SUBSCRIBE!
https://www.youtube.com/channel/UCyZia0TtezGqjGcXwXJhDoQ?sub_confirmation=1
Disclaimer: Some links in posts are affiliate links. If you click on a link and make a purchase, I may receive a commission but your price will not change. All products that I link to I use personally and contain no ingredients that we don't recommend for optimum health. The information contained on this site is not intended to diagnose, treat, cure, or prevent any medical condition and is not to be used as a substitute for the care and guidance of a physician.