Keto and Breastfeeding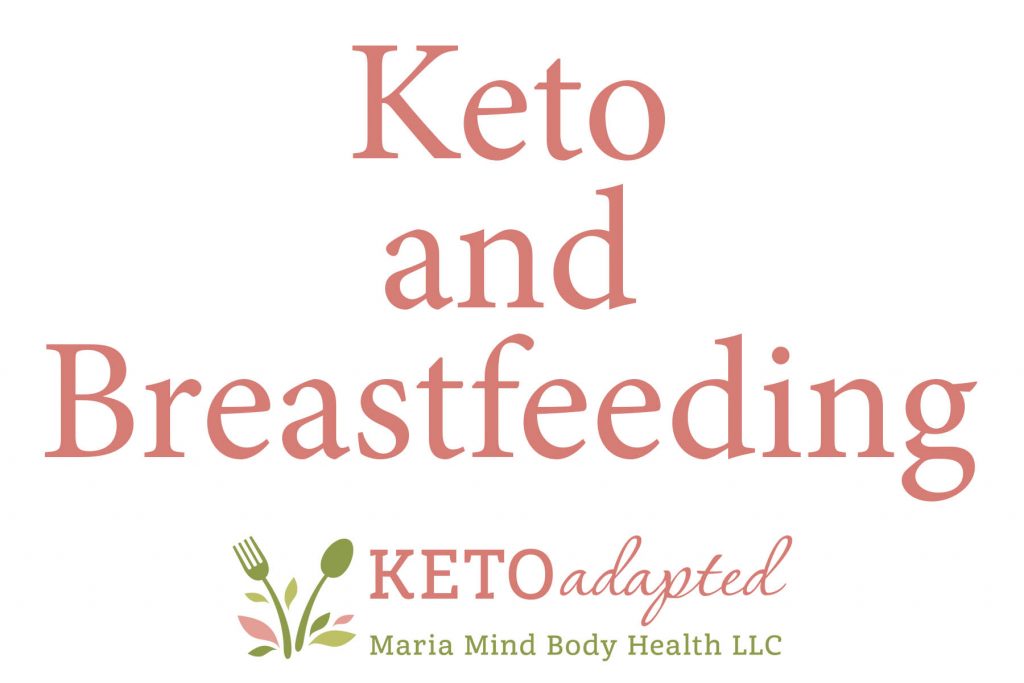 I get woman all the time who want to lose weight after giving birth yet who are breastfeeding and ask me if Keto is healthy for breastfeeding.
The answer isn't an easy one.
If you eat a lot of junk foods with trans-fat such as chips, or packaged foods, my answer is "no." As you eat Keto and lose weight, you release toxins. Toxins are stored in fat. As you lose fat, toxins are released into the blood stream and will be passed through breast milk. This release of toxins can also cause the dreaded "Keto rash" which many people starting out experience. There are helpful supplements that can speed the healing crisis. Click HERE for individual help on supplement recommendations.
If you didn't eat junk, then my answer is YES! Eating a healthy Ketogenic diet gives the baby the best quality nutrients! Check out this awesome chart on nutrient density from our latest book KETO: The Complete Guide to Success on the Ketogenic Diet. This book also has a chapter on modifications for different ailments, including things like intestinal issues, thyroid issues and many many others.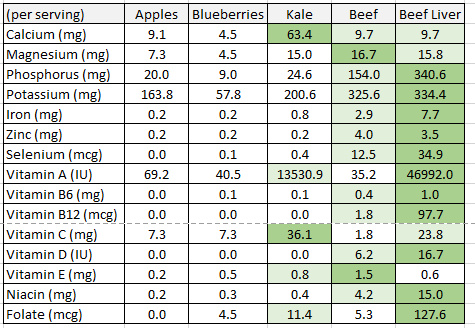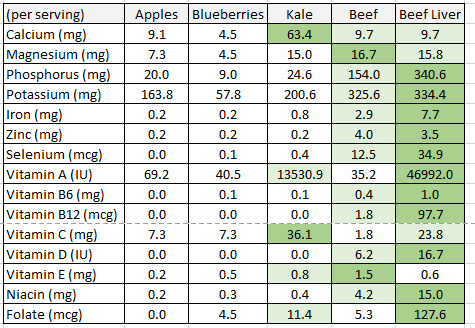 You can eat a healthy (real-food) Keto diet or  you can do an unhealthy Keto diet (with flax, salad dressings with vegetable oils, sugar-free Jell-O with aspartame, Atkins frozen meals, soy proteins). Just like you can eat an unhealthy vegan diet; Oreo cookies are technically vegan. So as long as you choose a real-food and healthy Ketogenic meal plan you are feeding your baby the best way possible!
One caveat is that you may produce less milk. This may worry some of you; however, when we tested the quality of Keto breastfeeding women, their milk is higher fat. We call this "Golden Milk." This Golden Milk ensures the baby gets enough calories and nutrients. It is all about quality, not quantity.
Personally, I recommend if you decide to do Keto, don't focus on weight loss while breastfeeding. Weight loss with any diet change will cause lack of milk production. You can eat Keto and maintain weight (even gain weight if that is your goal).
Click HERE to use our FREE KETO CALCULATOR to find your personal macros for your goals at this point in life!
Here's to happy and healthy babies!
TESTIMONY OF THE DAY
"Sending love to Maria and Craig today
💗 I've officially gone from a size 16 to a 6 and I feel like my goal weight is just around the corner. The pic on the left was when I decided to make a change. The journey has had many ups and downs, plateaus and break throughs and some bad days that I'm sure Craig would faint if he saw the decisions I was making but I'm on the right track and feeling motivated. I couldn't have done this without you two. Thank you." Sandra
Most people I consult are doing keto totally wrong. Get fast results with the 30 Day Ketogenic Cleanse book. Click HERE to find it on SALE today! 
And click HERE to join this helpful group! 
 Thank you for your love and support!