How to Smash Garlic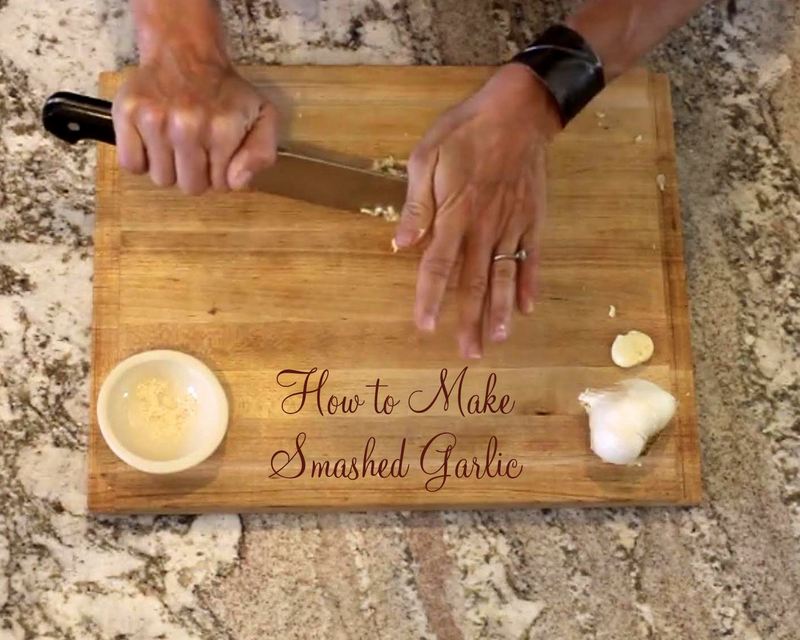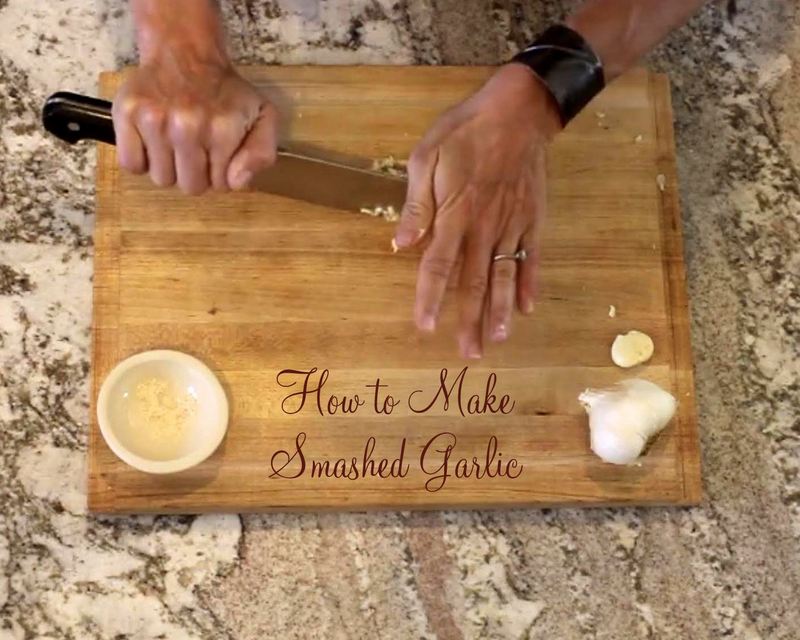 If you have never tried smashed garlic you are in for a treat! Smashed garlic is really amazing because instead of being a harsh and strong tasting garlic, smashing it brings out sweet undertones and softens the intense garlic profile. I LOVE food science! Just by changing how you make the garlic changes how it tastes!
I love to read food memoirs and I adore books by Anthony Bourdain. He often talks about how awful minced garlic in the jar is. You know what… he is right. Once I started using real garlic cloves my food started to taste a hole step better. If you want to step up your family meals, check out this helpful video on smashed garlic.
To find more helpful cooking videos as well as Bourbon Chicken video I refer to, check out keto-adapted.com. It is a great subscription site with online Weekly keto group meetings lead by me. As well as exercise videos; everything from strength training to beginning yoga videos.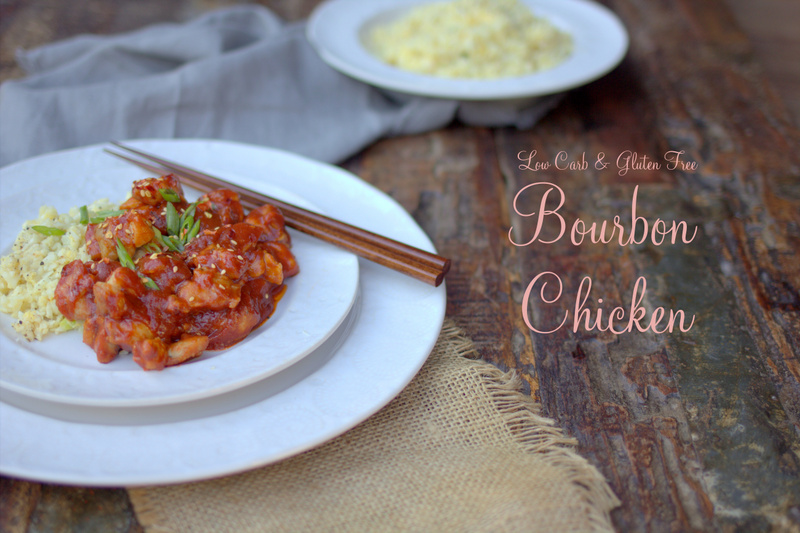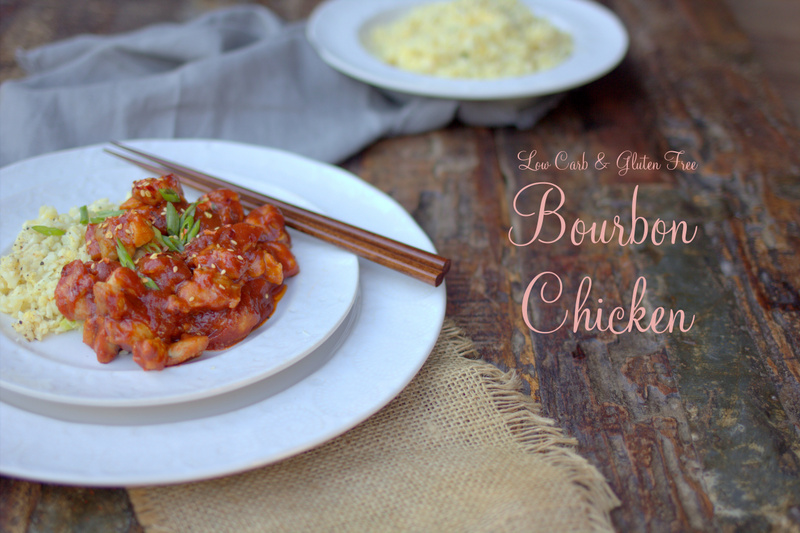 TESTIMONY OF THE DAY
My last book signing was so amazing and emotional. Tears were shed, laughter filled the room, and amazing transformation stories were told.
The most amazing story was with these 2 amazing women. Shirley (in the middle) met with me 3 years ago and she continues to be a platinum member of
keto-adapted.com
. She lived with so much pain that she received weekly injections. One week her blood pressure was so elevated she was unable to get the injection. She cried because the pain was so intense. Her surgeon (on the left) told her to look me up and consult with me.
Since working with Shirley, she lost over 90 pounds and is off all medication and no longer has any pain!
Shirley and her surgeon came to my book signing. Shirley hasn't seen her surgeon since working with me and cried happy tears when she saw her. The surgeon had a letter from Shirley thanking her for introducing me to her
. Stories like this warms my heart
Make today special! Treat yourself with honor!