How to Improve Sleep in the Summer and BluBlox Sale!
Are you having trouble losing weight or are you having high morning blood sugar despite eating keto? Too often I see clients that are doing everything right for weight loss except they are ignoring the importance of quality sleep.
Summertime can be challenging when it comes to sleep. Longer days with more sunlight are great for activities and getting outside, but it can also interfere with our sleep. Especially in northern climates like we are in Wisconsin, it doesn't get dark until after 9PM and is getting light out at 5AM. Add to that all the summer activities and your sleep could suffer.
I usually put my BluBlox glasses on around 5pm. Yep, 5pm! It is best to stop blocking all the blue light about 2-3 hours before bedtime to allow the body to naturally produce melatonin. With stylish blue blocking glasses you can start wearing them in the evening while still hanging out with friends. They even make a good conversation starter! You are biohacking your sleep. 🙂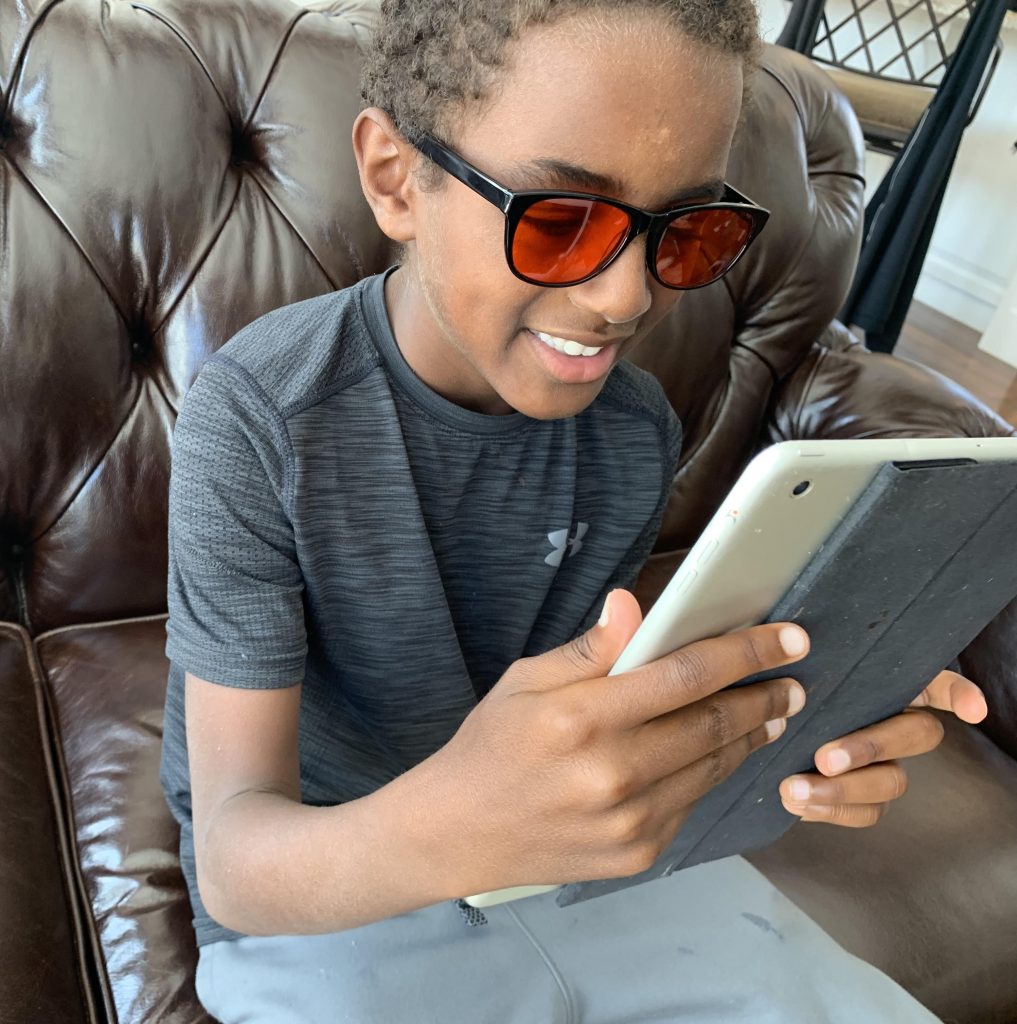 As we have talked about many times, blocking the blue light (and certain green light wavelength) is so important for allowing your body to naturally generate melatonin, our bodies natural sleep hormone. It is important to get a quality pair of blue blocking glasses to ensure you block all the wavelength of blue and green light that can interfere with melatonin production. Many cheaper glasses will only block blue light making them less effective. BLUblox block all wavelength of blue and green light that have been shown in studies to interfere with the bodies natural melatonin production. And many cheaper glasses you don't want to been seen wearing around your friends. BLUblox not only block out all the right wavelengths, but they are stylish too! They come in many styles and shapes.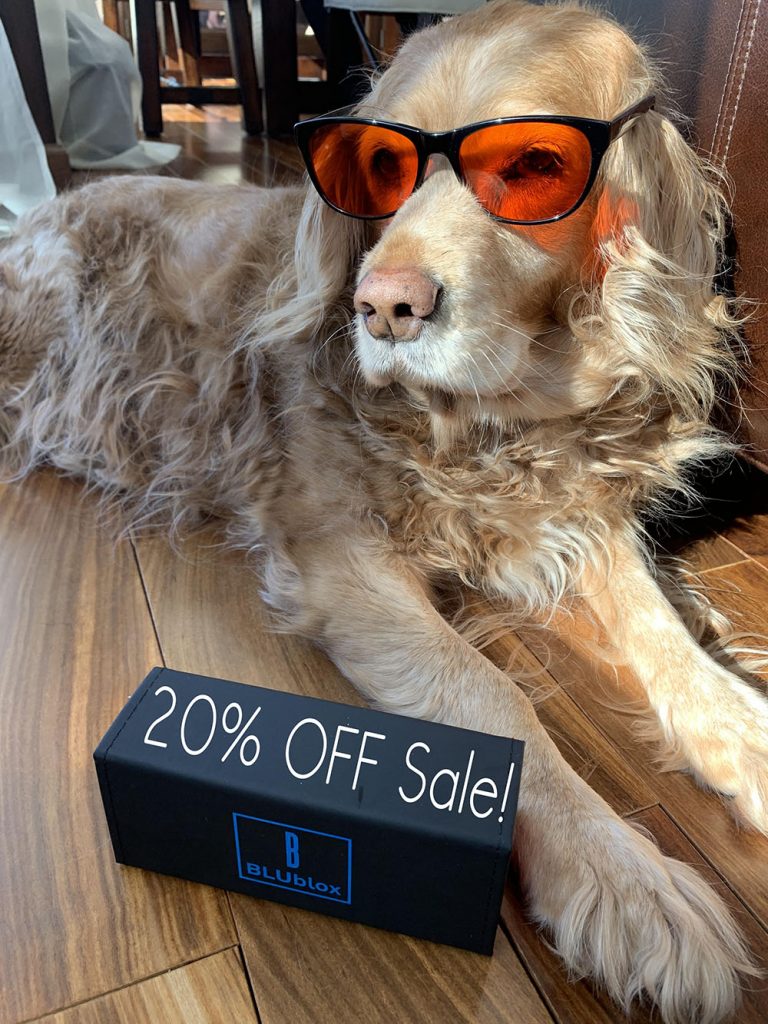 BLUblox Summer Sale!
We teamed up with BLUblox to for a 20% off everything sale! Blue blocking glasses can be one of the most helpful tools for getting better sleep in the summer. But if you want to wear this when out with friends, you want them to be stylish too! BLUblox has a range or very stylish frames that you can wear anywhere.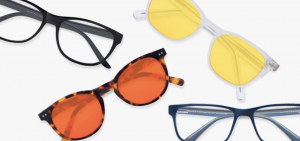 Until the end of June (June 30th) you can get 20% off any order of BLUblox blue light blocking glasses.
Coupon Code: EOFY20
Testimony of the Day:
"Me on left, October 2017, 300 pounds. Me on the right, 219 pounds. Taken May 28th, 2019. Me very Happy, very Healthy. Off all medications. Shocked my Doctor, he loves this way of Life. Not at Goal yet….Keto on!
Thank you , Maria and Craig Emmerich." – Sue
Most people I consult are doing keto totally wrong. Get fast results with the my NEW Keto School!