How to Find Meat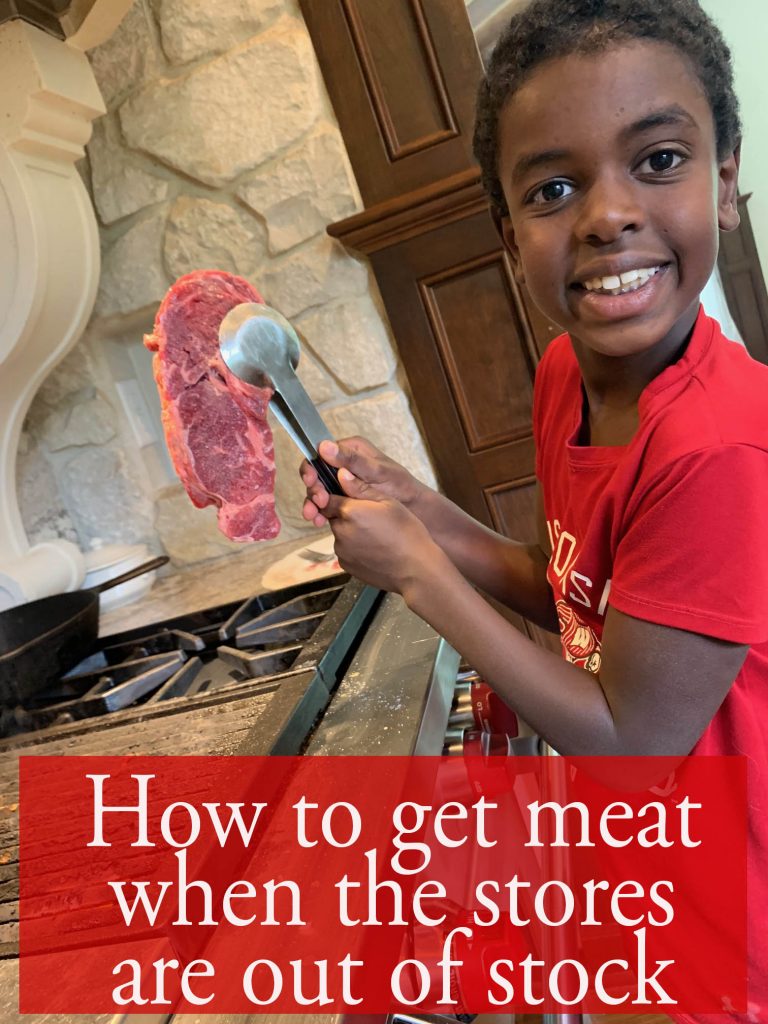 I have been contacted by many of you that your stores are out of meat and you are concerned about eating healthy during this time of crisis.
I personally do not like going to the stores even when times are good. I have always gotten meat mailed to me.  I also bow hunt which helps keep my freezer full of quality meat.
By ordering meat to your front door, you can keep yourself out of danger by staying out of the stores where germs are.

Meat Delivery Companies I personally use and LOVE:

I have been ordering from Butcherbox for many years now. I have personally met the owners and I adore this small company!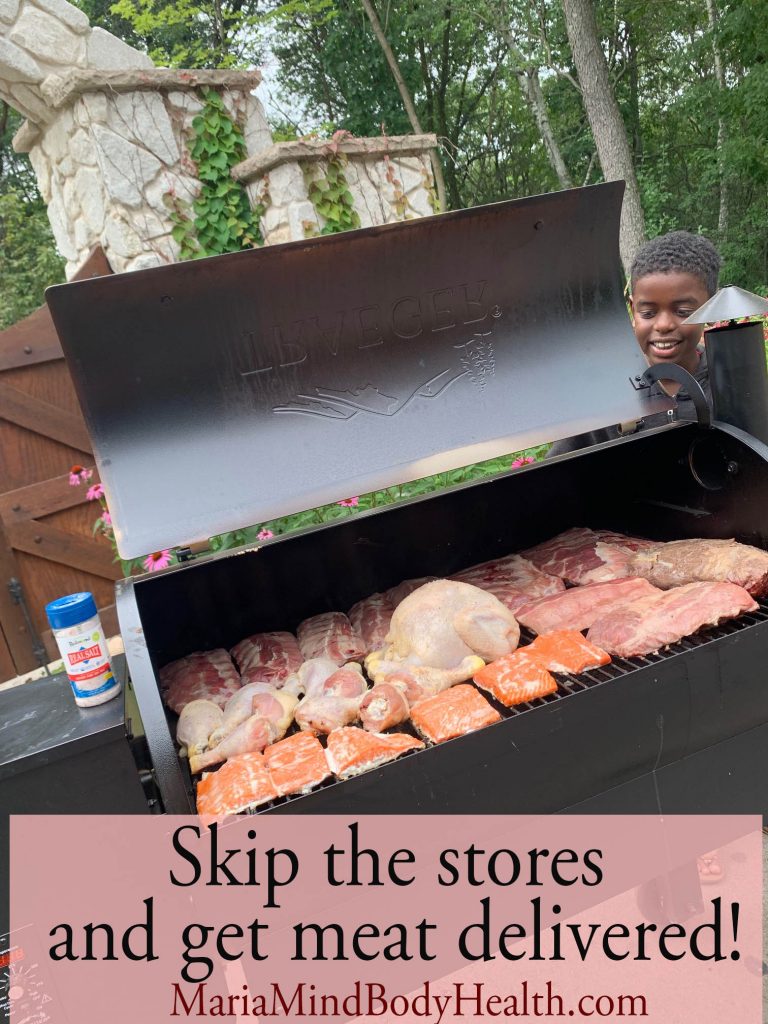 I love how you can customize your order to what your family likes to eat. We get it delivered twice a month. We usually order ground beef, baby back ribs, chicken wings, salmon and filet mignon.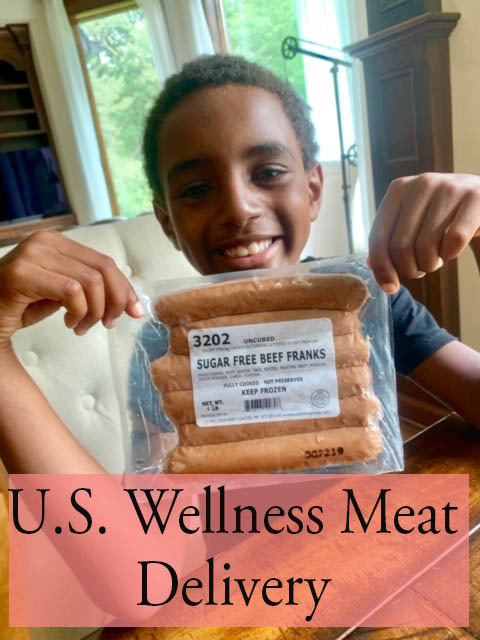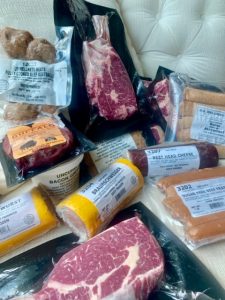 We order a bunch of Bologna and hotdogs that have great ingredients and no sugar (which is hard to find in bologna and hotdogs)!
U.S. Wellness Meats even have pre-made meatballs, bacon fat, braunschweiger, liverworst and Bone In HUGE Ribeyes!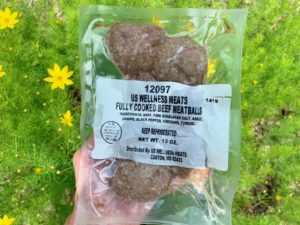 3. Piedmont Beef
This is my favorite new company! Their steaks are nice and lean for Protein Sparing Modified Fasting! They are absolutely AMAZING and not gamey at all! My favorite is their filet mignon, it is so tender I could cut it with a fork! Less fat means more fat burning of your body fat!
I just ordered 2 more boxes of filets! AND it will be delivered here in Maui in 2 days! How fast is that??? The last 2 orders I made, the steaks were completely frozen despite the heat. The BEST filets I've ever had!

4. For my Canadian Friends: Farm 2 Fork
Jonnel is the owner of Farm 2 Fork and he started uses small-scale producers; the farmers who raise their animals the natural way, the fisheries who practice sustainable fishing.
They have delicious options for beef, chicken, pork and eggs! They also have natural pet food!
Use code: MARIA10OFF

I have been ordering from Sizzlefish for years!
Sizzlefish has everything! I order their lobster for special occasions! We usually get their scallops, cod, salmon and shrimp. They also have soft shell crab, mussels and calamari!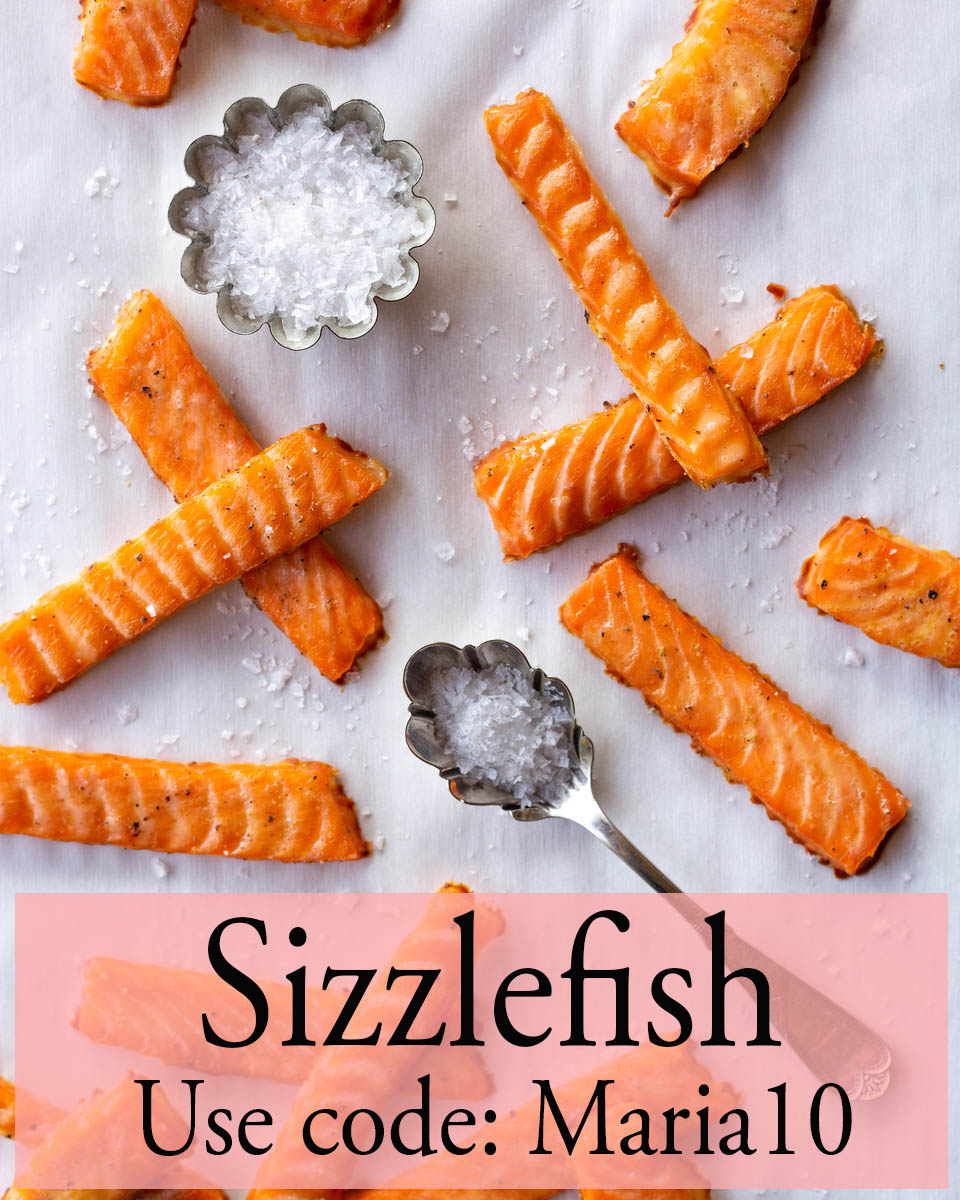 While you are at it, order some Redmond Real Salt and you are set for a few months!