How To Blow Out Eggs
Follow these easy steps on how to blow out eggs.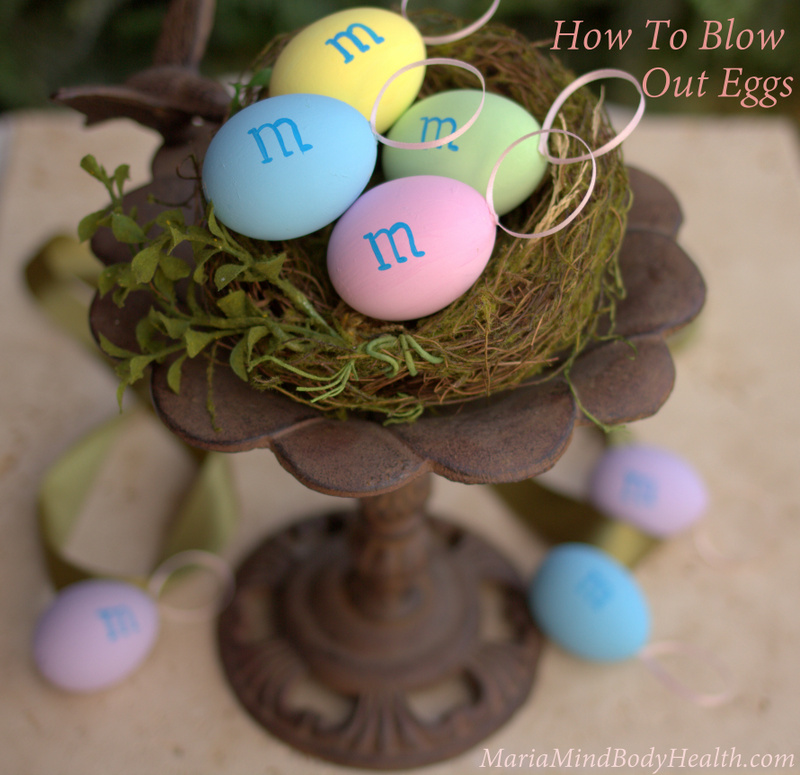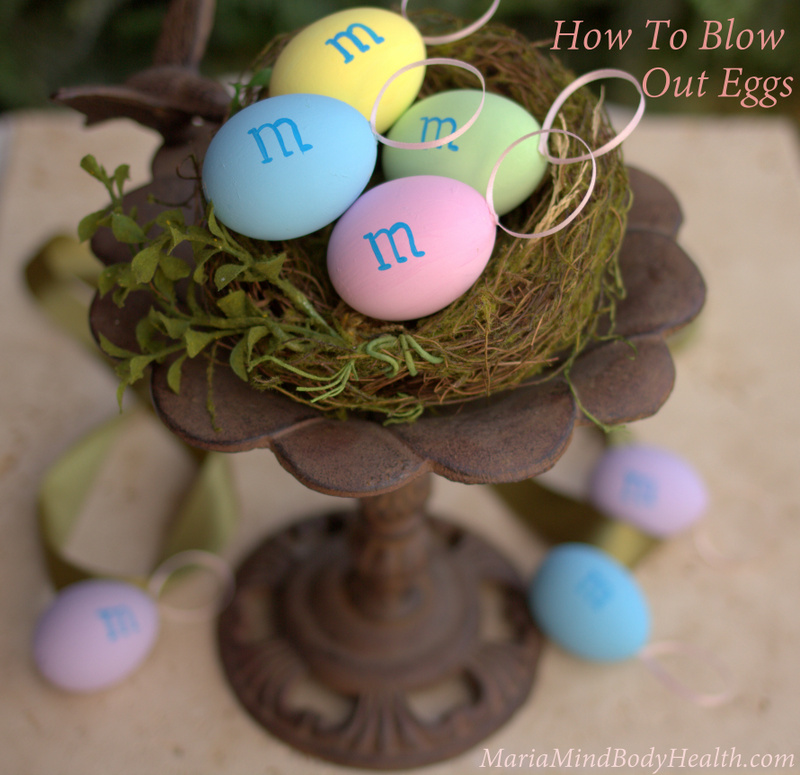 STEP 1: Poke 2 holes in a raw egg using a needle or the end of a paperclip. Eggs typically have one end that's smaller and pointier. Pierce the smaller end first, and then poke a hole in the wider end.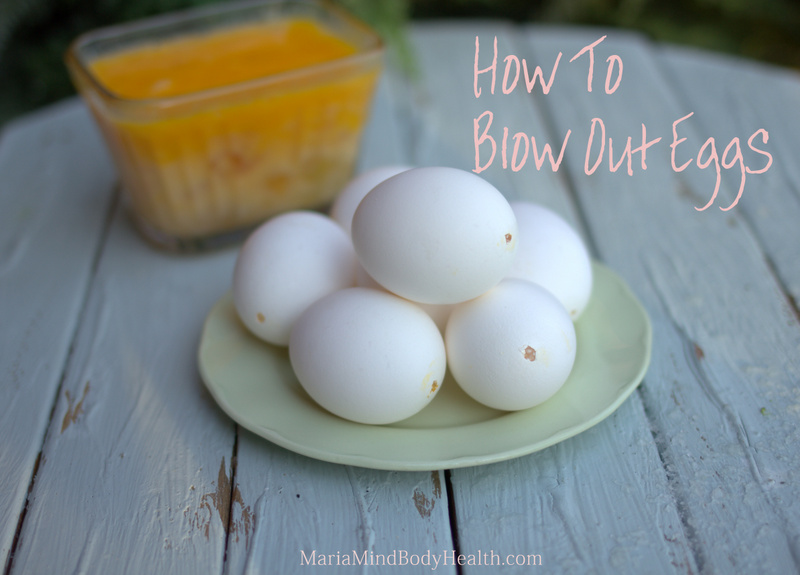 The holes need to be big enough so you can forcefully blow out the egg contents. To do this continue to poke with the needle around the holes. Don't make the holes too large, it is crazy how small of a hole is needed to blow out the insides.
STEP 2: Reach into the egg with the needle or the end of a paperclip and pierce the yolk to break up the membrane. I have blown out eggs without doing this step and it makes it much harder!
STEP 3: Set a clean bowl out to catch the inside of the eggs (which we saved for breakfast the next morning). Place your mouth around one of the holes and blow (see Micah's photo). Blow until the contents are out of the egg. Rinse with water. You can also rinse the inside with a syringe.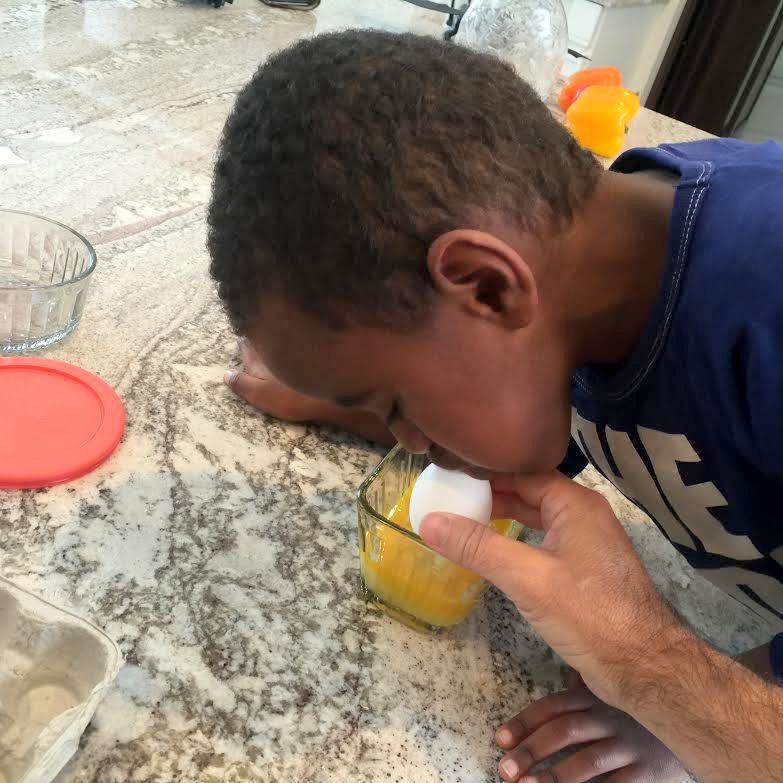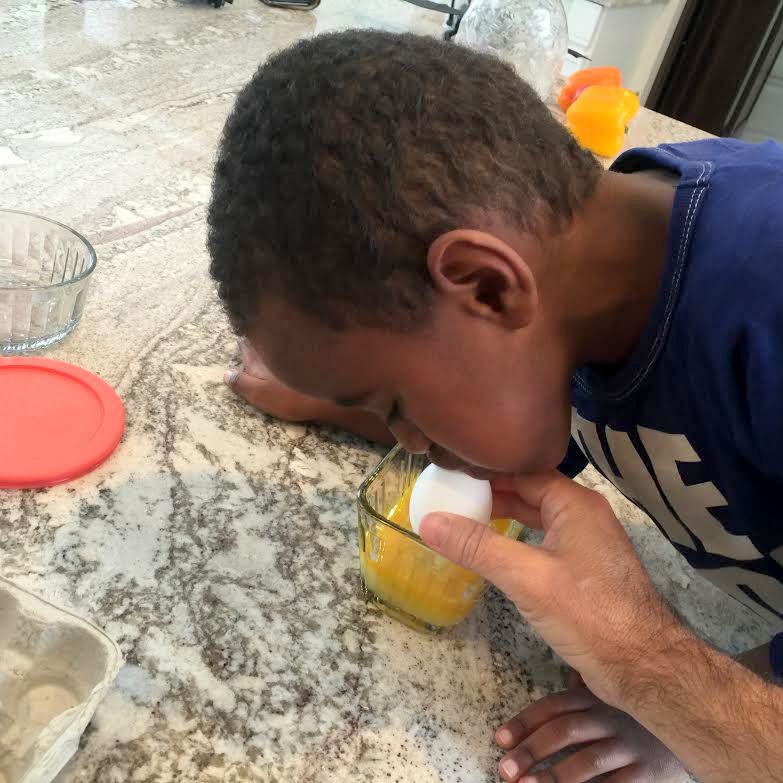 STEP 4: Dry the insides. Place eggshells in the microwave on high for 30 seconds or let them dry with one hole pointing downward for draining for 3 days.
STEP 5: Decorate!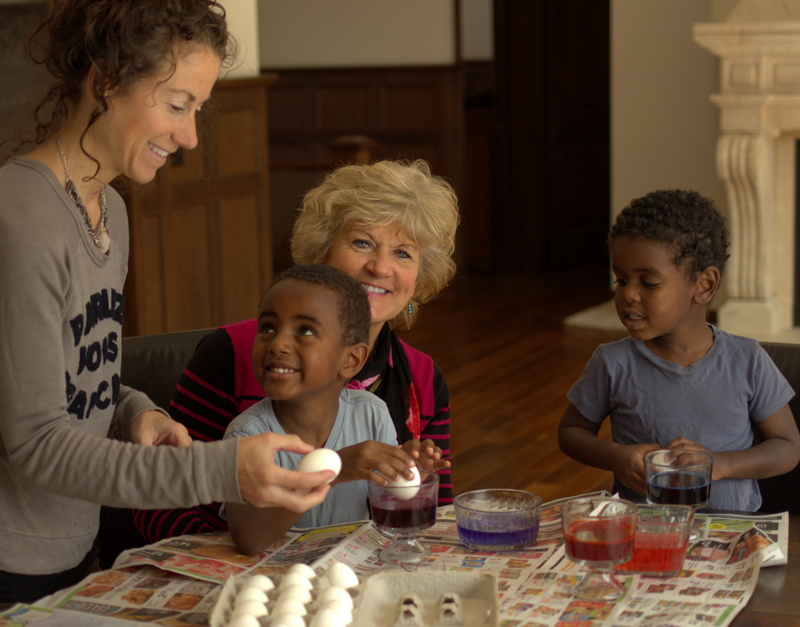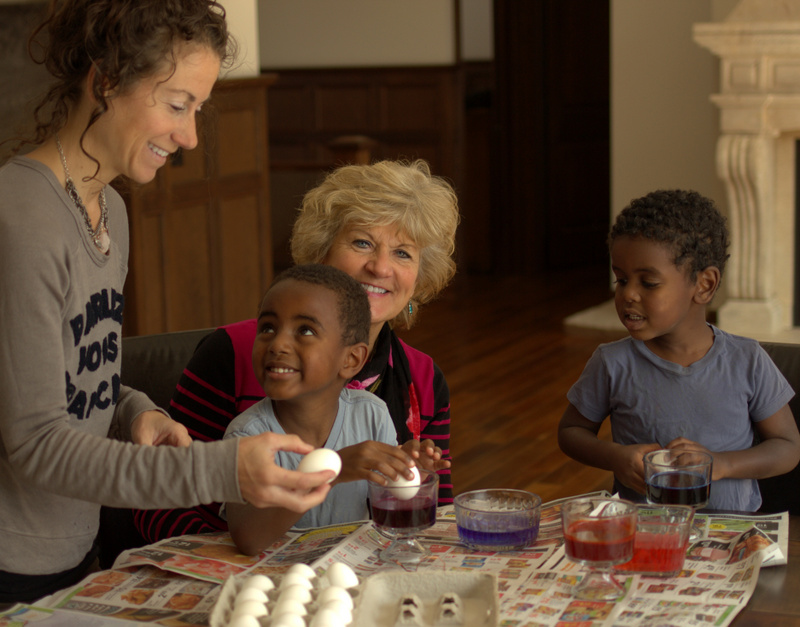 Click HERE to find natural coloring kits.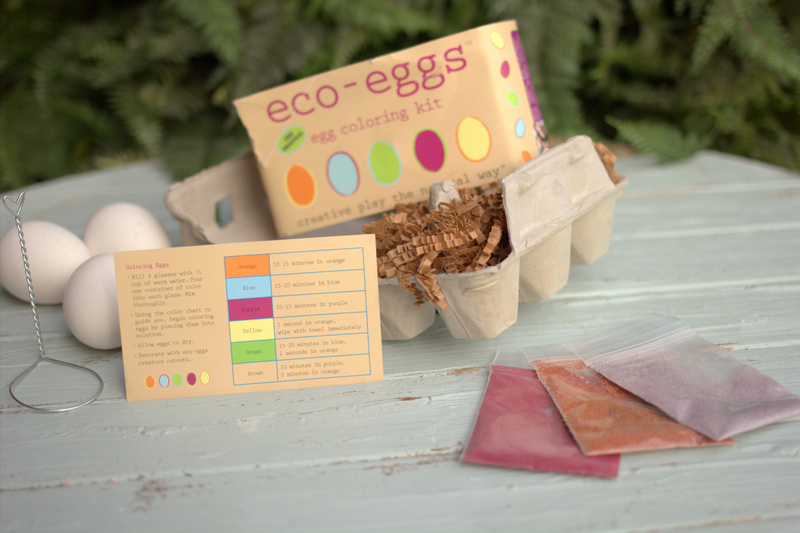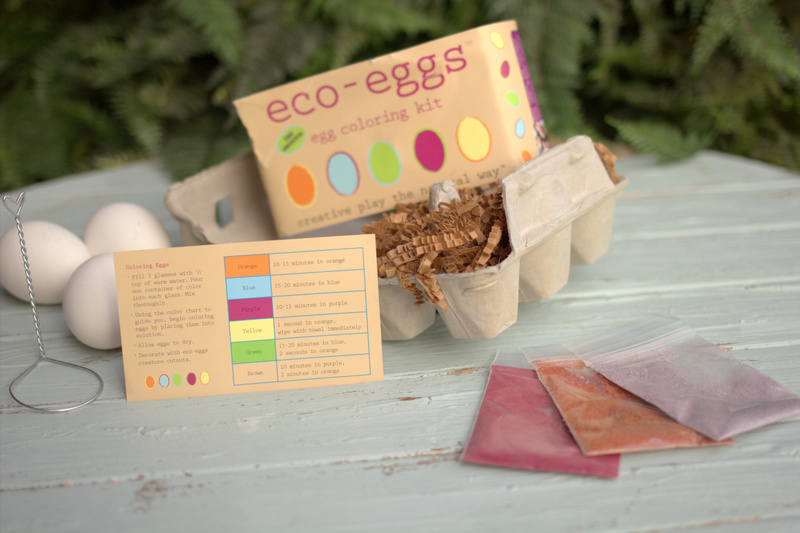 TESTIMONIES OF THE DAY
Phone Client Update: "Day 3 of 90-day meal plan!! We are having so much fun cooking as a family, and they are great recipe's!!
Not fussy, not weird things, only yummy and easy!!
Thank you soooo much!" – Kristen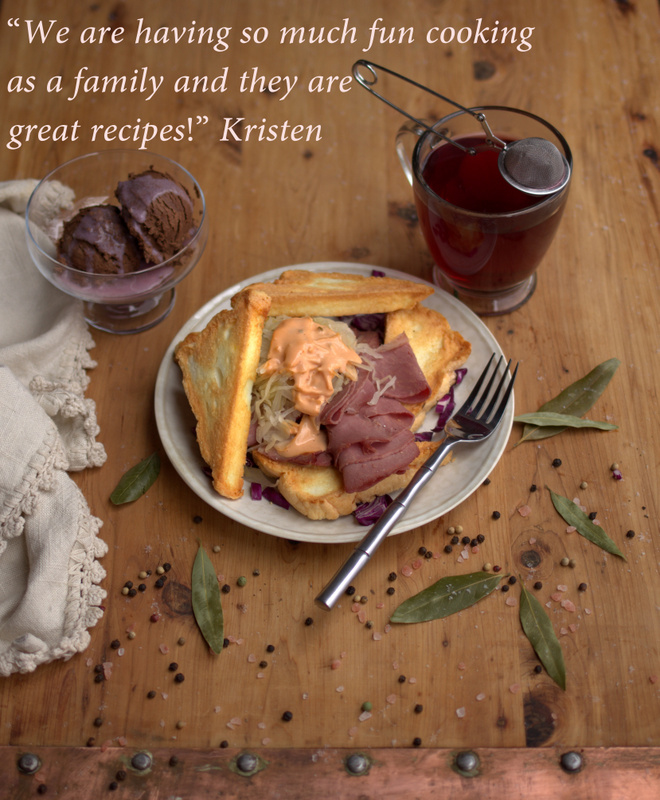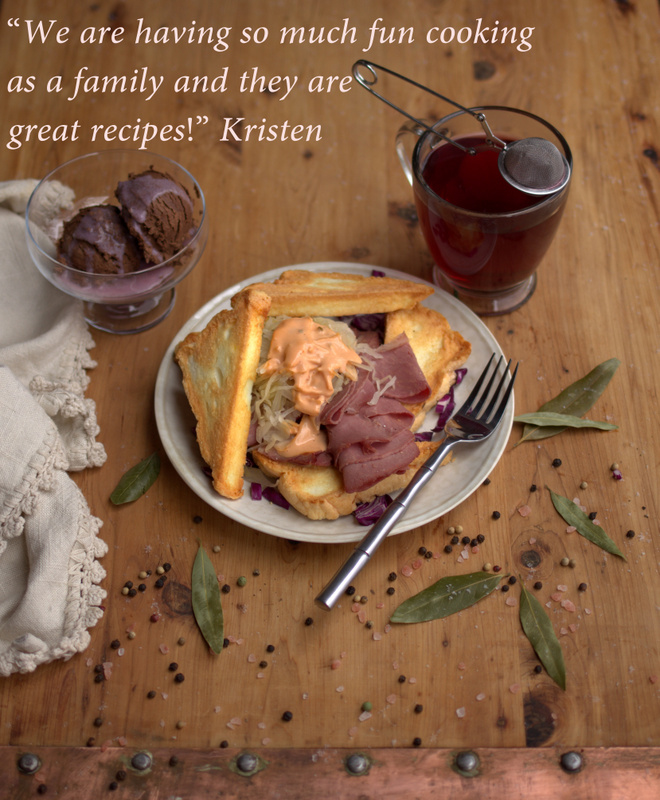 30 Day Accelerated Testimony: "Hi Maria, I just wanted to let you know I passed the 20 lb. mark today! Yippee!!
Thx to the advanced keto 7-day plan for getting the weight loss going again. 14 to go!" – Lisa
Only easy, yummy recipes in my amazing meal plan packages! To get the results fast, click HERE for easy to follow keto-adapted meals.